Road to University of Oregon
My name is Seina Sato from Japan. Nice to meet you! I will study at University of Oregon (UO) for half a year starting this fall! At UO, I will study many of my interests like comics, journalism, and linguistics. I want to share my experiences with many people! 
My departure date is Sept. 18, so now I am preparing for my study abroad. These days, I often go out to buy clothes, bags and commodities. However, this is my first time studying abroad and going to the US, so I don't know what I should do in detail... 
Many of my friends already started studying abroad, so I asked them some questions. For example: What kind of things should I bring? How is your studying in America or the UK? Are classes very difficult to catch up to? Is it fun?
They said: "It is very difficult to catch up with the classes, but I visit my professor, so you can do it! It is so fun. I do not want to go back to Japan."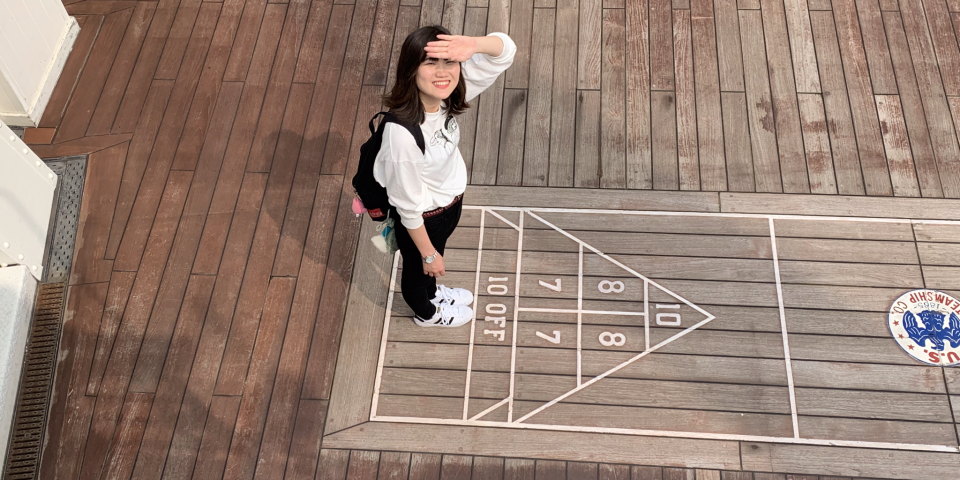 The other day, I went to the final orientation for going to America. Now I am so excited but feel anxiety more than anything. That is because I cannot speak English well and I haven't travelled alone for such a long time before. In addition, my stomach is very weak... In short, I have a lot of things to worry about and tend to feel homesick.
However, some friends and my family cheered me up and gave me a letter, while others gave me useful advice. I cannot help but say thank you to all. I would like to make this opportunity a great time and also change myself. To do so, I will take on challenges as much as possible and think positively. 
In my blog, I am going to write about my feelings, both the positive and negative. Also, I will share my studies and activities in UO. I hope my experiences help you in some way. 
~  From Seina Sato, an SAF Student Correspondent