Hidden Gems: Discover the Real America at These 5 Underrated US Colleges
Most visitors start their American adventure somewhere like New York City or southern California, and it's easy to see why! But wander off the beaten track into some of the country's lesser-known parts, and you'll find an abundance of charming communities, cultural attractions and natural marvels that offer a richer perspective of American life. 
From sweeping plains and lakes to soaring mountain ranges, spectacular desert vistas and fascinating historical legacies, discover a different kind of American experience at one of these US colleges. 
University of Arkansas 
For a taste of real Southern hospitality, don't miss out on this personable campus in Fayetteville. The University of allows its students to study a stone's throw from the Ozark Mountains, an untouched stretch of forested plateaus, lakes, valleys and waterways famous for its outdoor amenities such as camping, biking, and hiking trails. Back in town, it's only a short walk from the U of A to nearby Dickson Street, a vibrant downtown quarter with art galleries, live music venues, shops and boutiques, and of course, plenty of restaurants to sample fingerlickingly authentic southern BBQ.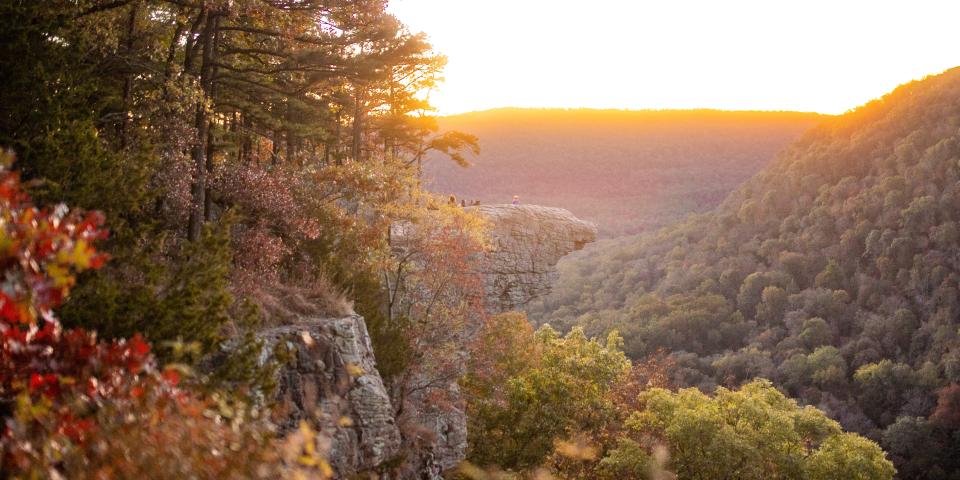 University of Mississippi
Steeped in history and blessed with natural beauty, Mississippi is a far-flung corner of the country that, sadly, few travelers have the opportunity to visit. For a rare experience in the nation's Deep South, consider the college town of Oxford, home to the University of Mississippi. This storied 2,000-acre campus is dotted with classical Southern architecture and idyllic wooden trails. Come fall time, get the all-American sports experience as college football takes over! This campus is known for its active football culture and camaraderie, and you'll quickly find yourself cheering for Ole Miss alongside fellow students and locals. If sports aren't your thing, there are also several museums, heritage sites, galleries, and the annual Oxford Conference for the Book, which invites authors and book lovers from across the country.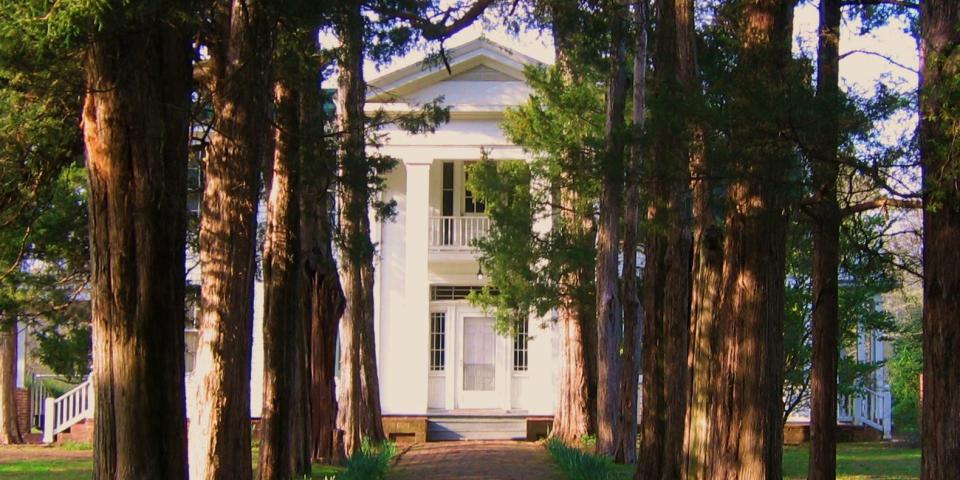 University of Wisconsin-Madison
Looking for a warm welcome on arrival? There's no better place than the American Midwest! This part of the country is famous for its friendly locals, which you'll meet firsthand at the University of Wisconsin. Based in Madison, the campus is a haven for students in what's considered the country's most liveable city. This mid-sized lakefront city offers big-city amenities with small-town charm, and an affinity for outdoor activities year-round, including in the winter when ice-fishing, skating and winter festivals take over. In the warmer months, UW-Madison is also the perfect jumping-off point to explore the region's dazzling lakes, pristine beaches, and sweeping coastlines.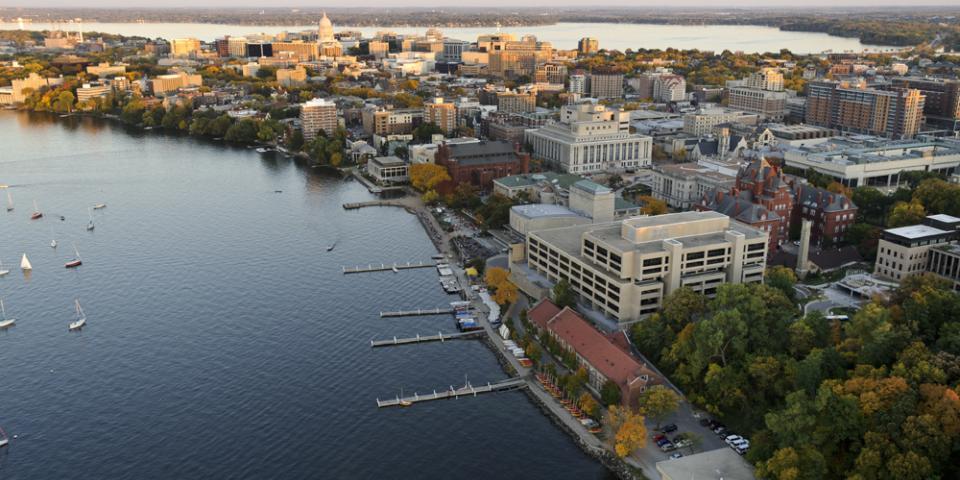 University of Montana 
If you're craving wide-open spaces and a shot at meeting a real American cowboy, you can't do better than Montana! Known as "Big Sky Country," this western state is renowned for its sweeping mountainous countryside and rustic appeal. Missoula is home to the University of Montana, which capitalizes on the state's outdoorsy sensibilities with walking trails, parklands, and conservation lands. Located deep in the Rocky Mountains, students at UM are surrounded by majestic landscapes, with not one but two world-class natural attractions – Glacier National Park and Yellowstone National Park – just a short drive away.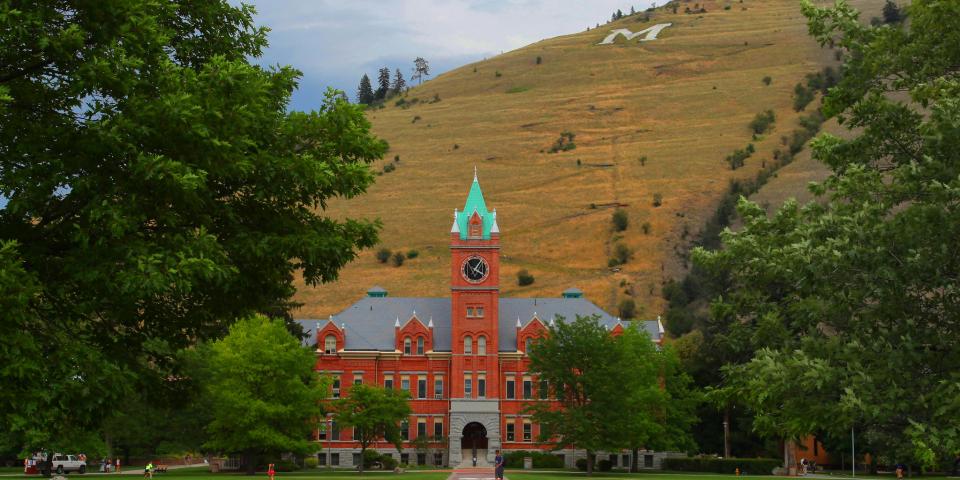 Arizona State University 
Experience the vast American desert with a stint in the American Southwest! In the heart of the Sonoran Desert, Tempe is a modern oasis that also happens to house one of Arizona State University's four campuses. Life in this pleasant college town feels like a warm embrace, thanks to the friendly attitude of locals and its summery desert climate – Tempe gets 330 days of sun each year! Take advantage of the balmy weather with excursions to Tempe Town Lake or Papago Park, where you can climb red rock formations and find the state's iconic tree-like cactus, saguaros.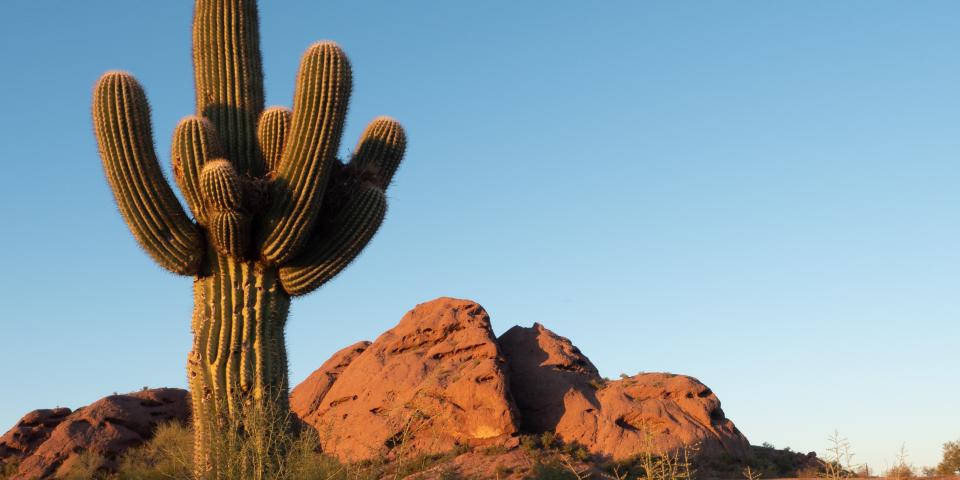 Informational
Pre-departure