Christmas is a joyous season filled with food, family, and festivities. But the first sign that Christmas is approaching is the return of Christmas music playing on the radio and most everywhere else you go.
In America, it's not uncommon to hear Christmas music as early as November, although most people prefer waiting to listen to it until after Thanksgiving. Around this time, radio stations play Christmas tunes all day, every day until December 25th. Stores and shopping centers play Christmas music over their sound systems as well, creating a fun and festive environment for all those buying Christmas gifts for their loved ones.
Here are a few of the most widely recognized types of Christmas music you might hear while celebrating the holiday season in America:

The Classics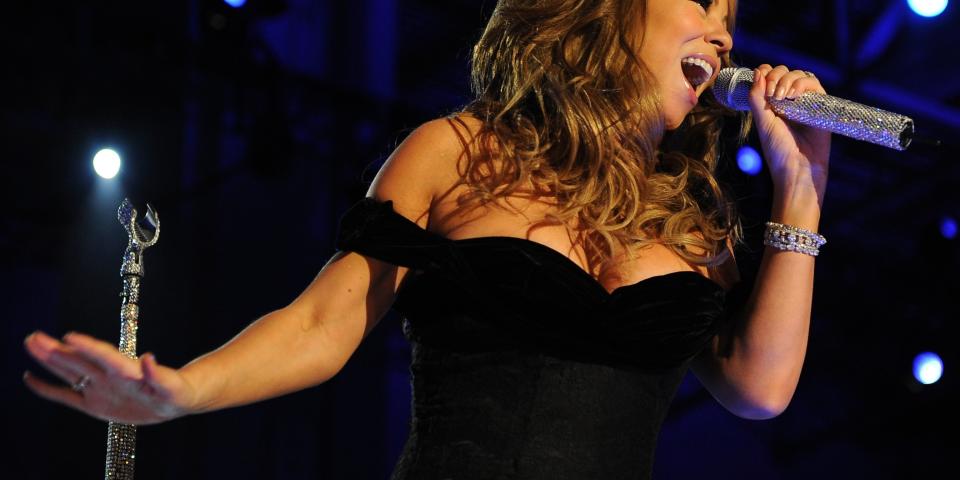 When you turn on the radio, you'll most likely hear a Christmas classic, most often performed by famous singers. Popular American acts such as Mariah Carey are highly favored for their Christmas hits, but even older music acts such as John Lennon and Bing Crosby are credited with songs that are revered as classics. Some of the older classics are often reimagined and sung by today's well-known singers. Almost always featuring a happy melody and a warm message, classic Christmas songs are enjoyed by just about everyone.
Some of the most popular tunes:
All I Want for Christmas Is You, Mariah Carey
Jingle Bell Rock, Bobby Helms
So This Is Christmas, John Lennon
White Christmas, Bing Crosby
A Holly Jolly Christmas, Burl Ives
Songs About Santa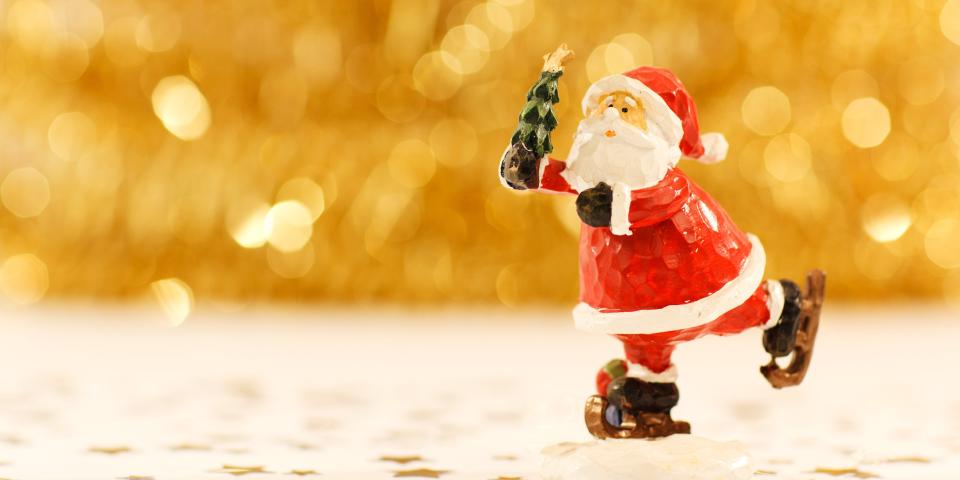 Christmas just wouldn't be the same without songs about Santa Claus, the legendary Christmas character adored by children and adults across America. The story of Santa and his journey delivering gifts to kids around the world is often told by song. Since many teenagers and adults grew up believing that he was real, songs about Santa bring a feeling of nostalgia and a smile across the faces of everyone that hear them.
Here are a few traditional Santa songs:
Santa Claus Is Comin' to Town
Up on The House Top
Here Comes Santa Claus
I Saw Mommy Kissing Santa Claus
Santa Baby
Religious Songs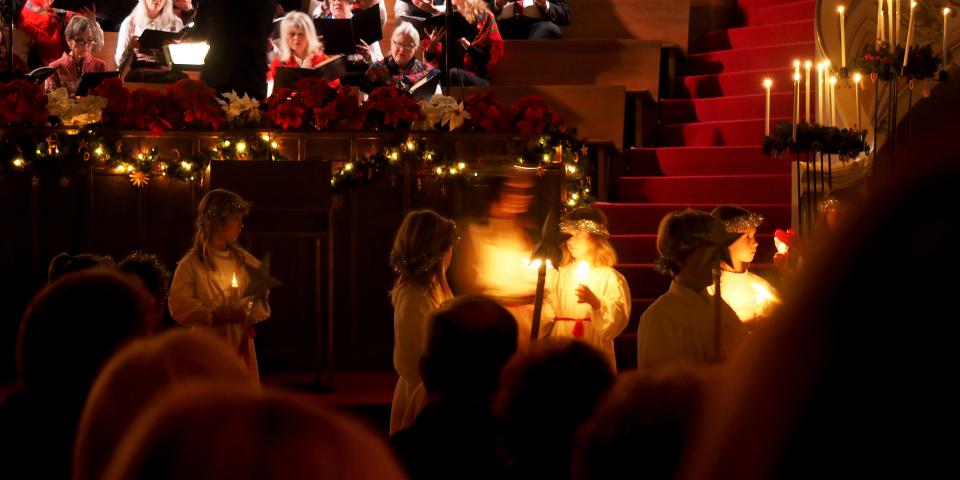 Since Christmas is traditionally celebrated to recognize the birth of Jesus Christ, many of the most popular Christmas tunes are religious. These songs tell the story of baby Jesus being born of his mother, Mary, in a stable full of animals. Joyous and jubilant in nature, these songs are sung in church on Christmas Day, but can be heard on the radio as well, often sung by popular American singers.
Some of the most beloved religious Christmas songs:
Silent Night
Away in a Manger
Joy to the World
The First Noel
Angels We Have Heard on High
Beyond the Music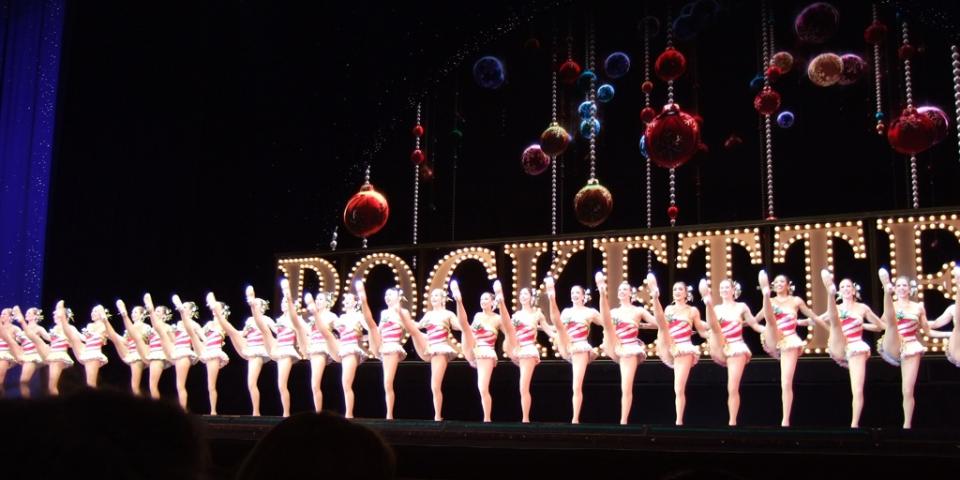 Besides all the wonderful tunes you can enjoy listening to, throughout the Christmas season there are plenty of fantastic musical shows and concerts you can attend. For example, The Nutcracker is a famous Christmas-themed ballet performed by groups across the nation during December. Another of the most highly anticipated Christmas shows in America every year is the Christmas Spectacular Starring the Radio City Rockettes at Radio City Music Hall in New York City. It features over 140 performers and has been showing since 1933.