Autumnal Activities in the United States
With summer giving way to the cozy fall or autumn (either is fine) weather, it's time to shift from the fun and sun of summer to the foliage-filled, comfort of autumn. Just because the weather grows cooler, though, doesn't mean there's less to do. Perhaps the most widely loved season, here are some traditional American autumnal activities for when you're not studying during your study abroad experience.
Pumpkin Spice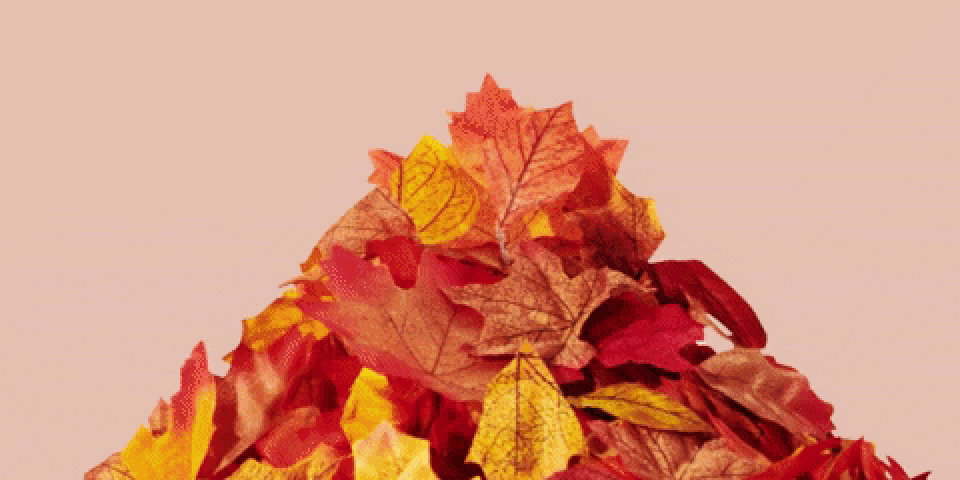 With that fresh chill in the air, you might need something to warm you up. Nothing can do it quite as deliciously as a sugary Starbucks Pumpkin Spice Latte can. The boom of popularity for this coffee drink has created a flavor trend for the season. From Cheerios to Trader Joe's Joe-Joe's cookies, the flavor has made its way around to so many items it's now synonymous with autumn.
Autumn Girl Vibes
In what's become a full internet sensation (called a meme) the 'Autumn Girl' can be found all over college campuses. The Autumn Girl can be identified by her large flannel scarves, a pair of lace-up brown boots, and a comfy sweater. With that Pumpkin Spice Latte in one hand, and her phone talking selfies in the other, you will see her playing in colorful autumn leaves as she walks through the parks or anywhere with good views.
Corn Maze
During autumn, visiting cornfields can be transformed into a great activity. Cornfields are turned into corn mazes after the autumn harvest is finished. Some may be scary while others are perfect to walk through with a group of friends.
Pro tip: Make sure to grab a group of people you don't mind being stuck with for potentially a few hours… as the term maze suggests you will need to find your own way out and you never know how long it might take.
Pumpkin Patches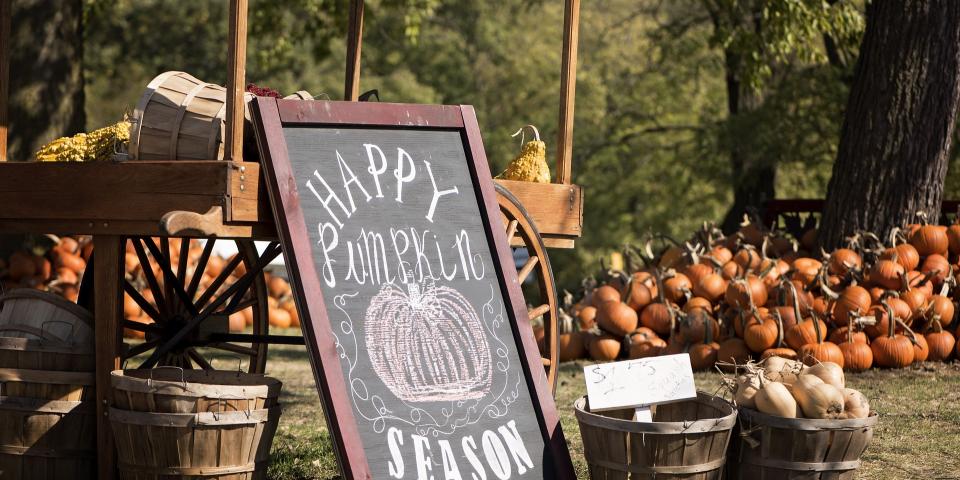 You might have the opportunity to hop on a hayride — usually a wagon pulled by a tractor with barrels of hay to sit on — and ride over to the pumpkin patch. When you come to the rows of pumpkins you'll get the chance to pick out your favorites.
Now you have your pumpkin, the options for what to do with it are endless! Traditionally many carve it into a 'Jack O'Lantern' or scoop out the seeds and bake a snack. If carving doesn't seem like fun, pumpkins themselves are used as lovely decorative pieces around the home.
Apple Picking
Apple orchards are a fun way to spend an autumn day. Grab a basket, walk through the grounds, and pick yourself some apples. What can you do with them? There are a number of foods that are perfect for the season. From apple pie to applesauce, or even apple cider in autumn the flavor of apple is nearly as ubiquitous as pumpkin spice. With the turning colors of the foliage around, orchards can also provide the perfect photo opportunity, don't forget your selfie stick!
S'mores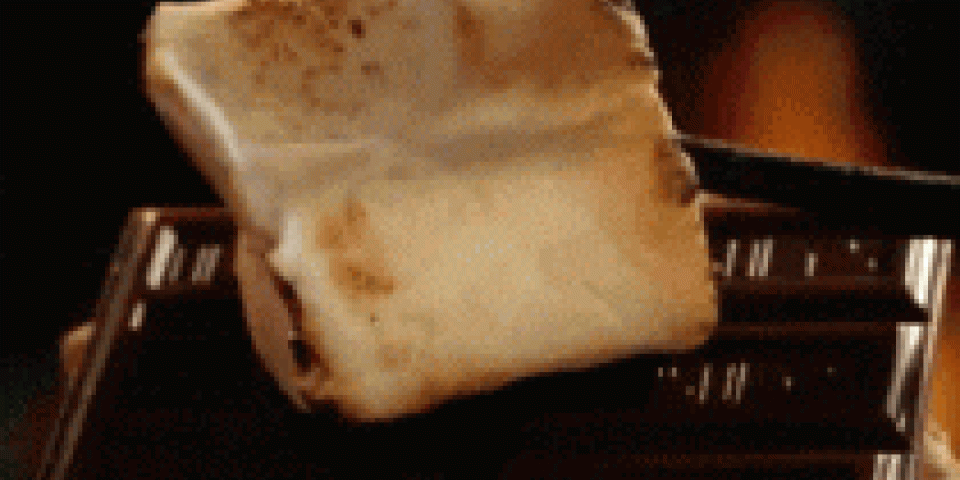 When the sun sets, and you're not ready for the day to be done, you might have the chance to attend a bonfire. S'mores are a version of a cookie sandwich made by roasting marshmallows over a fire. Put on a sweater or sweatshirt; get some graham crackers, marshmallows, and chocolate; and make s'mores while you hang with friends and classmates around the fire.
Football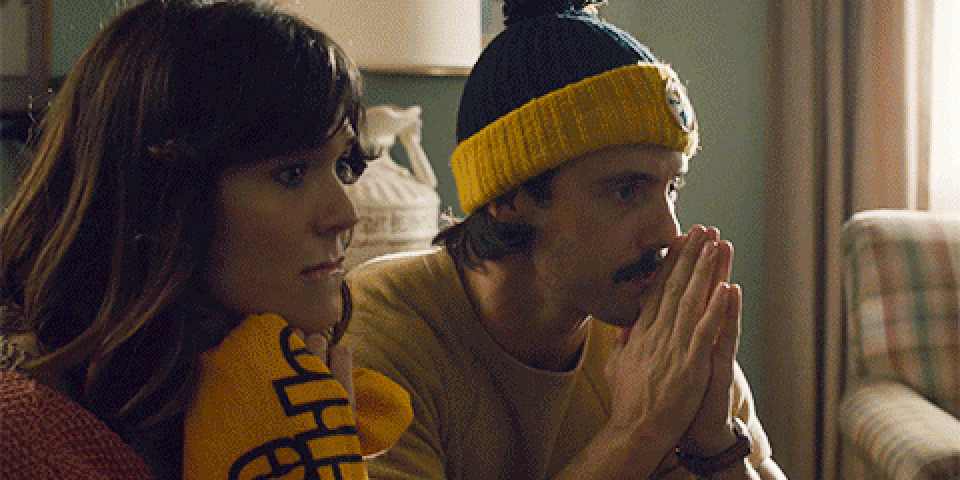 The list wouldn't be complete without this popular American pastime. Football season is a highlight of the year for many Americans. There's nothing quite like game day with friends. The ritual usually involves a wide range of snacks—buffalo wings, chips and dip, and other easy to munch items are prepared before the game and placed nearby for quick access. Everyone hangs on the edge of their seats as the game takes place on a Saturday (college games) or Sunday (professional games) afternoon. Having a team to root for is part of the fun and people usually show their support by wearing jerseys or hats.