Our Offices
If you're looking to connect with SAF's international office network, feel free to reach out to your nearest office: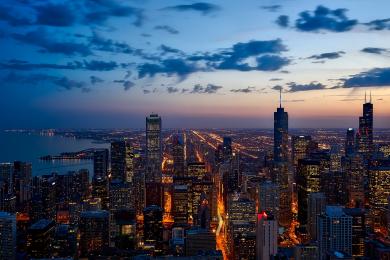 Chicago Headquarters
33 W Monroe St, Chicago, Illinois, 60603, United States
Telephone: +1 800 995 2300 (US only)
+1 312 944 1750 (US or Non-US)
Fax Number: +1 317 925 2961
Email: info@safabroad.org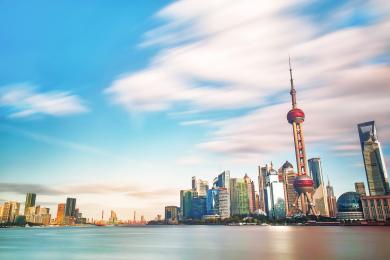 China Office
Shanghai, Beijing, and Guangzhou
Telephone: +86 400 6661103
QQ: 475490368
Email: info@safchina.org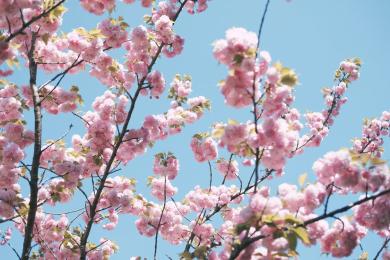 Japan Office
Tokyo and Kyoto
Telephone: +81-50-54902517
Email: japan@safabroad.org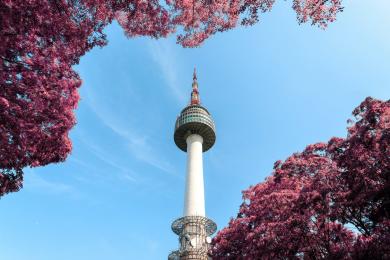 Korea Office
Seoul
Room 408, 26 Myeongdong-gil, Jung-gu, Seoul (UNESCO Building)
Telephone: +82 (0)2-757-5375
Email: korea@safabroad.org
KakaoTalk: safkorea
Emergency Contact Information
If you are applying for SAF programs, please contact your SAF Student Counselor for program-related questions.
If you are a current on-site SAF student and need emergency assistance from our US-based student support teams, please contact us on the following platforms:
SAF Emergency Phone Line
+1 317 294 8410 (US Central Time)
SAF Emergency Social Media Accounts
WeChat ID: saftest1
Line ID: safemergency
KakaoTalk: emergencySAF
General Inquiries & Social Media Channels
Send Us An Email
Start Your Own Study Abroad Adventure
Ready to choose your study abroad program? Check out the program finder and browse all available programs.
Get Started With Your SAF Counselor
Interested in studying abroad with us? Schedule a call with us and we'll help you select a program.