The Most Picturesque Villages to Visit if You're Studying Abroad in the UK
Yes, London, Cambridge, and Edinburgh can keep you busy, with tons of things to do. But the pretty little villages dotted around the UK are equally important when it comes to understanding the culture of this land. We've gone deep into the countryside and dug out these hidden gems for you to explore. Why not get yourself out and about and take some walks just like the Brits do, when you are studying abroad in Britain?
Lacock, Wiltshire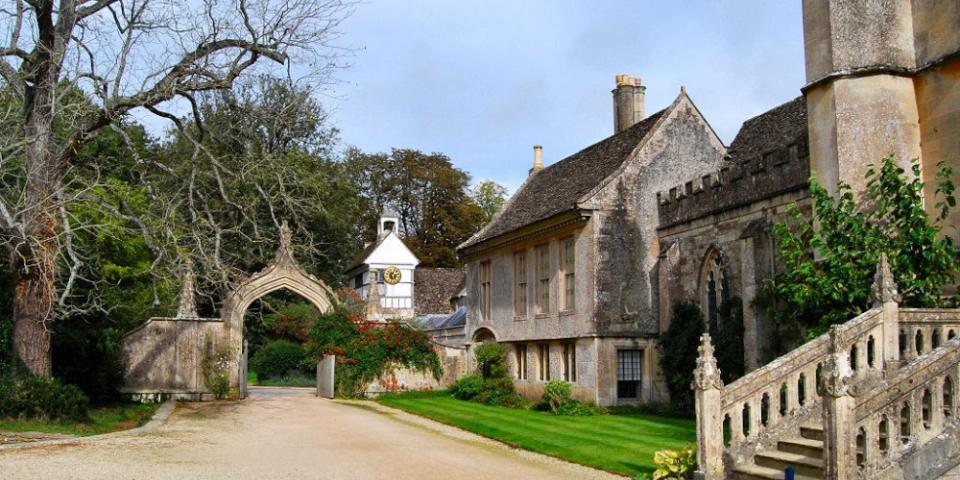 This small but picturesque English village may look familiar. It has appeared in the famous TV show Downton Abbey, the BBC's Pride and Prejudice, as well as in movies such as Harry Potter and Wolfman among many others. Wandering through the village, you'll find pretty Cotswold stone houses, little atmospheric teahouses, and the nearly 800-year-old abbey.
Directions: getting to Lacock takes about 40 mins if you're driving from Bristol, just over an hour from Oxford, and 2 hours from London.
Castle Combe, Wiltshire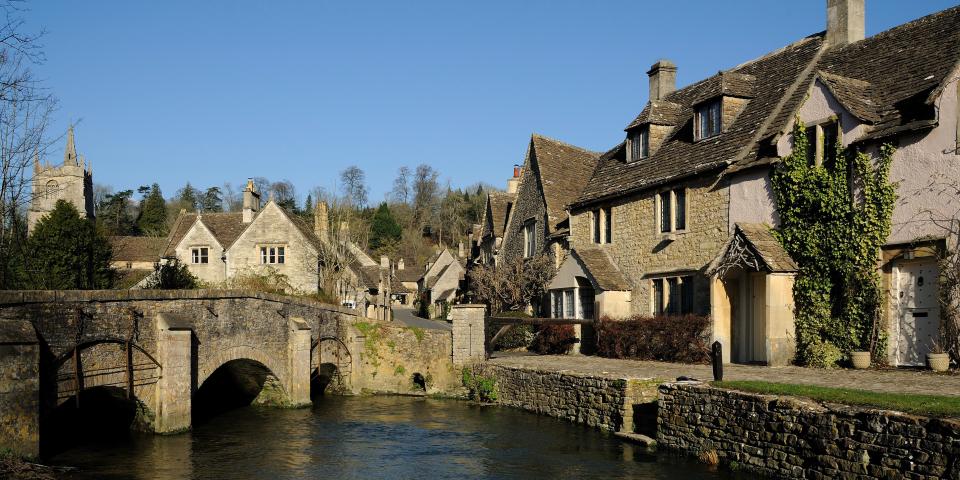 Often referred to as one of the prettiest villages in England, this hidden gem looks like a piece of medieval history right out of a folktale. In a wooded Cotswold valley, this traditional English village has been featured in films such as Stardust and Stephen Spielberg's War Horse. Important landmarks include the 14th-century market cross, a water pump that dates to the medieval period, and the 14th-century church of St. Andrew.
Directions: Castle Combe is about 30 mins from Bristol by car, just over an hour from Oxford, and around 2 hours from London.
Bibury, Gloucestershire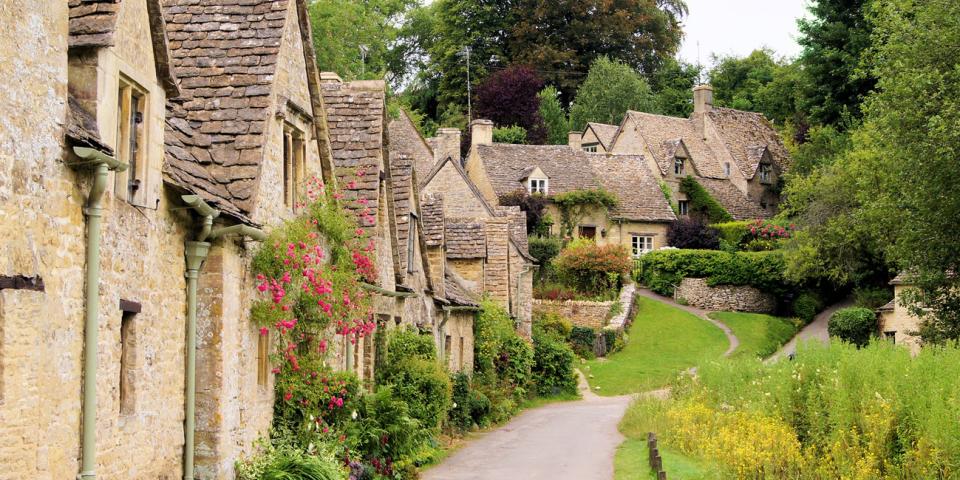 Once described as the most beautiful village in England by the famous English poet William Morris and depicted on the inside cover of all British passports as a nationally notable architectural conservation area, Bibury definitely has its own charm. Arlington Row, consisting of a row of weavers houses, is the place that gets photographed the most, and deservedly so.
Directions: it takes around 1 hour by car from Bristol to Bibury, around 40 mins from Oxford, and just under 2 hours from London.
Edensor, Derbyshire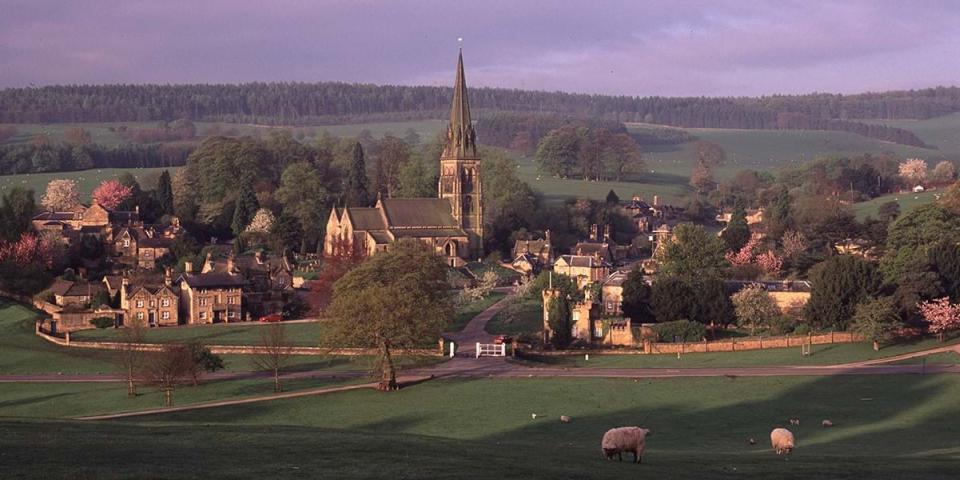 Next to the beautiful grounds of stunning stately home Chatsworth House, the village of Edensor has an interesting mix of charming architectural styles, from Swiss-style cottage to Italian-style villas, from Tudor cottage to Norman house. The dominating feature of the village – St Peters Church – has a tall Early English tower and spire, beautifully designed windows and marvelous fittings.
Directions: Edensor is just over an hour's drive from Manchester, and 2.5 hours from Oxford.
Ashford-in-the-Water, Derbyshire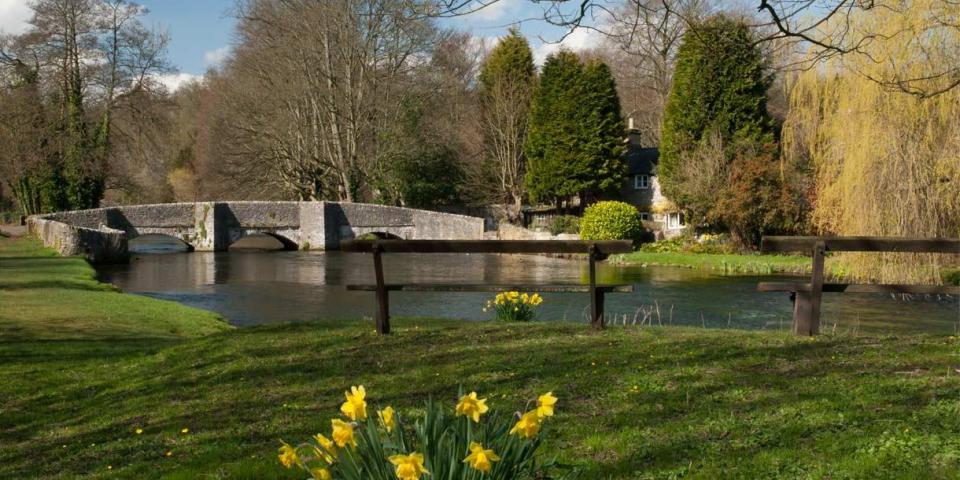 Also dubbed one of the Peak District's prettiest villages, Ashford-in-the-Water is home to a low triple-arched stone bridge named the Sheepwash Bridge, which it's claimed is the most photographed bridge in England. Crystal clear waters, willow trees by the river, attractive houses built with mellow stone and the surrounding hills make for a scene reminiscent of a classic English countryside painting.
Directions: from Manchester, Ashford-in-the-Water is just over an hour's drive away; from Oxford it's 2.5 hours by car.
Thorton-le-Dale, Yorkshire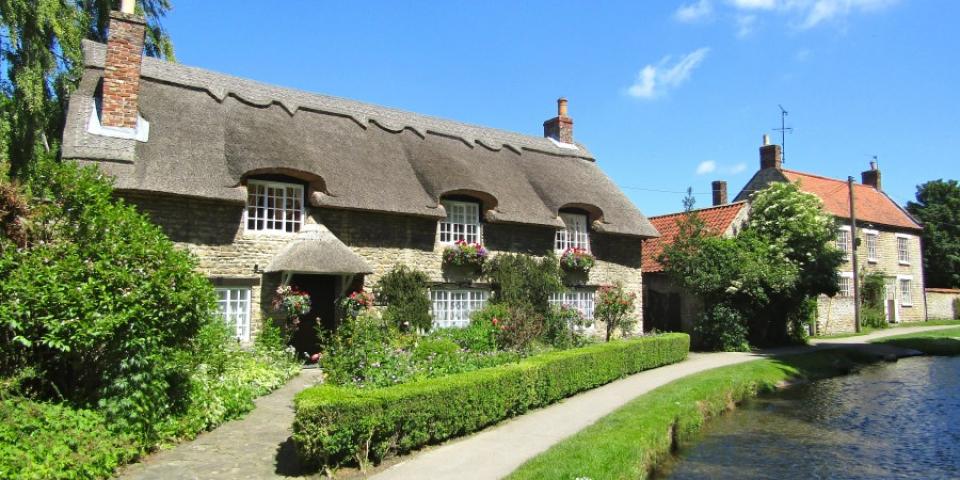 In North Yorkshire, this historic market village is an authentic delight that has been featured on numerous calendars and chocolate boxes. The quaint village is filled with pretty houses, idyllic gardens, a stream that runs along the street and - most impressively - the extremely photogenic thatched Beck Isle Cottage. It's also walking distance to the hamlet of Ellerburn, which has an ancient Saxon church.
Directions: it takes just over an hour by car from Leeds, and about 2 hours from Manchester, to reach Thornton-le-Dale.
Clovelly, Devon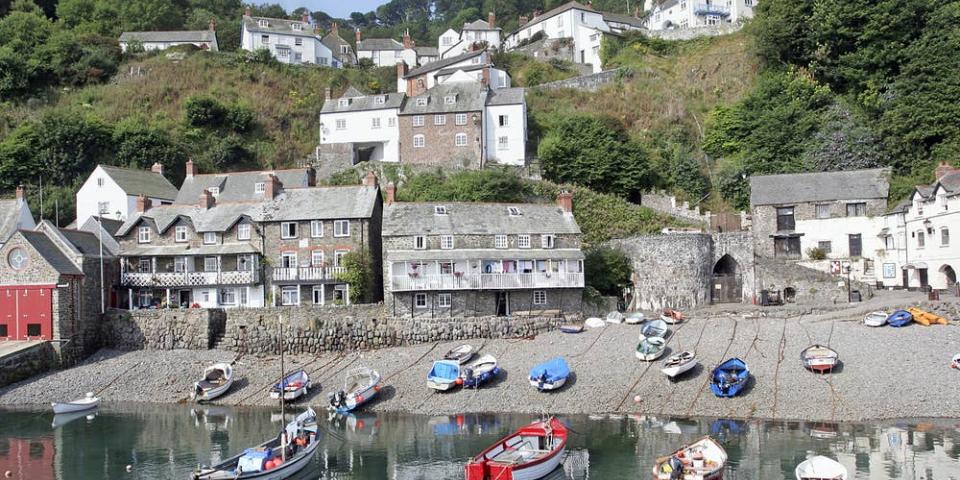 Clovelly is an enchanting village sitting upon a steep cliff on the North Devonshire coast. Yet with cobbled streets, pastel and whitewashed cottages, and beautifully decorated windowsills, you may think you're in Greece. The car-free fishing port also has two museums, a number of craft workshops and gift shops, and offers a series of harborside activities for visitors.
Directions: it takes just under 2.5 hours to reach Clovelly if you are driving from Bristol.
Long Melford, Suffolk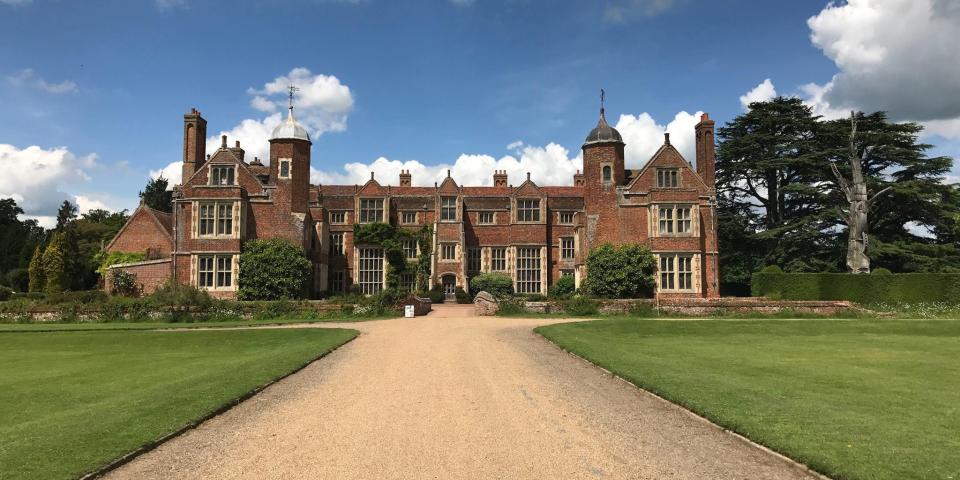 As the name suggests, this idyllic village has a very long High Street, with an array of antiques merchants, art galleries, indie shops, cute tearooms and restaurants, and typically Suffolk-style inns and pubs along the street. Made famous by artists Thomas Gainsborough and John Constable, the quintessential English village of Long Melford houses two turreted Elizabethan stately homes and a superb medieval church.
Directions: Long Melford is 2 hours from London, and about 2.5 hours from Oxford by car.