The Best Soul Food when You're Studying in the US
Chances are if you're in the southern United States, you've stumbled across soul food – probably accompanied by the smell of freshly baked cornbread and fried chicken wafting in the air.
So what is soul food, and why is it everywhere south of the Mason-Dixon line? Read on to learn more about this delicious culinary comfort and the best places to find it around SAF partner universities.
What is soul food?
Soul food is a style of American cuisine with roots in the country's southern states of Mississippi, Alabama, and Louisiana, to name just a few. The food is known for its bold flavors, huge portions, and plenty of side dishes.
Fried chicken and fish, macaroni and cheese, cornbread, greens stewed with pork, candied yams, and some kind of dessert on a typical menu means soul food can be quite heavy. Expect to feel full, satisfied, and probably a bit sleepy after your soul food feast! After-meal naps are a good idea!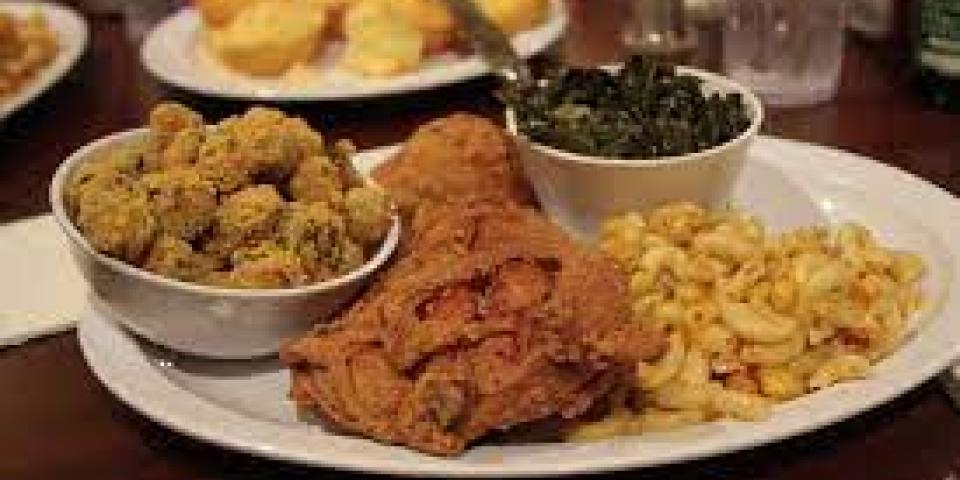 Where can you eat soul food?
Although soul food has its roots in the South, the truth is that there's been enough migration around America that you can find authentic soul food across the US. Here are a few of our picks for some authentic soul food to try while you're abroad:
If you're in New York City, NY
Head to Sylvia's Harlem Restaurant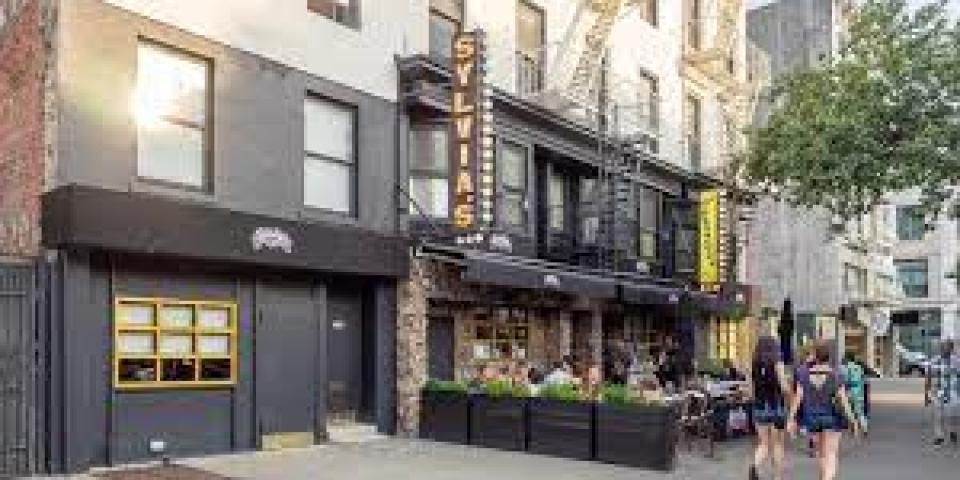 Head out to Harlem to meet the Queen of Soul Food herself: Sylvia Woods. She is the woman behind this longtime soul food establishment, which is so famous it counts Barack Obama, Whoopi Goldberg, and Bruno Mars as customers.
If you're in Washington, D.C.
Head to Florida Avenue Grill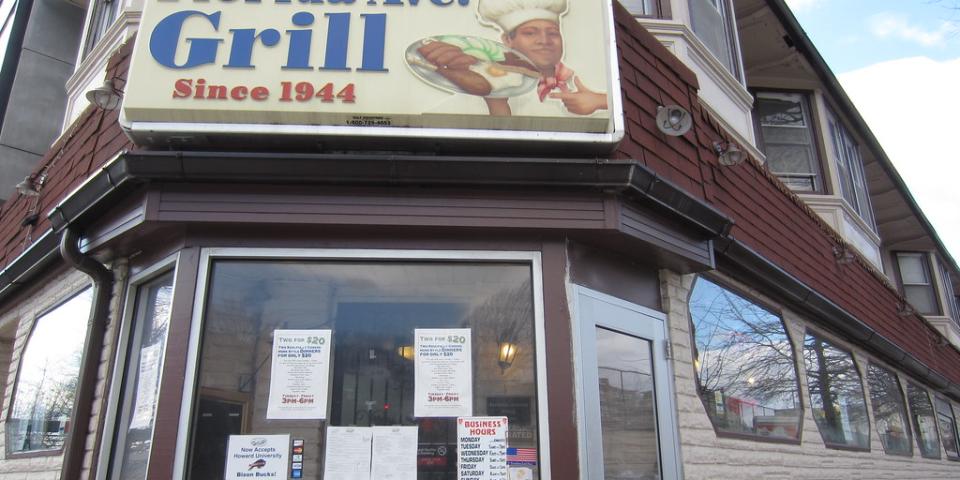 The nation's capital also just happens to have some of its best soul food. Florida Avenue Grill is the world's oldest soul food restaurant (it's been around since the beginnings of soul food), with a menu that serves up top-drawer hotcakes, fried chicken, collard greens, peach cobbler, and sweet potato pie.
If you're in Nashville, TN
Head to Arnold's Country Kitchen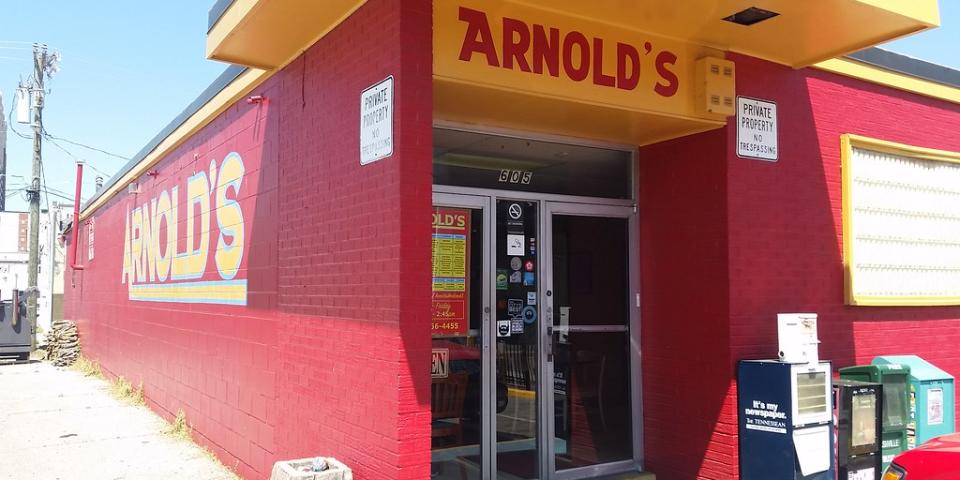 This mom-and-pop family business has been serving Nashvillians delicious soul food for almost 40 years. The food is so good that it holds the country's highest culinary honor: a James Beard Award.
If you're in Detroit, MI
Head to Kuzzo's Chicken Waffles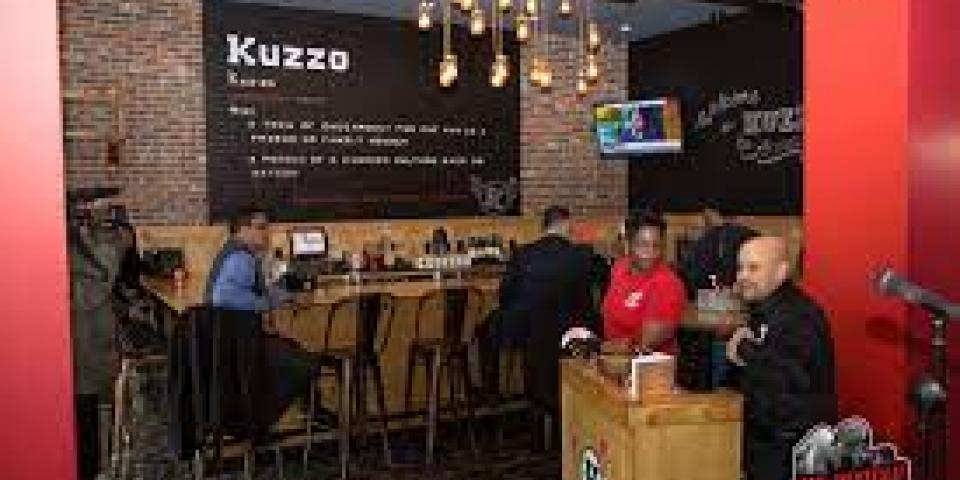 This restaurant specializes in fried chicken and waffles! Try it plain, smothered with gravy and onions, or go for a side of grits. They also have other soul food plates, if waffles aren't your thing.
If you're in Los Angeles, CA
Head to Dulan's Soul Food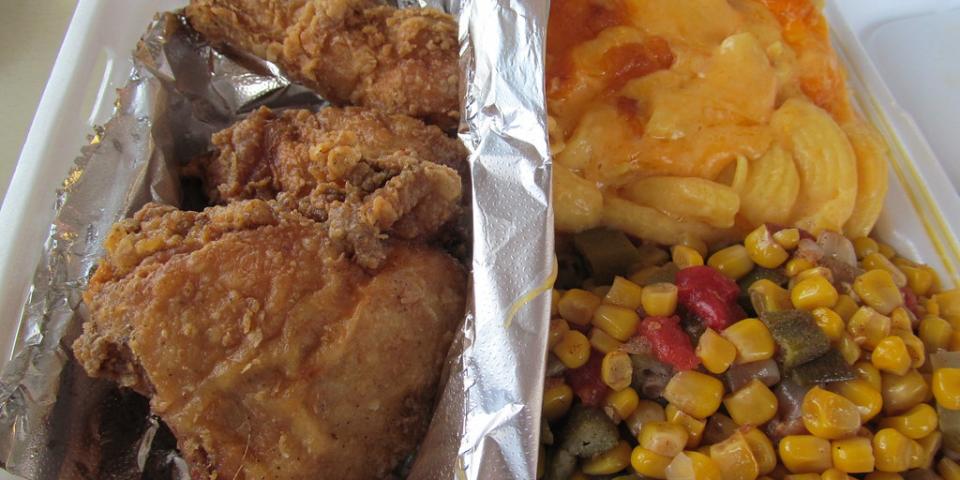 California has its fair share of impressive soul food franchises, notably Dulan's. Originally from Oklahoma, owner Adolf Dulan learned to cook from his mother, before relocating to LA and opening up his own soul food spot in Inglewood.