Explore the Southeast USA!
Enrich your experience of the USA when you study abroad in the Southeast USA. Southerners are known for their warm welcome and are happy to strike up a conversation, so you can soon feel right at home. The region's diverse mix of influences from Native Americans, African Americans, and Europeans is reflected in the region's music, food, art, and architecture, providing a rich cultural experience for you and your new friends to share. These are some SAF ideas for the places to go and make new friends.
Farmer's Market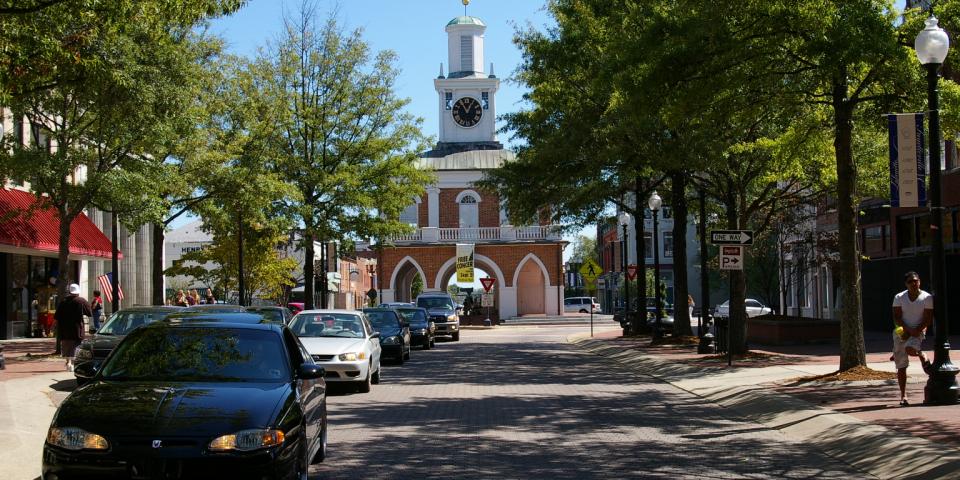 Just 20 minutes from University of Arkansas main campus, known as Old Main, is the Historic Fayetteville Square, home of the famous Fayetteville Farmer's Market. Every Saturday all local producers offer an abundance of seasonal produce and homemade art. It's the perfect place if you want to find fresh ingredients to cook up a delicious meal for new friends in your kitchen. Buy local coffee here and offer a cup to a neighbor or offer a plant gift or fresh flowers to a new friend.
Street Mural Art Tour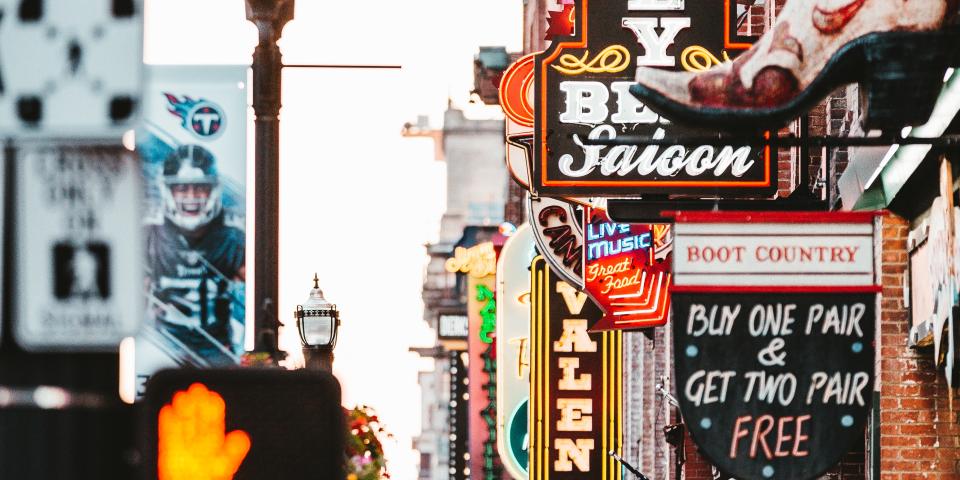 Nashville may be the home of country music, but it also has an impressive display of colorful and very Instagram-friendly street murals. If you're studying at Vanderbilt University, a take a guided tour of the city's impressive street art murals taking you around cool and creative neighborhoods like East Nashville. Meet like-minded people on a walking tour, hop on a golf buggy to cover more of the city or opt for an Eats and Street Art tour and find your new favorite café hangout to take new friends as well.
Square Books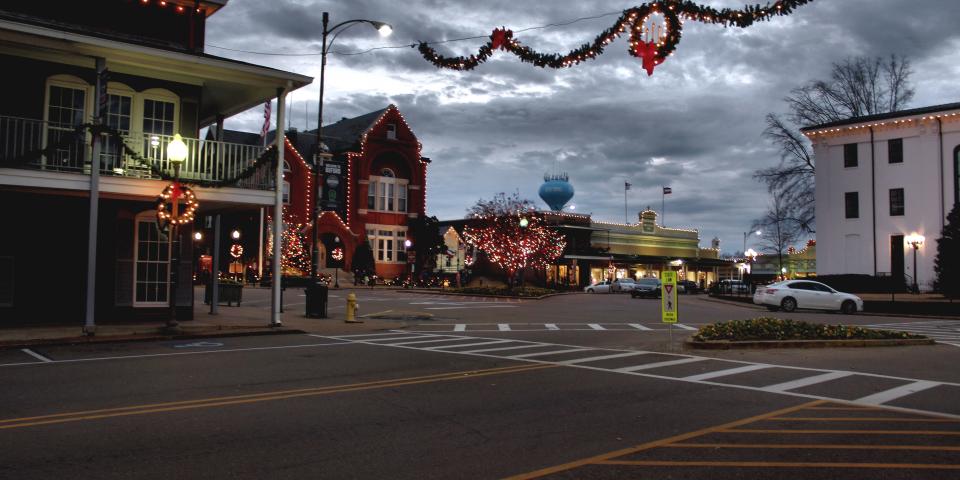 Oxford is home to the University of Mississippi and has a famous literary heritage. A great place to get a feel for this history, meet people and experience local culture is at Square Books. This independent bookstore has been a fixture in the town since 1979 and has hosted book readings and signings from authors such as John Grisham and Toni Morrison. The store regularly hosts author events and book clubs and has a café where you can grab a coffee, pick a book, and meet fellow book lovers.
Alabama Museum of Natural History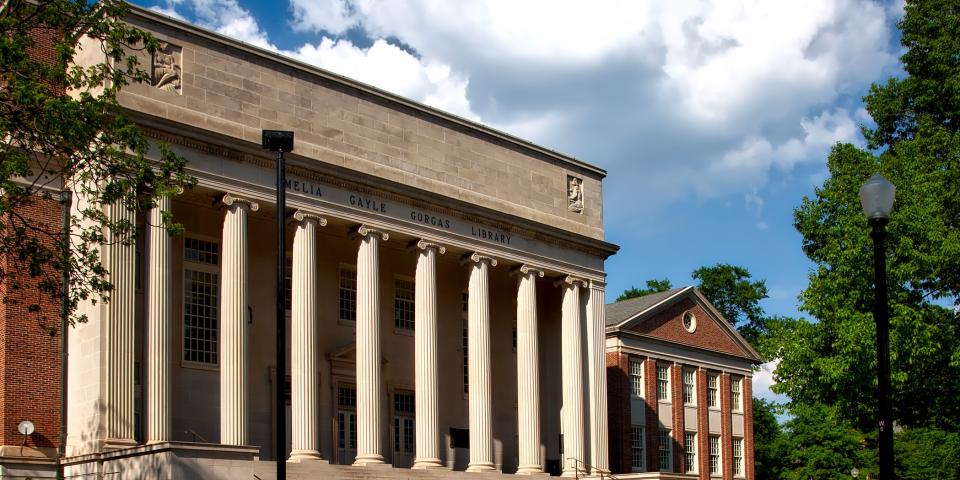 On the campus of the University of Alabama in Tuscaloosa sits the Alabama Museum of Natural History. Founded in 1831, this is the oldest natural history museum in the state with many locally found fossils, minerals and a full whale skeleton. A good way to meet new people here is to sign up for the free University of Alabama Museums student membership, which gives you free unlimited access. Join one of their coffee hours or behind-the-scenes experiences or become a volunteer, so you can join a community keen to chat and share their knowledge.