5 Unusual Fourth of July Celebrations in America
Also known as Independence Day, July 4th is a national day of celebration in America. It commemorates the Declaration of Independence, which ended British colonial rule in the United States in 1776 and made it a free nation – so it's a pretty big deal for Americans!
There are tons of ways to celebrate, from massive firework displays and parades to backyard BBQs with plenty of hamburgers and hot dogs to go around. But there are also many quirkier regional traditions, too. Here are some of the most unique Fourth of July celebrations. 
Hot Dog Eating Competition: New York City, NY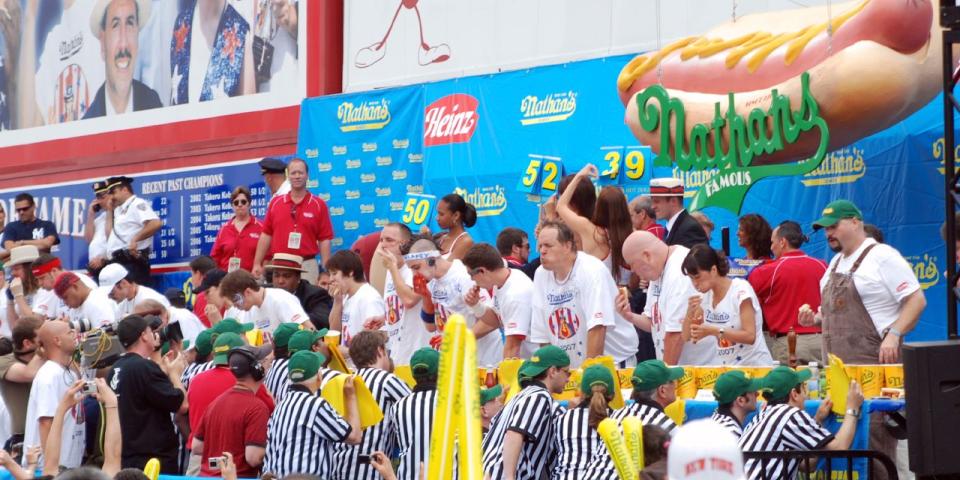 Every July 4th, a restaurant in Coney Island, New York City, holds a hog dog eating contest. The occasion is the biggest event the Major League Eating organization (yes, it's a real sport) holds every year, and tens of thousands spectators watch it. Winner eat upward of 75 hot dogs in 10 minutes! 
If you're at nearby Columbia, you can easily make the trip out to Brooklyn to see the live competitive eating competition. But you can also catch it on sports channel ESPN – which airs the event every year – if you're not in the area.
Marshmallow Fight: San Diego, CA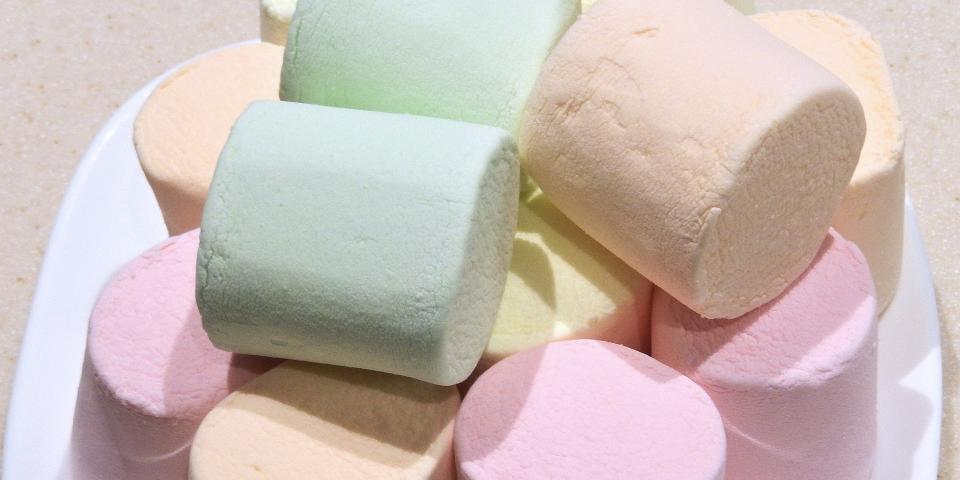 The laidback, picturesque neighborhood of Ocean Beach in San Diego has its own food-based Fourth of July tradition: a giant marshmallow fight! It started back in the 1980s when a couple of local families jokingly lobbed marshmallows at each other after a neighborhood BBQ. The event grew in popularity, eventually becoming so large that the large crowds and sugary mess was a nuisance! 
In recent years, the event has calmed down (or "mallowed" out, according to Ocean Beach town council), but if you're in San Diego, University of California has a campus there – you can still check it out. 
National Fence Painting Contest: Hannibal, MO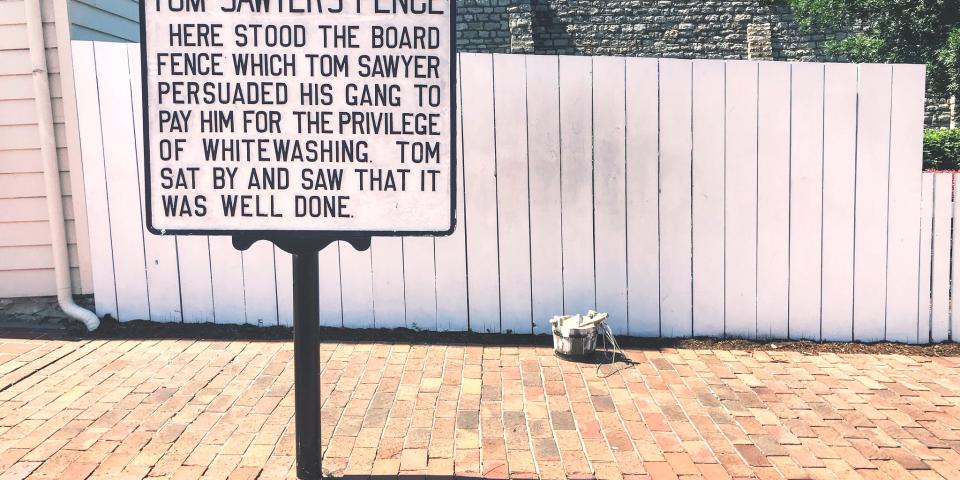 Hannibal, Missouri, is the birthplace of American author Mark Twain, who wrote The Adventures of Tom Sawyer. Every year, thousands gather to watch a re-enactment of one of the book's most famous scenes, where protagonist Tom convinces someone else to paint a fence for him. The event has become a competitive affair, with contestants dressing up like characters from the book and racing to paint their patch of fence the fastest. 
Lobster Races: Bar Harbor, ME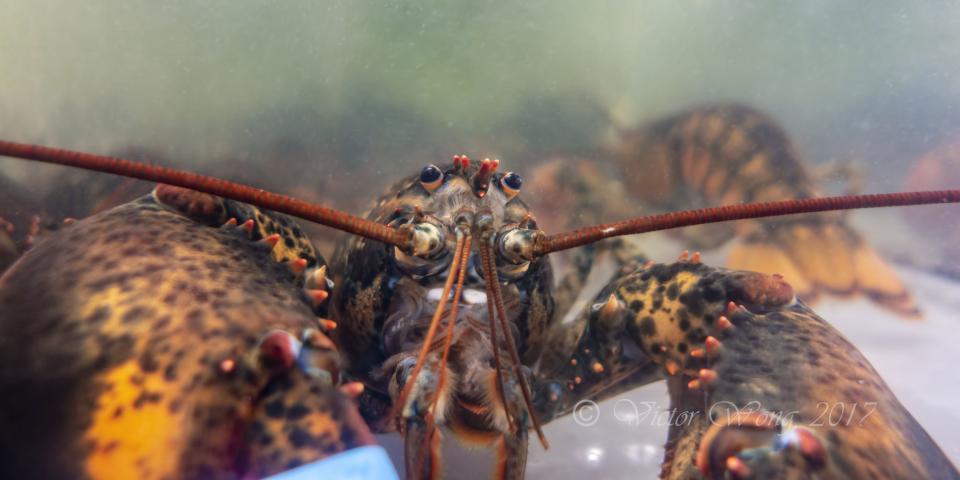 Head up to New England for plenty of seafood feasts, where it's tradition to have an Independence Day dinner of poached salmon and egg sauce. In Bar Harbor, Maine – voted one of the best Fourth of July celebrations by National Geographic – they put their shellfish to other use, by racing lobsters! Crawling crustaceans don't move along that quickly, so don't expect a sprint across any finish line . But the atmosphere is always good-natured and jovial. 
Tug of War: Bolinas and Stinson Beach, CA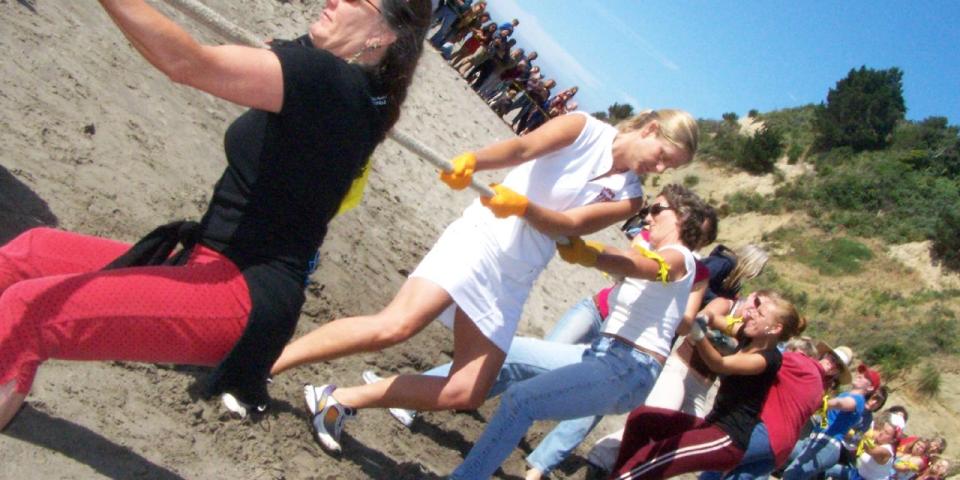 If you're in San Francisco Bay or at University of California, Berkeley, make the short drive to Marin County. Every Fourth of July, the neighboring towns of Bolinas and Stinson Beach battle it out with a massive tug of war across the water that separates the two communities. The celebration is well over a century old and attracts thousands of spectators, who watch as teams of 30 try to drag the other side into the shallow waters.