My Labor Day Weekend Getaway
Our last week, I experienced the Labor Day weekend. Outlets, Disneyland and a night market made my week!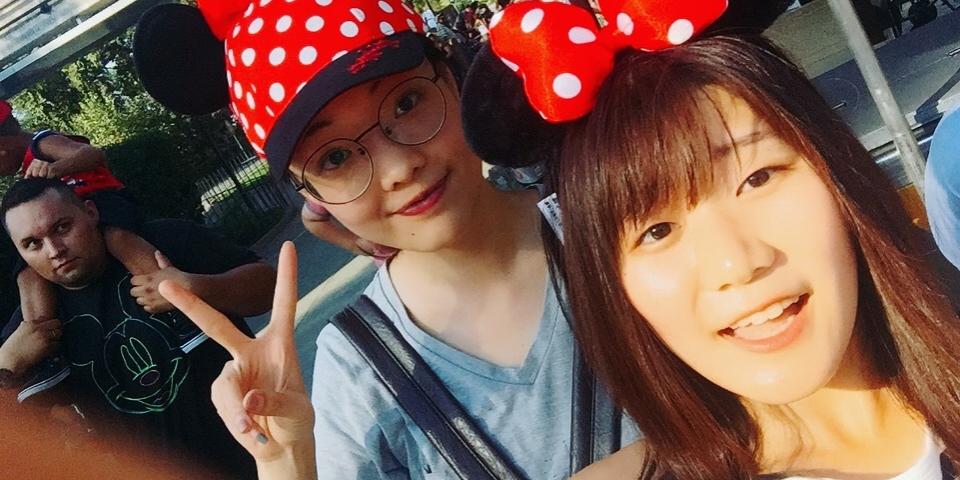 On September the 1st, I went to Disneyland with my Japanese friend Nagisa. We met each other during our finance class this summer and became good friends. She is my first foreign friend and I cherish our friendship a lot! We spent a whole day in Disneyland and visited all the attractions. We also saw the incredible Fantasy Show at night. Disney's fairy tale characters and plots were mapped to a water fountain. I was totally shocked!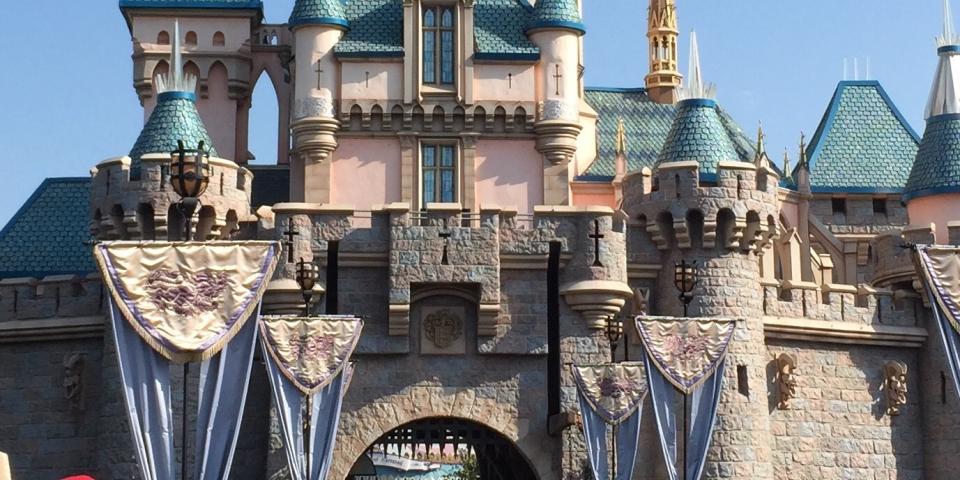 Although it was a tiring trip, we enjoyed it a lot and got to know each other better. During Labor Day weekend, I went to the Outlets and the 626 Night Market with my roommates. We bought gifts for our parents and friends in China. 
Due to Labor Day, most of the shops had sales. Girls from anywhere love shopping very much. After such a nice shopping day, we went to the 626 Night Market next to Chinatown. To be honest, we both miss Chinese food very much. This night market was first built by some people from Taiwan. We met lots of foreigners there and enjoyed the delicious food.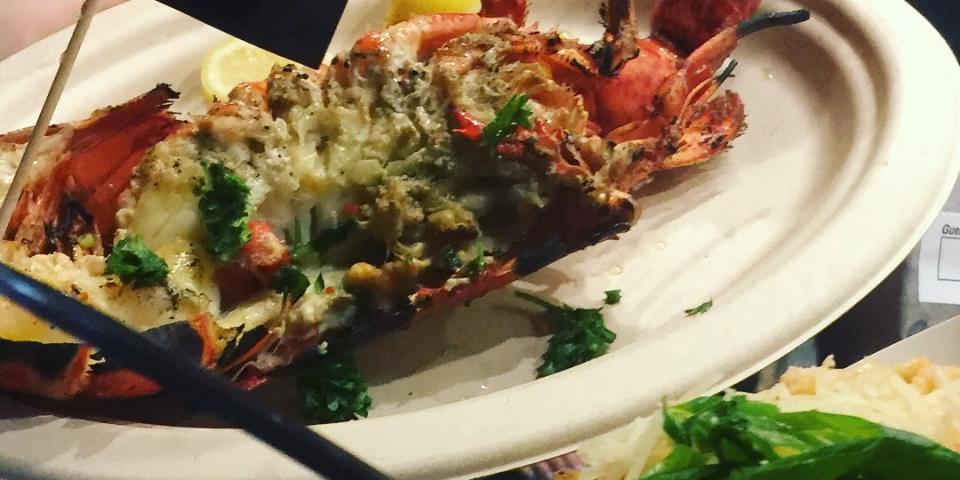 Next week, we will try to DIY Chinese hotpot. I am looking forward to the cooking time. In the meantime, I am fighting for the final exams which will come soon. See you at the next blog post!
~ From Diya Liu, an SAF Student Correspondent