The Most Beautiful Natural Attractions in the Pacific Northwest You Have To See
The Pacific Northwest (or PNW, for short) is one of the most beautiful corners of the United States, and that's largely because of what it offers in terms of natural beauty. American states like Washington, Oregon, and Idaho, as well as British Columbia in Canada, are all abundant with dazzling and diverse landscapes – most of which are easily reached by car from major cities like Portland or Seattle. Studying abroad at schools like the University of Washington, University of Oregon, University of Victoria or Lewis  Clark University in Portland, Oregon, means getting access to some of the breathtaking natural attractions that you'll find in the country. Here's what you'll be able to explore when you're in the PNW.
Mountains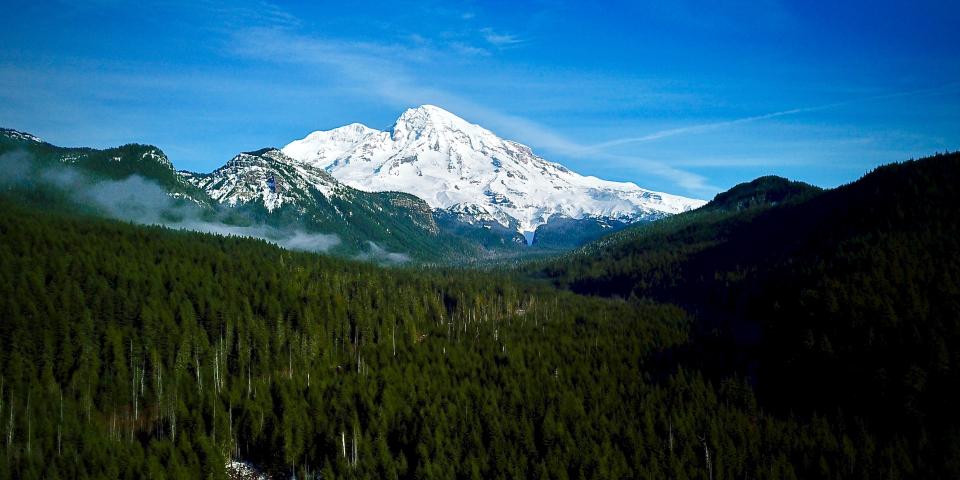 With both Cascade and Rocky mountains to the east, you'll find peaks galore in the Pacific Northwest! One of the tallest mountains in the region is Mount Rainier, located 60 miles outside of Seattle. You can head there for the day (or extend it over a weekend) to check out Mount Rainier National Park, a quintessential experience when you're studying in Seattle. If you're in Oregon, Crater Lake is a must-see; fringed by mountains, it's famous for its deep-blue and pristine waters, and is also the country's deepest lake.
Glaciers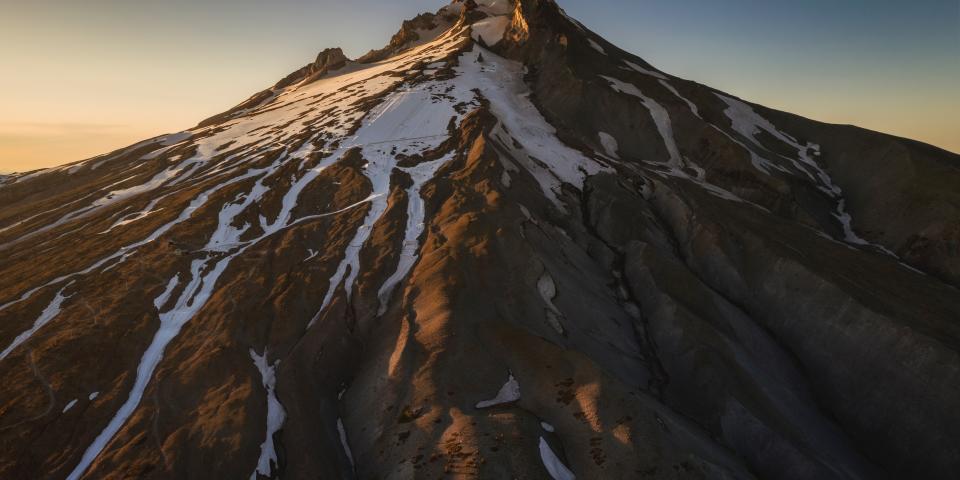 Glaciers are enormous masses of ice that move slowly over land. They're an incredible marvel of nature, and you can easily visit several different glacier sites, including North Cascades National Park, and the few remaining glaciers on Vancouver Island (which are fast disappearing, thanks to climate change). Mount Rainier in Washington has its fair share, with 25 named glaciers, but you can also check out Mount Hood National Forest. This is home to Oregon's tallest peak, and has plenty of relatively easy hikes with incredible glacier views.
Beaches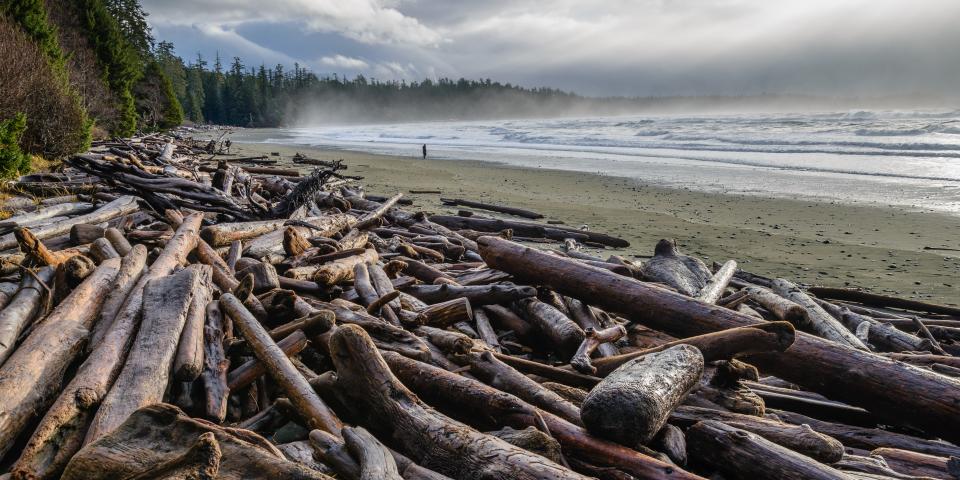 Not only does the PNW have dramatic mountain ranges, it also has some of the most underrated beaches in the country! While the waters might be chillier than southern states, like California or Florida, the coastal line is comparatively rugged and wild, making it feel more remote, untouched, and special in its own way. Check out La Push Second Beach in Washington for spectacular sea stacks, Otter Rock in Oregon for beginners' surfing, and Long Beach on Vancouver Island, the perfect place to cuddle up and watch storm season unfold over the crashing waves.
Forests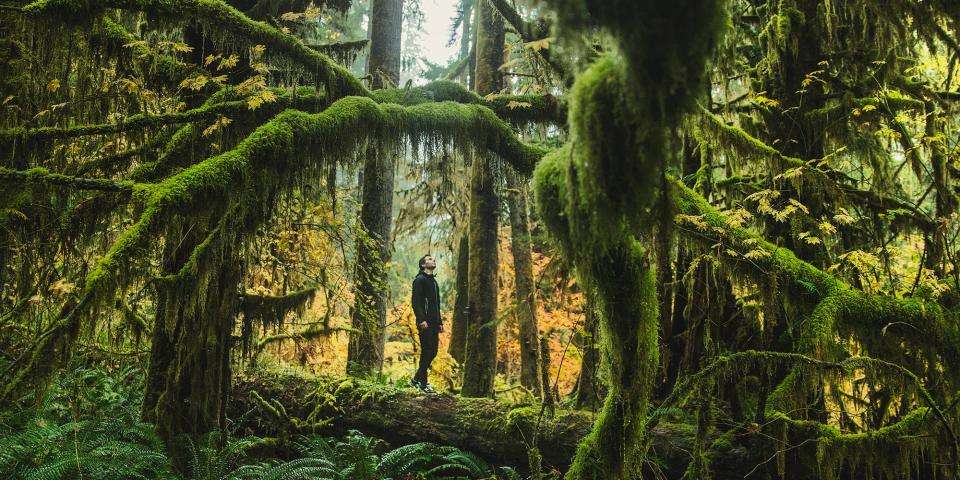 In the US Pacific Northwest alone, there are 16 national forests – a jaw-dropping 24.7 million acres. With as many as 65 species of trees, including mammoth-sized Douglas firs (head to San Juan on Vancouver Island to see the largest in the world, the Red Creek fir). If you're in Washington, head to Olympic National Park for pristine forests (plus mountains, glaciers and beaches), or check out Willamette National Forest in Oregon for ultra-relaxing hot springs.
Waterfalls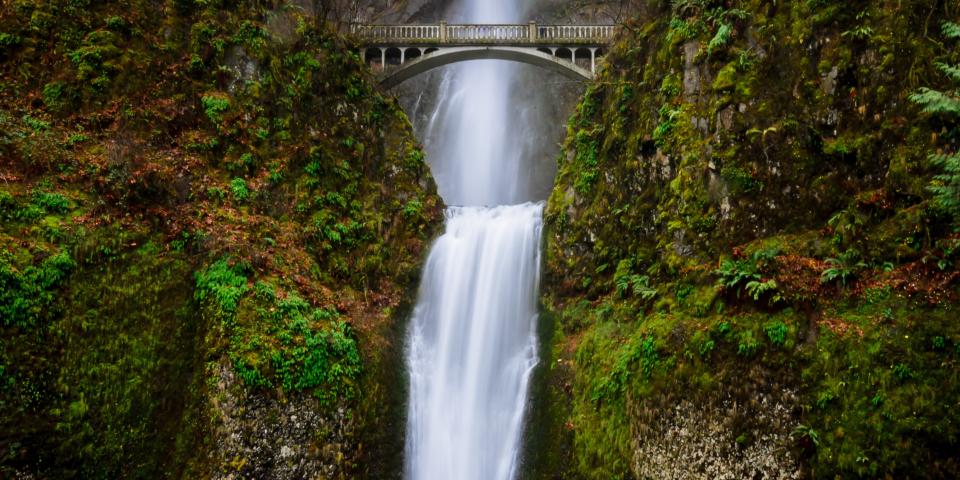 With mountains to the east and beaches to the west, you're bound to stumble across at least one gushing waterfall when you're out exploring in the PNW. Columbia River Gorge in Oregon is simply unforgettable, with more than 90 waterfalls – the most of any other single location in America. Meanwhile, Washington has upwards of 3,000 waterfalls, including towering Snoqualmie Falls, and if you happen to be in San Francisco or northern California, head to Yosemite Park, which houses some of the most famous waterfalls in the country, such as Yosemite Falls and Bridalveil Falls.