What Makes University of Toronto One of the World's Top 20
The Times Higher Education World Rankings is the largest and most diverse university rankings that exists today, compiling information on nearly 1,400 universities across 92 countries to provide a data-driven list for prospective students around the world. With competition so fierce, it's an achievement cracking the coveted top twenty, where world-famous schools like Oxford, MIT, and Harvard consistently rank.
The rankings for 2020 are out, and the University of Toronto snagged the 18th spot on the list - up three spots from last year and beating out storied institutions like Duke and Ivy League college Cornell. Here's why University of Toronto is a Top 20 University worth checking out.
A Totally Unique Student Life in One of Canada's Most Exciting Cities
The St. George Campus in downtown Toronto is one of the oldest in Canada, dating back to the nineteenth century. Buildings here are stone edifices, beautifully preserved with gorgeous ivy snaking up their historic walls - like something out of a movie set. Philosopher's Walk, a meandering green space with a footpath that runs across campus, is a popular common ground for students and staff to kick back and relax on, soaking up the old beautiful architecture.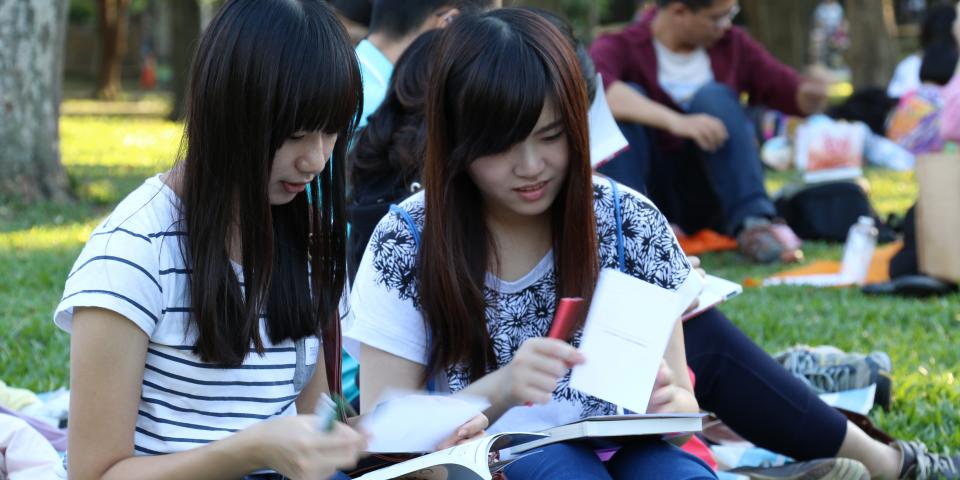 If you get sick of the majestic campus buildings (but really, how could you?), make a break for the nearby neighborhoods of the Annex Koreatown. These two neighborhoods combine to become one of Toronto's oldest and most diverse neighborhoods, the epicentre of Toronto trendiness. It's a lively, student-filled area that's packed with cool restaurants, independent bookshops, cafes, and live music venues, not to mention famous Toronto cultural attractions like the Hot Docs movie theatre, which screens documentaries and independent films from around the world, and the Royal Ontario Museum, the largest museum in Canada and one of the biggest in North America. With the largest population of Koreans outside of South Korea, this is also the best place to track down authentic Korean barbecue the next time a bulgogi craving hits.
It's Not All About the Academics
There are over 1,000 clubs and student-run organizations, so students at the University of Toronto canr pursue their hobbies and personal interests outside of the classroom. From mahjongg to mixed martial arts, there's something for everyone to get involved with, and find a new group of like-minded friends.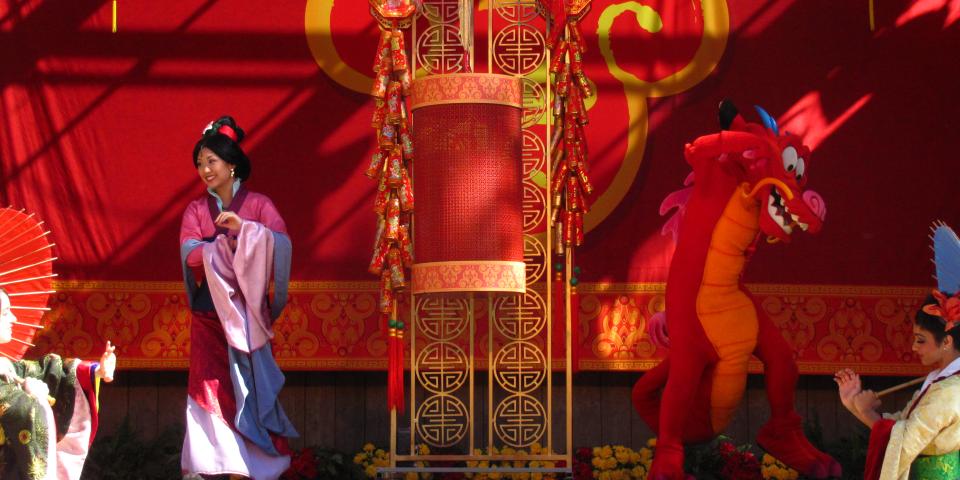 With nearly 13,000 students from China, the largest contingent of international students at the U of T, the number of clubs offered for Chinese students is massive. Groups like the Mandarin Debate Association, the Asian Gaming Association, and the Chinese Entrepreneurs Group are just a few examples of the offerings for Chinese students. The University of Toronto Chinese Students and Scholars Association (UTCSSA) is the largest Chinese students' association in Toronto; they're one of the main organizers behind the Spring Festival Gala that takes place every year, bringing together Chinese students from across the city to celebrate the Lunar New Year.
It's Amazing at Basically Everything
The University of Toronto has long been considered arguably the best school in Canada, but it can be hard to quantify why that is. According to the Times Higher Education rankings, which looks at metrics like teaching, research, knowledge transfer and international outlook, U of T ranks highly in some pretty impressive categories, like how often its research was cited globally and its overall international reputation. The University of Toronto ranks so well, in fact, that with a score of 85.5 out of 100, it was only ten points behind the top university on the list, Oxford.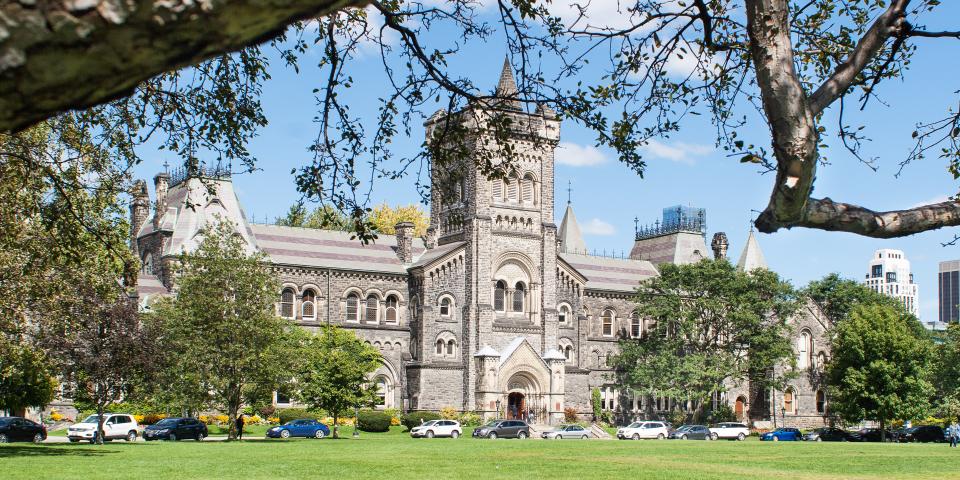 According to another university ranking, QS World University Rankings, U of T also came out on top in a wide variety of specific subjects, like engineering, nursing, and pharmacy pharmacology. It was one of a handful of universities that ranked in the top 25 globally for 34 taught subjects; only six other universities could beat that, including Cambridge and Stanford, which makes it safe to say that U of T is excellent across the board.
Cracking the top 20 is no small feat, but Canadian schools really are among some of the best in the world - and now it's official! If you're interested in studying at one of the world's best universities, Study Abroad Foundation offers several programs at the University of Toronto.