Making friends while studying in Canada
Canada is known internationally for being easy going, welcoming, and friendly. Studying abroad here gives you an excellent opportunity to meet new people from different cultures and backgrounds and make memories that will last you a lifetime.
Canadian students thrive on experiencing life – and you should too while you're here. Be open to new experiences and willing step out of your comfort zone – if you can get all the way to Canada, it's not a such big step. Here are some great ways Canadian students go about meeting new people and making friends.
Get Outdoors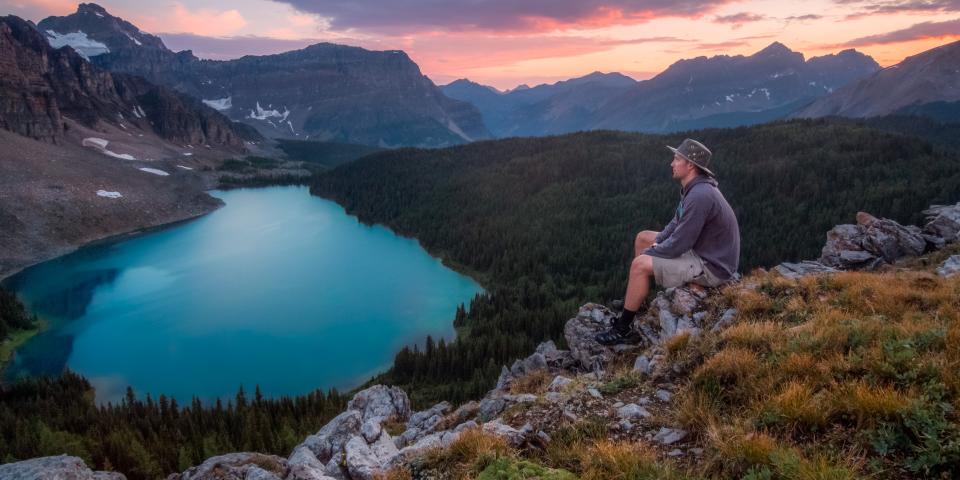 Canada has many beautiful parks, hiking trails, lakes, and mountains to explore. Students often get together to go hiking, camping, skiing, biking, snowboarding, skating, and snowshoeing. St. Mary's University in Halifax on the Atlantic coast has some incredible beaches and outdoor excursions to share with new friends.
Be Open and Friendly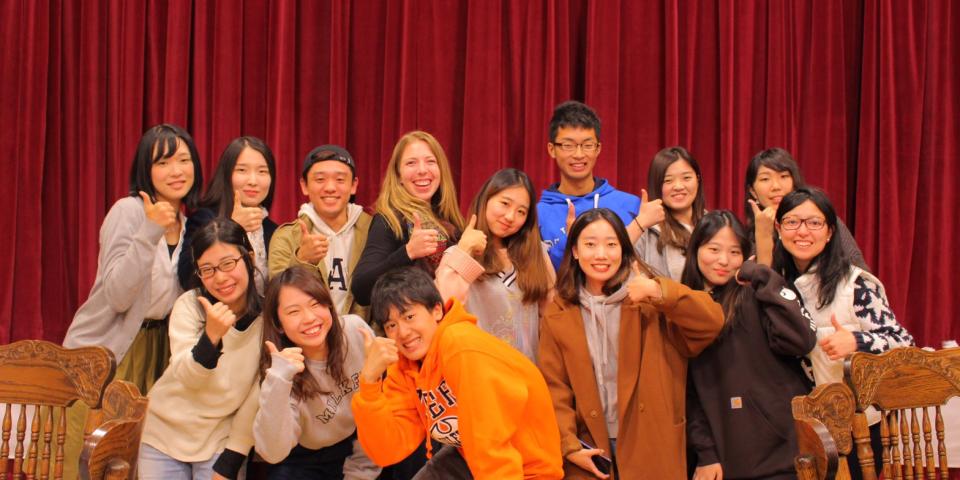 Be open and friendly to everyone you meet. Smile, say hello, and engage in conversations with your classmates and other people you meet on campus.
Sports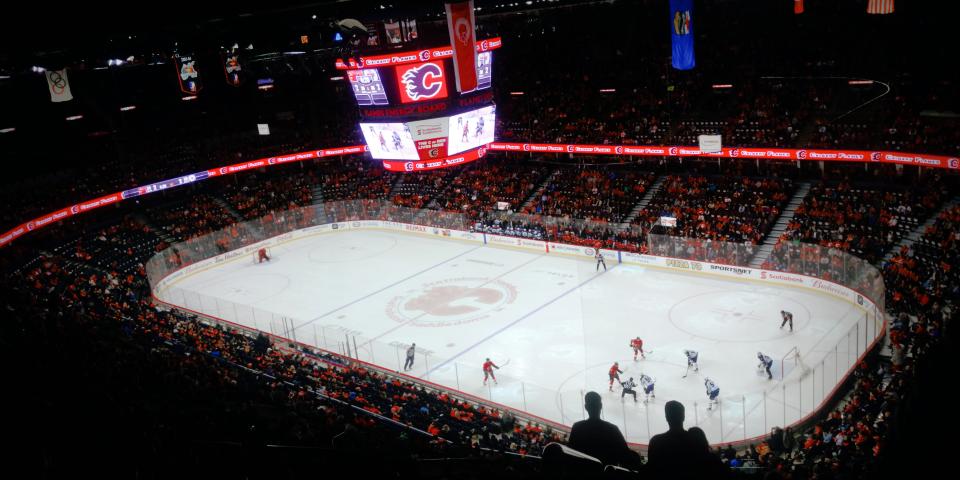 Canadians of all ages are passionate about sports, both as participants and spectators. Ice hockey, basketball, soccer, volleyball, and curling are nationally popular, so you could join a sports team or get tickets to a game and ask your classmates to join you. The sports at University of Calgary are especially exciting and very different to those you have at home.
Festivals and Events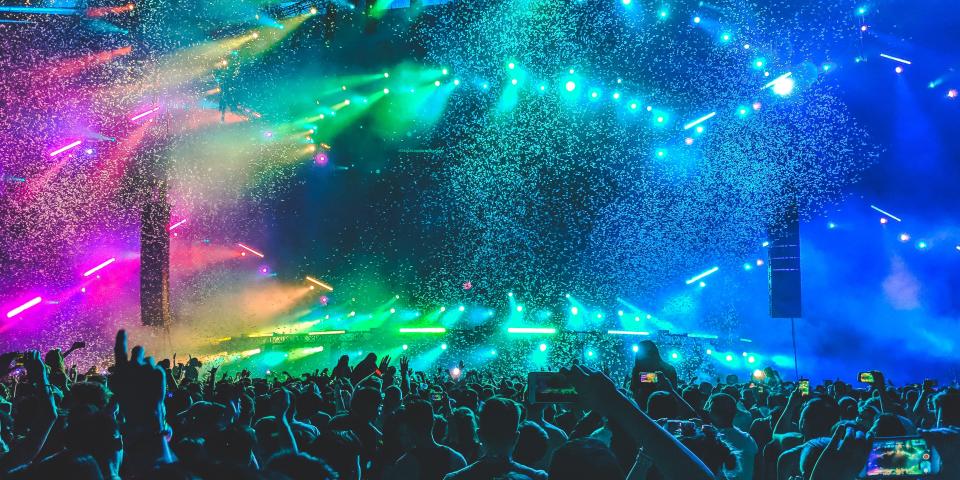 Canada buzzes with festivals and events, all year – talk to fellow students at UVic to hear about some top events on Vancouver Island. They're a fantastic way to experience Canadian culture and meet new people. Summer and winter music festivals, film festivals, cultural celebrations, and food fairs all have their own character and are very welcoming.
Social Gatherings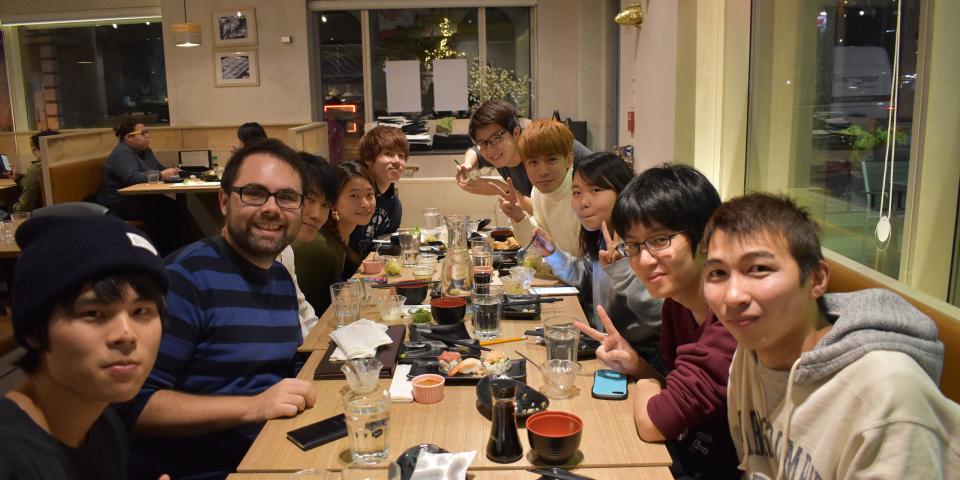 Canadian students often get together for parties, movie nights, game nights, and potlucks. You could host one, maybe with a theme from home, and invite classmates or people you've met on campus – you'll get a return invitation in no time. University of Toronto is an especially lively place for a social study abroad adventure.