If you've ever spent any time in Canada, you'll have heard of the Maritimes. This isn't a special operations unit of the Canadian Armed Forces; it's a culturally distinct region of the country steeped in history, scenery, and big personality. 
Here's everything you need to know about Canada's Maritime provinces, and why they're well worth a visit.
It's Three Provinces (and sort of a fourth... but not really)
Grand Falls in New Brunswick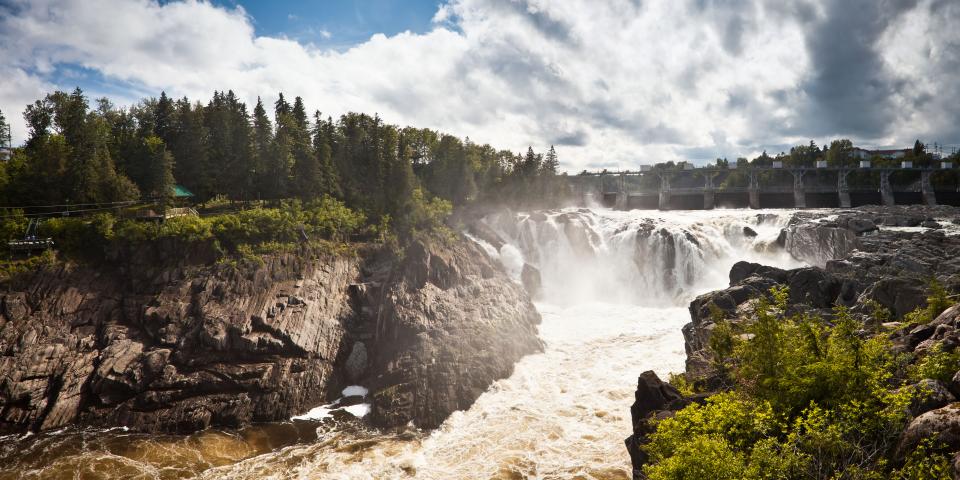 Just off the Atlantic coast of Canada, bordering Quebec and hovering over America's New England, sits the three Maritime provinces of Nova Scotia, New Brunswick, and Prince Edward Island. It's pretty straightforward where they get their name from (being directly next to the sea and all) but it's not as clear-cut which coastal provinces get this famed designation.
It's One of the Most Culturally Rich Places in Canada
Charlottetown Harbour, Prince Edward Island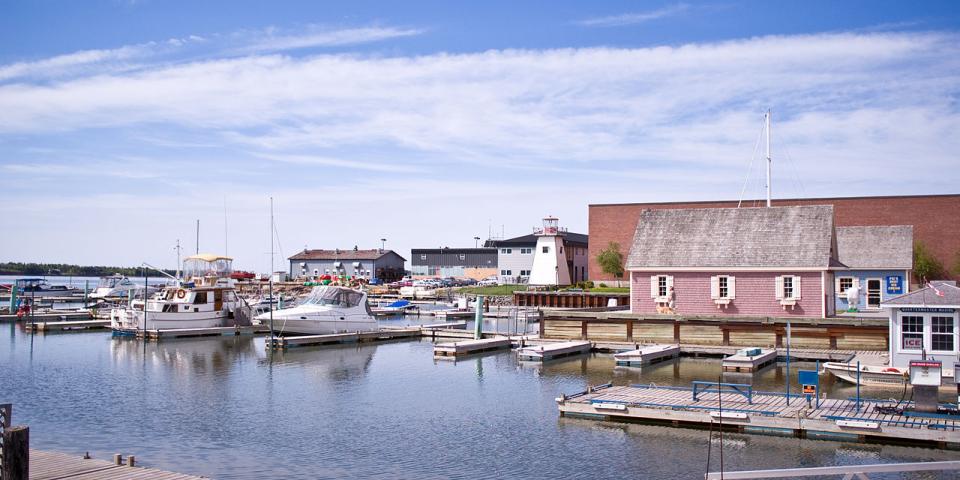 Sure, Canada may be young for a country. But there's a long history that precedes the nation's official birth in 1867. In what would later be known as present-day Nova Scotia, Prince Edward Island, and southern and eastern New Brunswick, the indigenous group known as the Mi'kmaq inhabited and cultivated the area, unifying it culturally and linguistically.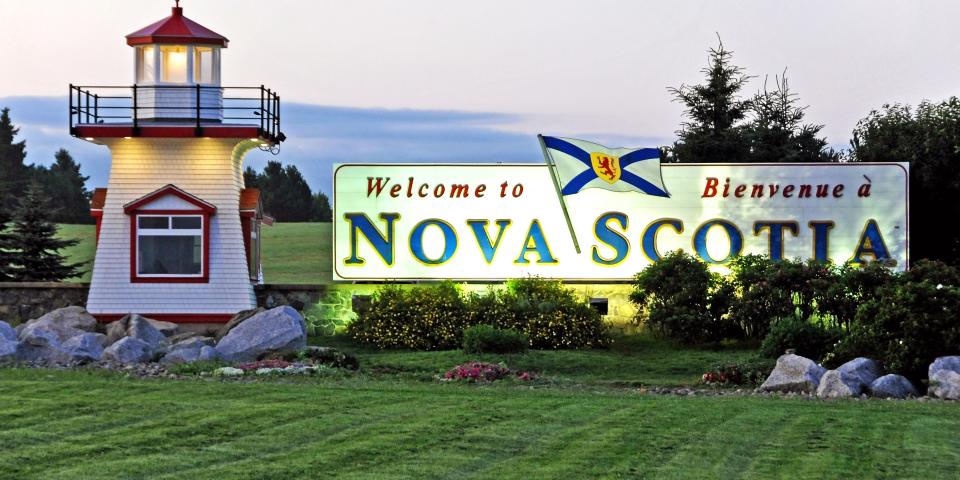 By the early 17th century, French settlers arrived, and with it came the establishment of French Acadia. This was a culturally distinct colony of New France, known for its French dialect, rich cultural traditions and rural livelihoods. The Acadians existed here for close to 150 years, but were forcefully deported in 1755 by the British. Many Acadians actually made their way down to the American state of Louisiana, at that time a French colony, where their name was corrupted to "Cajuns." It surprises many people to know that America's deep southern Cajun culture is derived from north east Canada!
In just 150 short years, the Maritimes passed from the control of the Mi'kmaq to the French to the British, creating upheaval but also an indelible mosaic of aboriginal, French, Gaelic, and countless other cultural influences that's unlike anything you'll see anywhere else in the world.
You Can't Overestimate How Underrated it is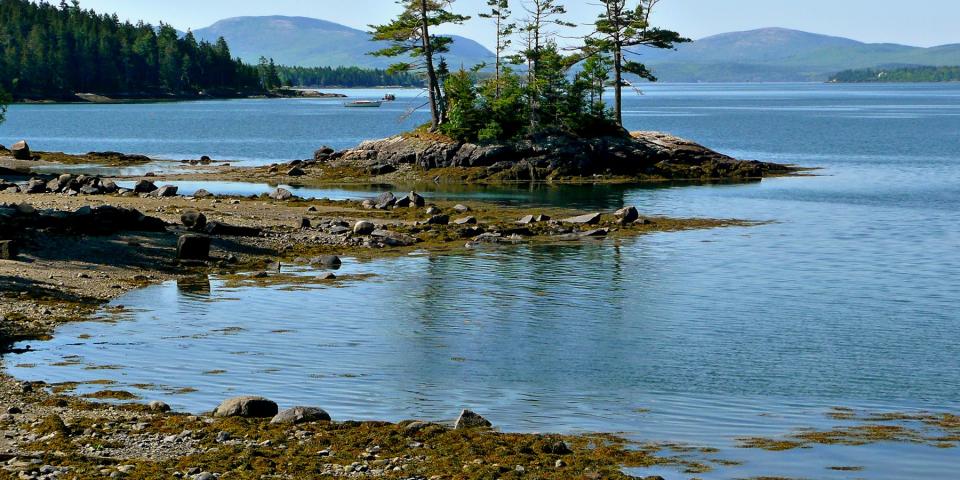 Because of its relative distance from major Canadian metropolises like Toronto, Vancouver, and Montreal, the Maritimes are not usually visited by tourists in Canada. Honestly, even many Canadians have never visited the region.
But that's a crying shame, because there is so much to do, see, and taste, it's astonishing more visitors don't flock to this overlooked corner of Canada. With pristine beaches, dramatic coastal scenery, a seemingly infinite number of lighthouses, and the freshest seafood you'll ever taste, the Maritimes feel like a world apart from the rest of the country while at the same time remaining distinctly Canadian.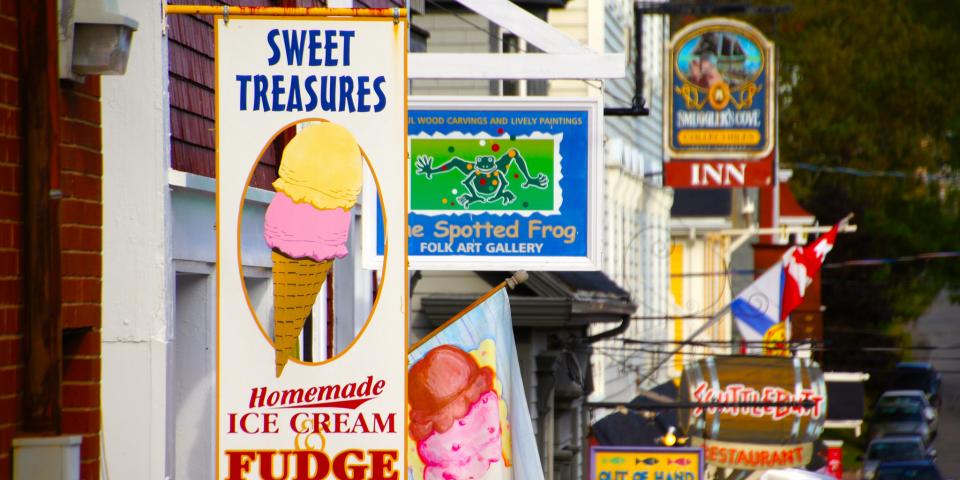 Halifax, the capital of Nova Scotia, is a great starting point. It's an enjoyable mix of rural and urban life, with lots of trendy districts balanced out with peaceful harbour fronts and picturesque fishing villages. You'll also find lots of live music, a unique style known as East Coast music that's heavy on fiddles and banjos, as well as one of Canada's best gastronomical creations: the Halifax Donair.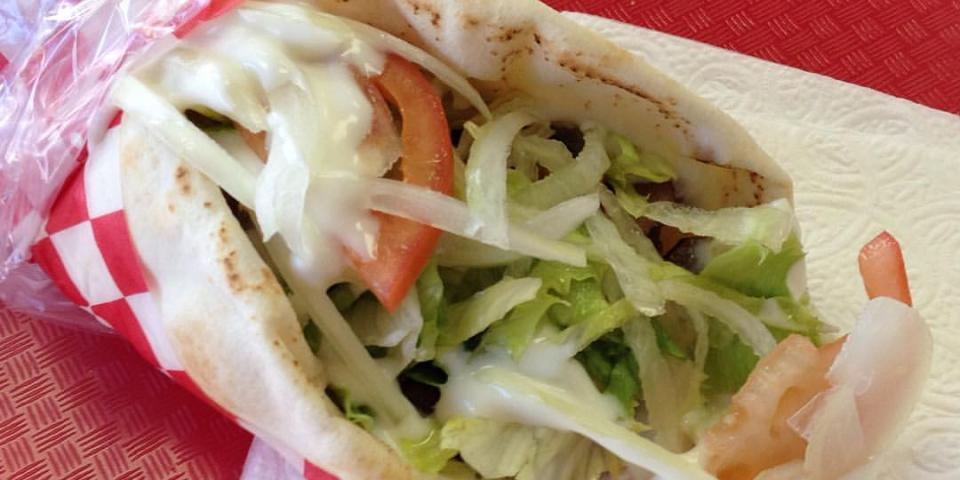 This uniquely Canadian street food is eaten widely across the country, but was invented in (where else?) Halifax. Spiced, spit-roasted beef tendrils are placed in a warm pita bread and topped with crispy lettuce, tomatoes, and onions, before being smothered in a sweet white sauce. It's Canadian cuisine at its finest, and the streets of the Maritimes are the best place to try it for the first time.
Home to St. Mary's University, one of Canada's top universities, Halifax is also a super popular destination for students. Founded in 1802, St. Mary's is one of the oldest universities in the country. With just over 6,000 students, and nearly a third of them international, this is one of the most multicultural campuses, a perfect place to broaden your horizons as you further your studies. If you're interested in studying abroad in Canada's Maritime region, check out some of the exciting programs available through SAF.