5 Reasons the Midwest Is The Best
More or less smack dab in the middle of the country, the Midwestern United States doesn't get as much attention as other parts of the country. But that's definitely not because there isn't anything worth seeing or doing there. The Midwest is one of America's most overlooked regions, with great people, attractions, nature, and local culture to discover.
There's also an abundance of top-tier educational institutions; Michigan is home to both Michigan State and University of Michigan, and state schools like University of Wisconsin, University of Minnesota, and University of Arkansas all offer excellent study abroad programs paired with a unique slice of American life.
Here are some more reasons why the Midwest really is the best in the country.
They're famously friendly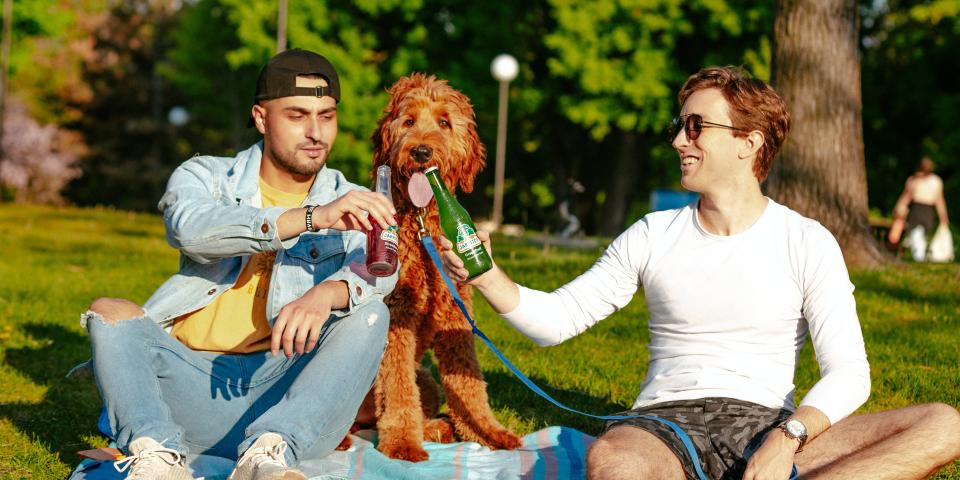 If there's one thing the Midwest is known for, it's how congenial, welcoming, and down-to-earth its people are. There's even a term for it: Midwestern Nice! Midwesterners are happy to strike up a conversation with you, even if they don't know you, and will often go out of their way to be polite and courteous.
Minnesota rates often as the friendliest state in the country, while other states like Indiana are known for their Hoosier hospitality (as strange as it sounds, a Hoosier is actually someone from Indiana.)
Iconic cities most tourists never see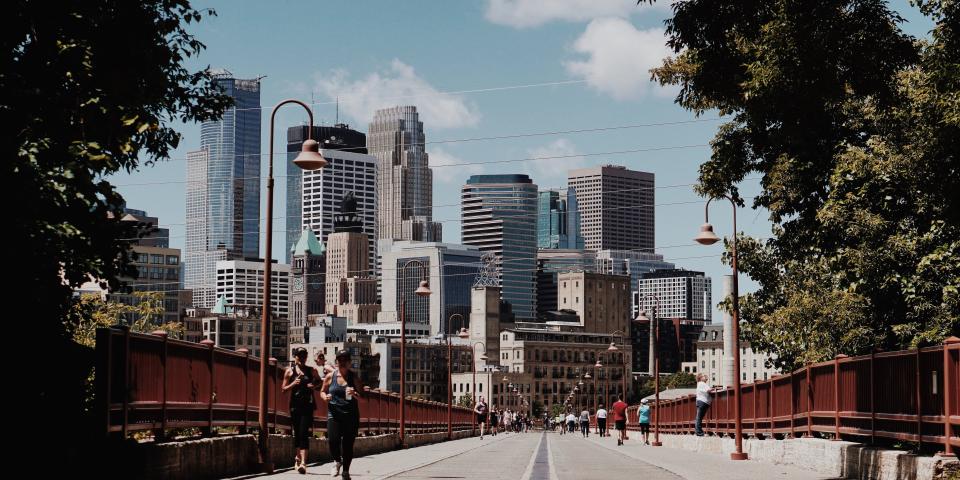 Forget New York City or Los Angeles. The Midwest has some of America's most interesting cities. If you're in Minnesota, don't miss its biggest metropolis – and home to the University of Minnesota – Minneapolis. Here, you can soak up culture at the Minneapolis Institute of Art and take a tour of Paisley Park, where the artist formerly known as Prince lived and recorded many of his biggest hits. There's also Detroit, Chicago, Milwaukee, Madison, St. Louis….the list goes on and on!
State fairs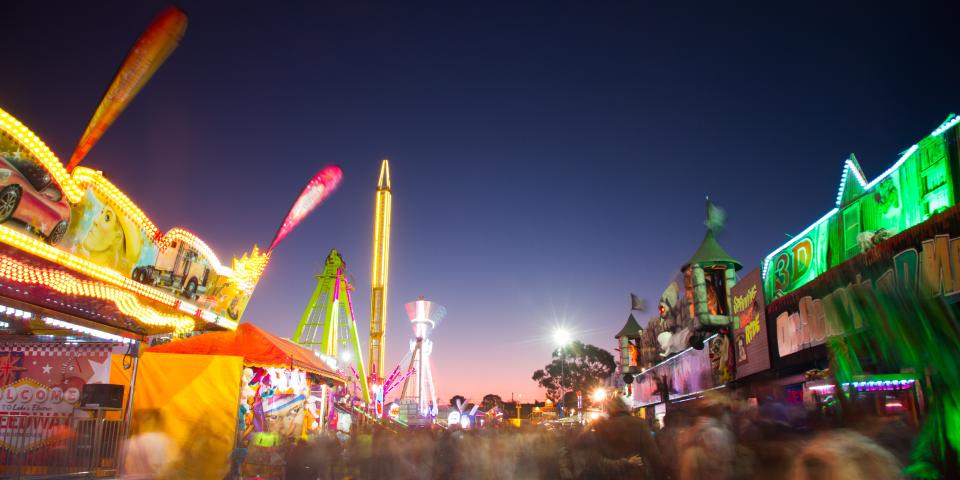 Get the real Midwestern experience by hitting up a state fair. County and state fairs have their origins in agriculture and livestock exhibitions, so it should come as no surprise that they thrived in areas of the country with big farming communities, like the Midwest.
Today, fairs also have roller coasters, games, food vendors, concerts, and other live events – and they're very popular in Midwestern states. One of the biggest state fairs in the country is Minnesota's – also known as the Great Minnesota Get-Together, held every August in Falcon Heights, by the St. Paul campus of the University of Minnesota.
Your money goes further here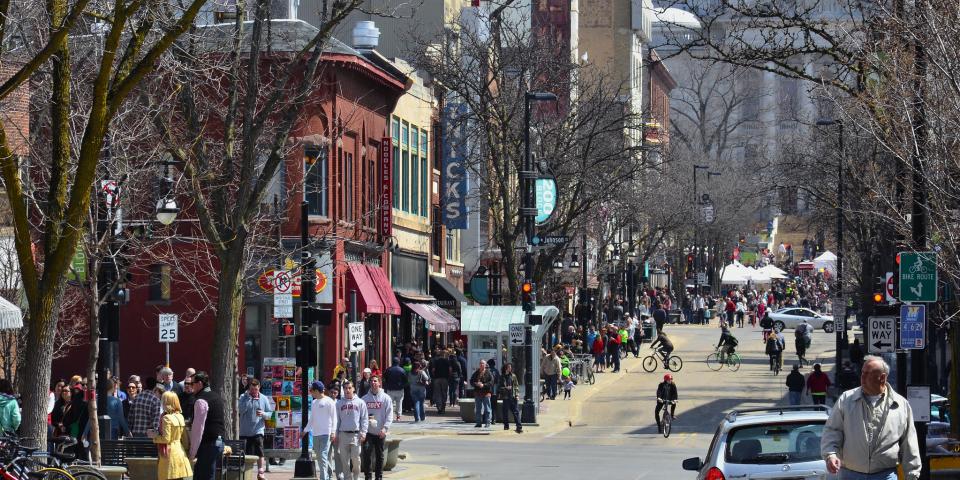 Everything is more relaxed in the Midwest – and that includes the cost of living. Housing, food, transportation, and entertainment are all much cheaper than on the coast, so your money goes further here, even in well-known cities like Chicago.
Madison, the capital city of Wisconsin, rates as one of the most livable places in the country, thanks to its affordable cost of living and vibrant local scene. It's also home to the University of Wisconsin, and often ranks as one of the best places in the US for recent college grads.