7 Cities outside Asia with Strong Asian Representation
Asian representation outside of Asia is at an all-time historical high, and you can see it most anywhere in the world. Asian communities abound in America, Canada, and Europe, and serve as an all-important pillar for the local Asian diaspora. From historic settlements that have withstood the test of time to up-and-coming hipster hubs, here are some of our favorite Asian neighborhoods where Eastern tradition meets Western influence.
San Francisco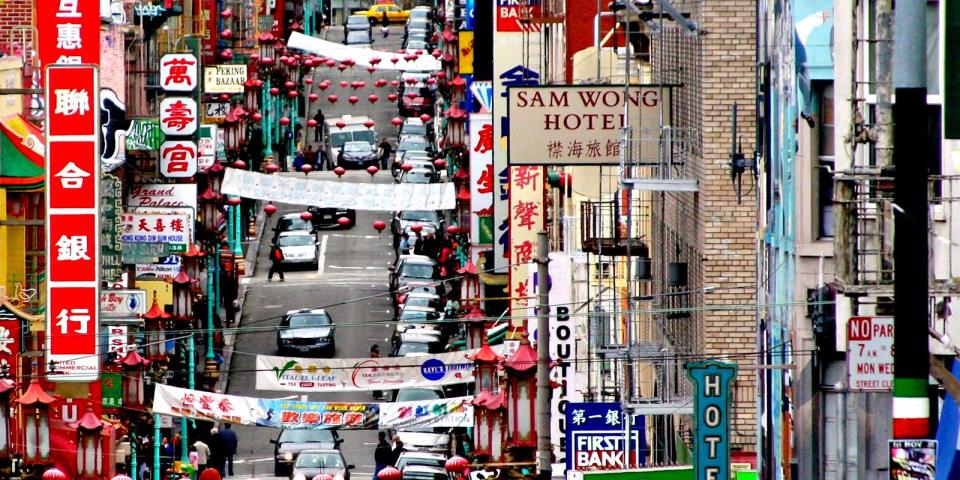 With both the oldest Chinatown and the largest Japantown in North America, it's no surprise San Francisco is at the top of the list. More than a third of this tech-savvy city identifies as Asian, due to a huge influx of Chinese immigration back in the mid-19th century during the California Gold Rush, which laid the foundations for today's East Asian community.
London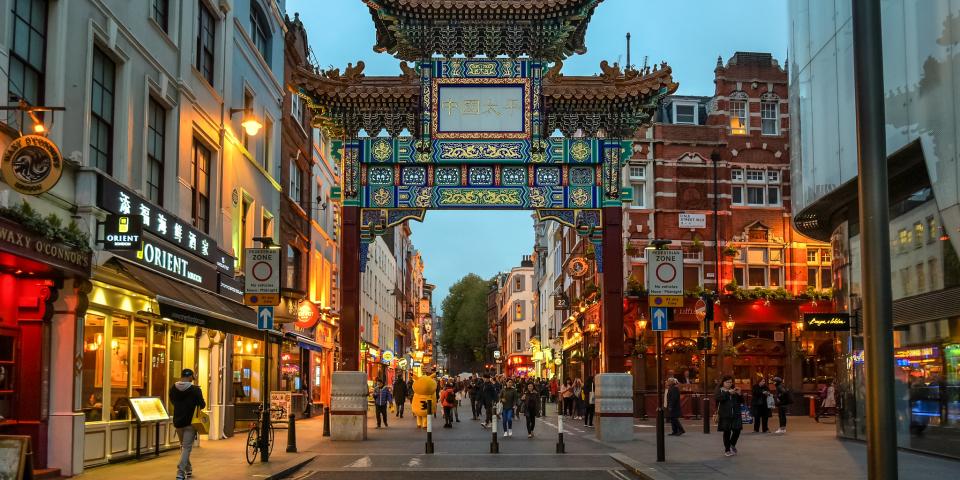 Lots of cities in the world have Chinatowns, but none are quite as iconic as this one. This beautiful red lantern-adorned enclave has over 100 authentic restaurants, and it's just a stone's throw from some of London's most famous attractions, like The National Museum and Piccadilly Circus. It also hosts an unmissable Chinese New Year's celebration every year.
Hawaii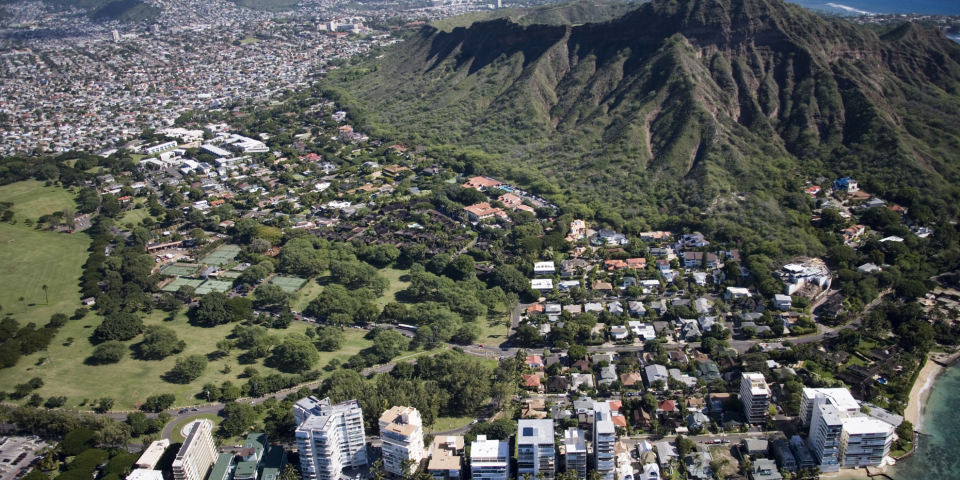 The Aloha state actually holds the distinction of being the only Asian-American plurality in the US, with communities representing Japanese, Chinese, Korean, Vietnamese, Filipino, and even Okinawan ethnic groups. Honolulu's Chinatown is one of the oldest in the country and is a fascinating historical area to explore away from the beaches.
Victoria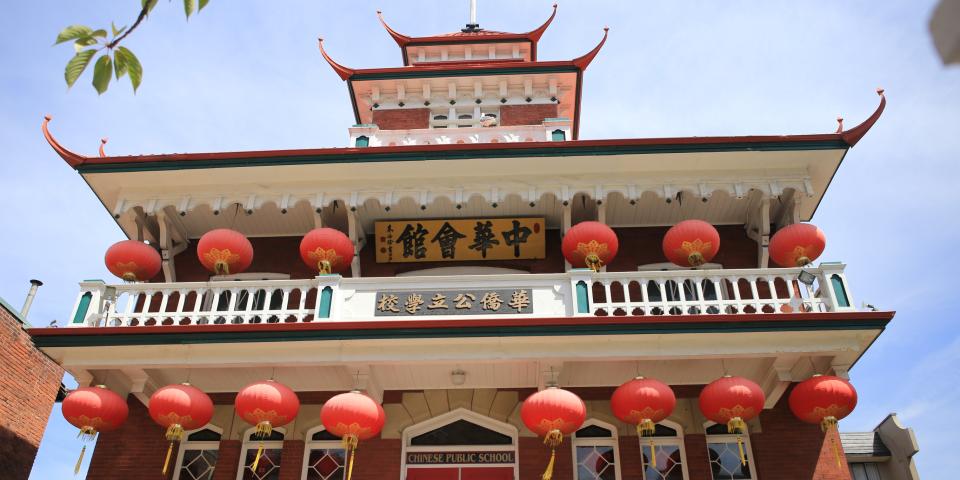 Similarly to San Francisco, Victoria's Chinatown was founded over 150 years ago, after Chinese immigrants made their way out west to work in goldfields and help build the Canadian Pacific Railway. What truly sets this neighborhood apart are its charmingly narrow lanes and alleys, perfect for wandering and window shopping. Victoria's Fan Tan Alley has even been used as a filming location for major Hollywood movies.
Toronto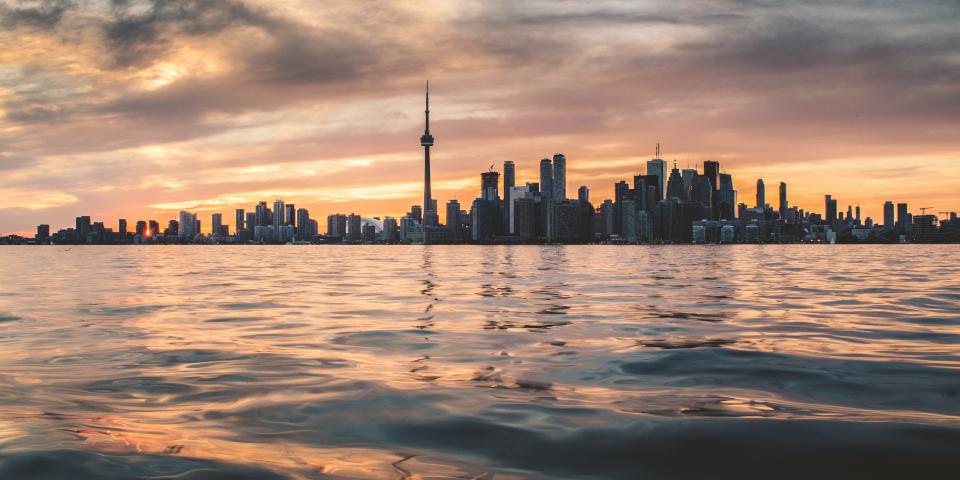 Canada's biggest city is also the most multicultural in the world, with myriad nationalities, including people from almost every part of Asia. Toronto has an eye-popping six Chinatowns, not to mention the fashionable hub of Koreatown and emerging Little Tokyo . Popular events like the Reel Asian Film Festival and a food festival showcase Asian culture.
Paris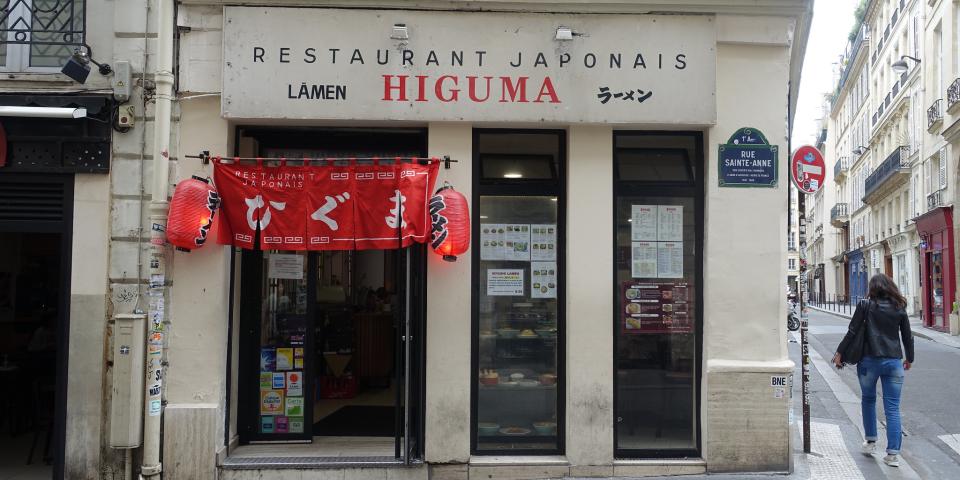 For authentic sake and other Japanese delicacies, head to the Japanese heart of Paris, Tokyo-sur-Seine. On Rue Saint Anne, between the Louvre and the Opéra Garnier, it's home to many Japanese restaurants, bookshops, and patisseries, and has the best ramen in the city. During your studies, you can also check out the Quartier Asiatique, the cultural centre for the city's Asian residents, including Laotian, Vietnamese, and Cambodian populations.
Los Angeles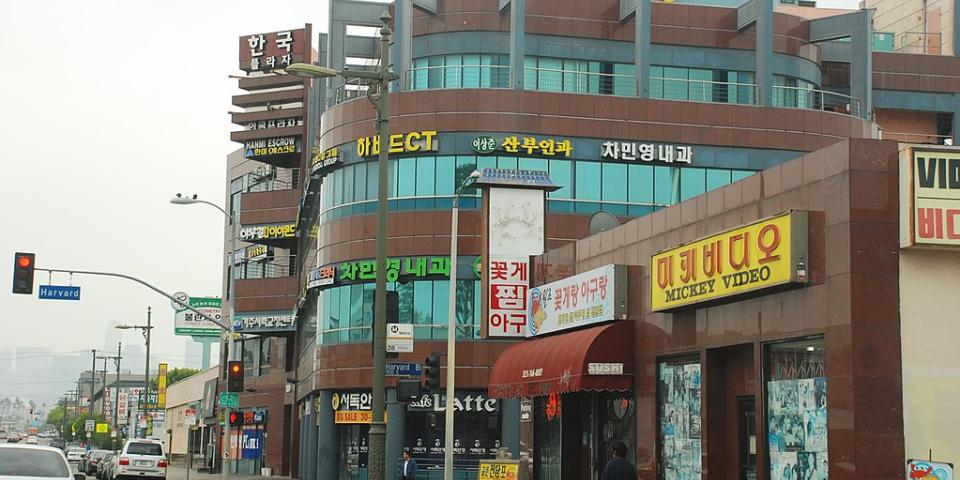 Head to Los Angeles to find the best Koreatown outside of Korea. This super-trendy neighborhood has everything from budget eateries to hip cocktail bars, and of course, noraebang and barbecue joints galore. Los Angeles is also home to one of only three official Japantowns in the US, and a Chinatown where you can visit Bruce Lee's old martial arts studio.