Why Toronto Is the Most Multicultural City in the World
Recognized by both the United Nations and the BBC as the most diverse city in the world, Toronto stands apart as a benchmark of multiculturalism. According to official data, over half of the city's residents were born outside of Canada, making it home to nationalities from around the world. But how does all that diversity translate on the ground? Here's what you'll find when you spend time in the fascinatingly multicultural hub of Toronto, Canada.
1. You'll meet people from everywhere in the world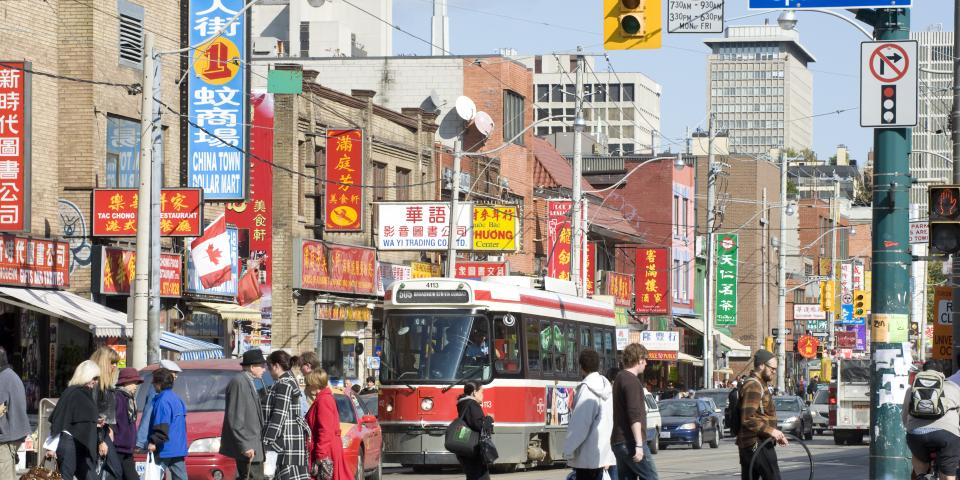 Toronto isn't the only city in the world to have lots of foreign-born residents, but it's in a league of its own when it comes to countries represented. There are over 250 ethnicities present in the Toronto region, with 180 different dialects spoken. Just about every corner of the world is represented, from Portugal to Pakistan. Chinese are one of the largest populations in the city, upwards of 300,000 residents, which represents a whopping 10% of Toronto's immigrant population.
2. Cultural festivals that broaden your horizon
There's nothing Torontonians love more than a street festival, and with so many different cultures around it seems like there's always an excuse to get together and celebrate. Some of the city's most popular festivals include the Roncesvalles Polish Festival, which serves up Polish culture with polka music and pierogi dumplings, and the Toronto Chinatown Festival, where you'll find martial arts performances, authentic Asian street foods, and lion and dragon dancing.
3. Culturally rich neighbourhoods to lose yourself exploring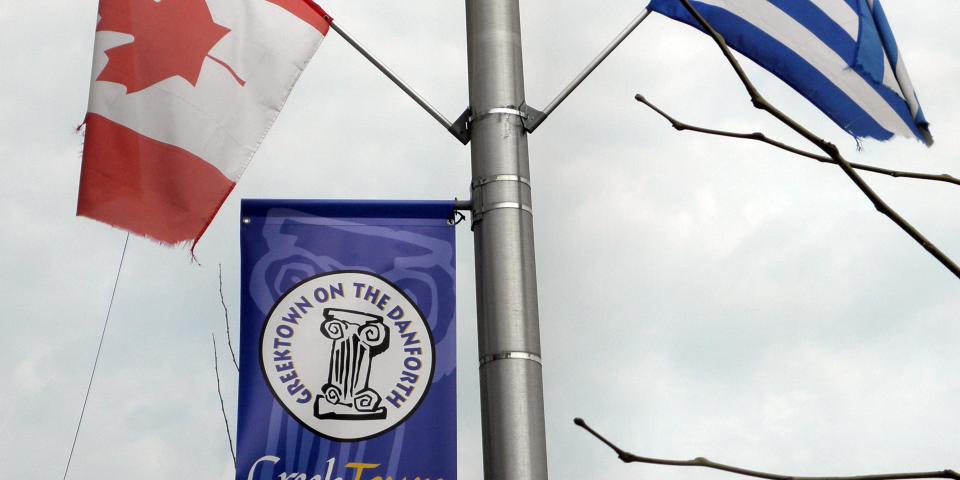 For every nationality that's represented in Toronto, there's probably a corresponding neighbourhood that proudly represents its cultural heritage. Some of Toronto's coolest neighbourhoods to check out include Greektown, with lively Greek tavernas and pastry shops, super cool Koreatown, and trendy Annex, just adjacent to the University of Toronto St. George campus. Here you can check out the historic Philosopher's Walk, a scenic footpath through beautifully preserved campus buildings from the 19th century.
Be sure to also put aside time for exploring Chinatown…because there are six of them! Toronto has one of the largest Chinatowns in North America in its downtown core, but has five other primarily Chinese neighbourhoods in the Greater Toronto area, including Markham and Mississauga.
4. Food that will blow your mind and change your tastes forever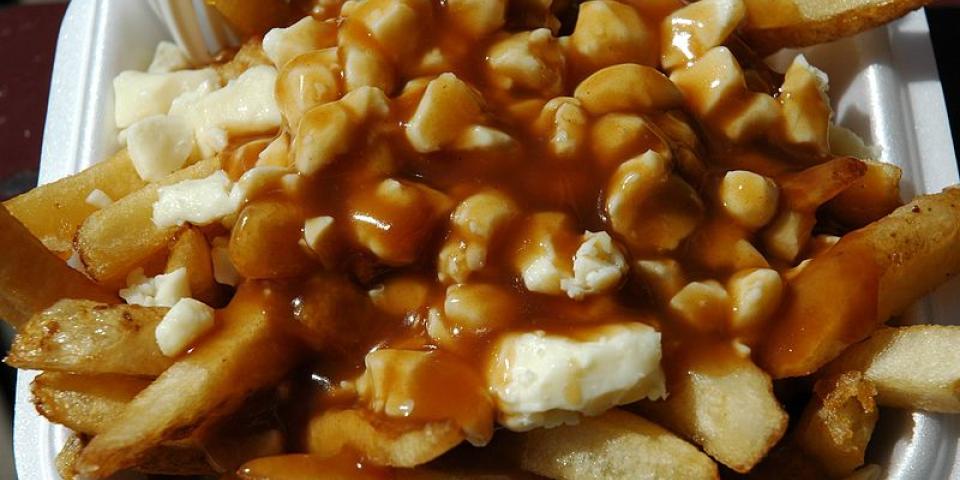 Is there anything that brings people together more than food? You might be confident that nothing beats your national cuisine, but spend a bit of time in Toronto and you'll be humbled by the incredible variety of flavours you'll come into contact with. Get introduced to local culture with a delicious pot of poutine, the national dish of Canada. Crispy French fries are topped with fresh cheese curds and piping hot gravy. The result is a melted, gooey mountain of potato, cheese and sauce that's hearty and perfect for cold, winter nights.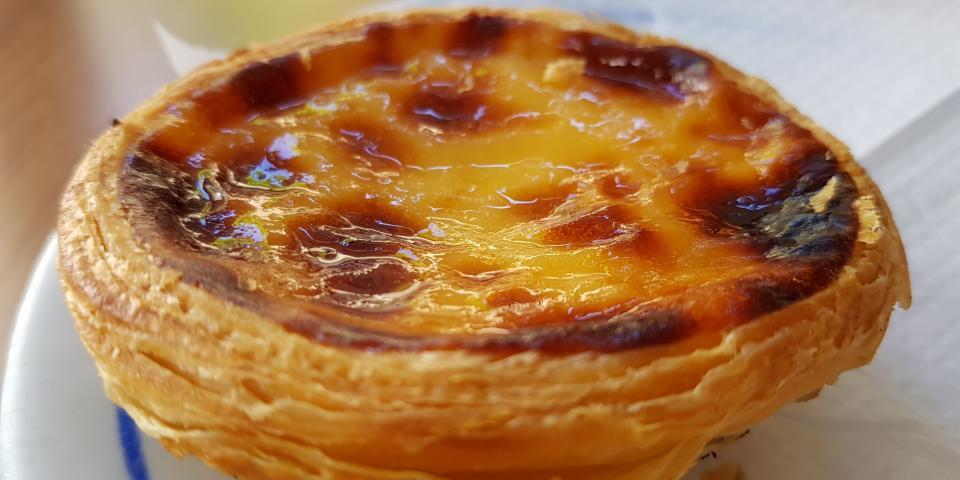 Once you've mastered this dish, check out traditional Portuguese egg tarts in Little Portugal for an authentic taste of these buttery, flaky delights. If you're really hungry, make your way to one of the city's many food festivals, like Waterfront Night Market, a massive summer night market serving pan-Asian street food, and local craft beer.
Canada's largest city, Toronto has so much to see and offer its visitors. But as the most multicultural city on the planet, you can expect to learn as much about the rest of the world as you can about Canada when you spend time here. For more information about studying abroad at the University of Toronto, or for more locations to study abroad in Canada, feel free to explore our website!