The Best Things to do in Winter in Canada
Polite, multicultural, beautiful… and bitterly cold! These are probably some of the first things that pop into your mind when you think about Canada. While it's true that Canada's subarctic location might cause it to be a tad chilly, especially during the coldest winter months of December through March, that doesn't make it any less loveable a season for many Canadians. You just have to know the right ways to spend your time. Here are some of the best ways to get through a cold Canadian winter without going stir crazy.
1. Get Into Hockey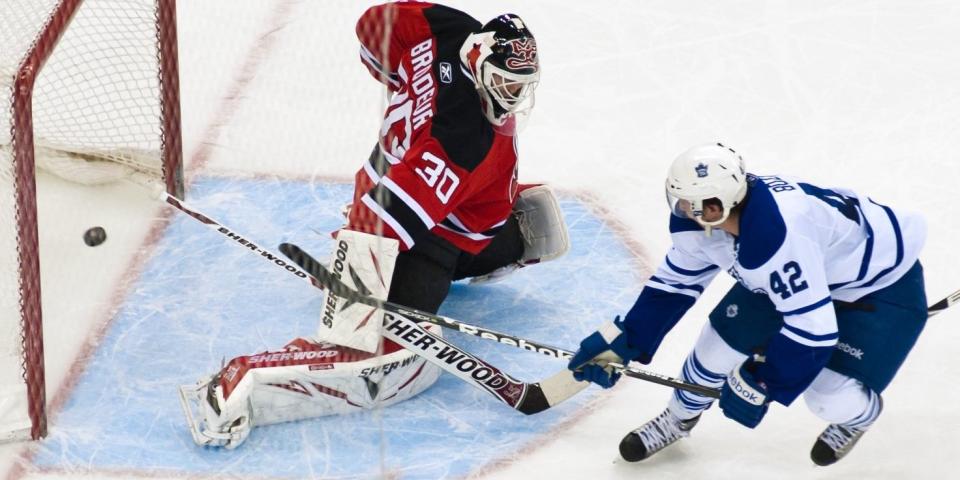 It's not technically the national sport (that's actually lacrosse) but in the hearts of many Canadians, ice hockey will always be number one. The National Hockey League (NHL) is the professional ice hockey league in North America, comprising 31 teams in cities across America and Canada, including the Toronto Maple Leafs and the Calgary Flames. Because of Canada's long winter season, hockey has always been a hugely popular part of life. 
Virtually every Canadian you meet will have grown up watching and celebrating the game – whether it's a quick round of pond shinny (an informal game of hockey played on a frozen pond) or the final game of the Stanley Cup playoffs (the end-of-season tournament that determines the league champion). The NHL regular season runs from October to April, giving you ample time to check out a game and learn the rules of Canada's favorite cultural obsession before playoff season hits.
2. Pick Up Ice Skating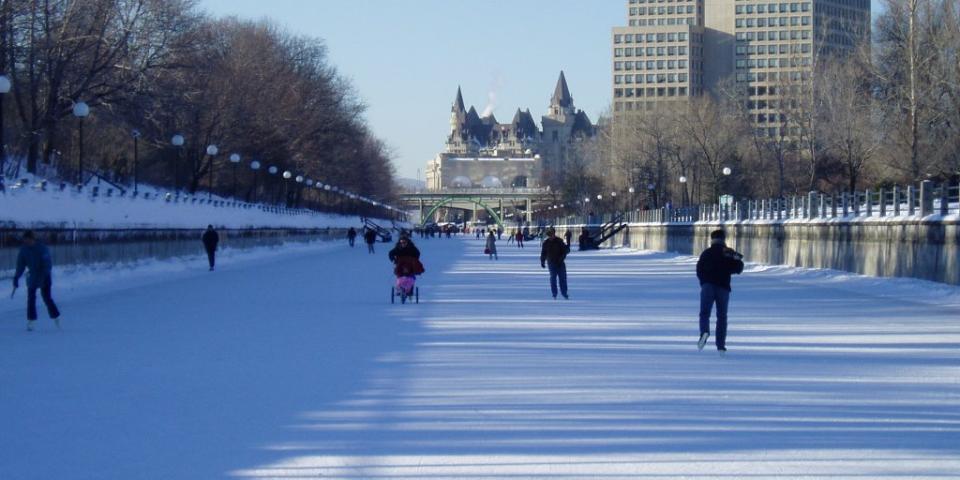 Canada has no shortage of ice during the winter, which makes it the perfect place to try your feet at ice skating. Every city, town and village across Canada has at least one community skating rink or a frozen lake, river or pond that's suitable for skating on (where else would they play hockey?). Some of the most iconic places to ice skate during the winter in Canada include Toronto City Hall, Lake Louise in Banff National Park, and the Rideau Canal Skateway in Ottawa – which is a UNESCO World Heritage Site as well as the world's largest outdoor skating rink.
3. Visit a Cabane à Sucre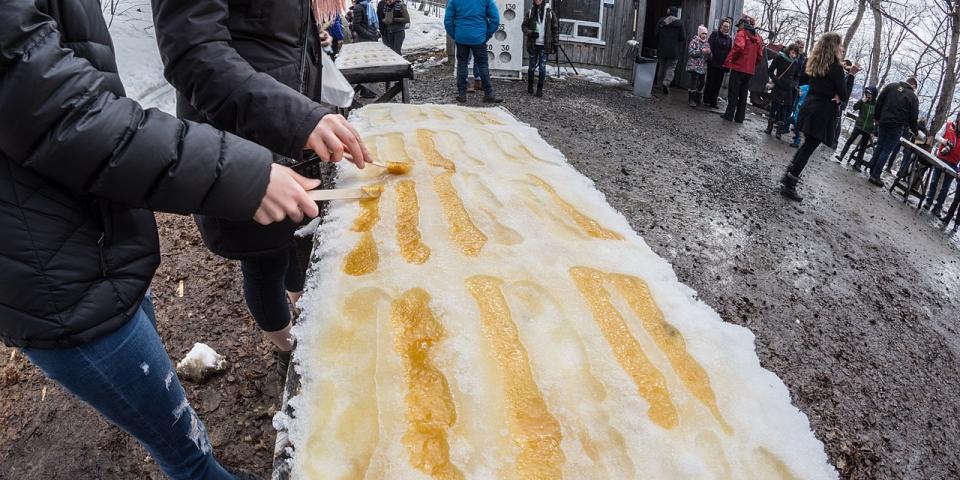 Known in English as a "Sugar Shack", these are traditional outdoor cabins where maple syrup, Canada's most famous commodity, is produced. Here, the sap from maple trees is extracted and boiled down into its syrup form, and the cabanes themselves have become popular places to visit and sample sugary goodness. 
Sugar shacks will usually offer a menu of dishes complemented by maple syrup, like pancakes, baked beans, and pork rinds. They also offer other fun activities like live music, horse-drawn sleigh rides through the forest and maple taffy demonstrations where warm syrup is poured onto snow to instantly make a hard yet chewy maple candy. Délicieux!
4. Warm Up With Canada's National Dish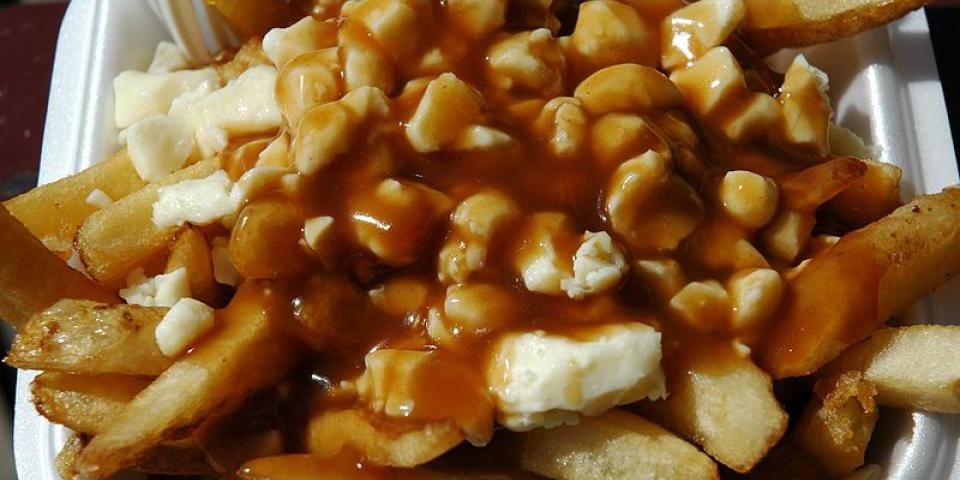 Hearty and served piping hot, there are few things better in the winter than eating poutine – Canada's national dish. Freshly made french fries are topped with a generous portion of cheese curds, which are moist pieces of curdled milk that are made in the province Quebec. The curds have a mild flavor, but are more famous for their texture, which is often described as "squeaky" when eaten. The fries and cheese are covered in hot gravy, melting the curds and producing a final dish that's gooey, rich and oh-so satisfying to eat. A perfect antidote to a cold winter's night.
5. Join the Hotpot Revolution
Famously a remedy for winter chills in Asia, it's surprising that hotpot has just recently started to take hold in Canada's chilly climates. But Canadians are finally starting to believe the hype, and hotpot restaurants have become one of the country's hottest new food trends. Major chains such as Haidilao and DaLongYi have both recently opened their first ever locations in Canada, and have received numbingly red-hot reviews from local diners.
As the days get shorter and the temperatures drop in the Great White North, it's important to remember that there are lots of things to love about the Canadian winter. So remember your thermal underwear, throw on a sweater or three, and get out and brave the cold – because what you'll find beyond the snow banks might positively delight you!