How to Celebrate New Year's Like a Pro
As the end of the year approaches, it's an exciting time for people all over the world. No matter what country you're in, you'll find ways to mark another successful turn around the sun and bring the New Year's in in good company and good spirits! Depending on where you're from, however, New Year's traditions can vary greatly. Here are some of the best ways we can think of to celebrate the end of the year and get the new one started off on the right foot.
Celebrate on the streets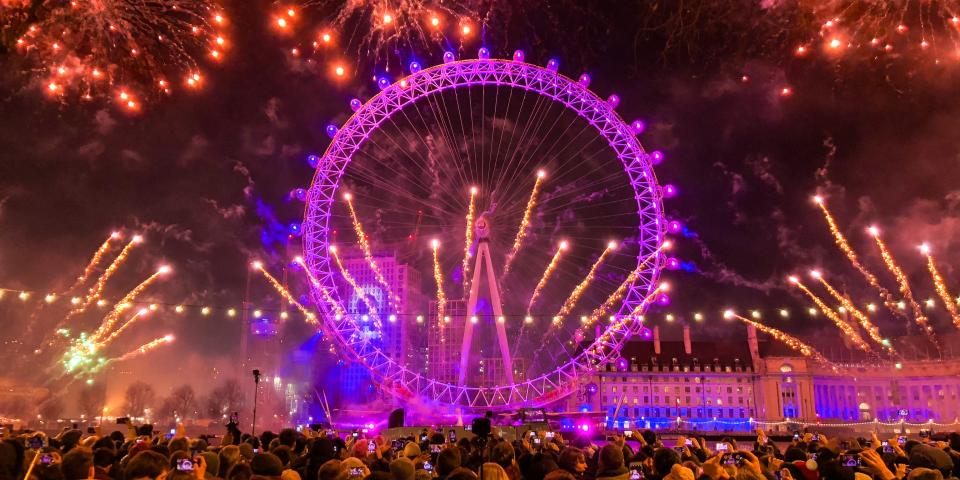 Nothing brings a crowd together like ringing in the new year. Pretty much any city, town, village, or hamlet will have some sort of celebration that you can join in the countdown to midnight. There are often other festivities in the lead-up to the big event, like free outdoor concerts or ice skating, and if you're lucky, expect a fireworks display when the clock strikes midnight. 
Speaking of clocks, London's Big Ben is one of the most famous places in the world to celebrate New Year's Eve; every year an estimated 3 million people gather along the River Thames to watch the world's most famous clock chime 12 times and bring a close to another year.
Make a New Year's resolution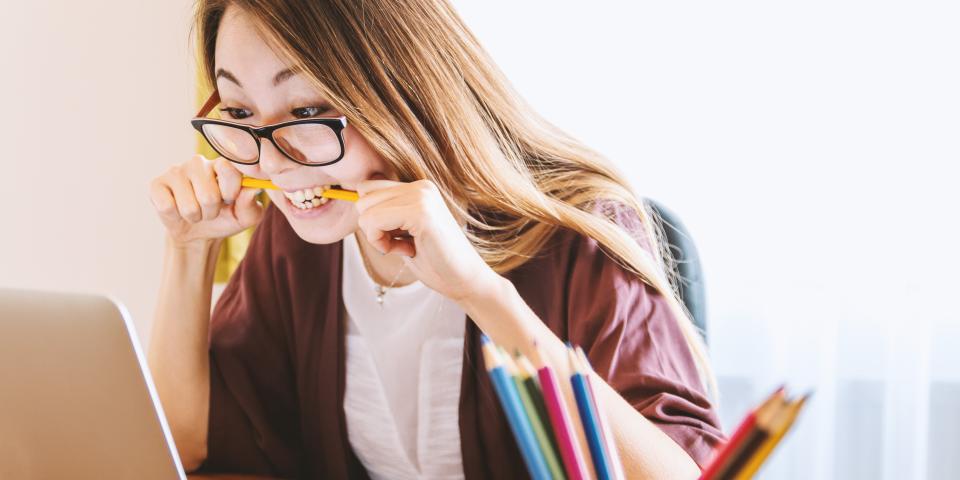 There's a saying you'll hear a lot after Christmas and throughout the first few weeks of January: "New year, new you!" For many people, a new year means a fresh start and a chance to develop new habits they've been putting off. 
A New Year's resolution is a promise you make to yourself to do something differently, especially if it will make a positive impact in your life. Some common resolutions include getting fit, eating healthily, or learning a new skill you've always wanted to try. If you've always wanted to go abroad and study, for example, this could be your year to make it happen!
"Auld Lang Syne"
Although most people wouldn't be able to tell you what it means, "Auld Lang Syne" is the song most associated with the passage of an old year into new. While it's officially credited to the Scottish poet Robbie Burns, this song, commonly played just after midnight, goes back centuries as an oral tradition. The title and chorus literally translate to "old long since," but the meaning it conveys is closer to "days gone by," a perfect message to pay respects and bid farewell to the past 365 days.
Kiss someone special at midnight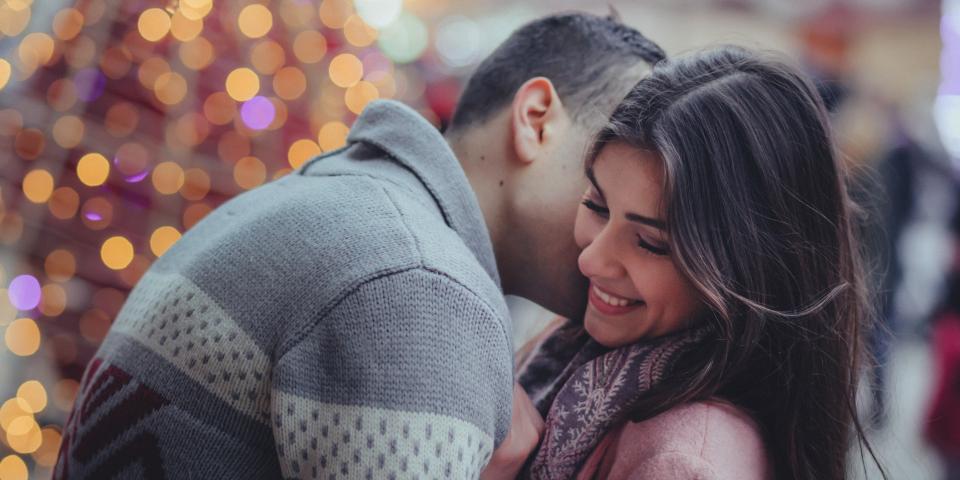 Just like "Auld Lang Syne," this midnight tradition goes all the way to the Ancient Romans. It's persisted since then, in part because who doesn't love a kiss? But also because it's considered good luck for the future year. Old folklore says that kissing at midnight can dispel evil spirits and strengthen the relationships you have. Don't just choose anyone for this romantic ritual, though; there's a saying that you ought to "kiss the person you hope to keep kissing" in the new year.
Get outside on New Year's Day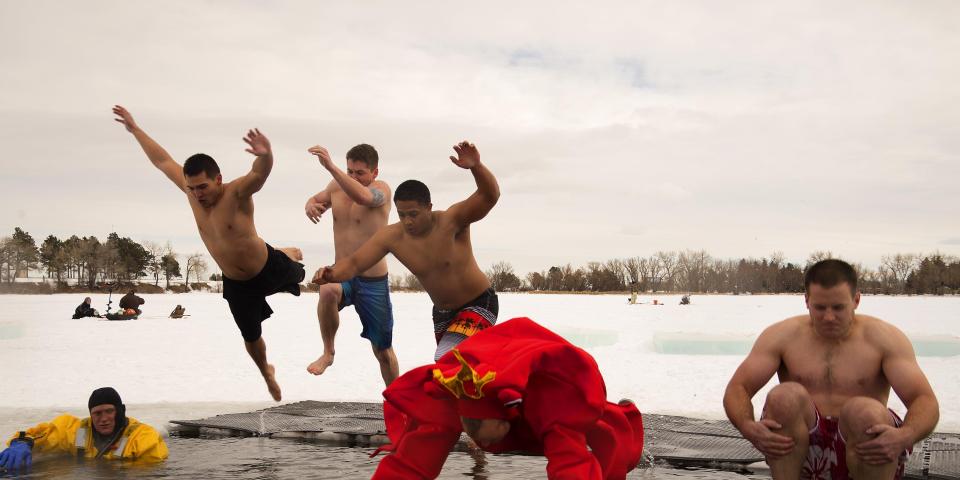 Start your year afresh by getting outside and being active! Lots of people mark the new year with outdoor activities like runs, hikes, walks, and something called a polar bear plunge, where participants jump into freezing water, usually to raise money for charity. You'll find polar dips all around Canada, America, Great Britain, and even one in South Korea!