What Christmas Looks Like Around Europe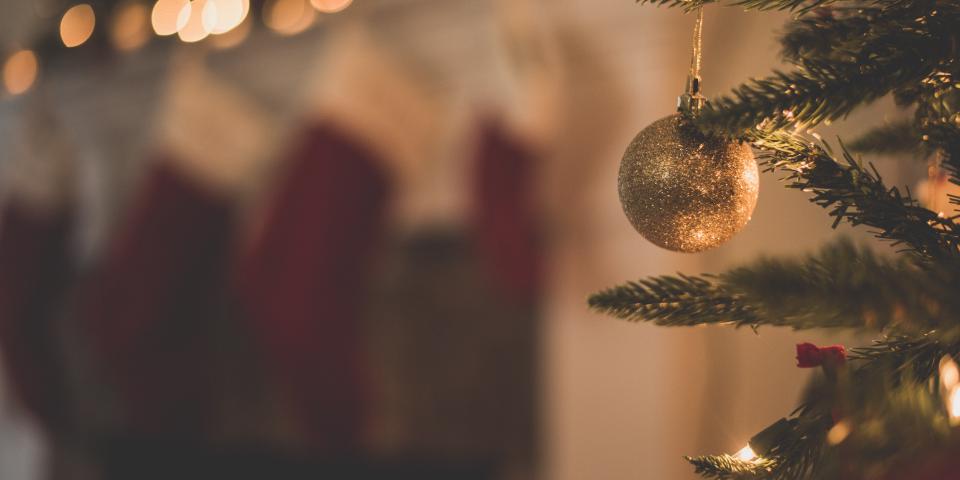 Deck the halls! The holiday season is well and truly upon us, and it doesn't matter if you're a Scrooge for the rest of the year – it's impossible to not get into the festive spirit once December hits. One of the world's most popular holidays, Christmas is celebrated near and far, but the traditions that mark the special occasion can range from charming to downright quirky. Here are some of our favorite Christmas celebrations you'll find around Europe.
Germany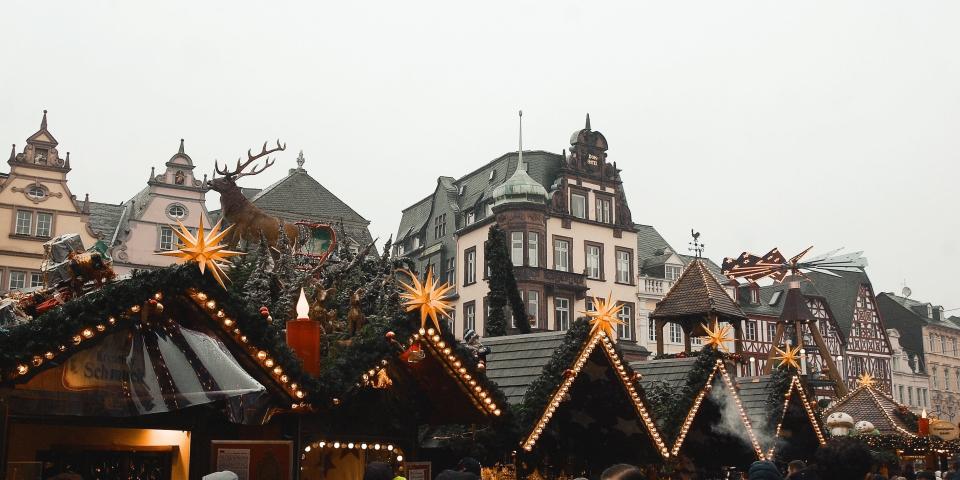 With its world famous Christmas markets and mulled wine, no one does Christmas like Germany! Christmas markets, also known as Christkindlmarkt, are street markets that are open throughout December, in honor of the four weeks of Advent leading up to Christmas Day. These adorable markets sell food, drink and handicrafts, as well as hosting traditional song and dance performances. While Christmas markets can be found all over the world, they originated in Germany, with the first one held in Dresden in 1434. Make sure you try Stollen, a traditional German Christmas cake, and wash it down with a cup of mulled wine, a sweet red wine that's been heated up and spiced to perfection with cinnamon, cloves and fruit.
Italy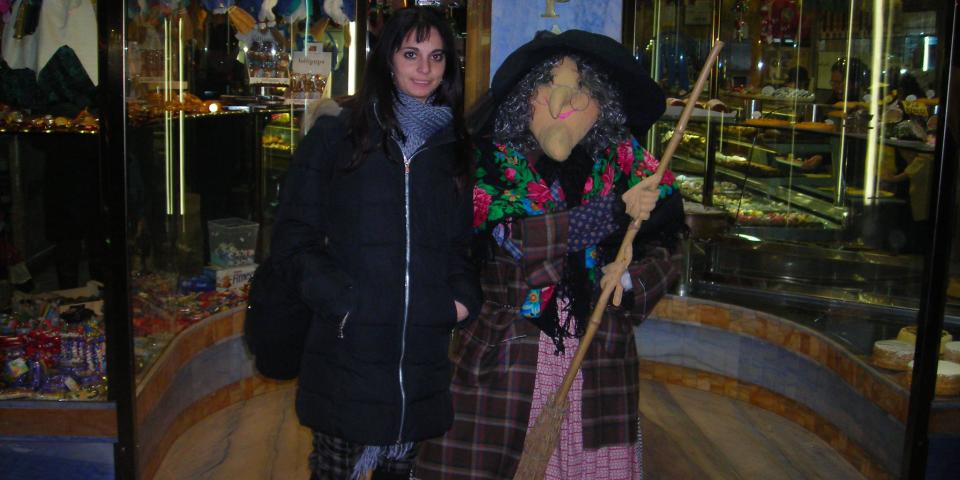 As the home of Catholicism, Italy's celebration of Christmas is a month-long affair. Starting in early December and running all the way until January 6, Italians love to get into the holiday spirit with markets, nativity scenes, and of course, a lot of pasta! They often observe a fast on Christmas Eve and eat heartily at multi-course lunch spreads on Christmas Day. But you won't see any gifts being exchanged. Instead, a witch-like figure known as 'LaBefana' is supposed to deliver presents to good boys and girls on the last day of the celebration, also known as Epiphany Eve. If that seems like quite a wait, there's something to sweeten the pot – it's also a tradition to eat panettone, a holiday cake with raisins and candied fruits, that day. Experience the holidays in Italy at the end of a semester internship placement in Milan!
Sweden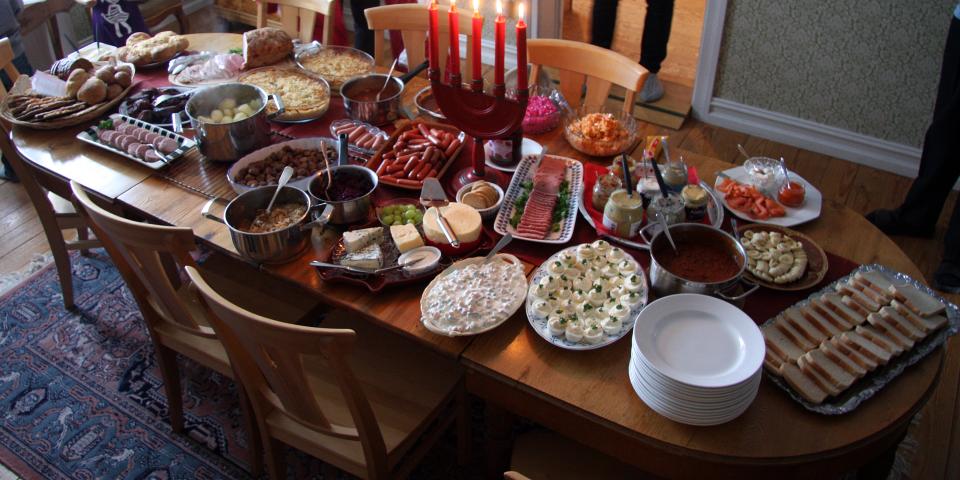 Why wait until December 25 to get the party started? In Sweden, people celebrate on Christmas Eve, also known as Julafton. One of the most highly anticipated days of the year, the Swedish love to get together and eat, drink and be merry for the whole day. It's common to have a julbord, (which translates to 'Christmas table'') a buffet-style spread of cold and hot dishes for guests to pick at throughout the day. You can also normally find Lussebulle – a saffron-spiced sweet bun – for dessert. One of the strangest Christmas traditions from Sweden, however, is the Gävle Goat. An enormous goat made of straw has been erected in the city of Gävle since 1966, and every year residents try to burn the goat down before Christmas arrives. It's been destroyed 37 times since the tradition started, and counting!
Spain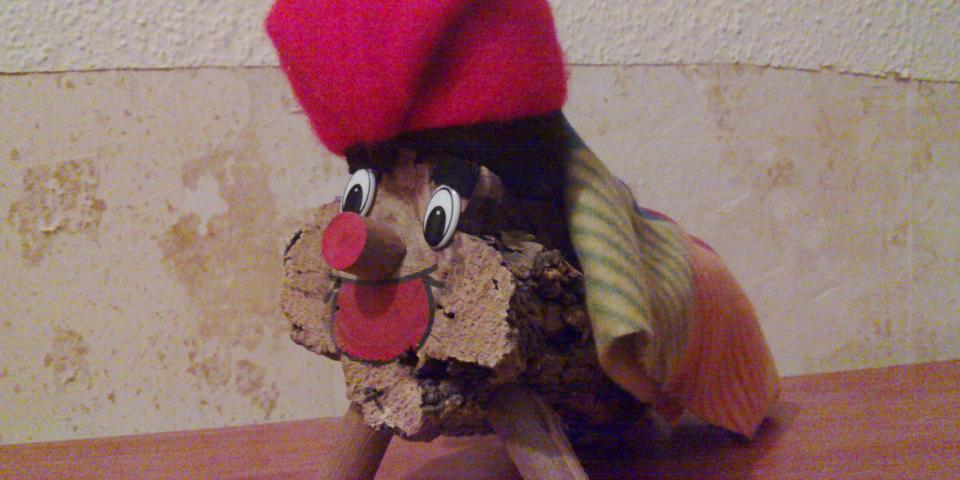 You'll find no shortage of Christmas cheer in Spain, where everyone goes all out with food, family, friends and fiestas! Many Spanish families have their big Christmas feast on Christmas Eve before attending a midnight mass named after a rooster (yes, really).There are loads of unique regional traditions as well. In the Catalonia region, where Barcelona is located, families decorate a tree log with a face and hat. Called the Tióde Nadal, or 'Christmas log', this character from Catalan mythology produces gifts for children. And a few days later, on December 28, it's tradition to play pranks on people for Holy Innocents' Day, Spain's version of April Fool's Day.