To be honest, before the semester started, my mother was worried I would lose weight if I wasn't used to American food. However, after several meals in the school canteen, I began to worry about the opposite: gaining a lot of weight gain by the end of the semester! The American University dining hall turned out to be better than I could have ever expected.
The 100-meal plan I bought means I can eat 100 buffets in the school cafeteria. Doesn't that sound good? After looking at the food, you'd agree. The dining hall is divided into four main areas. The first is the staple food section. This section has traditional American foods such as hamburgers, sandwiches, and pizza, as well as Western dishes such as tacos and pasta.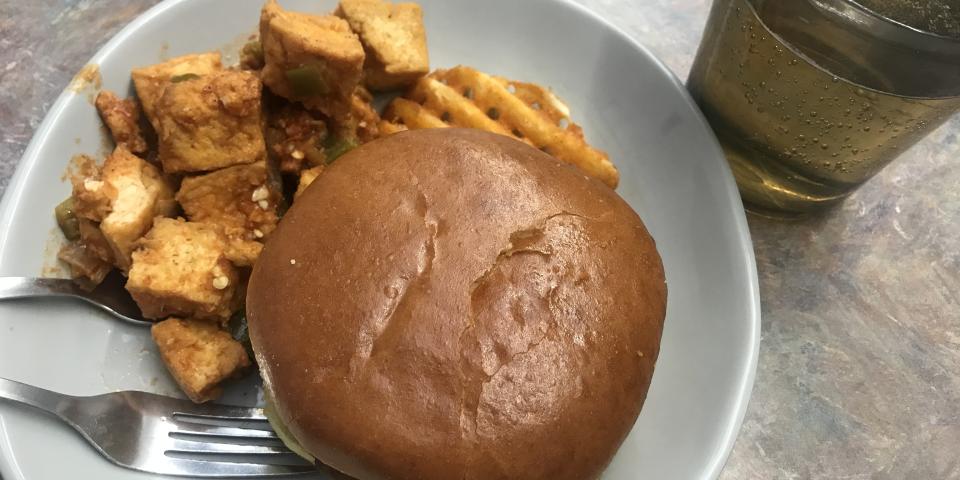 The best part is I often see Asian food, like spring rolls, fried rice, and boiled chicken. The main course area is one of the most varied areas. Tofu and broccoli are my favorites. If ever there are stir-fried chicken wings, there is a long line. We all love juicy chicken.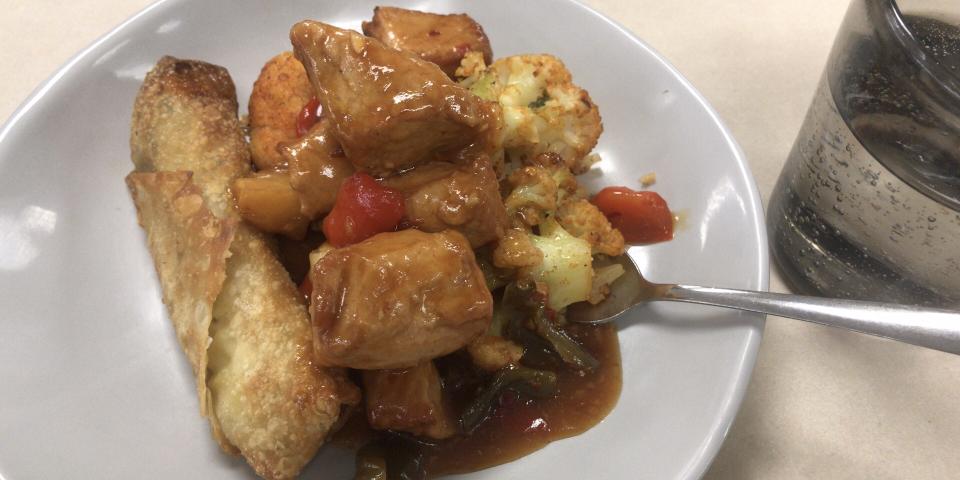 The snack bar is my favorite. I don't have a sweet tooth, but I like cakes, ice cream, and cookies in the canteen. I still remember the special Valentine's Day cookies and pink cupcakes, which gave me the feeling of being loved. If you're tired of eating too much dessert, just head to the nearby salad bar and make yourself a cup of fruit yogurt.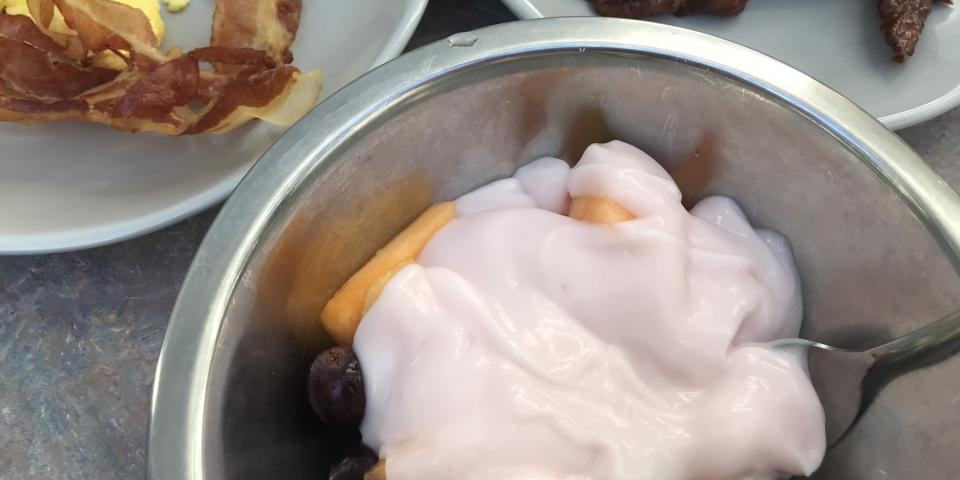 The variety of foods in the canteen can supplement the vitamins needed for a day, ensuring all students have a balanced diet. Besides, the canteen has a complete range of drinks, mainly including tea, coffee, milk, vitamin water, and carbonated drinks. 
Well, if it goes on like this, I might be overweight by the end of the term. Maybe this can be considered a kind of respect and praise for the staff in the canteen? Haha!

SAF Spring Correspondent Zichen Lin from Ocean University of China is reporting from American University.
Informational
Pre-departure