Best places to make new friends in Northeastern USA
Choose Northeastern USA, to study abroad and discover region known for its diverse cultural heritage, historic landmarks, natural beauty and vibrant cities. Make friends in student-friendly neighborhoods, each with its own unique character and have fun exploring the local area visiting local shops, cafes, and restaurants and learning the local culture. Here are some SAF alumni recommended places you could visit when you're studying abroad.
Cornell Botanic Gardens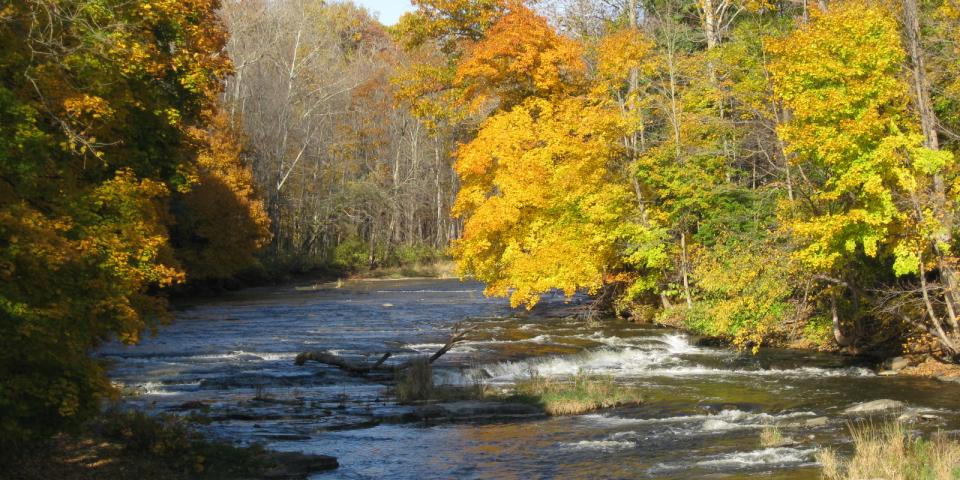 On the Cornell University campus in Ithaca is a beautiful botanical garden, arboretum and 4,300 acres of nature preserves and hiking trails. Cornell Botanic Gardens it one of the largest and most diverse botanical collections in the United States. Open all year round, it's a popular picnic destination for students, locals and visitors in the summer and even in winter their guided tours and workshops offer a chance to meet fellow students and spark up a conversation.
Smithsonian Museums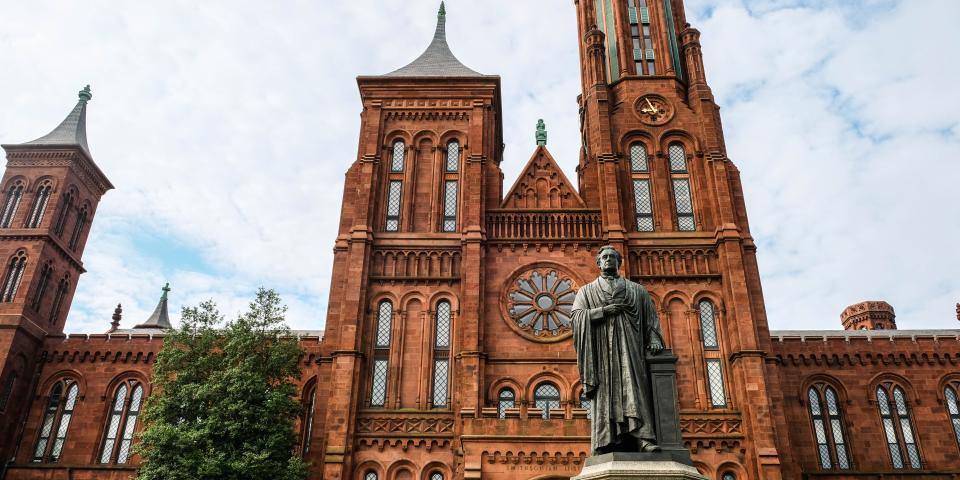 Explore this world-renowned collection of museums in Washington DC, the capital of the USA. Entry is free and this huge research complex of 17 museums, galleries and a zoo are just a short distance from where you'll be studying at American University. The Smithsonian Museums consist of more than 150 million objects, and attending museum guided tours, lectures and workshops is a great way to meet new people and learn about American art, science and history.
South Street
The University of Pennsylvania campus (also known as UPenn) is in the heart of the city and lively South Street stretching from University City down to Front Street is the place to go for people watching. Known as the "hippest street in Philadelphia," you can grab a slice of pizza, shop for vintage clothing, or attend a free concert or festival in the summer. The promenade is full of restaurants, bars, cafes and cute boutique shops to explore with a roommate during the day or spend an evening hanging out with new friends. Whether you're visiting on a Monday afternoon or Saturday night, there's always something happening.
Greenwich Village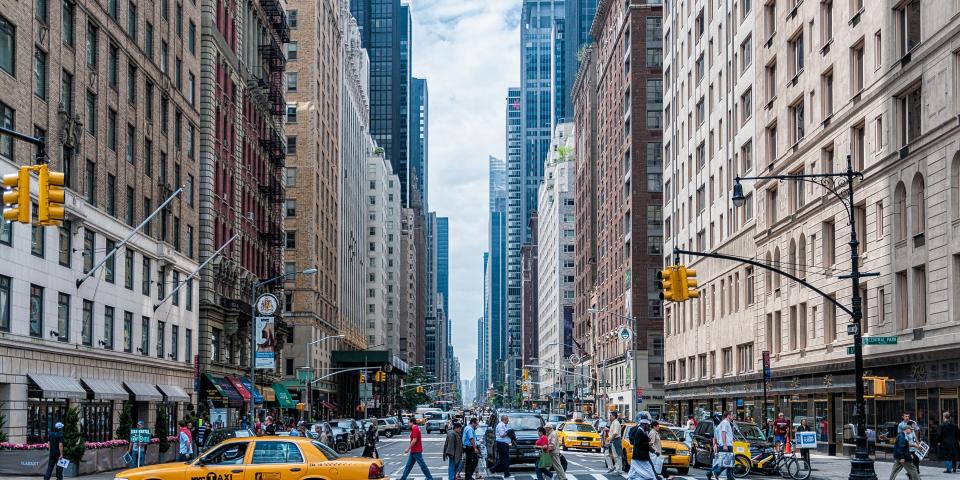 Get a taste for life as a New Yorker and venture from your campus at Columbia University to New York's Greenwich Village neighborhood, often simply called "the Village". A hub for artists, you could attend a poetry reading, visit one of the many cool art galleries, or take a guided walking tour with a like-minded friend. In the summer, enjoy free concerts at Washington Square Park or take a group of you to the Comedy Cellar for a show. Grab a drink or a bite to eat in one of the many cafes, bars and restaurants here.
Inner Harbor
The Inner Harbor is one of America's oldest seaports located in Baltimore, Maryland. Transformed into a cultural hub and tourist destination, the harbor is great place to head for a relaxing daytrip with friends while studying at Johns Hopkins University. The best way to get around the area is by water taxi which also gives you fantastic skyline views. Head to the Harborplace for a bite to eat with a friend and enjoy street performers and live music as you dine. Visit the popular National Aquarium to see marine life up close and climb aboard USS Constellation, a historic naval vessel museum ship that tells the story of America's civil war.