The Charms of Portland and Eugene, Oregon
I have had the opportunity to explore the state of Oregon and learn about its unique culture and traditions. One of the things that stands out to me the most is the state's strong sense of individuality and quirkiness, especially in the cities of Portland and Eugene.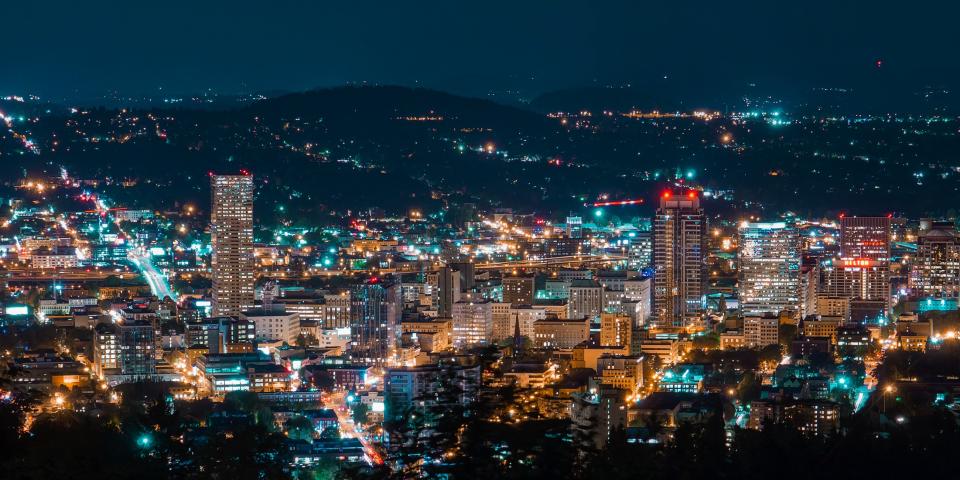 Portland, in particular, is known for its "Keep Portland Weird" slogan. This phrase encapsulates the city's spirit of embracing individuality and nonconformity. The city is home to a vibrant art and music scene, as well as a diverse community of people who are not afraid to be themselves.
From the colorful street art and murals to the eccentric clothing and hairstyles of the locals, Portland exudes a sense of creativity and self-expression that is truly unique. Some even joke that young people are retiring in Portland because of the city's vibrant and diverse culture. Portland is also famous for its Voodoo Doughnuts shop and its quirky food carts scene, which offers a variety of food options for everyone. Portland's also home to Lewis and Clark.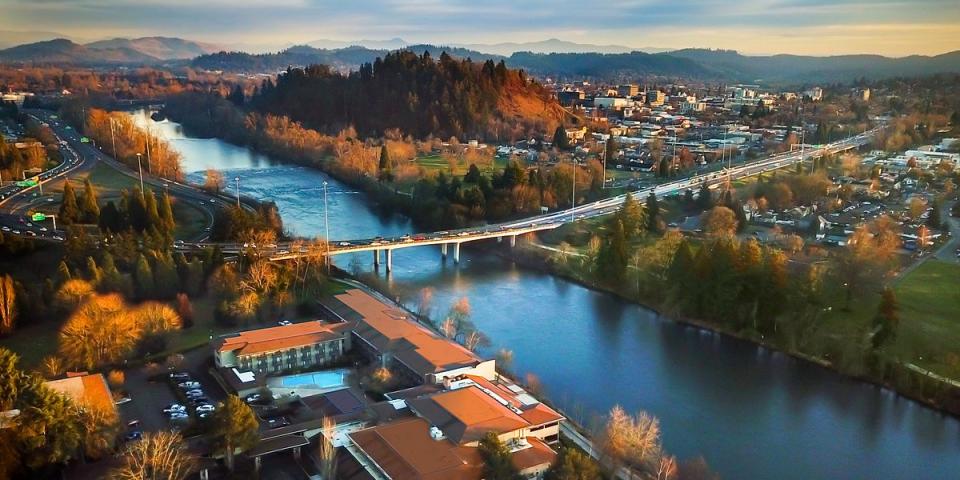 Eugene, on the other hand, has a more laid-back and natural vibe. Known as "Track Town USA" for its love of running, the city is surrounded by beautiful nature and outdoor recreational opportunities. The University of Oregon, located in Eugene, also plays a big role in shaping the city's culture, with a strong focus on sustainability and environmentalism.
Both Portland and Eugene have a strong sense of community and pride in their local culture. However, Portland is more urban, bustling and diverse, with a strong focus on creativity and self-expression, while Eugene is more laid-back, with a strong focus on nature and sustainability.
Oregon is also home to the headquarters of Nike, one of the world's most recognizable brands. This global company, based in the city of Beaverton, adds to the state's reputation as a hub of innovation and creativity.
Overall, Oregon is truly a unique state, with a spirit of individuality and quirkiness that sets it apart from the rest of the country. Whether you're drawn to the vibrant and diverse culture of Portland's street art, Voodoo Doughnuts, and food carts scene, or the laid-back and natural vibe of Eugene, Oregon has something to offer for everyone.