5 Famous Movies Filmed in Victoria, British Columbia
Victoria is hands down one of the most picturesque towns in Canada. Think charming colonial homes and buildings, copious flower beds, and a gentle harbour framed by evergreen pine trees. It's almost cinematic how beautiful the capital city of British Columbia is, which explains why it's a popular choice for production companies in search of a stunning backdrop for their film or TV shows.
Whether you're studying or traveling in Victoria , make sure you check out some of these amazingly idyllic film locations.
The X-Men movie franchise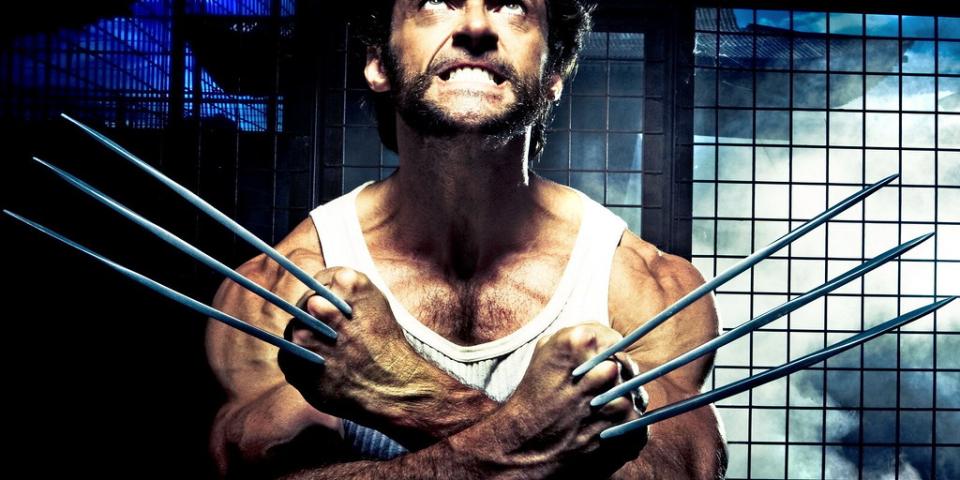 Colwood in Greater Victoria has Hatley Castle, an Edwardian castle built in 1908. Its imposing facade and ornate interior design makes it a popular filming location. The castle was used as the backdrop for TV's Smallville and Arrow, as well as movies Deadpool and The Changeling. You'll recognize the location from the blockbuster X-Men film series, too, which uses the castle as Professor Xavier's School for Gifted Youngsters.
Little Women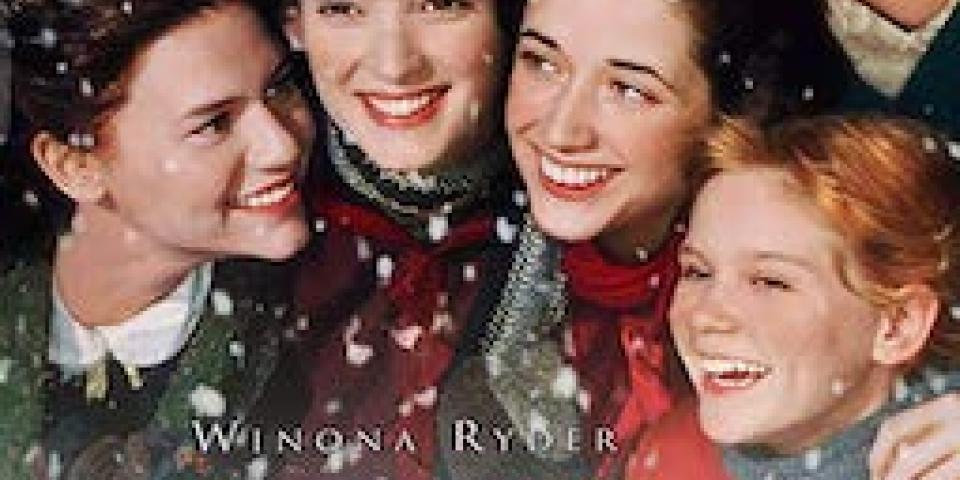 The 1994 film adaptation of Louisa May Alcott's classic coming-of-age novel was a huge hit with audiences. Starring Winona Ryder, Kirsten Dunst, Claire Danes and Christian Bale, the movie was filmed primarily on Vancouver Island and around Victoria, and you'll spot some of the beautiful 19th-century buildings in several of the scenes. In particular, Craigdarroch Castle – a Victorian-era mansion built by a local coal baron – was the set for the ballroom dancing scenes where plenty of drama unfolds on the dance floor.
Scary Movie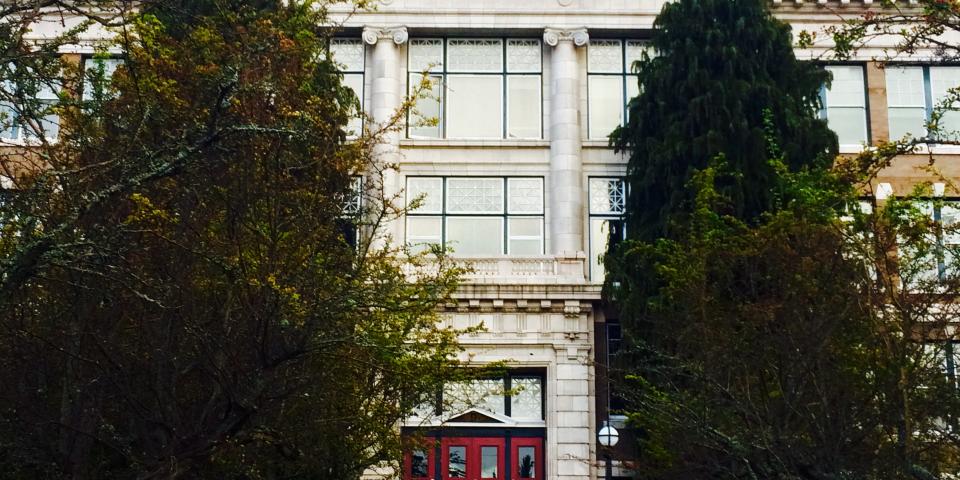 Victoria High School, or Vic High as the locals call it, is a great spot for shooting school scenes. The school itself has been around since 1876 and is the oldest public high school in western Canada. Several scenes from the comedy-horror film Scary Movie were filmed at Vic High. The crew installed circular fountain on the front lawn, then removed it once the film had wrapped.
Bird on a Wire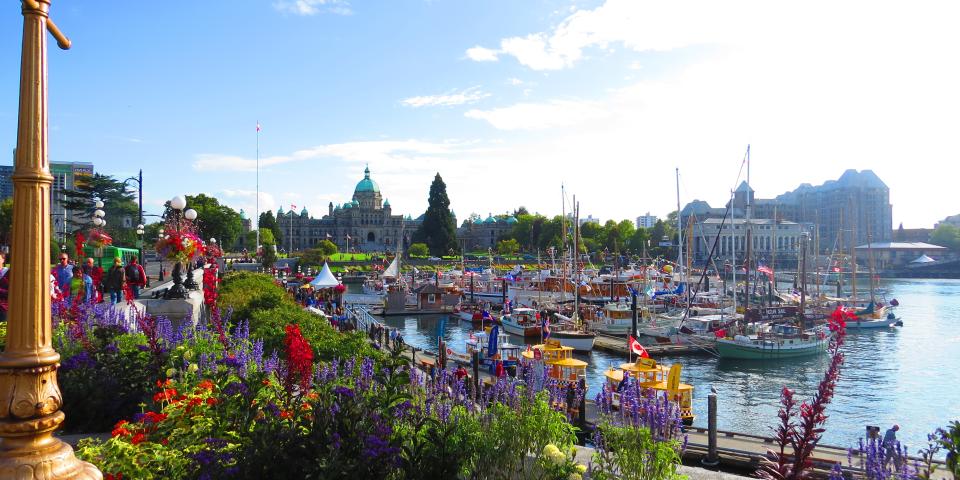 This 1990 film starring Goldie Hawn and Mel Gibson was a massive hit and is well worth checking out if you haven't already seen it. You'll catch Victoria's iconic Chinatown – the oldest in Canada and the second oldest in North America (after San Francisco). In one of the movie's scenes, a motorcycle chase screams through the narrow back alleys lined with former opium dens and gambling parlours turned into trendy shops and restaurants. Head down to this historic district to see if you can find Fan Tan Alley – the narrowest street in Canada!
Hallmark movies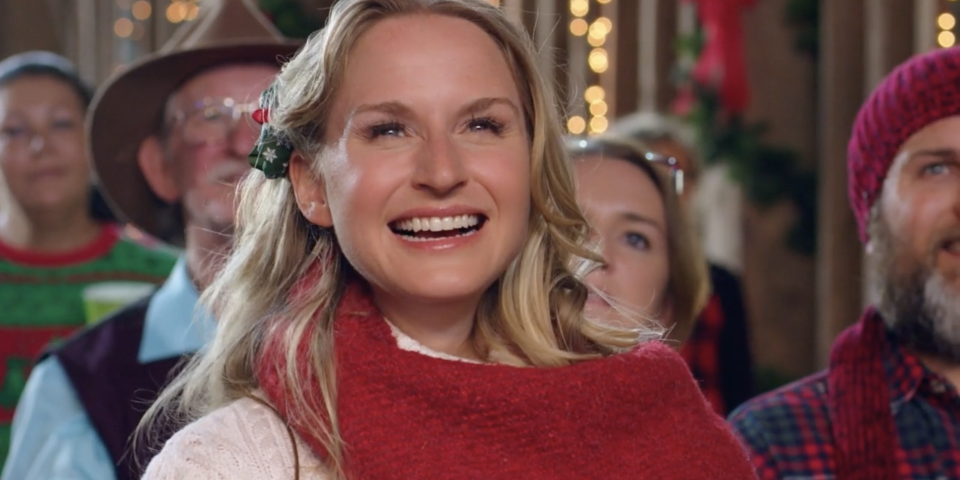 If you're more of a romantic, chances are you've watched at least one Hallmark movie. The seaside neighborhood of Oak Bay is one of the most popular places to shoot these made-for-TV movies, which normally feature single women who meet the love of their lives in the most unexpected of places. From holiday specials, like Christmas Bells Are Ringing, to tales of royal romance, like Once Upon a Prince, Oak Bay has become the go-to for that picture-perfect small town atmosphere so conducive to true love. Check out some of Hallmark's movie titles before heading to Oak Bay to explore for yourself!