10 Day Trips from Ann Arbor
Ann Arbor, Michigan, has so much going for it, from its museums and art fairs to ample outdoor spaces, and of course, as the home of the University of Michigan. But there are also countless exciting destinations outside city limits. Michigan is home to some of the country's most beautiful state parks, up-and-coming cities, and unique attractions – many just a short trip from Ann Arbor. 
To inspire you ahead of your Michigan adventure, here are 10 easy day trips you can easily make when staying in Ann Arbor. 
Detroit
Less than an hour's drive away, you'll find the magnetic midwestern metropolis of Detroit! Once the proud home of the nation's automotive industry and Motown music, the city is still a bastion of culture and innovation. No trip here is complete without a trip to the Motown Museum, Fort Wayne and Henry Ford Museum, to name just a few.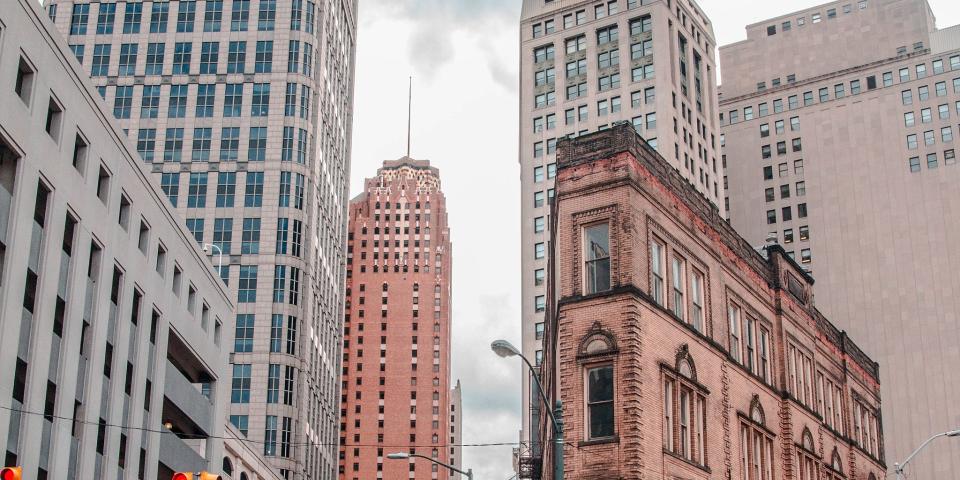 Belle Isle Park
Although it's within Detroit's city limits, Belle Isle Park feels like an island oasis in the Detroit River. This 982-acre island park has beaches, walking trails, an aquarium, a conservatory, a zoo and a museum, making it a great place to spend the day. Bonus: this state park is located on the US-Canada border – on a clear day, you can see the Canadian town of Windsor!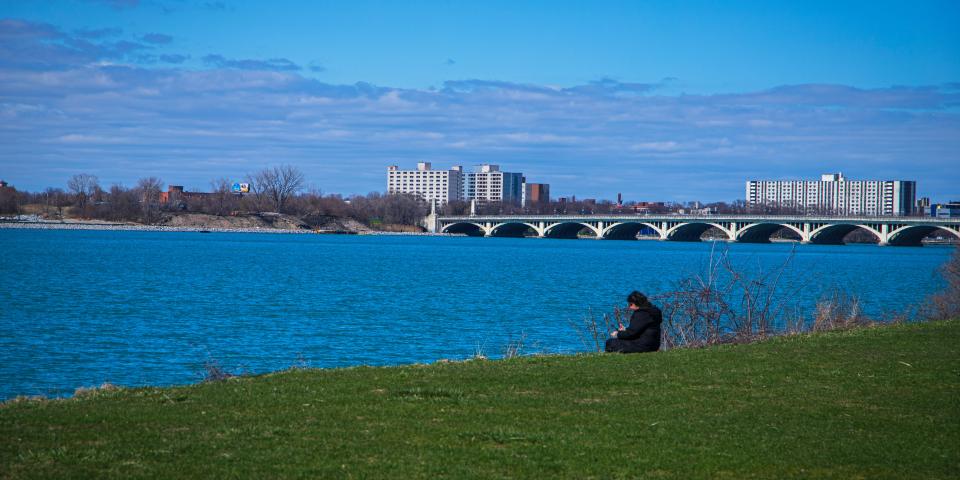 Frankenmuth
Take a trip to southern Germany without ever leaving the US! Known as "Little Bavaria", Frankenmuth was founded by German missionaries in the 19th century and has largely retained its Bavarian-style appearance and identity. Visitors can spend their time shopping, eating traditional German cuisine, or cruising on a paddlewheel-style riverboat. Pro tip: visit during December to catch the town's Christmas markets and events!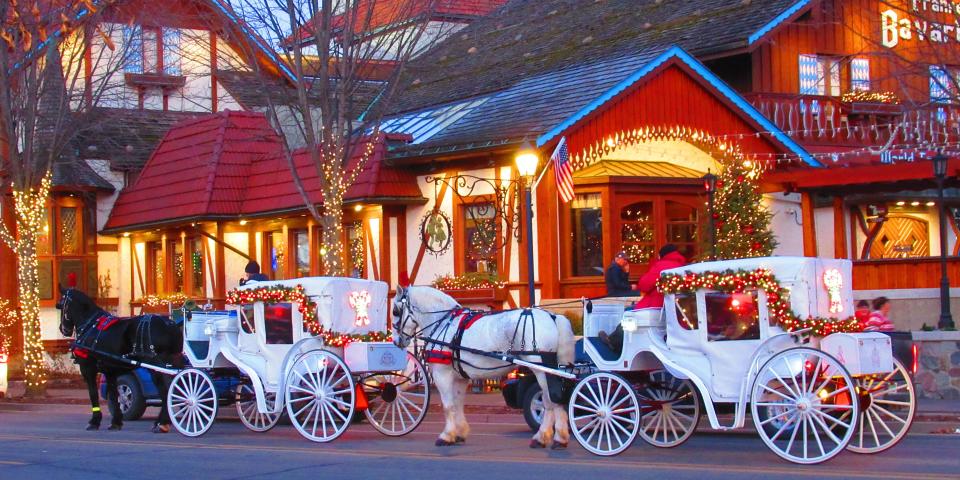 Lansing
The state capital of Lansing is a bustling city hub that's also home to Michigan State University. While in town, try and catch a college football game at MSU, or explore some of the city's many museums, art districts, trendy restaurants, or festivals.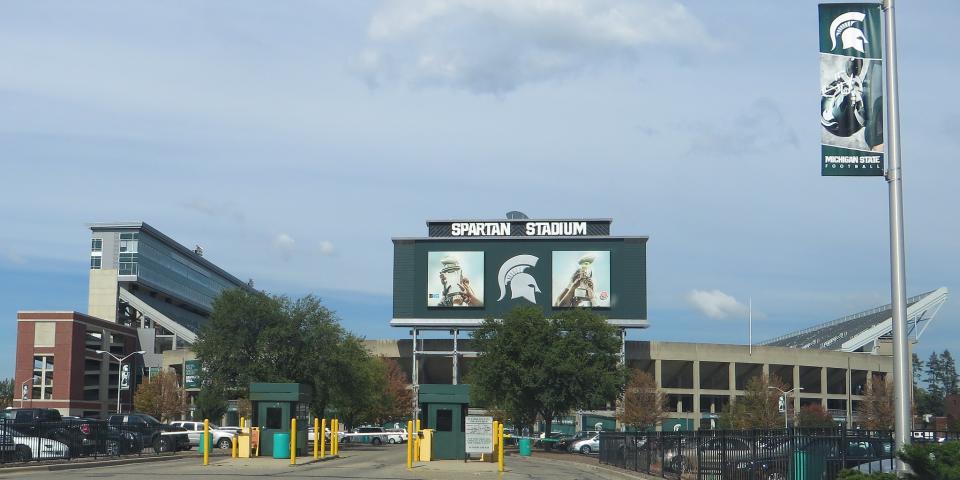 Toledo, Ohio
Head across state lines to check out Toledo, a hidden gem in Ohio with unexpected charm. Top attractions include its Warehouse District, an entertainment quarter with bars, restaurants, shops, live music venues, and the Toledo Museum of Art and Toledo Speedway.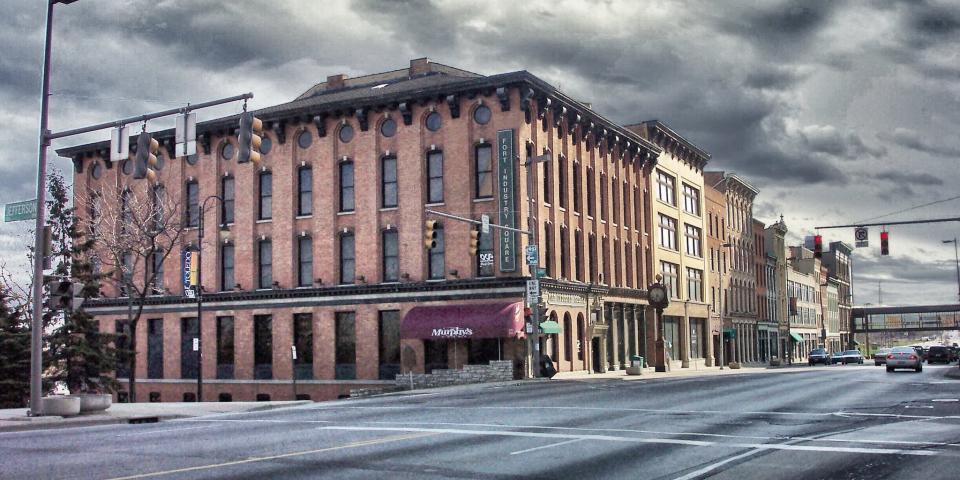 Sandusky Bay, Ohio
Just a little further down the road from Toledo, you'll find stunning Sandusky Bay. Come summertime, it's hard to beat a day spent out on the waters of Lake Eerie, and it's a hotspot for kayaking, boating, and other watersports. The perfect place to cool off during hot weather months!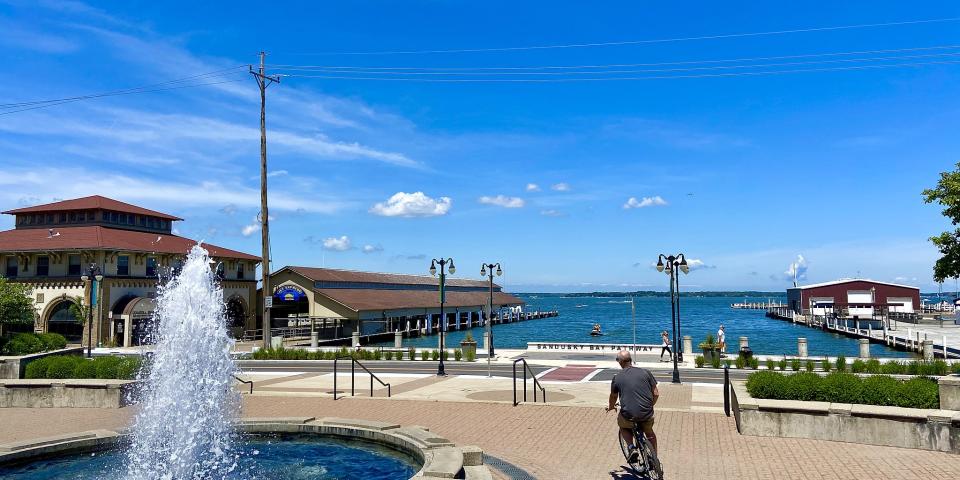 Saginaw
Those searching for a more zen experience should check out Saginaw, about a 90-minute drive from Ann Arbor. It's home to an authentic Japanese garden and teahouse and regularly hosts traditional tea ceremonies and classes in other Japanese arts. 
Sanilac Petroglyphs Historic State Park
Journey back in time to this fascinating state park. It holds the state's most extensive collection of petroglyphs – rock carvings left by ancient Native American tribes. Guests here can also soak up the abundant forests and riverside views.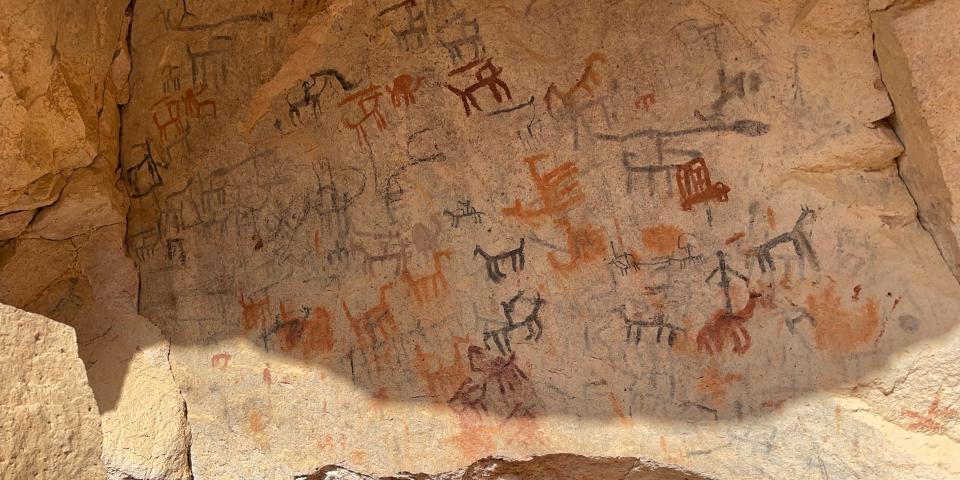 Bay City
For a waterfront escape, Bay City is a quick and easy trip just a 1½-2 hours drive from Ann Arbor. What's unique about Bay City are its boat tours, which whisk you out into Lake Huron's Saginaw Bay for an unforgettable experience out on the Great Lakes. It's also home to Bay City State Park, which is home to several migratory bird species.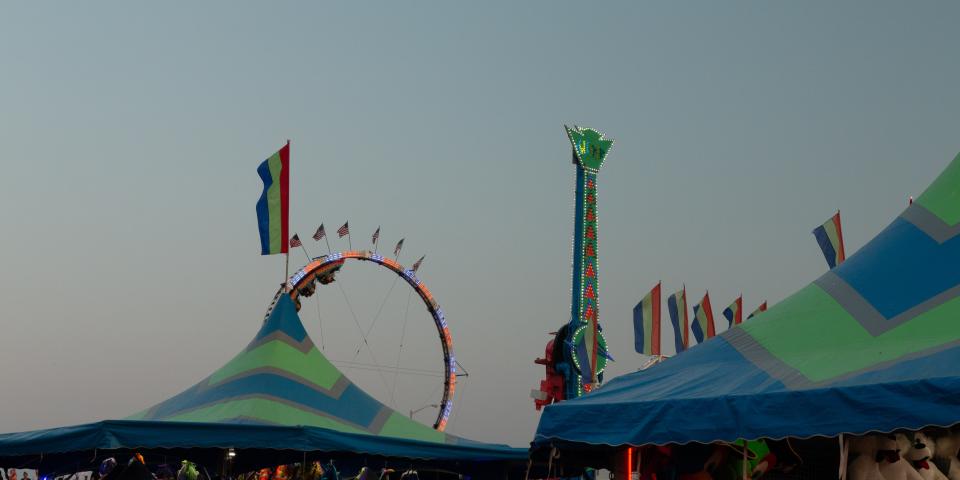 Mackinac Island
For the more adventurous traveler, or anyone with more time on their hands, consider making a trip to Mackinac Island. Located off the coast of Mackinaw City, the island has no roads or cars; residents must travel by bike, foot, or horse-drawn carriage! To get there, it's a three-hour drive to Mackinaw City followed by a short ferry ride, meaning it's more of a weekend getaway than a quick day trip. But with all its historic charm and natural beauty, it's worth the time and effort. You won't be disappointed.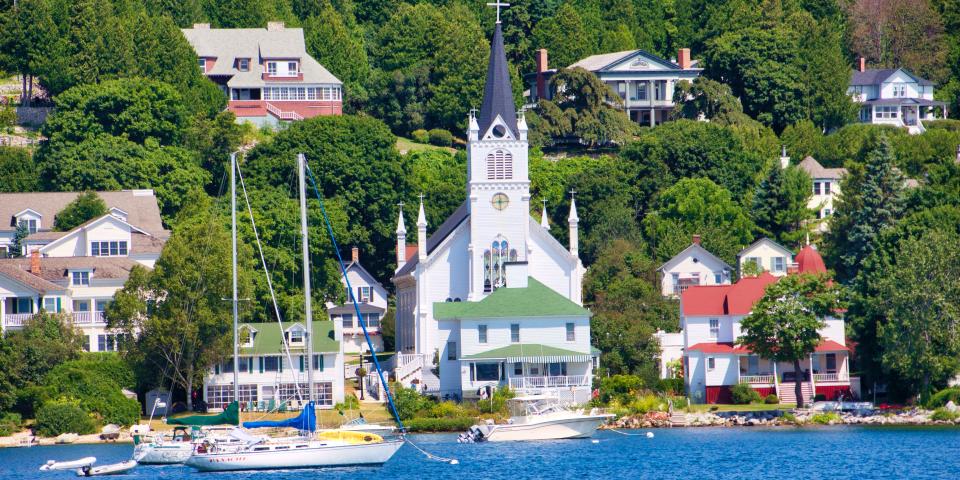 Informational
Pre-departure