Keeping You Informed
Our Crisis Management Team uses real-time safety and security alerts from the Centers for Disease Control and Prevention (CDC), the World Health Organization (WHO), local government embassies and consulates, and a number of private organizations to monitor and respond to the COVID-19 situation. Our extensive crisis management plans and protocols protect your interests during pre-departure and while you are abroad. 
We support you from now throughout your experience. If you have any questions about this information, please contact us.
General Inquiries Phone Line
Monday to Friday, 8:30 a.m. to 4:30 p.m. US CST
IES Abroad Head Office: +1 800 995 2300
Emergency Phone Line
For weekends and evening emergencies, US CST
SAF Emergency Phone: +1 317 294 8410
Direct via Social Media
WeChat ID: saftest1
Line ID: safemergency
Kakao: emergencySAF
Apply For Your Passport Now
Students planning an overseas trip are facing the possibility of cancelled or delayed plans as passport offices buckle under post-Covid-restrictions demand.
Our reports suggest unprecedented passport processing delays have resulted in people queueing for hours at passport offices and people spending hours calling to check for updates on their documents.
SAF strongly advises students to plan ahead and check passport processing times with their local authorities. 
Stay Safe
Follow advice from your host country's national medical organization.
Carry your medical insurance card with you at all times.
Make sure SAF has your up-to-date Student Health Support Form.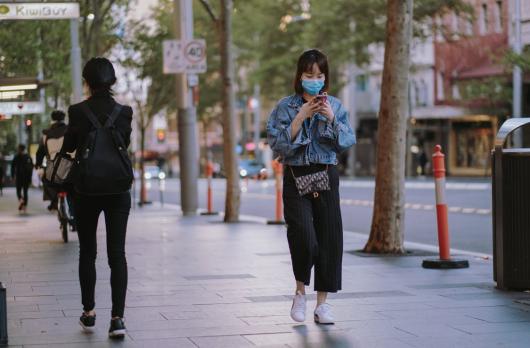 Browse Programs by Destination
Have a dream university in mind? When you explore SAF programs, you can filter by destination to find the perfect option for you. You can also schedule a consultation for individual support in choosing a program where you want to study.