Six Fun Activities to Explore in the Midwest
Study abroad in the USA's Midwest and you step into a friendly, welcoming community that's proud of its hospitality. A cheery 'hello,' a smile with 'hi there,' and you can start chatting with locals and students at the grocery store, out on a trail, or in a restaurant. If you need ideas for places to meet new people and make friends, try some of these SAF alumni recommendations.
The Eli and Edythe Broad Art Museum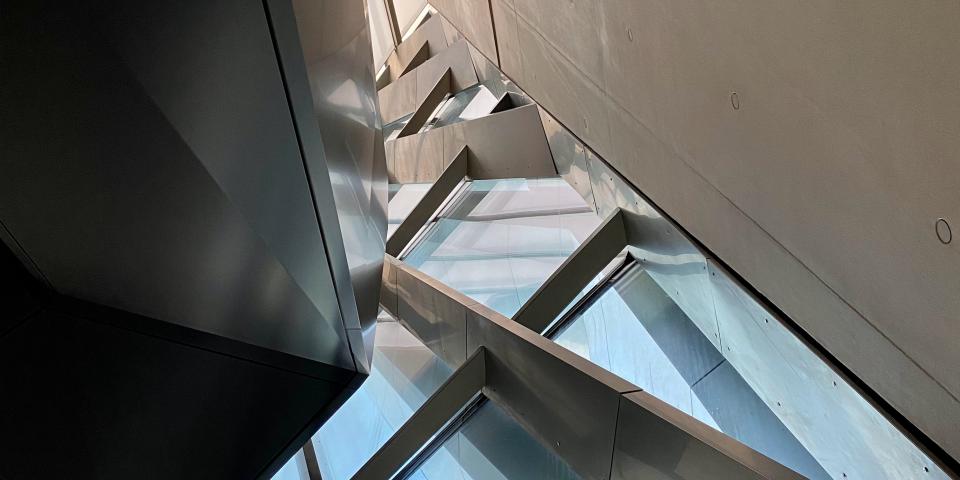 Right there on Michigan State University (MSU) campus, the Broad Art Museum is a striking contemporary art museum in a building designed by world-famous architect Zaha Hadid. Just heading here for a cup of coffee and cake at the museum café is a good starting point for meeting like-minded classmates. Open Wednesday to Sunday, the museum is a hive of activity. You can meander the galleries, join a workshop, catch some poetry, or share in a community conversation about a collection.
The Red Cedar River Trail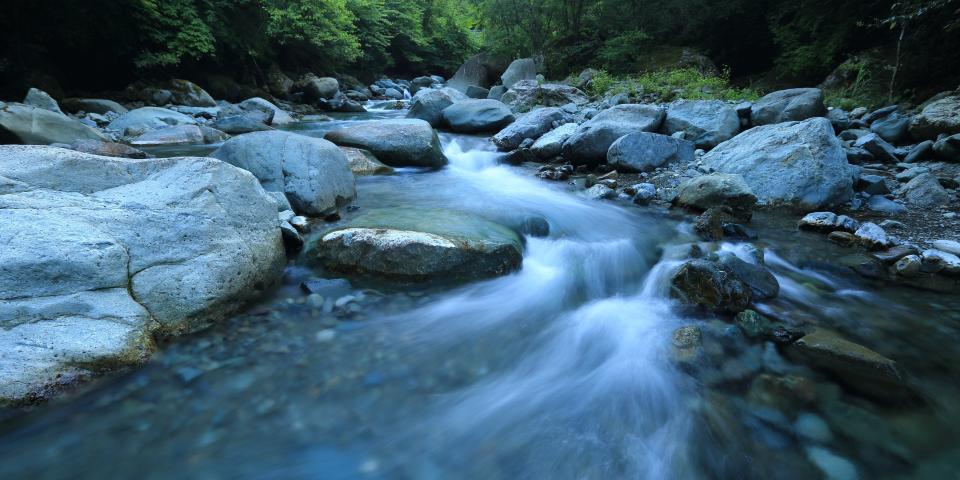 The Red Cedar River trail runs right through the MSU campus at East Lansing, and at the heart of the student hall neighborhood, so if you live in dorms, the trail is likely to be your backyard. Head out with your roommate or get chatting with someone in the community kitchen, share a meal, then head out for a stroll and a chat. You could chuck down a blanket and study with classmates, or take the gentle 4.4 mile bike ride through the bald eagle territory – remember to charge your phone for some great photos.
Memorial Union Terrace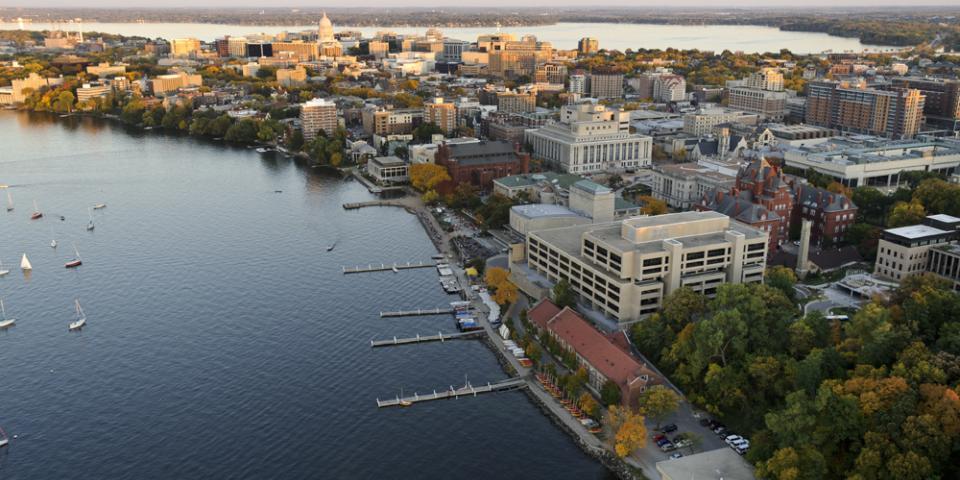 Student life on campus at the University of Wisconsin-Madison revolves around Memorial Union. A gathering place on the shores of Lake Mendota, it'll be home to so many of your memories. It has art, cinema, theatre, bowling, climbing, and a calendar crammed with inspiring talks and events. Its colorful terrace is especially popular, putting on music, movies, and festivals all year round – this is the place to meet new people and soak up the vibrant energy of Madison.
State Street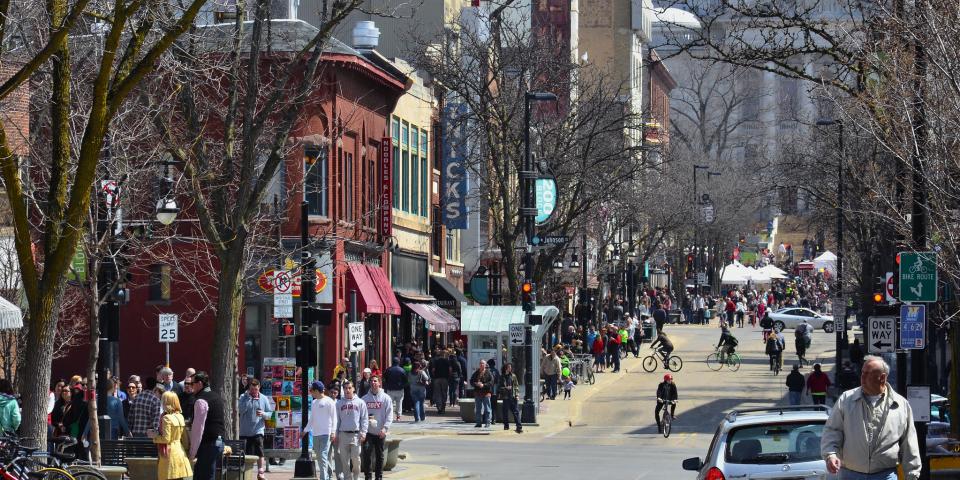 Running through the heart of downtown Madison, State Street buzzes with things to do and places to meet and hang out with new friends. This is the place to come for theater and art, culture and community. A particular favorite is Ian's Pizza, where you can people watch over a pizza loaded with mac and cheese.
Ann Arbor Summer Festival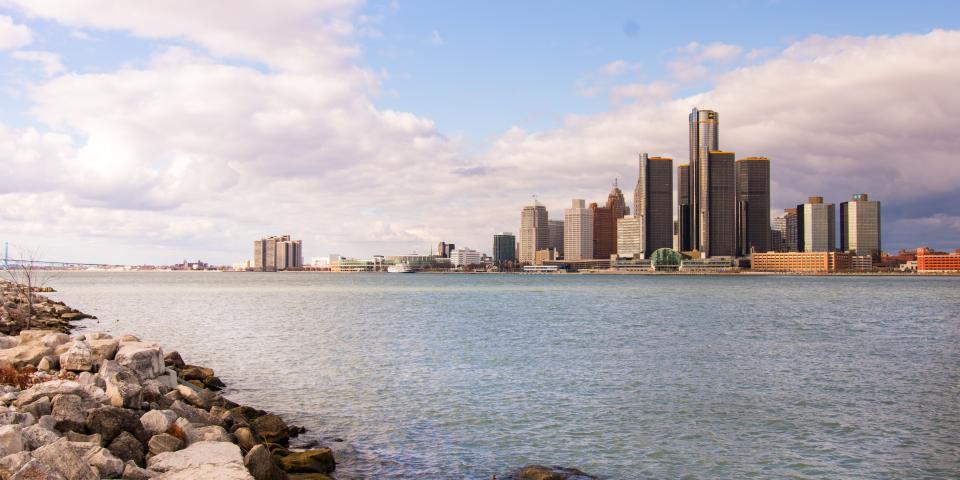 If you're thinking of studying abroad at the University of Michigan, Ann Arbor, consider being here in June for A2SF (Ann Arbor Summer Festival). Since 1984, the community has arranged comedy, music, theater, mind-body sessions, and talks, some free, some ticketed. For music and events the rest of the year, The Ark downtown is your best bet. It started life as a coffee house for students in 1965 and continues its strong affection for student and grassroots music, art, and culture. They were the original drive behind A2SF, after all.
The Michigan Theater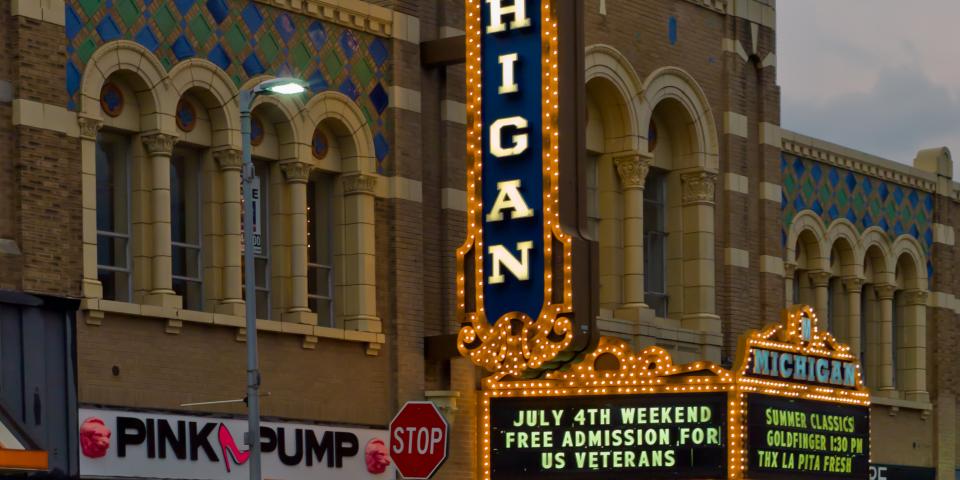 Ann Arbor is a city in love with culture and the arts. The Michigan Theater opened in the roaring twenties when abundance and opulence were the order of the day. Vaudeville acts – comedians, acrobats, clowns, magicians, dancers – wowed audiences in the elaborate auditorium. Now a state-of-the-art cinema with four screens, it's a community run space that shows movies and puts on live music, talks, and organ recitals on its original Barton Organ