The Top (Non-Touristy) Places To Visit In New York City
We all know New York City to be home to Times Square and the Empire State Building, but what does New York City look like from the perspective of a local? Have you ever wondered what else there is to see besides the usual tourist locations? If you decide to study abroad in New York, then here are some places to visit so you can live like a true New Yorker!
Your NYC adventure begins as soon as you step foot in the Big Apple. The way I like to explore — and how the locals do — is through the different neighborhoods in the city. To me, New York is split into two areas: Brooklyn and Manhattan.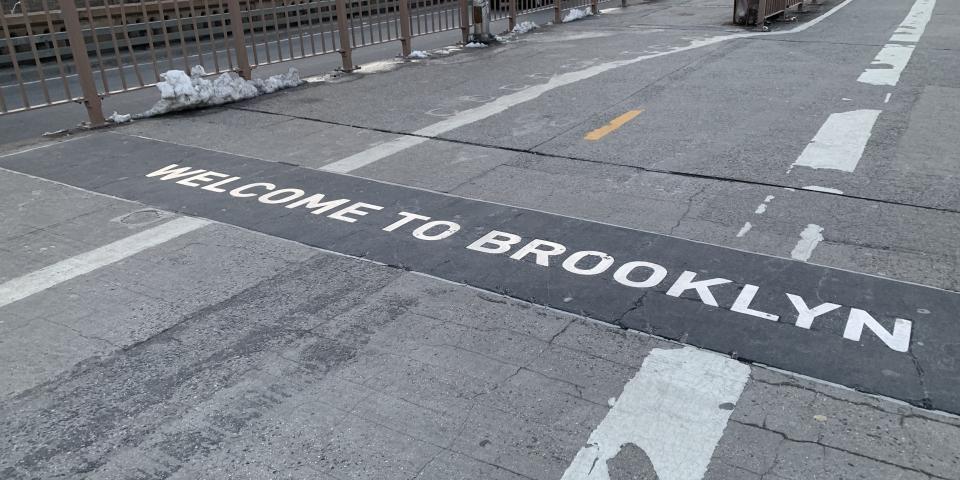 In my opinion, Brooklyn has a certain charm that no other place in New York has. It includes neighborhoods like Williamsburg and DUMBO, which are known for their hip and quirky culture. If you like coffee shops, vintage stores and street art, then Williamsburg is the perfect place to spend some time. At the intersection of Roebling Street and Fillmore Place, you'll find lots of graffiti and street art by local artists.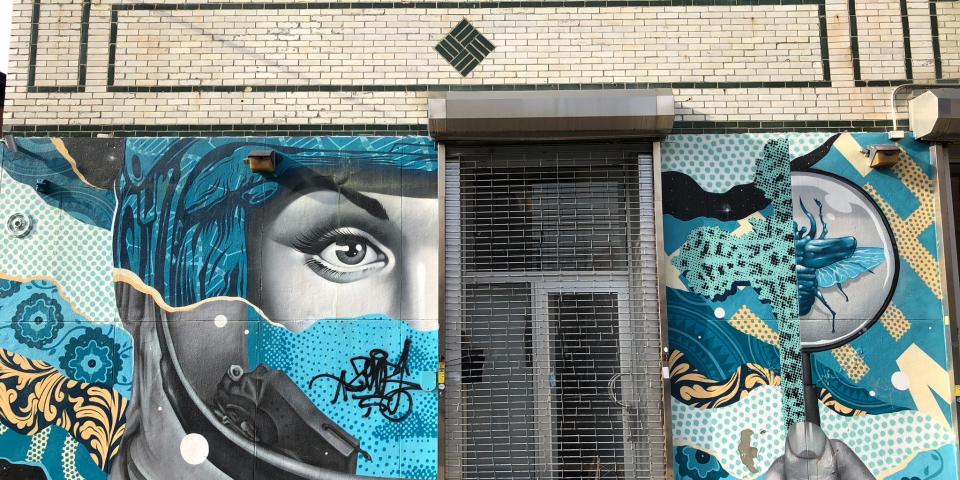 If you love a good sunset photo opportunity, one of the best and most relaxing spots to go to is Brooklyn Bridge Park in DUMBO. There, you can sit among the rocks and view the Manhattan Bridge and skyline.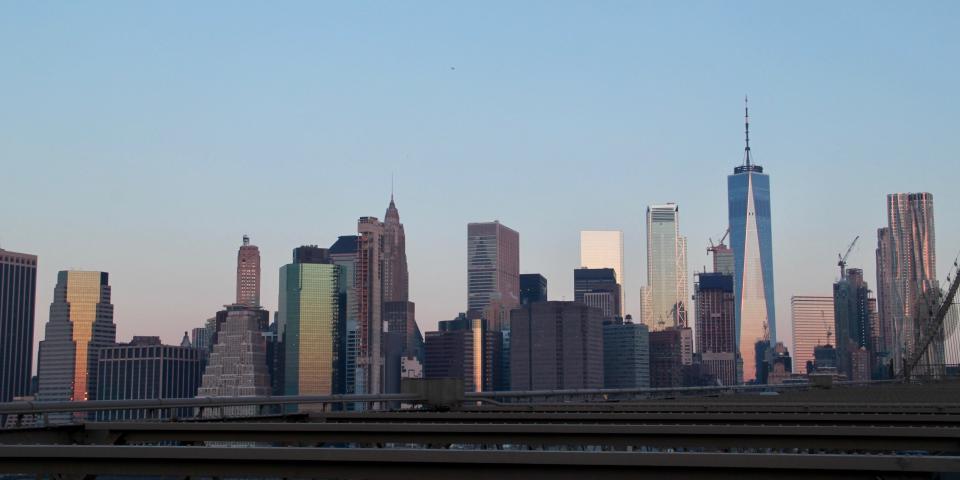 There are also different piers near the park where you can grab some food, watch local residents play sports, or even have a picnic at the peninsula. There is so much to do in Brooklyn — if you like unique and quirky attractions, this is the place for you.
In contrast, Manhattan is known its Upper East Side, Chelsea, and — my personal favorite — Chinatown. You may recognize the Upper East Side as being the place where Gossip Girl's Blair and Serena spent most of their time, or as the location of Columbia University, where former United States President Barack Obama attended. If you decide to study abroad at Columbia University, there are many things that local college students love to do nearby. For example, if you're a fan of sunrises and going on runs, many students love going to Morningside Park. Compared to Central Park, it's less packed and much quieter.
Another fairly quiet and more peaceful place is Chelsea. There's a local market fittingly named after the neighborhood: Chelsea Market. You can check out the local restaurants and go to a flea market called Artists Fleas.
But my absolute favorite place to go to has to be Chinatown. To get a taste of home, head to Great NY Noodletown for some of the best and most authentic Chinese food in New York City. The restaurant is open until 4am, so if you're ever craving chicken fried rice and chow mein, you know where to go!
If you get the chance to study abroad in New York City, be sure to grab it — you won't regret it. Though the city can be busy and loud at times, you'll always be able to find a place for you. And there is always a new adventure to face every day — especially the local way!