College Sports in America: Everything You Need to Know
College sports are a fundamental part of campus life in the United States. Not only have they been around for longer than most professional sports leagues, like the NFL or NBA, they're an integral part of a school's identity–and by extension, its student body.
Spend any time on an American campus and chances are it won't be long before you start to notice the telltale signs of collegiate athletic pride. Banners emblazoned with slogans and mascots, students dressed in team colors or waving a pennant, and countless athletic-themed events and traditions that fill up the social calendar –you basically can't avoid it, but then again, why would you want to?
Getting involved in the fanfare of college sports is something so American it would be a crying shame to pass up the opportunity to learn more about this unique cultural facet of life! Here are a few things to know about college sports in America, and how to get involved.
They have a national audience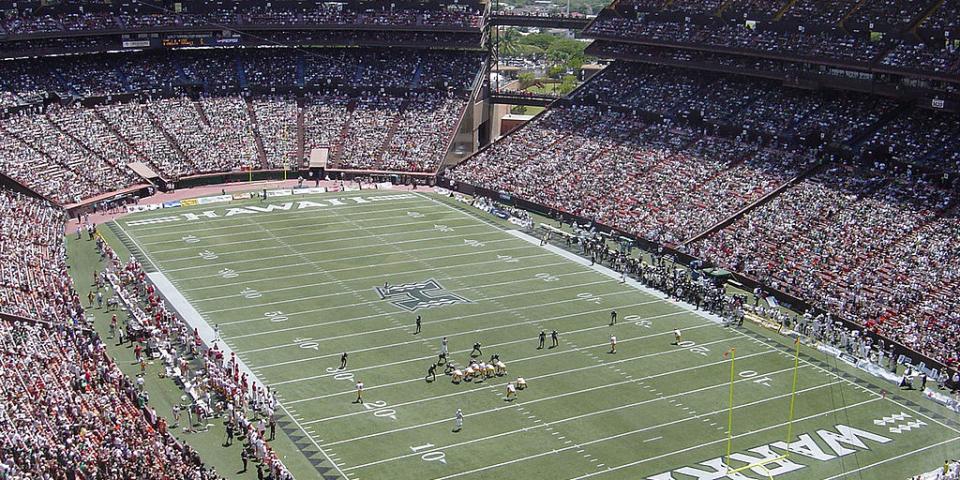 Unlike most other countries in the world, college athletics in the US aren't just popular with students. Collegiate sporting events like the Rose Bowl and March Madness are broadcast on major television networks and watched by millions of Americans every year. The same goes for collegiate championships, which can sometimes overshadow even their professional equivalents.
Colleges have several sports teams you can support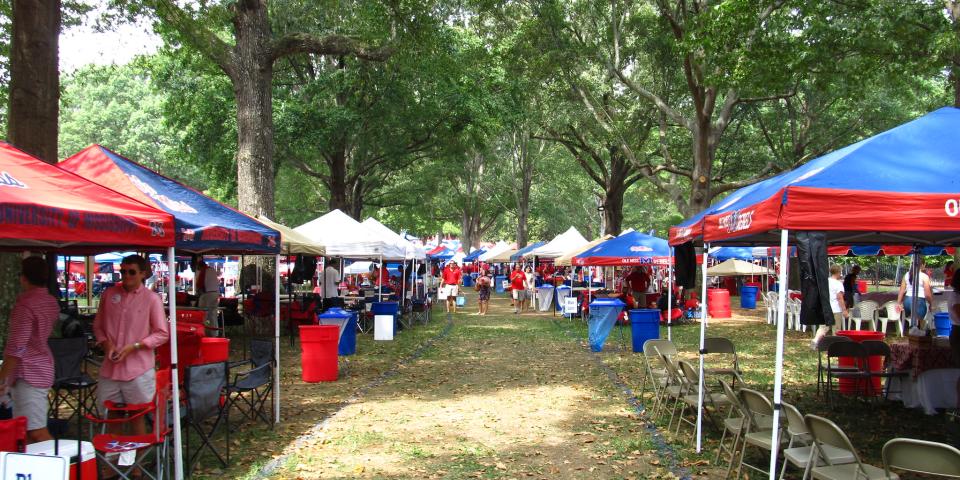 The two most well-known collegiate sports are probably football and basketball, but that's by no means an exhaustive list. Most colleges will have multiple sports teams, which can include soccer, baseball, lacrosse, ice hockey, rowing, sailing, volleyball, track  field…the list goes on and on. There are even competitive college rodeos: University of Montana, Michigan State University, and the University of Nevada Reno all have their own rodeo teams (in addition to several other sports teams.)
Games are a pillar of campus social life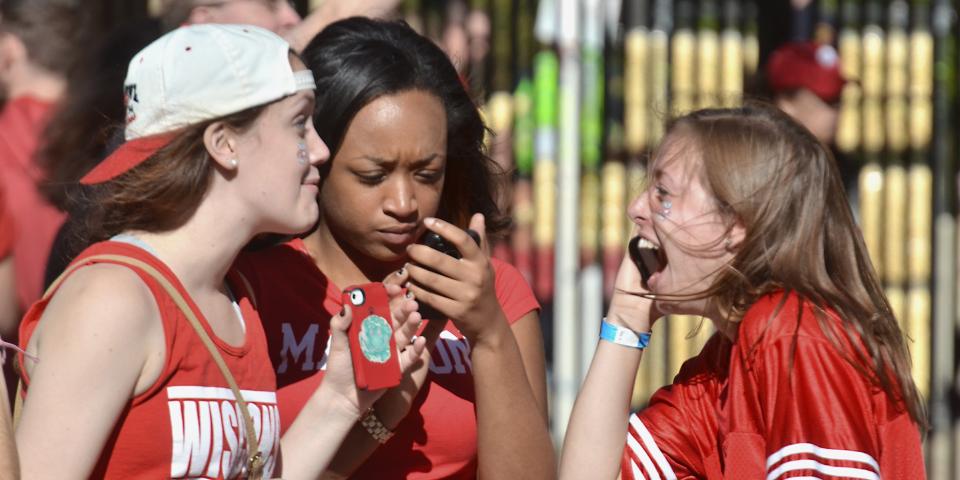 Nothing brings people together like a college game. Tailgate parties are a longstanding tradition on American campuses. How they work is pretty straightforward: Spectators bring vehicles to a stadium or arena parking lot before a game and socialize while they eat (usually barbecuing burgers and hot dogs), drink, play games, and generally get into the game day spirit! Some colleges are famous for their tailgating get-togethers, like University of Mississippi, which boasts a 10-acre tree-shaded lot–known as The Grove–for its pre-game gatherings.
Traditions are essential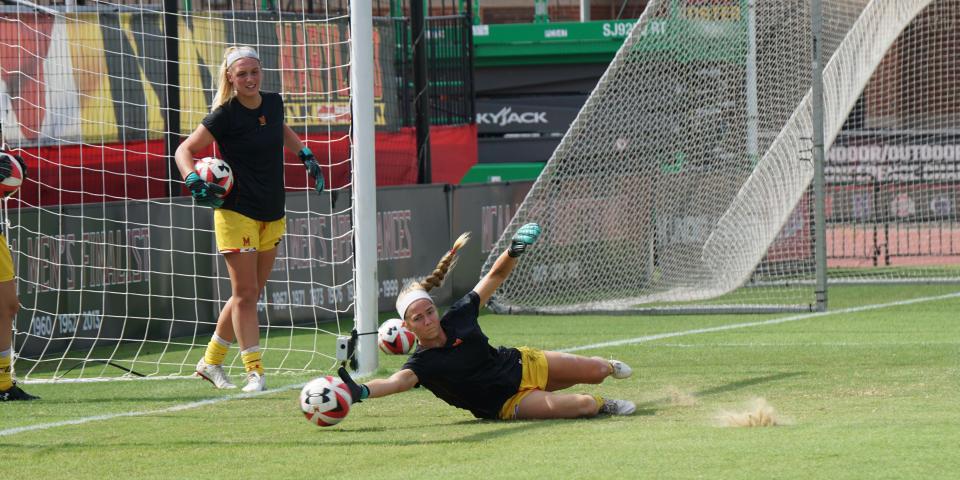 One of the most interesting parts of college sports are the game day traditions. These can vary from signature chants, light-hearted pranks, and displays of bravado to downright bizarre shenanigans. At the University of New Hampshire, for example, hockey fans throw dead fish on to the ice when the other team scores. At the University of Hawaii, football players do a traditional Maori dance from New Zealand known as the haka on the field before the game. And at John Hopkins University, fans of the Blue Jays lacrosse teams wave bananas in the stands (and sometimes give them to players afterwards). Every college in America has its own quirky sporting traditions that usually have fascinating origin stories rooted in the school's history.