The Best British Soap Operas to Binge Before Studying Abroad in the UK
Soap operas, also known as soaps, are melodramatic serial programs which air on television or radio and focus on the interpersonal relationships of their characters. In Great Britain, soap operas are hugely popular, usually airing at primetime in the evenings to captive audiences across the nation. 
Compared to American soap operas, which focus on wealthy characters and glamorous storylines, soaps in the UK normally focus on working-class communities and are actually a great opportunity to learn more about British culture. If you're keen to learn more about this great cultural institution, here are some of the best (and most addictive) British soaps to check out.
Coronation Street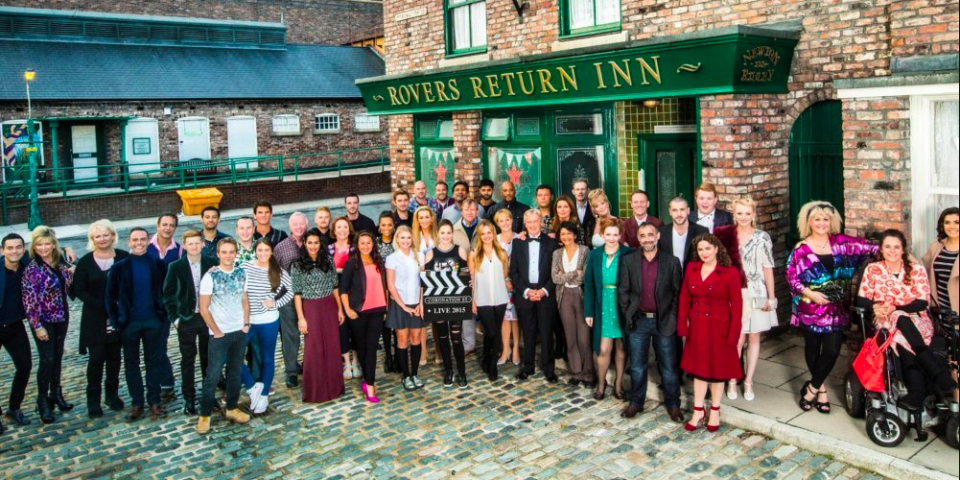 Set in Manchester, this well-established show has been around for an incredible 60 years. It holds the Guinness World Record for longest-running TV soap opera and is one of the most watched British shows of all time. 
Despite its age, Coronation Street (or Corrie) still manages to keep things fresh, with new storylines and plot twists, while still retaining some of the same characters (and actors) since the very first episode in 1960. It's been so influential that many major British figures, such as Sir Ian McKellen and King Charles, have made guest appearances, and iconic glam rock band Queen modeled their music video for the 1983 hit "I Want To Break Free" on the show.
EastEnders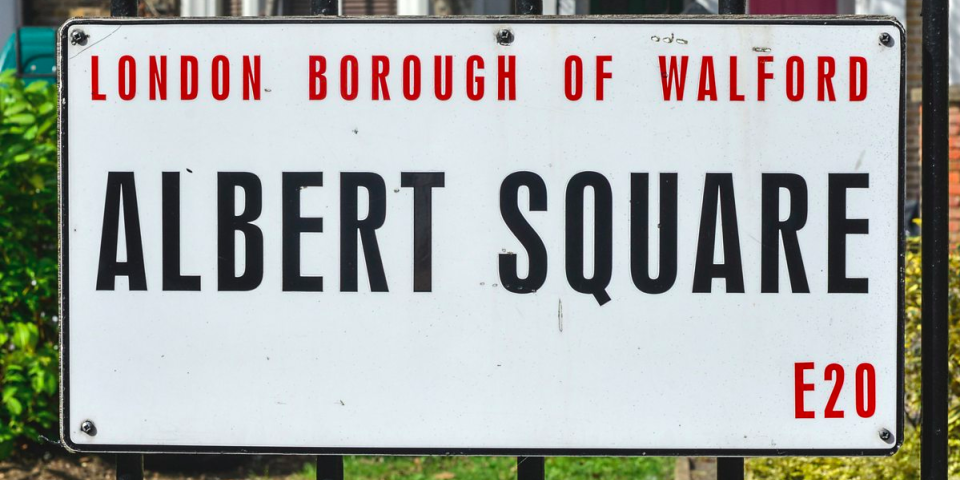 A close second for Britain's most established soap opera is EastEnders, set in London's notorious East End. Already infamous in real life for a history of poverty, organized crime, and social problems, London's East End is the subject of much lore in British culture, from Jack the Ripper to gangster kingpins the Kray twins, and lent itself well as the backdrop for a sensationalized TV show with lots of drama. 
The show first aired in 1983 to much fanfare, after television executives wanted to copy the same commercial success as Coronation Street with a soap opera set in southern England. The East End of London has cleaned up its act in recent decades and is now a very desirable place to live, but thankfully the on-screen hijinks on Albert Square, the epicentre of the show, remain in full force.
Emmerdale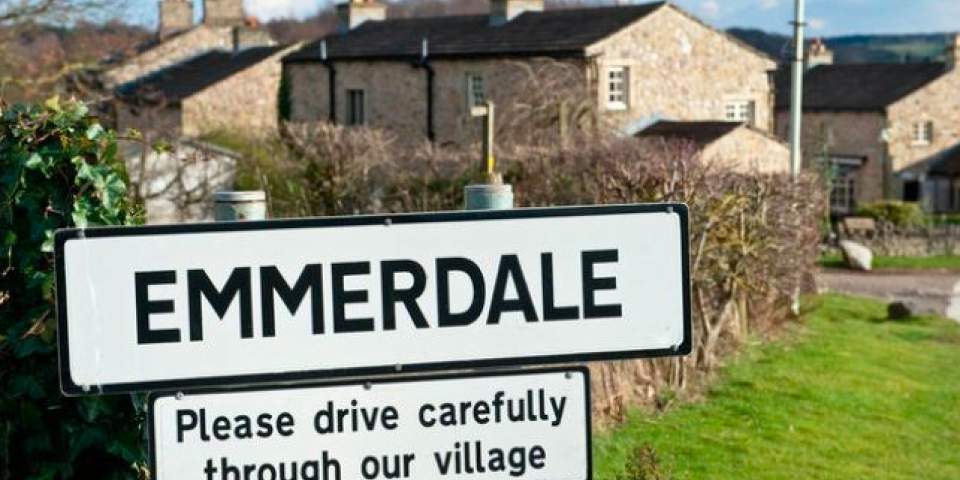 Whisking you away from the grit of Britain's biggest cities, this long-standing ITV soap opera focuses on rural farm life in Emmerdale, a fictional village in Yorkshire. Centering on the daily lives of farmers in England's countryside, this show revolutionized soap opera production by filming mostly outdoors with real farm animals and equipment. A breath of fresh air for viewers tired of city landscapes, Emmerdale quickly caught on with viewers after it first aired in the 1970s and has been a fixture of evening TV programming in Great Britain ever since.
Hollyoaks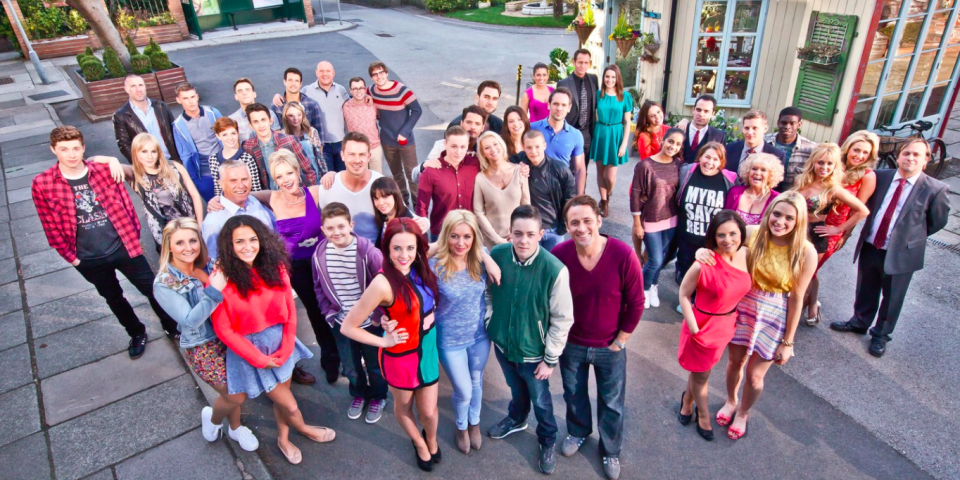 The relative baby of British soaps, Hollyoaks first aired in 1995 as a TV show for a younger demographic. It follows the lives of several students at Hollyoaks High School in Chester, just outside of Liverpool. Although it features a cast largely in its teens, the show is known for its willingness to tackle a variety of serious issues that resonate with young viewers.
Downton Abbey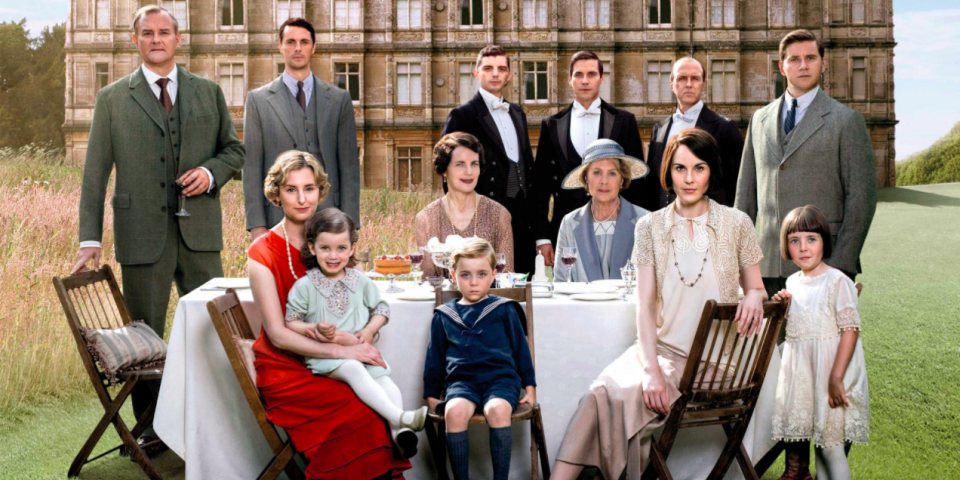 Certainly the most recognizable British soap outside of Great Britain, this historical drama became a hit with audiences around the world when it hit screens in 2010. Since then, it's been broadcast in more than 200 countries or regions, won a Golden Globe and an Emmy, and was even made into a movie in 2019. 
Set in Yorkshire after the turn of the 20th century, Downton Abbey follows the aristocratic Crawley family and their maids, butlers, and cooks that keep the enormous country estate running smoothly. A period drama set between 1912 and 1925, this short-lived series (lasting only six seasons) documents life before the decline of the British aristocracy, while weaving in major historical events such as World War I, the Spanish flu epidemic, and the sinking of the Titanic.