Academic Life in the United Kingdom
If you're considering studying abroad, the UK has some of the world's most prestigious universities. But you will probably find British teaching is very different from what you're used to in Asia. Unlike in Asia, where the teacher is the authority, in UK, independent study and critical thinking. Lecturers encourage you to challenge ideas and think for yourself, and seminars and tutorials are opportunities for you to engage in lively debates.
University of Bristol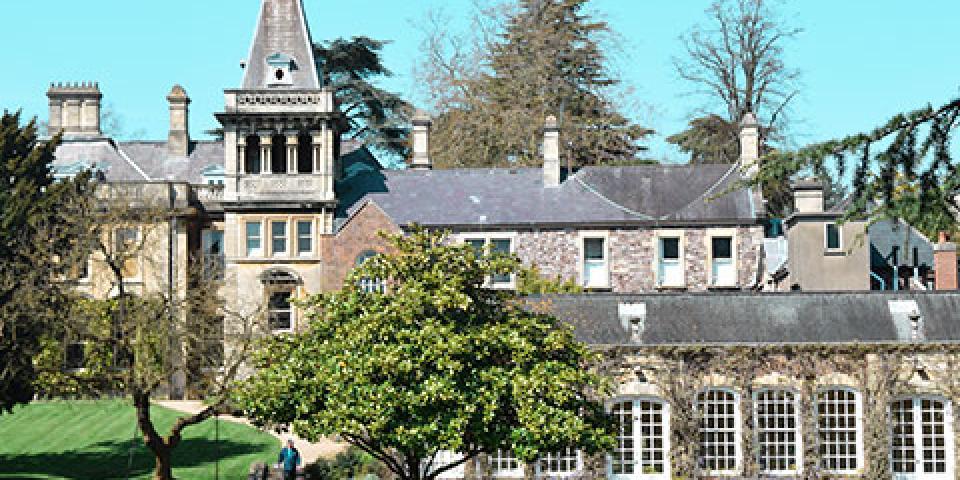 The University of Bristol is a top-ranked university in southwest England. It's renowned for its research excellence. Your teachers create very focused classes based on the cutting-edge research happening in their department. Depending on the courses you choose, you're likely to have the opportunity to work with world-class researchers.
University of Manchester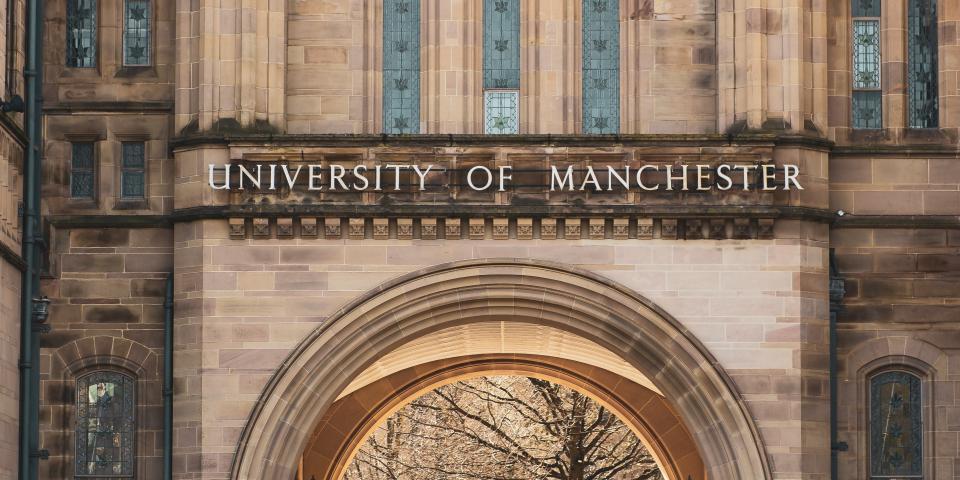 The University of Manchester is another top choice, with a proud history of innovation and discovery. Manchester's teachers and lecturers favor a more collaborative teaching style than some other universities, and you'll be encouraged to work in groups and participate in extracurricular activities. This is a forward-looking university keen to develop a flexible learning experience that works for you.
University of Oxford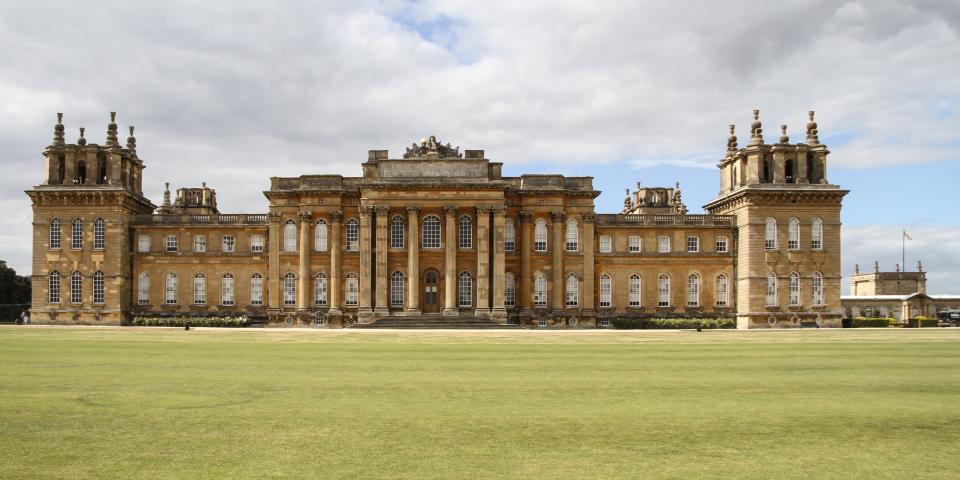 The University of Oxford is one of the oldest and most prestigious universities in the world. It has a rich history and a strong tradition of academic excellence. Oxford's teaching is unique in the UK, so you can expect regular on one-on-one tutorials and small-group seminars. You work closely with your tutor and receive personalized feedback on your work.
University of Glasgow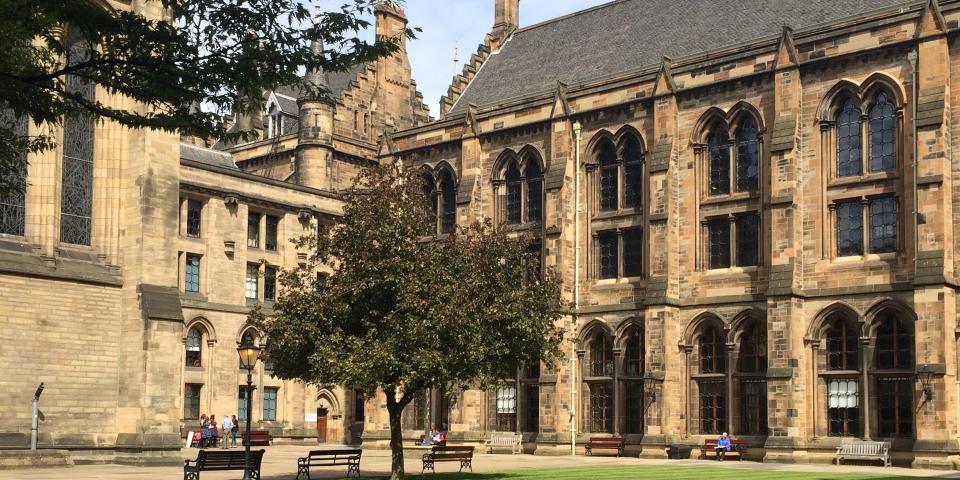 The University of Glasgow is one of the oldest universities in Scotland and has a reputation for academic excellence. Glasgow's teaching focuses on independent study, and you'll be expected to take charge of your own learning in its well-resourced library, one of the largest and oldest in Europe. Most of your taught learning is in formal lectures with talk-based group tutorials. In STEM subjects, you also spend time in practical laboratory sessions.
London School of Economics and Political Science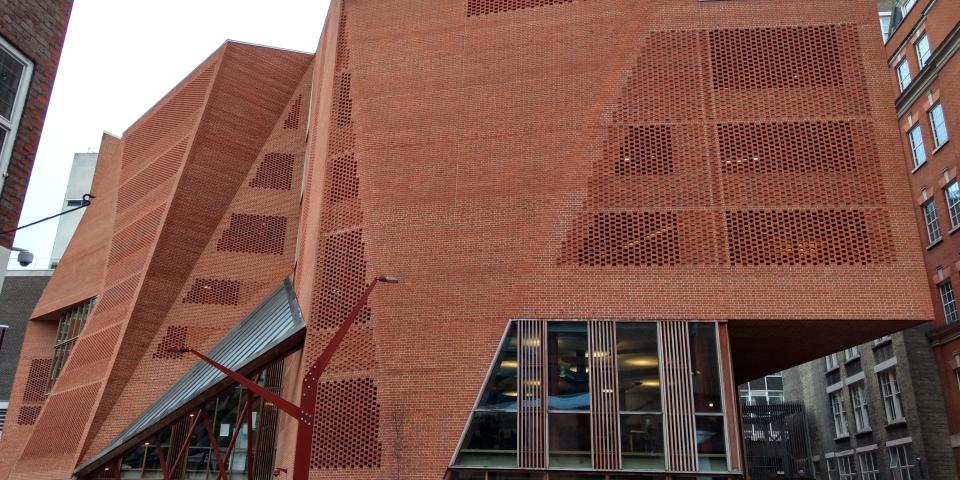 LSE is a world-renowned social sciences institution with rigorous teaching. You'll be expected to engage in critical thinking and analysis, to speak up in class and show a curiosity and interest in the world around you. Most classes have nine to 15 hours of teaching each week, leaving you plenty of time to really dive into your subject matter in independent study at the world-famous LSE Library and, a half hour walk away, the British Library.
University of the Arts London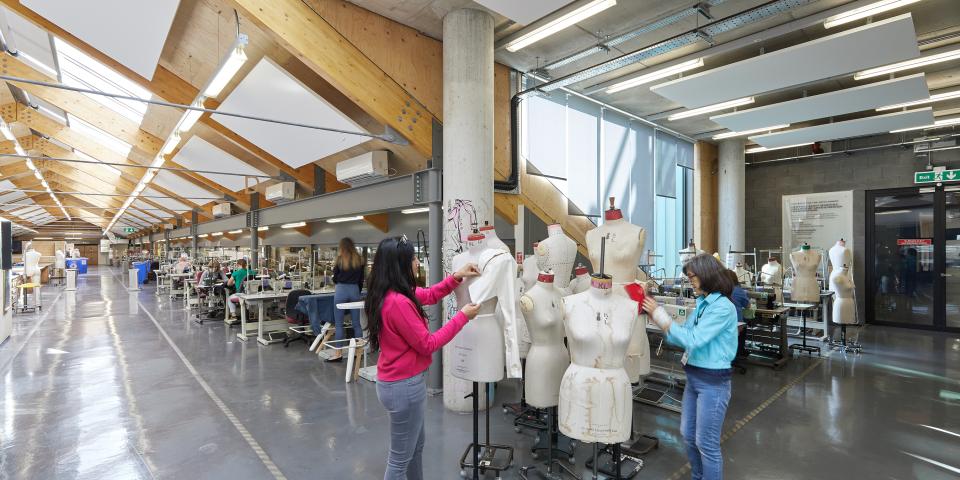 UAL is the largest arts and design institution in Europe, with a range of courses in everything from fashion to fine art. UAL's teaching is very hands-on, with a clear connection to the real world. You'll work in state-of-the-art studios and facilities as you collaborate with other students and industry-leading teachers. In your class, you get a clear brief, then you apply your already well-honed technical skills to develop your creativity and explore your style