5 Best Zoos and Aquariums in Southern California
If you're an animal lover, Southern California is the place to be. It has some of the best zoos and aquariums in the world. Visiting a zoo or an aquarium is a great way to spend a weekend while abroad, and seeing some of your favorite wild animals and marine life up close and personal can be an absolutely thrilling experience. Here are 5 of the best zoos and aquariums in Southern California:
1. San Diego Zoo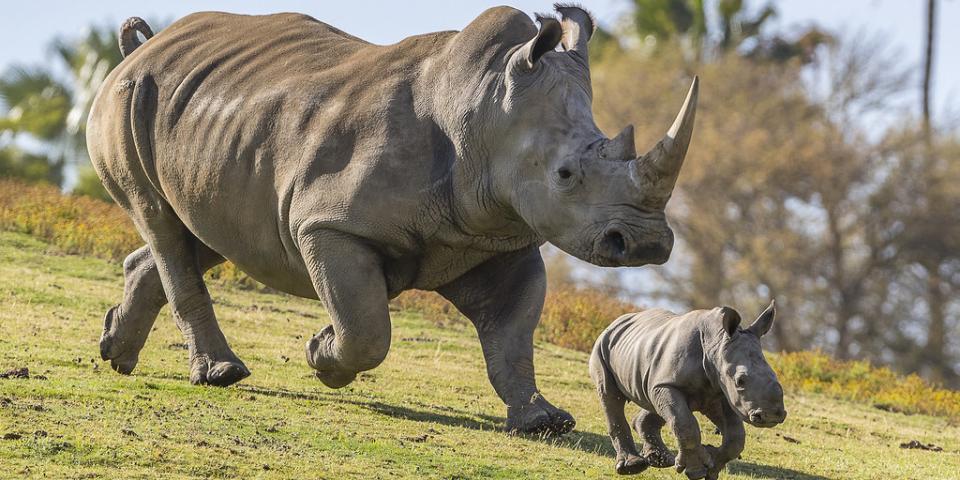 With more than 3,500 animals, there's something for everyone at the San Diego Zoo. A pioneer of cageless exhibit zoos in America, this zoo puts animal enrichment and safety first, so the animals remain perfectly happy and healthy. There's plenty to see and plenty to learn, so many visitors recommend taking a Guided Bus Tour to see all the exhibits. 
People come from all over to see this world-famous zoo, so it's easy to see why this is the most visited zoo in America! Plus, it's only 25 minutes from the University of California in San Diego, making it a popular, accessible spot for animal-loving college students.
2. Seaworld San Diego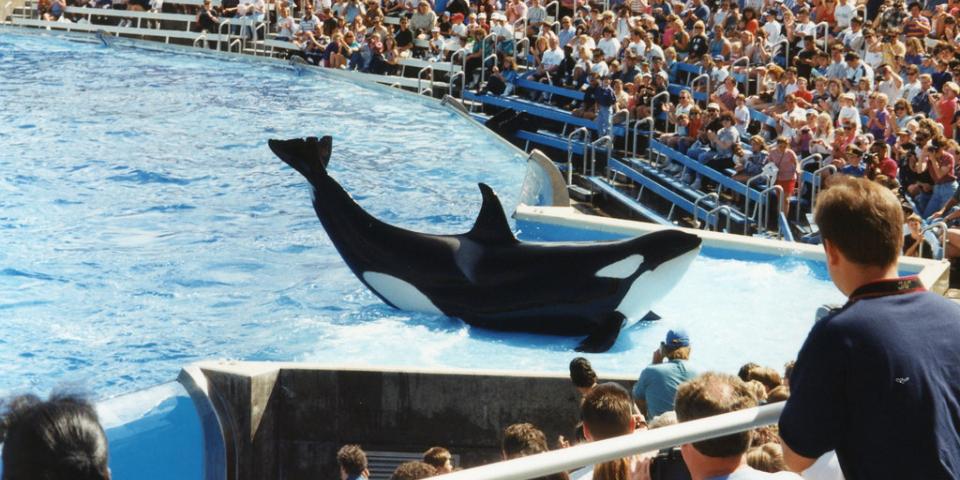 Also in San Diego is SeaWorld. One of the most popular sea parks in the world, SeaWorld San Diego has an impressive collection of sea creatures. If fish aren't your thing, there are also plenty of water slides and roller coasters. 
The park has interactive exhibits and shows for visitors to touch sharks or have tiny fish nibble at their fingertips. For example, at Orca Encounter, you can see massive killer whales up close while learning about the majestic mammals. Another favorite is SeaWorld's Dolphin Days shows, where spectators get to watch dolphins do all sorts of crazy antics.
3. Los Angeles Zoo and Botantical Gardens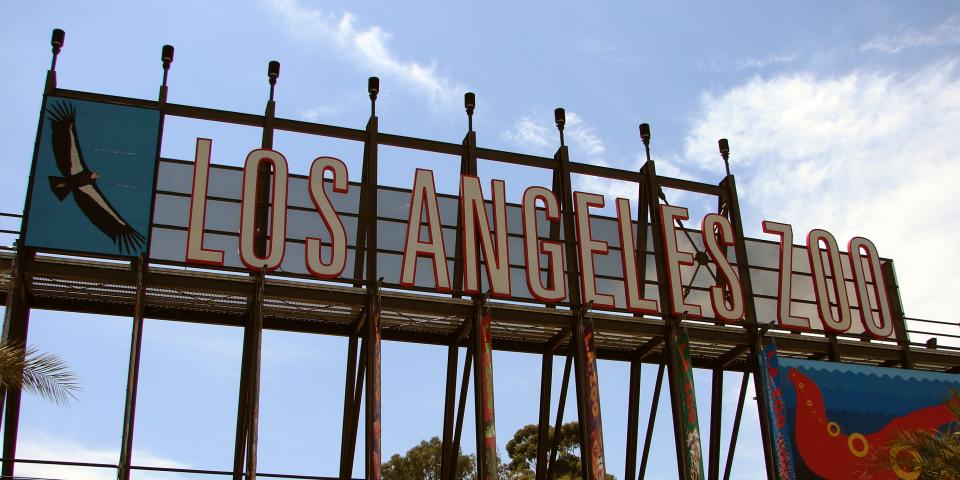 For anyone who loves plants as much as they love animals, visiting the Los Angeles Zoo and Botantical Gardens is an absolute must. Home to over 1,400 different animals, the zoo also includes a wide variety of beautiful plants. Located throughout the zoo are 15 different plant collections, for a total of over 7,400 individual plants! The Los Angeles Zoo is less than 30 minutes away from the University of California in Los Angeles, making it a perfect weekend destination for nearby students.
4. Aquarium of the Pacific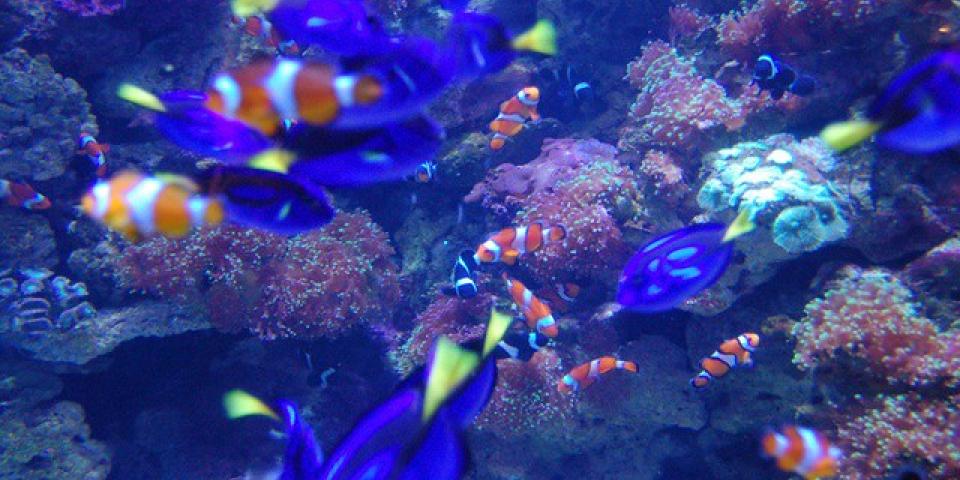 Aquarium of the Pacific is in Long Beach, and it has a wide variety of fish and marine creatures native to the Pacific Ocean. While viewing all the different animals at this aquarium, you also learn a lot about marine life, as plenty of tours and other educational materials are offered daily. Over 12,000 ocean animals are kept at the Aquarium of the Pacific, and the various exhibits include a shark lagoon, a forest aviary, and a colony of Magellanic penguins.
5. The Living Desert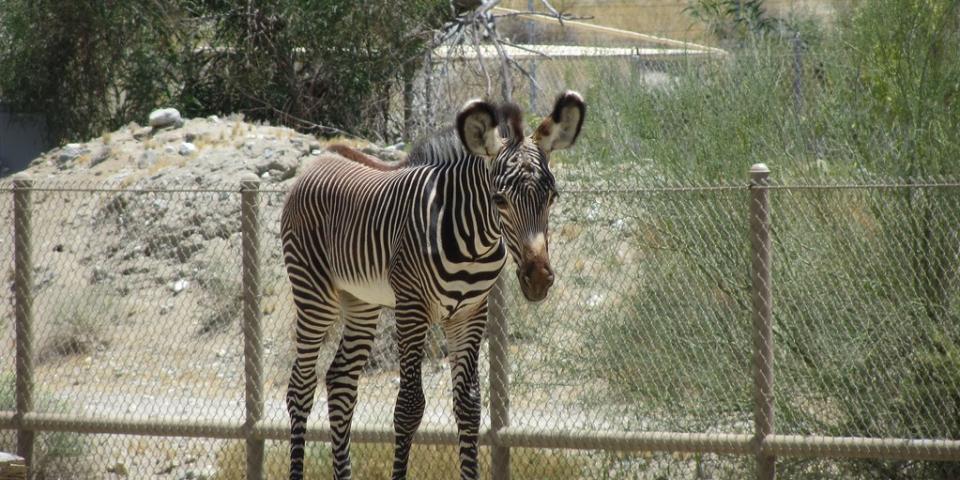 In Palm Desert, The Living Desert's mission is "desert conservation through preservation, education, and appreciation." This zoo provides a habitat for many exotic and endangered desert species native to North America and Africa, such as cheetahs, hyenas, and golden eagles. Many educational shows and activities are offered at the zoo, including a free-flight exotic birds show and a reptile show. However, the most popular by far is an exhibit where visitors can feed giraffes!