What to Expect When You Study Abroad During a Pandemic
Studying abroad in a pandemic presents a unique set of challenges to students, but that doesn't mean it's something that anyone should shy away from or miss out on! Thankfully, with the advent of effective vaccines and widespread public health protocols, it's safer to travel and explore the world – with a few changes. To help prepare you for what to expect, we spoke to students and SAF advisors to get their insights about what it's like living and studying overseas right now.
Difference in COVID-19 preparedness plans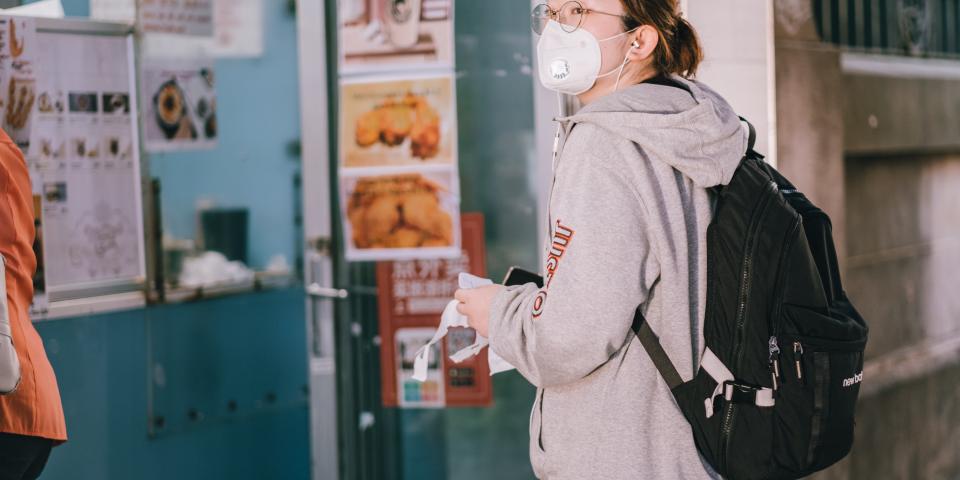 How one country reacts and adapts to the pandemic won't be the same as another. Topics like face masks, vaccine passports and testing requirements vary greatly from one place to the next, and the same goes for college campuses. For instance, one SAF student who studied in London for a semester last year had to agree to test herself for COVID-19 twice a week for the duration of her program as part of her campus public health guidelines. Other universities have measures like health screenings, mask mandates, and proof of vaccination, for student to be allowed on campus. Depending on where you're studying, you might find these policies and restrictions more or less rigid than what you're used to at home.
Questions about Asia
Be prepared for your foreign classmates to ask plenty of questions about where you're from! These days, especially as we're unable to travel freely and explore, people are more curious than ever about different countries and cultures. Sometimes, though, these questions can go a bit awry; one SAF Japan student who studied in the US for a year was often asked where in China he was from! If something like this happens, just be patient and don't take it personally that the person asking doesn't know very much about your culture. Use it as an opportunity to educate them instead!
Extensive preparation (even more than before!)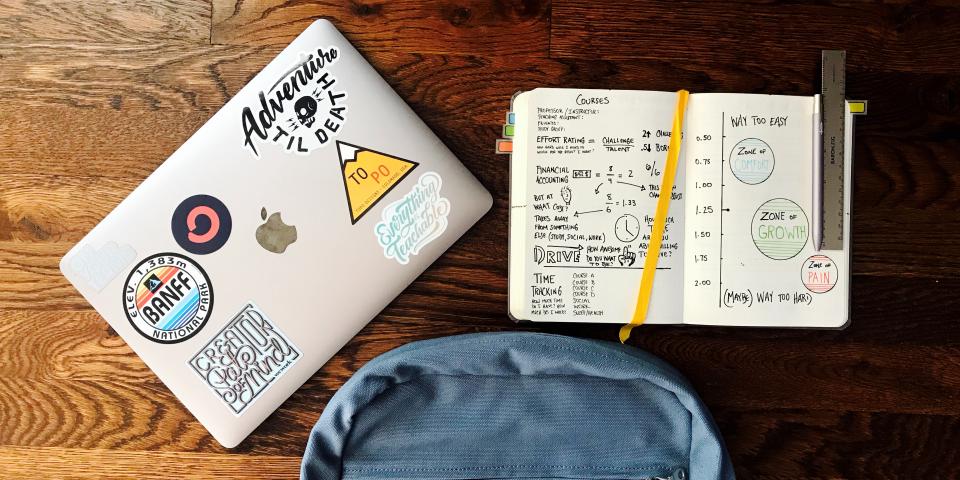 If you're thinking of spending a semester or two abroad, planning ahead has always been essential – and that's even more the case in a pandemic! In addition to things like course load, academic credits, and visas, students now also have to consider things like COVID-19 tests and vaccines before they can enter a foreign country, let alone a college campus. It can be overwhelming, and truthfully, the situation can change quickly. Staying informed is essential; SAF advisors are always on hand to explain exactly what you need to know, and ensure you're totally prepared ahead of your journey.
Expect the unexpected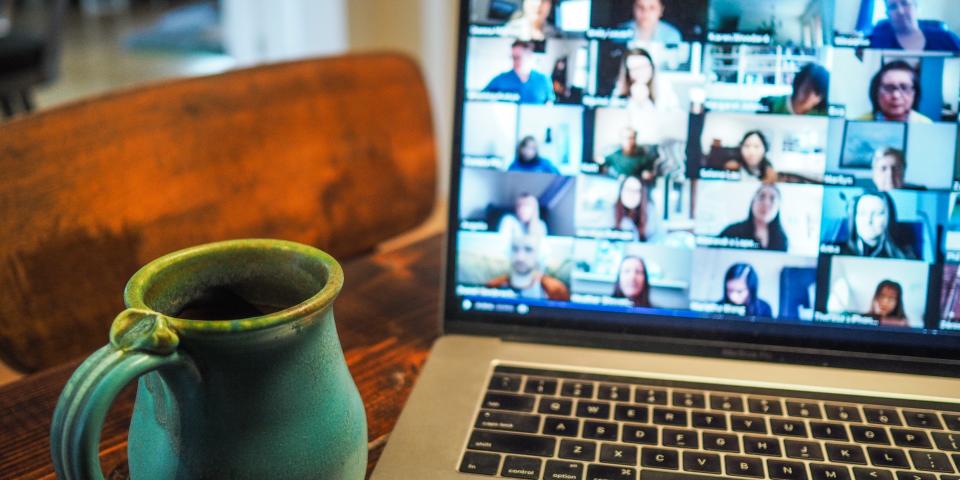 When it comes to COVID-19, nothing is set in stone. Variants like Delta and Omicron have proven that we aren't out of the woods just yet. What that means is that you should be prepared for the possibility that the situation in your host country and campus may change. That could mean new social restrictions, a temporary move to online learning, or requiring students to get booster shots before they're allowed to attend classes. Again, SAF is here to help! We are constantly liaising and speaking with our university partners to get the most up-to-date information about any new developments on campus. Our primary goal is to support students on their study abroad programs – especially during these challenging pandemic times.
 
Current students event
Informational
Pre-departure