Seven Great Things About Los Angeles
Los Angeles is a vibrant and exciting city that offers something for everyone. Whether you're interested in culture, entertainment, or the great outdoors, there is always something to see and do in LA. As a visiting overseas university student, you will definitely have a great time here. What exactly does LA have to offer you ask? Take a look below!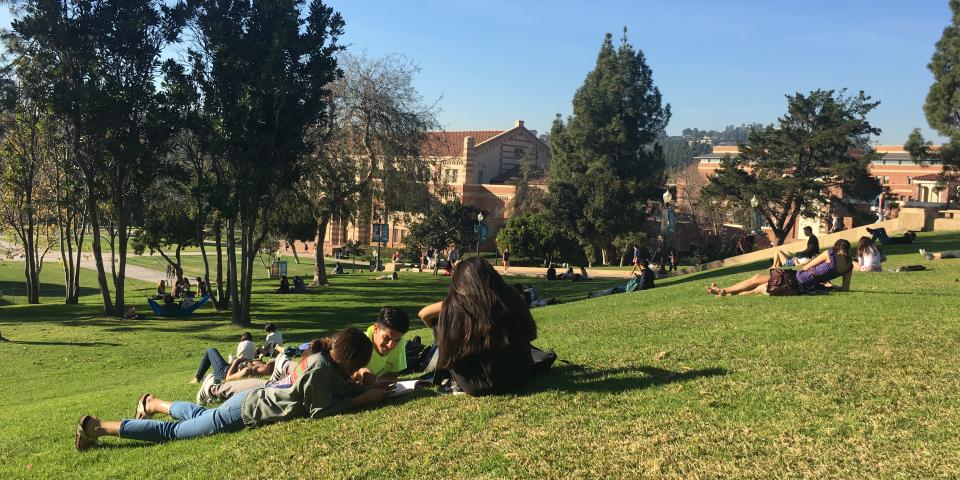 1. The weather: Los Angeles is known for its beautiful weather, with plenty of sunshine and mild temperatures year-round. This makes it a great place to spend time outdoors and enjoy all the city has to offer.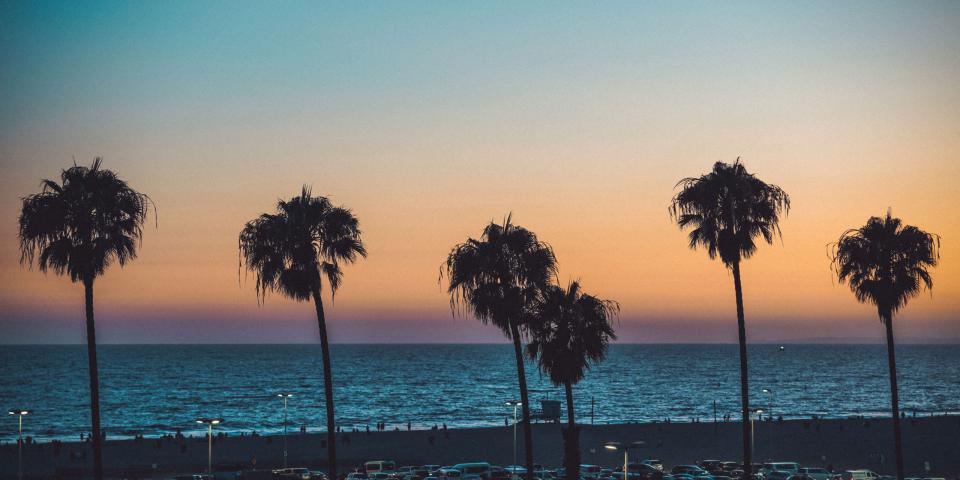 2. The beaches: With miles of coastline, LA is home to some of the most beautiful beaches in the world. From Venice Beach to Malibu, there is a beach for every taste.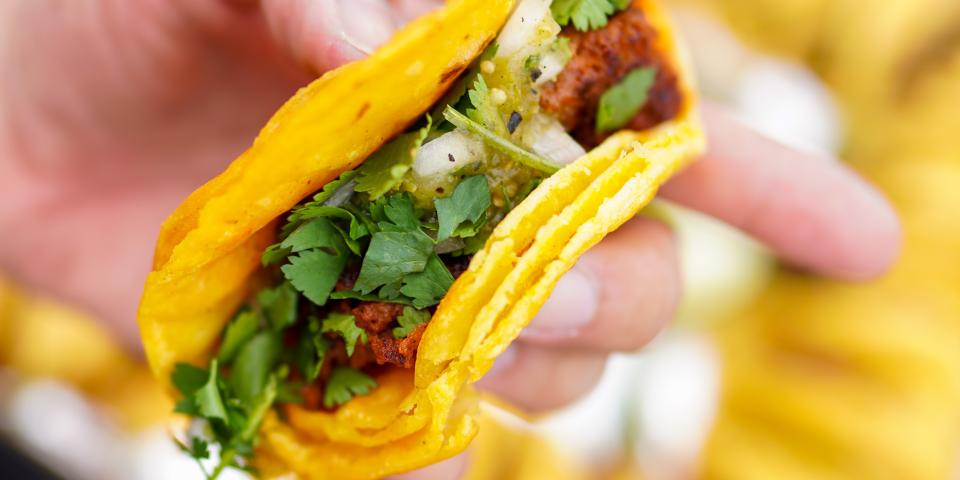 3. The food: Los Angeles is a melting pot of cultures, and this is reflected in the city's diverse and delicious food scene. From street tacos to high-end restaurants, there is something for every taste and budget.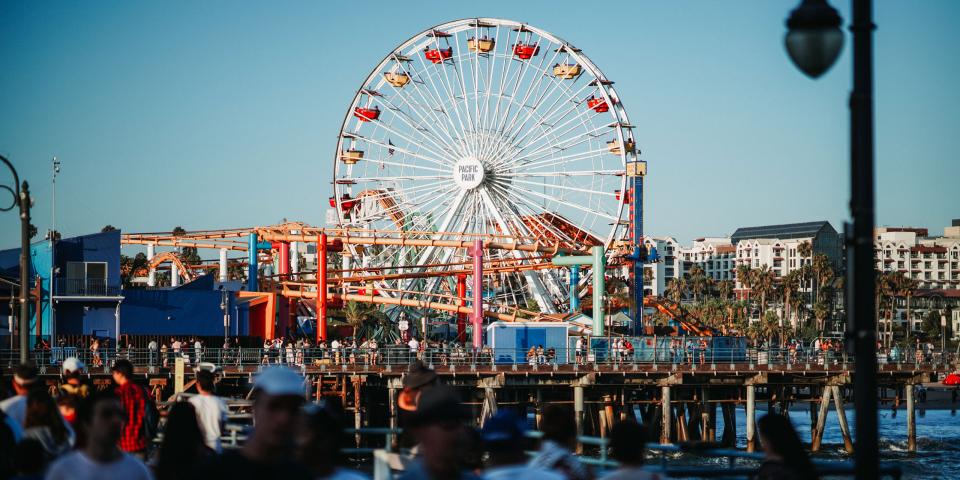 4. The entertainment: LA is the entertainment capital of the world, and there is always something going on. From live music and theater to movies and TV shows, there is always something to see and do.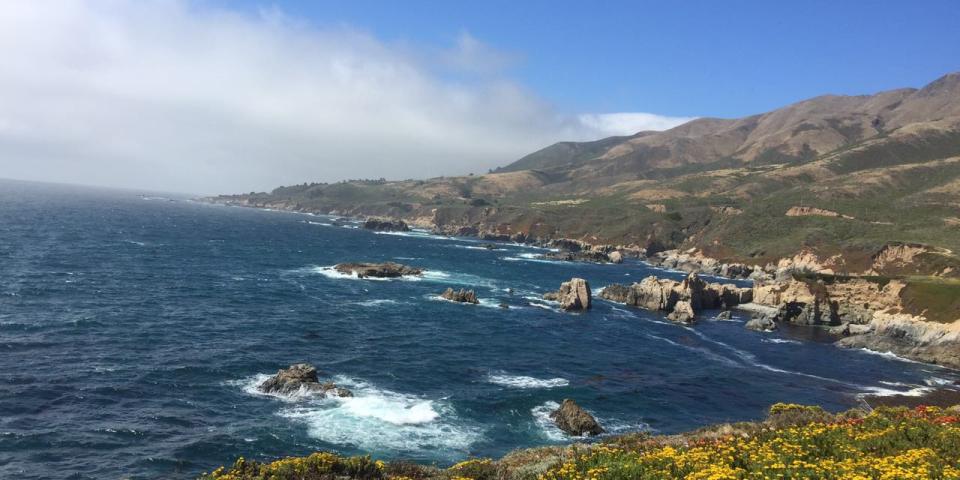 5. The hiking: LA has many great hiking trails that offer stunning views of the city. Griffith Observatory and Runyon Canyon are some of the popular ones.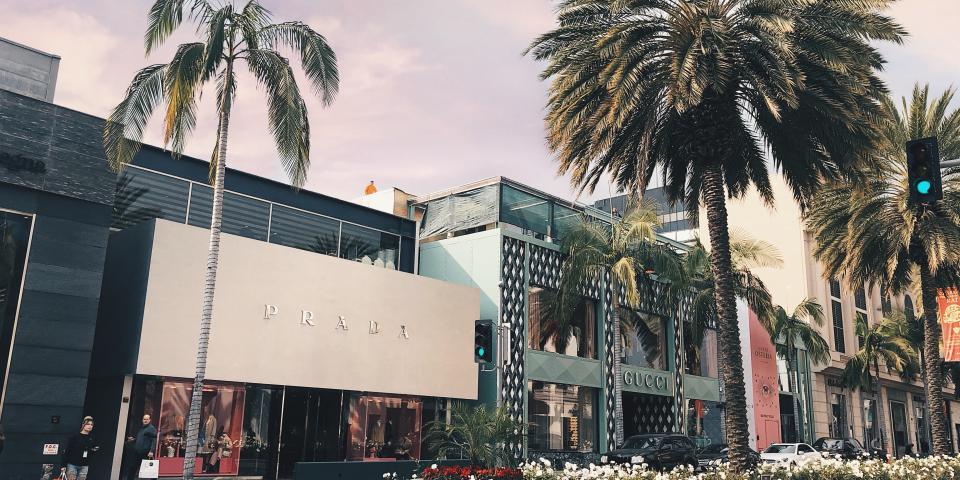 6. The shopping: LA is home to some of the best shopping in the world, from designer boutiques to vintage shops. The Grove, Beverly Hills, and Rodeo Drive are great places to start.
7. The art: LA has a thriving art scene, with many galleries, museums, and street art to explore. The Getty Center, the Museum of Contemporary Art, and the Broad are some of the top art museums in the city.