On the 364th day of every year, people all across the globe celebrate what we know as New Year's Eve. No one really knows how the tradition started, but it's a time to gather with your loved ones, look on all of you've achieved in the past year, and look forward to a fresh start.
However, this year is a special one. We're entering a new decade: 2020. So have a grand start in one of these three places in the United States, each one the perfect place to start new and fresh.
1. Hawaii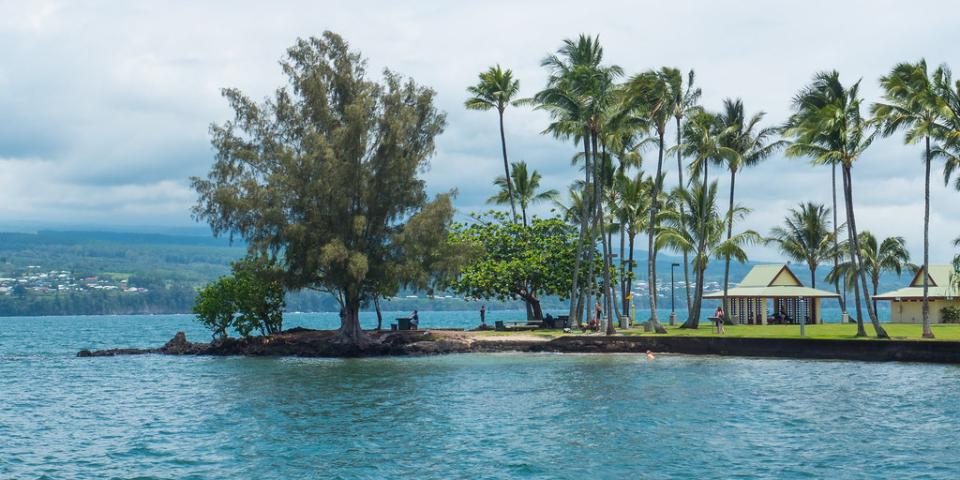 As the clock strikes midnight in Hawaii, you'll hear everyone yell "Hauʻoli Makahiki Hou!", which means Happy New Year. In Hawaii, it is legal to purchase fireworks, so many locals will gather in their neighborhoods and light fireworks together as it hits midnight.
However, if you aren't near any neighborhoods, there's always the annual New Year's Eve Firework show and party down at Hilo Bay. Locals and visitors can watch from the beach, Hilo Bay Café, or even better, in the middle of the ocean. You can join a NYE paddle out experience every year in a single or double kayak and, with others and a guide, paddle into the ocean and watch the fireworks go off at midnight. 
2. California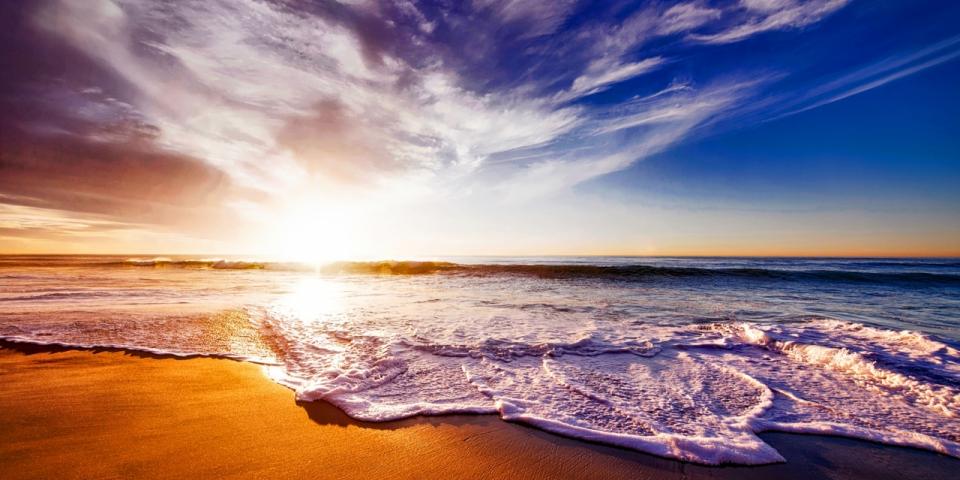 If you are studying abroad in California, there are many NYE activities from Los Angeles to San Francisco – no doubt you'll hear about them from your classmates. 
One of the more popular activities is watching the countdown at Grand Park in Los Angeles. It is a free festival of music, art installations, photo booths, and rounds out with a firework display at midnight.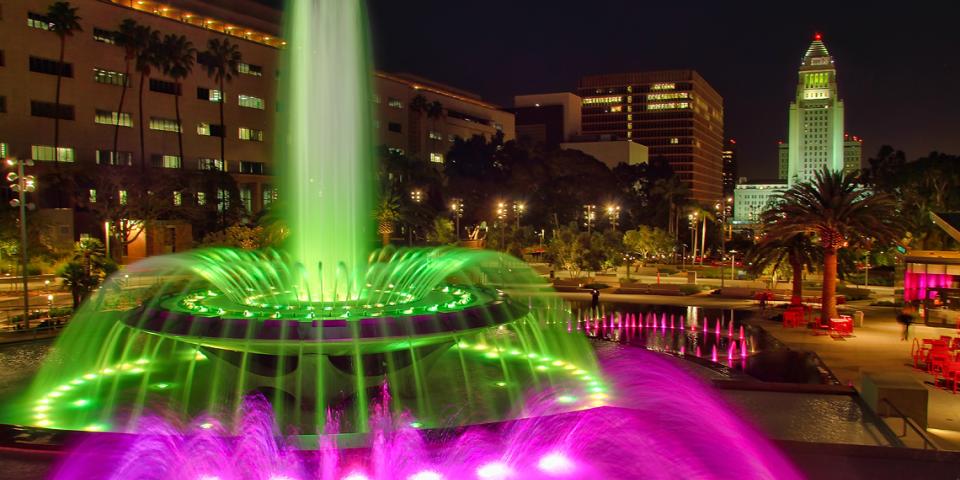 You could watch a display at Santa Monica Pier, too. Although the pier doesn't host its own event, you can still view the fireworks from the boardwalk or beach. Santa Monica Pier might be the place for you if you are looking for a younger crowd and fewer people with an added bonus of all the rides and yummy food!
3. New York City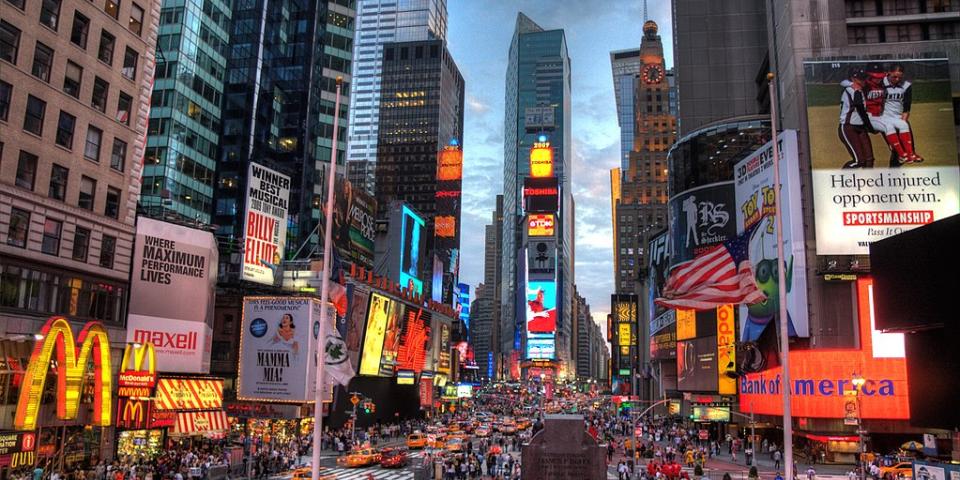 The most famous place to spend NYE is New York City. NYC is grand even when you're not there to ring in the new year; however, everyone knows the madness and greatness that goes down at Times Square.
As you may know, Times Square is known for its famous "ball drop," but how exactly did that come to be? People have been celebrating New Year's Eve in Times Square since 1904, but it wasn't until 1907 when the ball made its first descent. Ever since then, people from all over come to see this tradition and share the moment with their friends, family, and loved ones.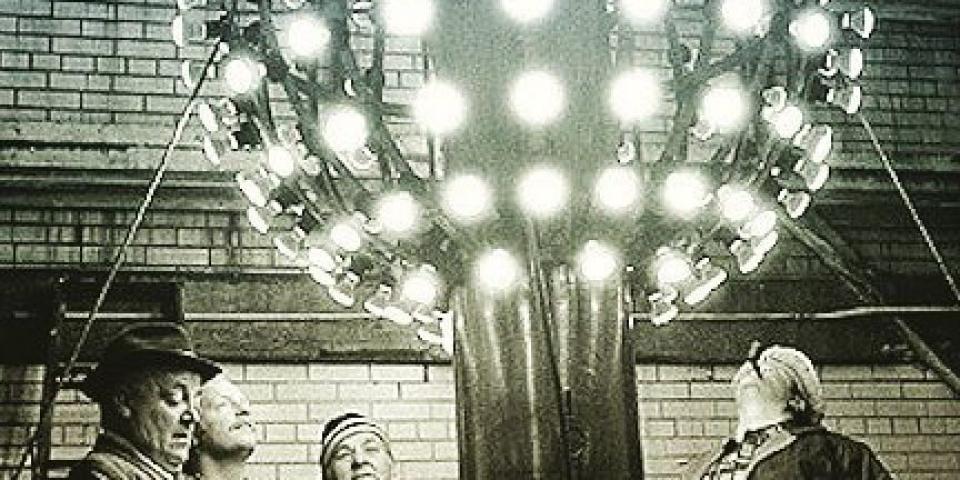 So if you're planning to be a part of this magical night, here are a few tips:
Arrive early
Dress for the weather and remember you'll be standing around for a while, so bundle up and dress comfortably.
Be prepared for crowds. There will be at least a million people at Times Square!
This is a once-in-a-lifetime experience, and although there are many other events in New York, this is something so grand and popular that people all over the world watch on television. If you are in New York, don't miss out on this opportunity!
Although NYE is celebrated similarly all around the world, it is truly an experience. If you have the chance to study abroad in the fall, then spending NYE in the States will be an experience you will never forget!