Keep up with the latest fashion trends in London
It's no secret that London is one of the fashion capitals of the world, and it's always on the cutting edge of new trends. If you're a fashionista looking for inspiration, you won't be disappointed by what the city has to offer.
One of the biggest trends right now is the use of sustainable and eco-friendly materials. Particularly, students at the University of the Arts London leading the way in promoting ethical fashion, we're seeing more and more designers incorporating recycled materials and ethical production methods into their collections. This is great news for the environment, and it's also giving us some truly unique and innovative designs.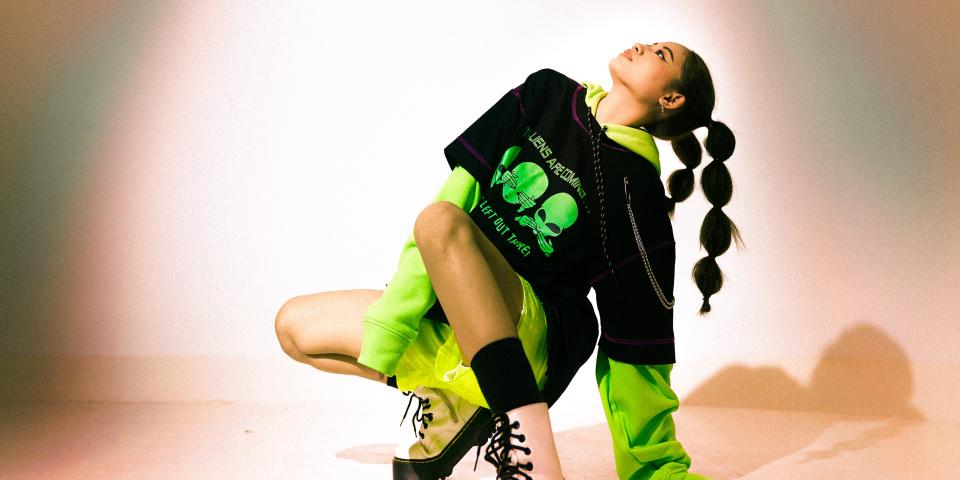 Another trend that's been gaining popularity in London is the use of bold and bright colors. After years of neutral tones dominating the runway, we're now seeing a shift towards bold hues like neon orange, electric blue, and hot pink. This is a fun and playful trend that adds a pop of color to any outfit.
Streetwear is also making a big impact on the London fashion scene. With the rise of social media, streetwear has become more mainstream, and we're seeing more and more high-end designers incorporating streetwear elements into their collections. From oversized hoodies and track pants to chunky sneakers and baseball caps, streetwear is definitely a trend to watch.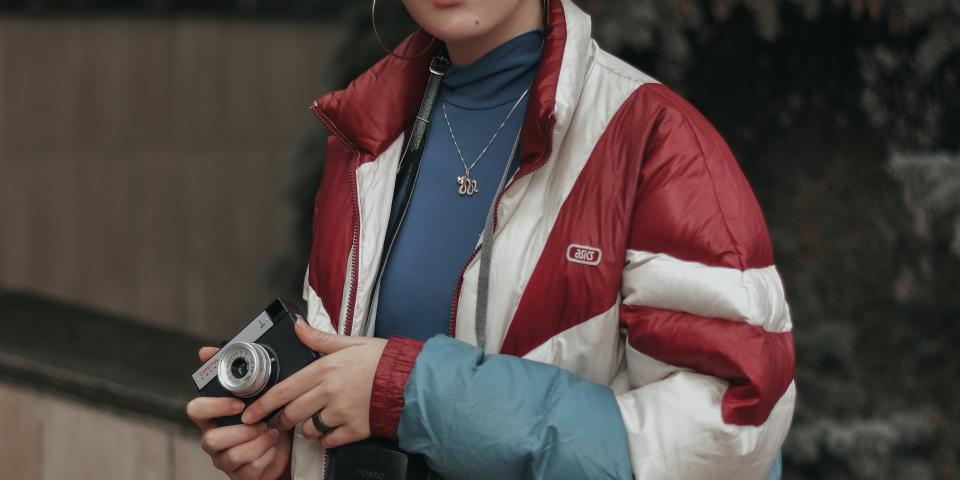 Finally, we're seeing a return to the 80s and 90s fashion. From power dressing to neon colors, 80s and 90s fashion is back in a big way. It's a perfect way to add a touch of nostalgia to your wardrobe and create a unique and fun look.
London is a city that's always pushing the boundaries of fashion, and the newest trends are no exception. Whether you're looking for sustainable and eco-friendly designs, bold and bright colors, streetwear or 80s and 90s fashion, London has something to offer everyone. So, if you're thinking of studying fashion at the University of the Arts, London, good luck!