Four Ways to Explore Edinburgh and Make New Friends
Edinburgh, Scotland's capital, is the hugely cultural city, and has been since medieval times. Its myths and legends sparked J K Rowling's imagination into creating Harry Potter. And the Fringe Festival is the largest arts, media, and comedy event in the world. With wonderfully welcoming locals and a huge amount of things to do, you'll make new friends in no time when you study abroad at University of Edinburgh.
Explore the City's History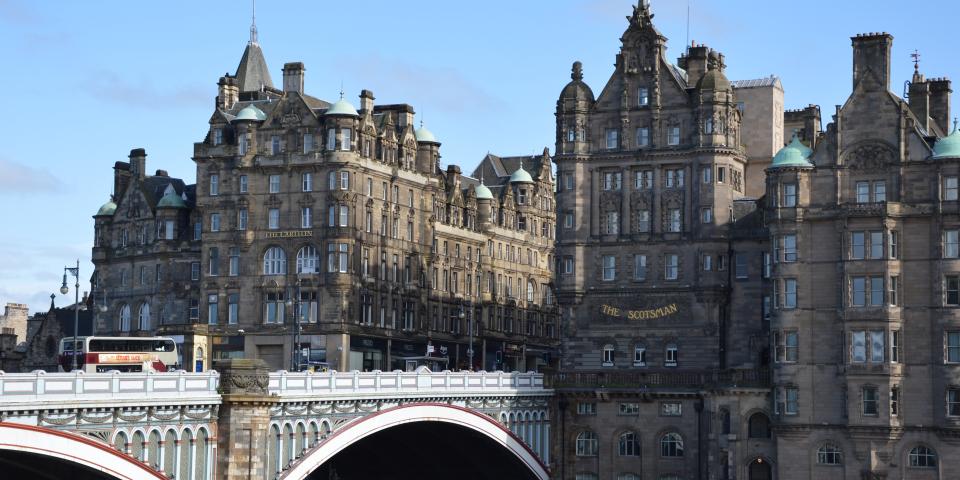 Ask a classmate or two along for a wander through Edinburgh's rich history: Edinburgh Castle, the Royal Mile, and the National Museum of Scotland are strong starting points, or you could do something a little more daring.
Mary King's Close is an underground street beneath the Royal Mile. This is where Edinburgh's poor lived in the 17th century, and now it gives you a fascinating glimpse into the city's past. You could join a costumed tour with guides who tell you the history of the streets and the people who lived there.
All things Harry Potter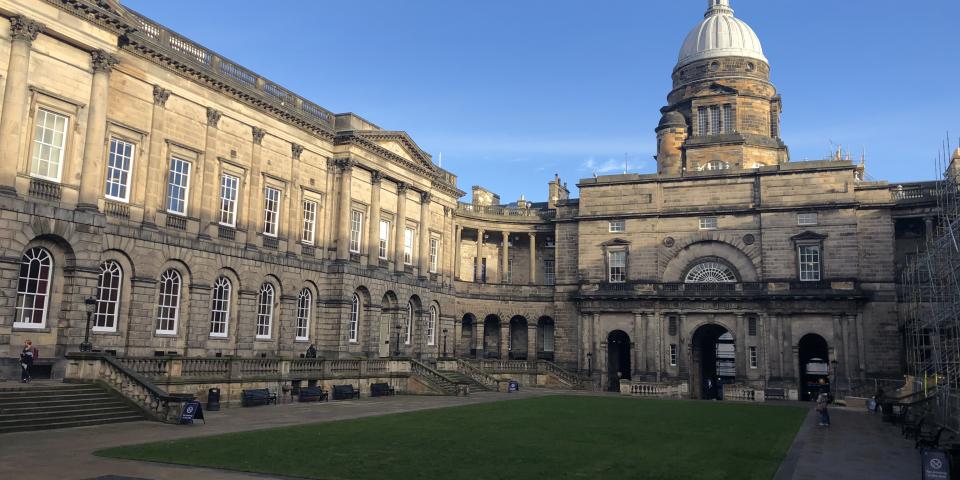 Edinburgh inspired one of the greatest stories ever written: Harry Potter. There are glimpses of the books in the twists and turns of Edinburgh's streets, and if you head to Greyfriars Kirkyard, you and your classmates can have fun spotting the inspiration for several of the characters' names. Take a break from your self-guided Harry Potter tour at The Elephant House for a cuppa and cake, where Rowling wrote many a chapter.
You could even go on a road trip together to see some of Scotland's filming locations that show up in the movies.
Hear the Cannon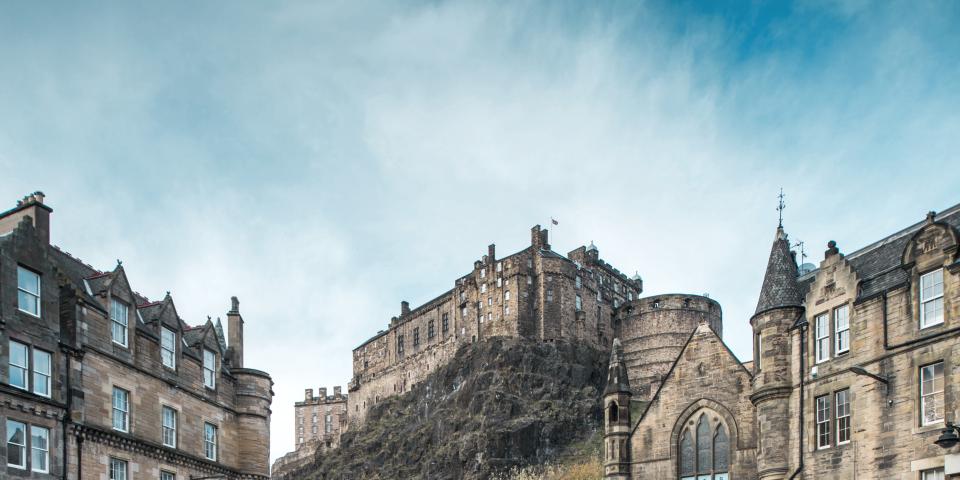 Edinburgh Castle's one o'clock gun fires every day at precisely – you guessed it – 1 pm. The tradition started in 1861 as a time signal for ships in the Firth of Forth, and it continues to this day as a tourist attraction and a way to mark the time. You and your classmates could join a one o'clock gun tour with a local guide. You'll walk around Edinburgh's old town, hearing fascinating stories and history of the city, before finishing your adventure off to the cannon's roar.
Hit the Town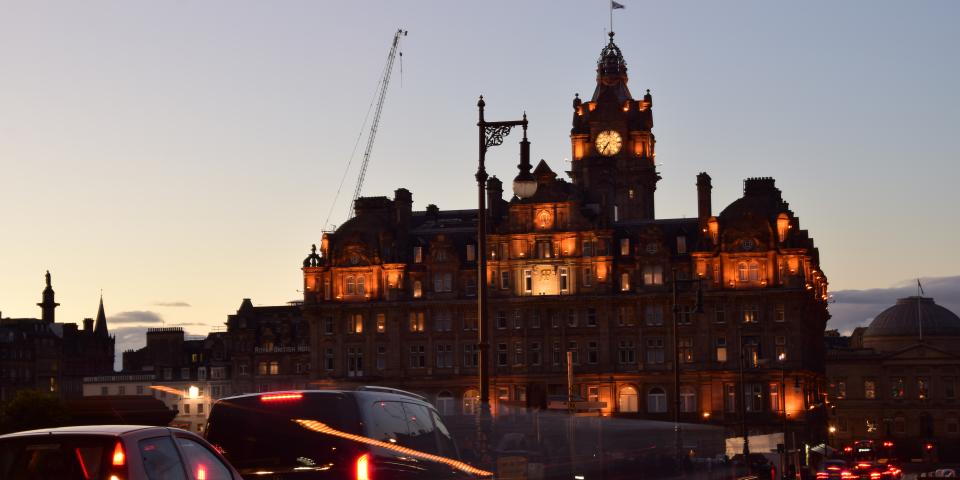 In a city as cultural as Edinburgh, with a university as lively as it is, there are a lot of popular student nights. Mash House, Hive, and Silk are all big on the student clubbing scene, each one putting on regular student nights when there are deals on drinks and entry for students. And with the increasing trend of sober nights out, there are also loads of booze-free events, too.