Oh, The Places You'll Go! How To See The World Without Leaving London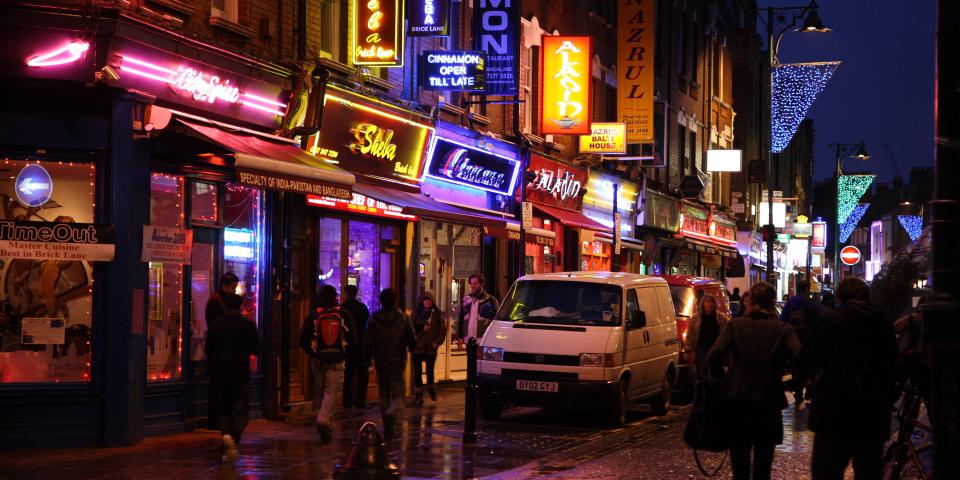 Nothing enriches you more than travel. Learning about new countries and cultures is one of the quickest ways to gain life experience, test your limits, and develop your worldview. But as much as we'd all love to endlessly travel the world most of our bank balances just won't allow it.
Luckily, there are a few cities on Earth where you can globe trot to your heart's content without ever leaving the city limits! London is famous for being the epicenter of British culture, but it's also home to more than 270 nationalities and 300 languages. London is so multicultural – more than a third of its residents are actually foreign born. Here are a few unique cultural enclaves in the city to explore next time you're feeling a sense of wanderlust during your studies or work placement.
Chinatown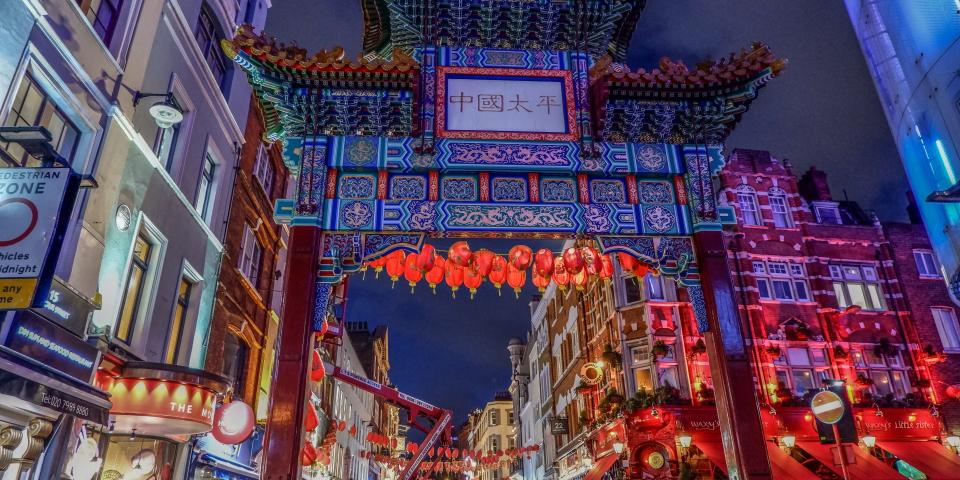 Located right smack in the action of central London, you'll find the bold red streets of Chinatown. This bustling downtown hotspot is your best for authentic Chinese restaurants, as well as a feast for the eyes with dazzling Chinese gates, lanterns, and stone lions. This neighborhood is also perfectly situated close to major London attractions like the National Gallery, Leicester Square and the West End, so you can catch a play or art exhibition once you've filled up onyum cha.
Brixton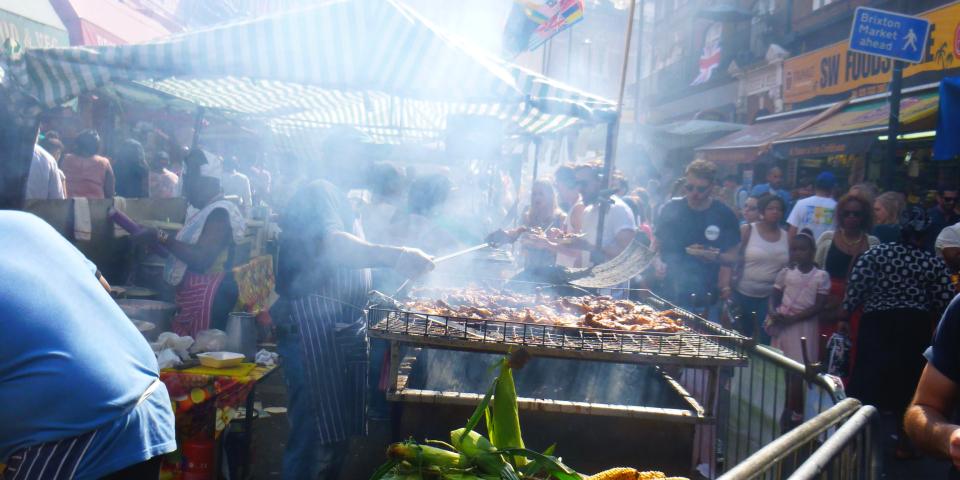 If you're after a taste of the tropics, head on down to the southern district of Brixton. This is the historical home to Britain's many generations of Afro-Caribbeans, who immigrated to London throughout the 1940s and 50s from countries like Jamaica, Barbados, and Trinidad and Tobago. You'll find Caribbean culture on full display here, from reggae bars to restaurants serving up delicious goat curry and beef patties. Be sure to check out the famed Brixton Market, or learn more about Britain's Afro-Caribbean community at the Black Cultural Archives.
Holland Park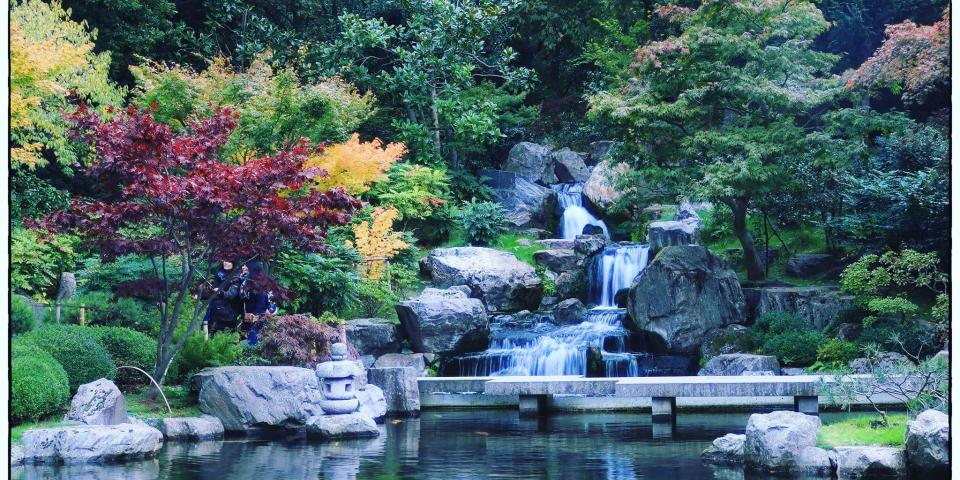 London can be a hectic place, so why not get a little peace and quiet in a garden? Holland Park, located in the upscale borough of Kensington and Chelsea, is a city park famous for its live peacocks and gardens. It's also home to Kyoto Gardens, a meticulously maintained Japanese garden complete with waterfall and pond that was donated to London by the people of Kyoto in the 1990s. Pick up some sushi beforehand to enjoy while you kick back here and dream of Japan for the afternoon.
Brick Lane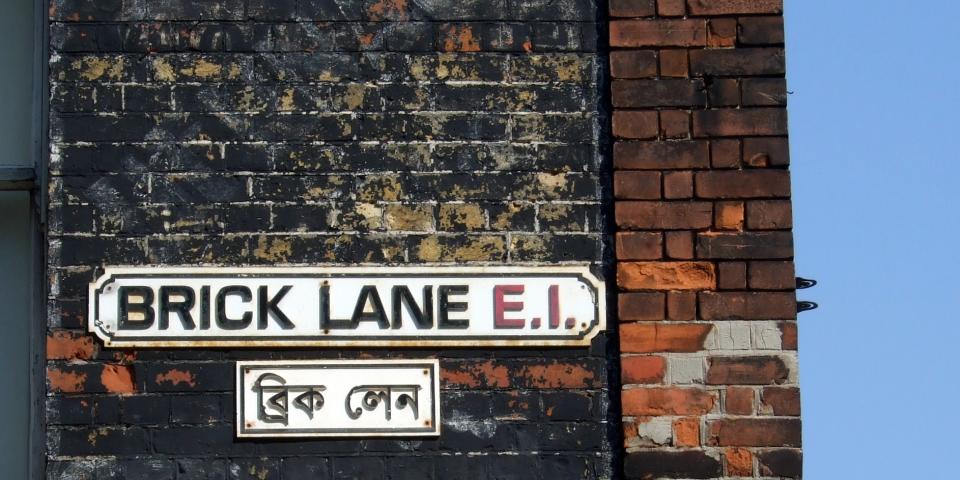 Did you know chicken tikka masala is the national dish of Britain? Huge immigrant communities from South Asian countries like Bangladesh and India have led to a serious curry-loving culture in the UK. The heart of London's Bangladeshi community is Brick Lane, located in the once-notorious East End where Jack the Ripper roamed back in the Victorian age. Swing by this lively and trendy area for an authentic (and eye-wateringly spicy) curry, and stay for a Jack the Ripper walking tour through the narrow, cobbled streets.
New Malden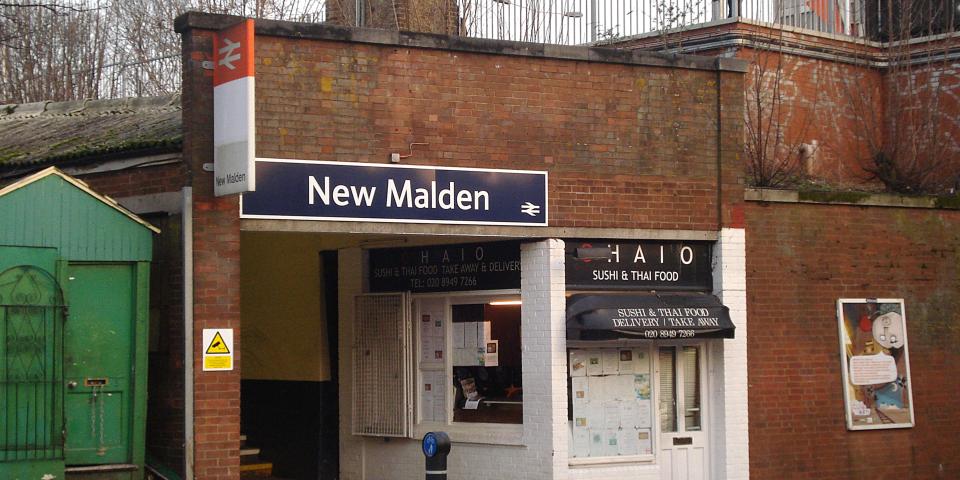 Home to scores of both North and South Koreans, New Malden is London's unofficial Koreatown. This far-flung suburb in the southwest of London might require some traveling to reach, but if you do, you'll be rewarded with bona fide bulgogi, Korean fried chicken and noraebang stocked with your fave K-pop tracks. Try and catch the K-Music Festival (October to November) or the Korean Film Festival in November if you can.
Golders Green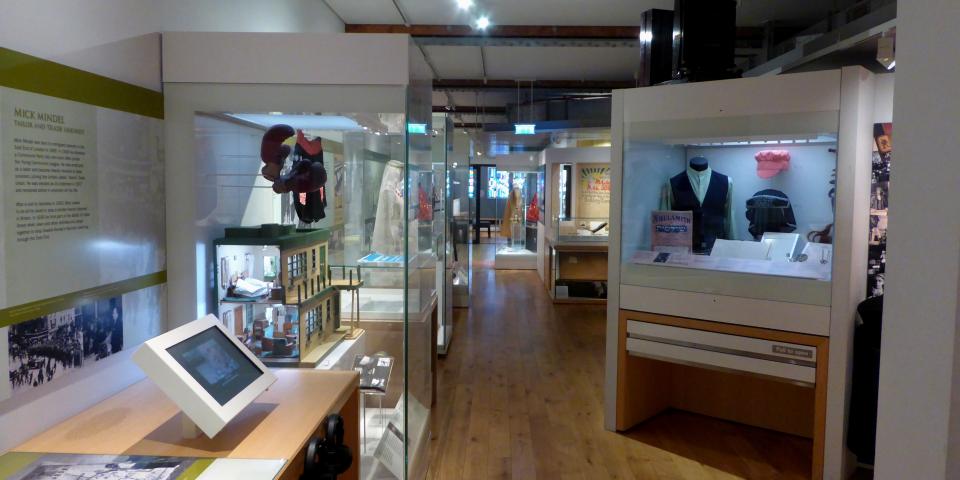 London is home to a large Jewish population, and there are actually several neighborhoods where you can soak up some Jewish culture. It's Golders Green that boasts some of the city's best kosher cuisine, though, serving up deliciously doughy bagels and crisp falafel so good you'll kvell. Just a short tube ride away in nearby Camden, you'll find the Jewish Museum London, which showcases the vibrancy of Jewish culture and its extensive history in the city.
Peckham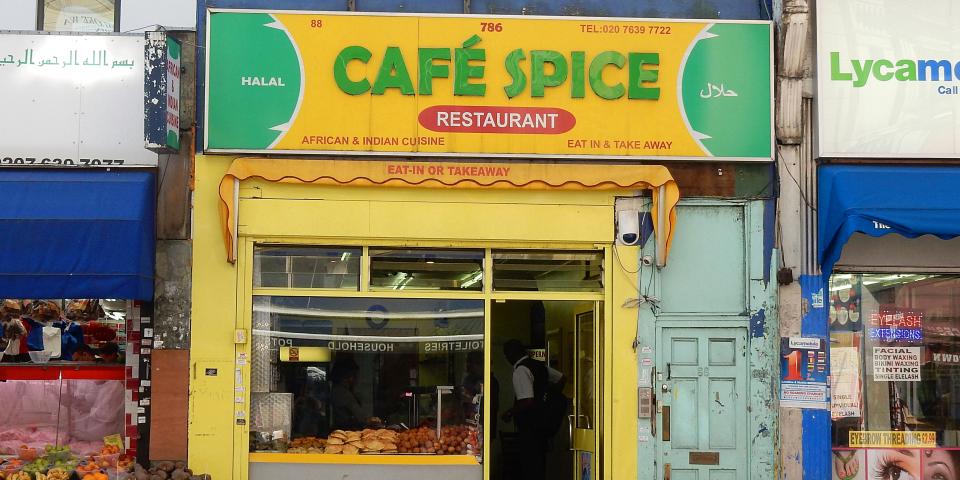 This district in south London's Southwark borough is affectionately named 'Little Lagos' after Nigeria's capital city. The streets here are lined with Nigerian-owned businesses boasting Yoruba culture, from stores selling brightly colored African fabrics to shops overflowing with Nigerian staples, like yams, jollof rice and cassava. Sample some traditional fare before moving on to Peckham Levels. This uber-trendy multipurpose complex is home to cafes, street food kiosks, and a rolling programme of exhibitions and events from local creatives and artists.