Amazing ways to explore London and make new friends
If you want to take on an internship or study abroad in London, the British capital, there are endless ways to meet new people and broaden your horizons. Sure, visit the British Museum, the Tower of London, and the London Eye, but you absolutely must dive a little deeper to find London's real treasures and share them with new friends. Exploring the city with new friends is an excellent way to bond and create lasting memories. Try some of these ideas.
Visit the alternative London markets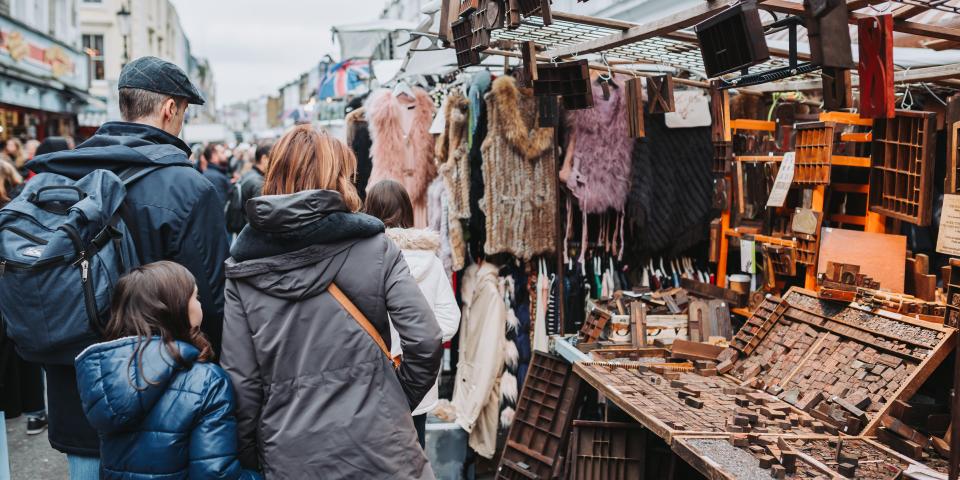 London is heaving with markets, each one with a truly unique vibe. To find something distinctively 'you' in Camden Market, by the canals. There are loads of independent clothes stores and incredible street food stalls, which may well give you a taste of home. Brick Lane Market is a lot of fun for vintage clothes and crafts, while Portobello Road Market is one of the oldest antique markets in the world.
Go on a street art tour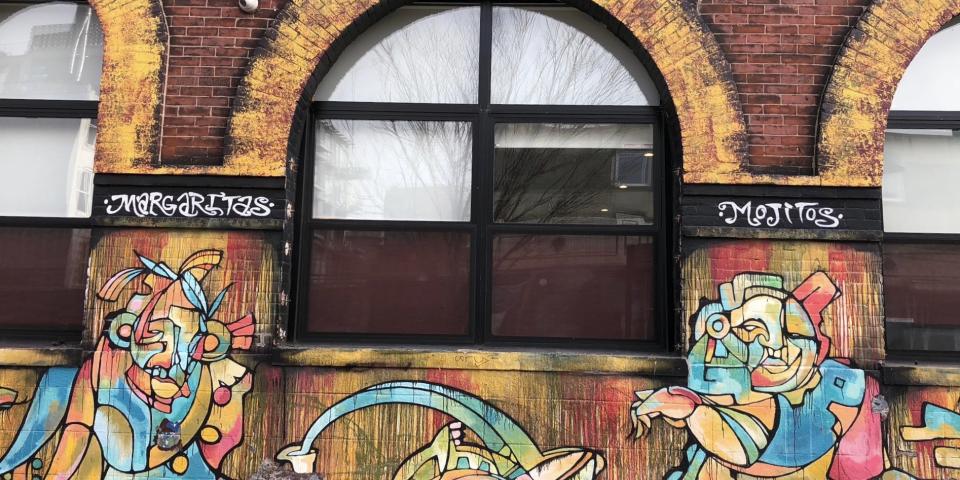 London's street art is next-level good. If you're considering a semester or year at University of the Arts, London a street art tour should be your first thought. When you meet your new classmates, tell them you're keen and would they like to join you... and you'll start making memories together on day one.
Attend a Secret Cinema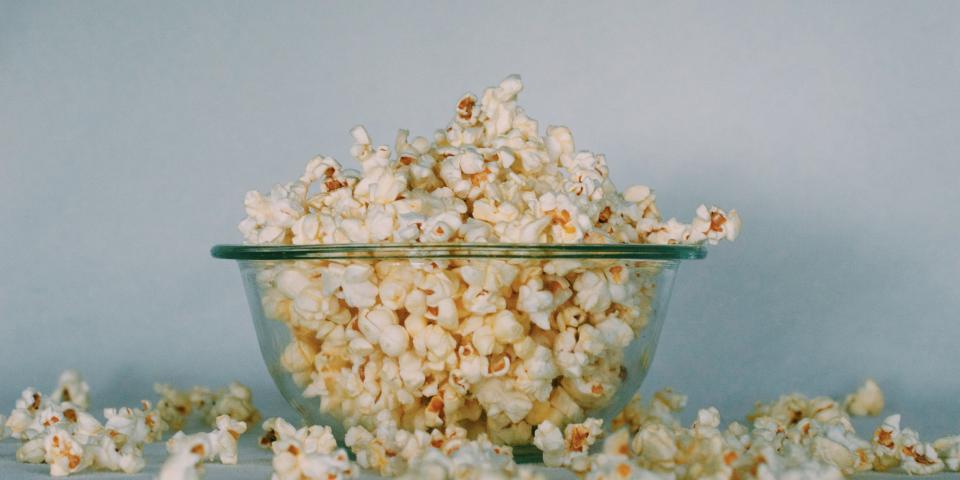 Secret Cinema have elevated the murder mystery dinner party. They create immersive film screenings in incredible locations across the capital. You dress up, you join missions, you live the story.
Take a boat tour on the Thames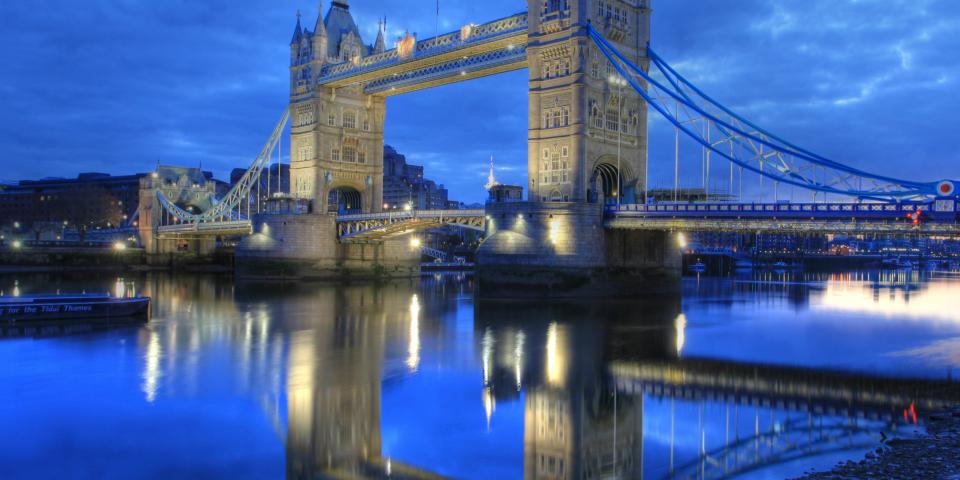 London is a big city, and it's hard to learn your way around. On the tube, you don't see the buildings and streets, so it can be disorienting. A boat tour on the River Thames is a fun way to explore the city's history and architecture while taking photos and videos of the stunning views and your new friends to send back home.
Explore the neighborhoods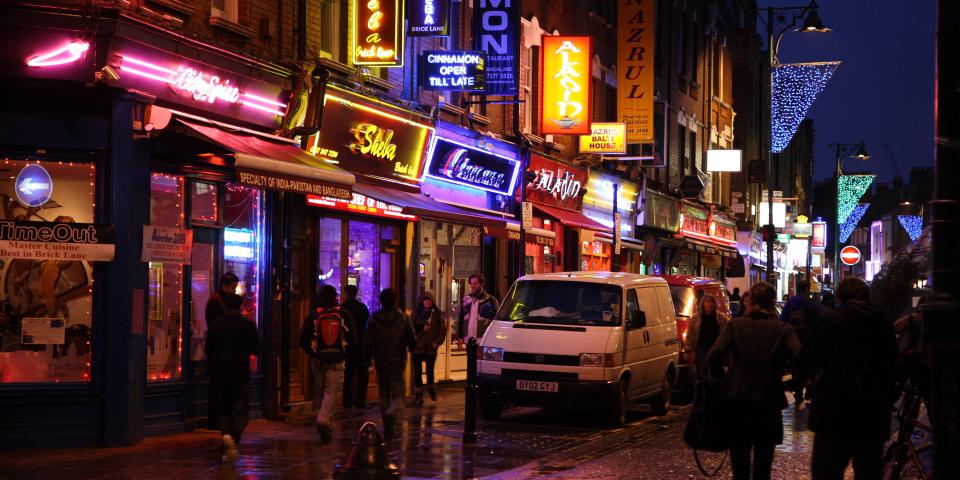 You either live in halls or with a family in a homestay when you study abroad in London. To get a feel for how local students live, visit Shoreditch, Dalston, and Brixton. They're all popular with students because of their affordable rents, lively atmosphere, and abundance of cafes, bars, and street art.