5 Fashion Icons from the University of Arts London, College of Fashion
Top-ranked in the world for Art and Design, the University of the Arts London (UAL) is the gold standard for fashion education. And although all of UAL's six constituent colleges shine in their own way, the London College of Fashion (LCF) is where fashion-forward pupils feel most at home.
LCF prides itself on merging world-class design with science, tech, and engineering. It's also the only college in the country to offer specializations in fashion education, research and consultancy. No wonder countless pioneers, changemakers and disruptors in the fashion world have started their careers at LCF. Here are five fashion luminaries who are UAL College of Fashion alumni.
Jimmy Choo
The Malaysian-born designer behind this luxury shoe brand – famously the high heel of choice for Sarah Jessica Parker on Sex and the City – studied cordwaining at LCF in the early 1980s. After graduating, Choo moved into the design world and eventually launched his own eponymous company, offering handmade footwear for A-list celebrities including Princess Diana.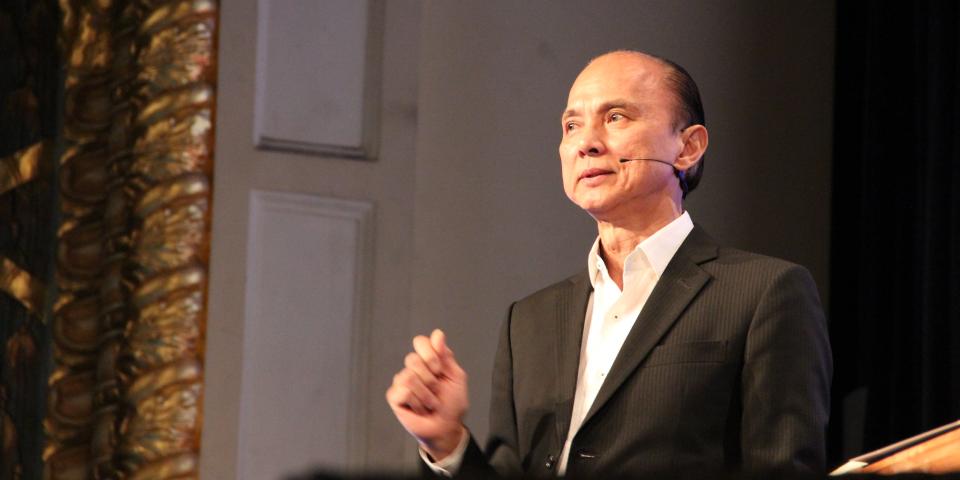 Peggy Gou
The South Korean DJ and music producer Peggy Gou is internationally known for her signature dance tracks and mixes. But few people realize that she started her career studying fashion design at LCF, before working as the London correspondent for Harper's Bazaar Korea. With her fashion background and flair for style, it's unsurprising that Gou was the first Korean DJ invited to perform at the ultra-exclusive Berlin nightclub, Berghain.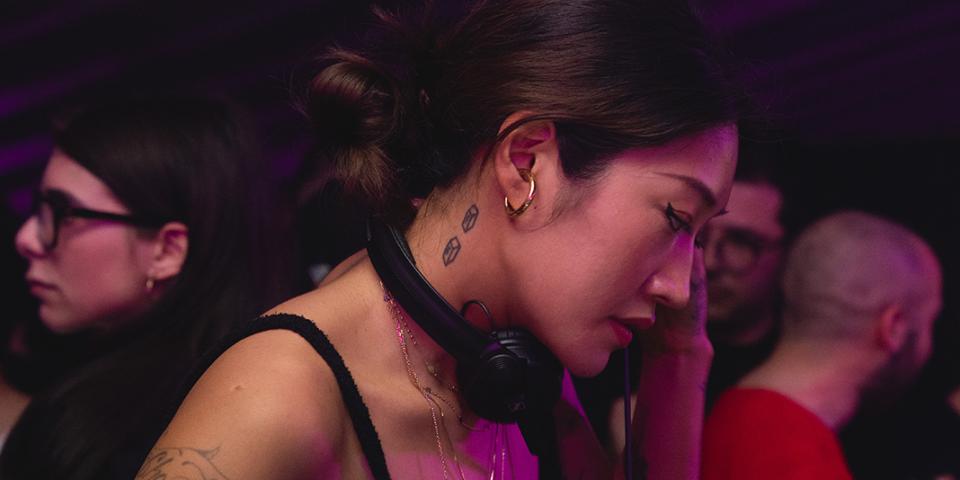 Alek Wek
Stunning and statuesque, Alek Wek is a South Sudanese-British supermodel who transformed the fashion world in the 1990s. After fleeing the Sudanese civil war and settling in London, she eventually enrolled at LCF and earned a degree in Fashion Business and Technology. She went on to pursue an illustrious modelling career, and became the first African model to appear on the cover of Elle magazine. With her background in fashion, Wek has since gone on to become a successful luxury handbag designer.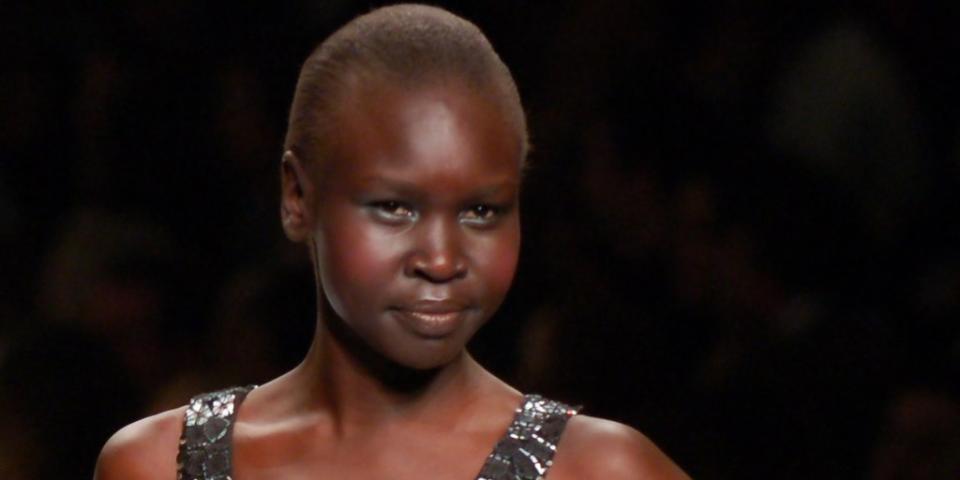 Jonathan Anderson
Once the creative director behind luxury fashion house LOEWE, and the founder behind the prize-winning label JW Anderson, Jonathan Anderson is one of Britain's most accomplished designers. Originally from Northern Ireland, he moved to London to study at LCF and upon graduating, began his fashion career working for Prada.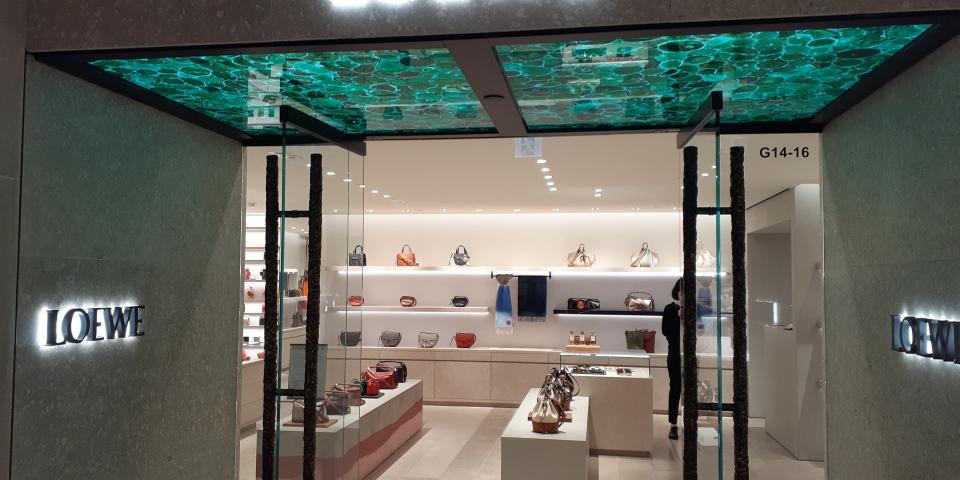 William Tempest
Beloved by celebrities and fashion magazines for his chic designs, British designer William Tempest honed his skills and eye for detail at LCF. His final collection as part of his studies generated substantial buzz, eventually catching the attention of Donatella Versace. Emma Watson and Rihanna are known to be fans of Tempest's elegantly feminine designs.