Where to make new friends at Universidad de Leon
Studying at the Universidad de Leon in Spain is not just about hitting the books! The standalone Spanish language program runs culturally rich experiences, so you really get to know the town and meet the locals, but while you're here, you should also try some of these most unforgettable experiences.
The Annual Tapas Festival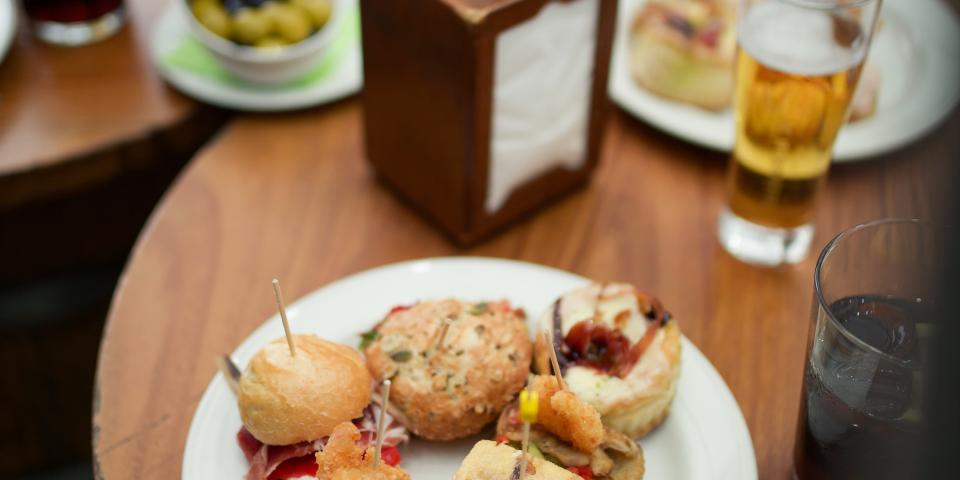 If you love food, this is a dream come true! The feria de la tapa festival is all about celebrating Spanish food, drink, and music. In the old town – the Bairro Húmedo, which means 'wet district – bars and restaurants down the narrow streets delight in creating their best tapas dishes for your enjoyment. For a couple of euro, you get a little Leonese snack and small glass of beer or local wine. It's a wonderful things to experience with your classmates and make memories together.
Explore Picos de Europa National Park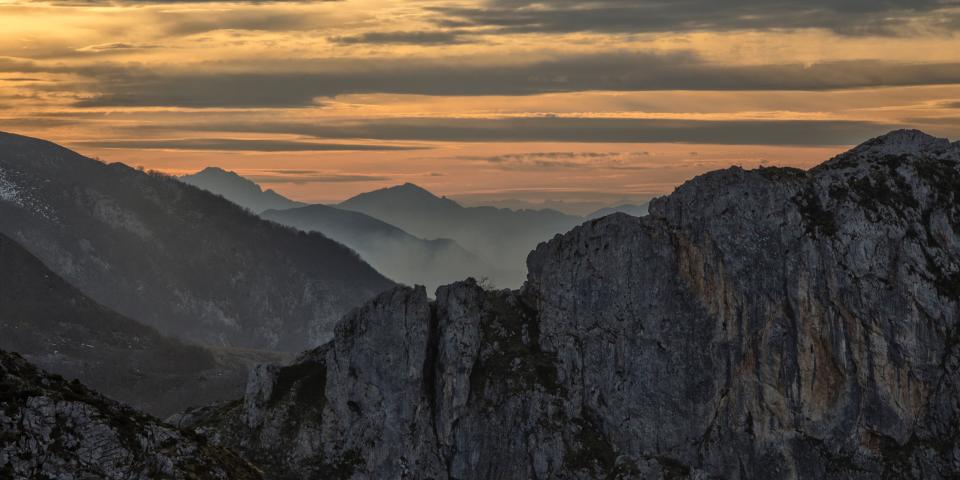 The mountains and nature reserves near Leon offer a great escape from city life. Gather your classmates for a weekend hiking, camping, climbing, kayaking, and enjoying each other's company in the Picos de Europa National Park. Hike to the Covadonga Lakes, surrounded by striking mountains and green pastures of wild horses and cows happily chewing on the grass. Keep walking and you'll happen upon the mountain villages, like Bulnes, where you can have an authentic Asturian lunch in the middle of nowhere.
Catch a Game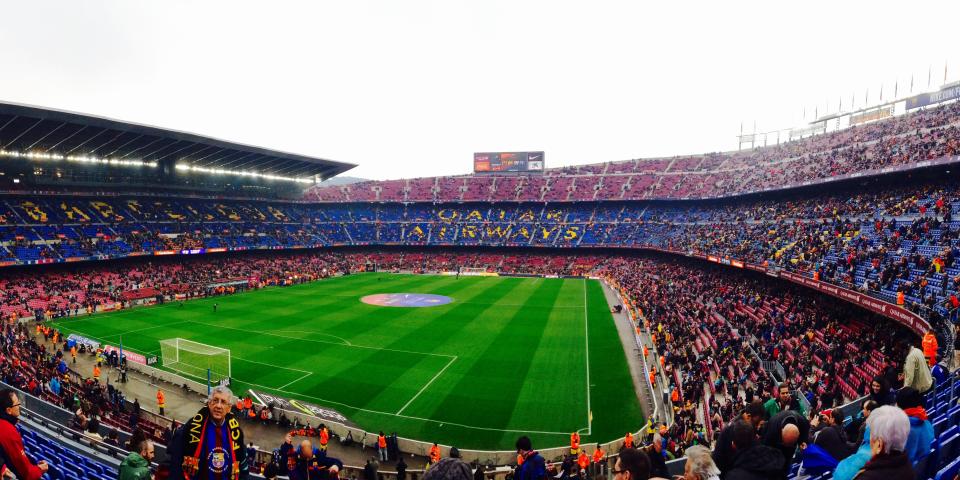 The Spanish love football. And while you might want to make the journey to see FC Barcelona or Real Madrid play – and it really is an incredible experience – you can catch some football fever right here in Leon. Get a group of classmates together and head to the Estadio Reino de Leon. The stadium is home to Spanish third division Cultural y Deportiva Leonesa football club, which has passionate, excitable fans.
Spooky Night Tour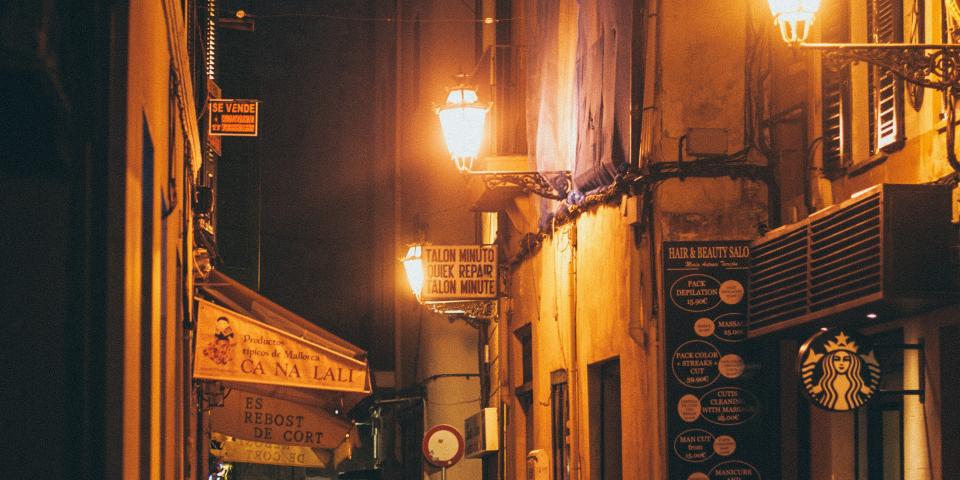 If tapas, football, and remote Spanish mountains are all a bit too cliché, maybe ask a couple of classmates to join you on a night tour of the city. Led by a local guide, you explore the city's dark alleys and hidden corners, hearing spine-tingling stories of the city's haunted past. It's a fun way to learn more about Leon's history and legends – and while getting a little boost of adrenaline and making spooky memories to share back home. And it's a great story for class on Monday!