5 Best Places to Study Abroad if You Love Beaches
Whether you love going to swim or play beach volleyball, the beach is always a great spot to hang out while studying abroad. These beaches are world-class – the best of the best for surf, sand, and sun. And they're our five top locations to study abroad if you love the beach!
University of New South Wales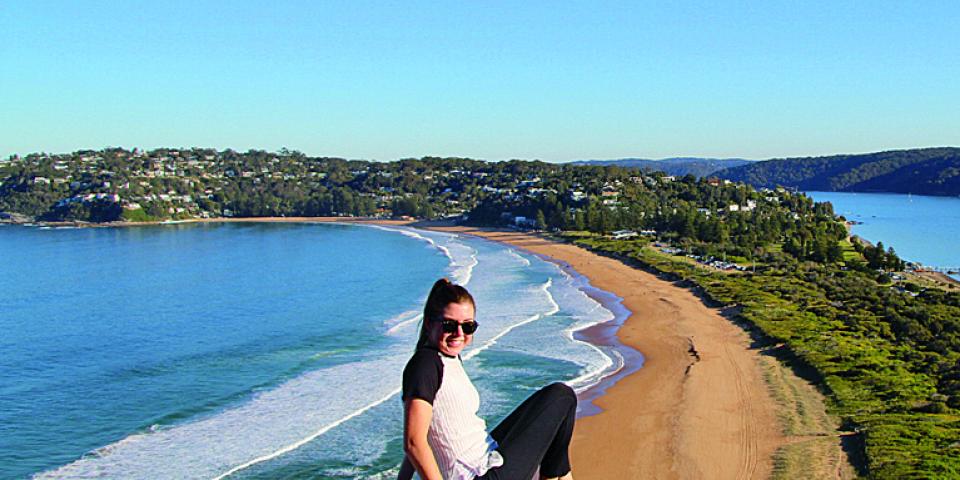 In the suburb of Sydney, UNSW provides you with an outdoor lifestyle year-round thanks to its warm climate. Relax at a range of beautiful beaches in Sydney, from the Sydney Harbour to some of the world's best surf beaches. There are the world-famous Bondi and Manly beaches, well-kept secret beaches, and secluded beaches in Australia's oldest national park, the Royal National Park.
Join SAF at the University of New South Wales for the perfect warm weather on Sydney's beaches.
University of Hawaii, Hilo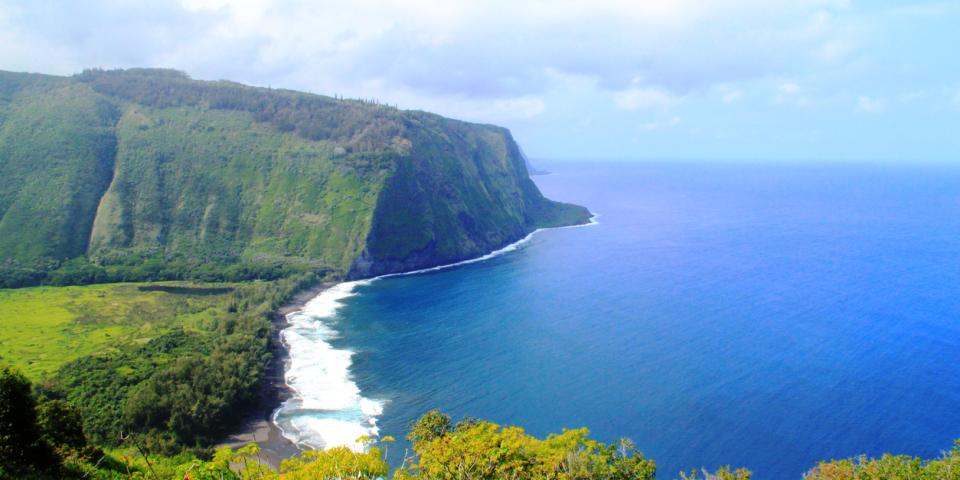 The University of Hawaii, Hilo has amazing opportunities for you to explore one of the most beautiful areas of Hawaii.
Hawaii can easily claim to have the most beautiful beaches in the world. Why is that? For starters, they come in every size, shape, and color, which provide the ultimate photo-op. Best of all, you can access every single one of them, since all of Hawaii's beaches are public. 
Maximize your time outdoors with SAF at the University of Hawaii, Hilo.
University of Califonia, San Diego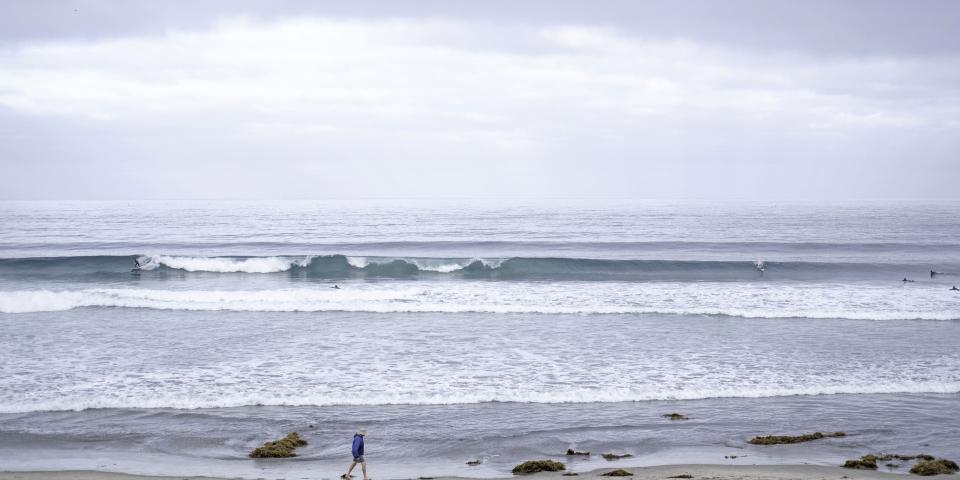 With nearly 263 sunny days a year, University of California, San Diego has the perfect conditions to live an active lifestyle. Surfers and sun worshipers alike flock to San Diego for it breathtaking 70 miles of coastline. San Diego has no shortage of incredible beaches with plenty of fun things to do like boardwalks with shops and restaurants, kayaking, surfing, paddle boarding, and other unique diversions.
Take advantage of academic programs available to SAF students at the University of California, San Diego.
University of Queensland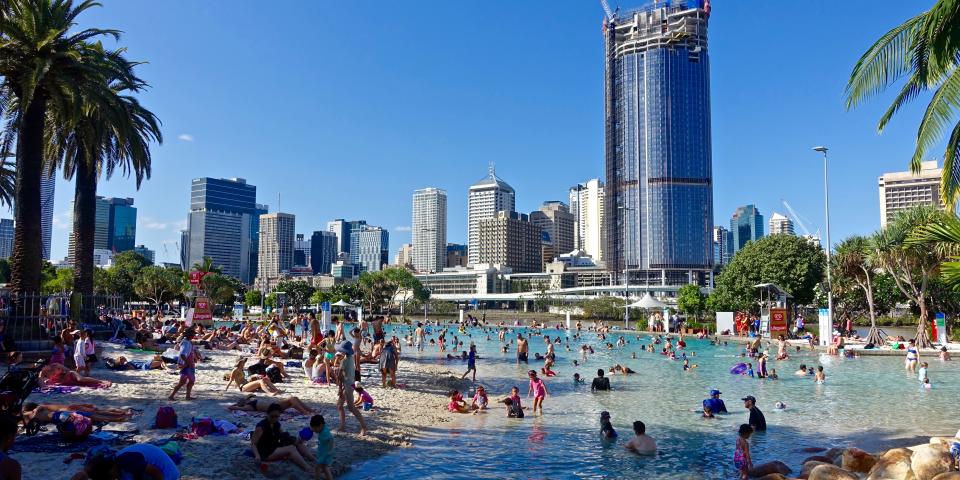 In the neighborhood of St. Lucia, the University of Queensland has a 114-hectare campus and over 300 days of sunshine annually. Brisbane is home to a number of tucked away beaches, bayside, and nearby islands. Whether you're after a surf beach, dog beach, no-wave beach, or a quiet spot to lie in the sun Brisbane's got you covered.
Join SAF at the University of Queensland for an educational experience that will change your life.
University of California, Santa Barbara
Considered one of the most beautiful campuses in the world, UC Santa Barbara offers world-class academics on an oceanfront campus.
One of the best parts about studying at Santa Barbara is its proximity to the ocean. With miles of sun-drenched and sandy coastline, you'll have trouble picking which of its pristine beaches to visit first. From surf-friendly waves to a gentle ocean, a visit to Santa Barbara beaches makes even a perfect day that much better.
For an adventure in Santa Barbara, join other SAF Scholars at the University of California, Santa Barbara.