5 Best Places in Europe to Hunker down this Fall
Fall in Europe is stunning. Seemingly overnight, iconic European cities transform as their treescapes turn golden and garnet, while normally packed streets, parks, and public areas become quieter as summer tourists disappear. Simply put, it's the perfect time of year to travel and explore the Old World continent.
Here are five of the best European destinations to head this fall, and what to do, see, and experience while you're there!
Leipzig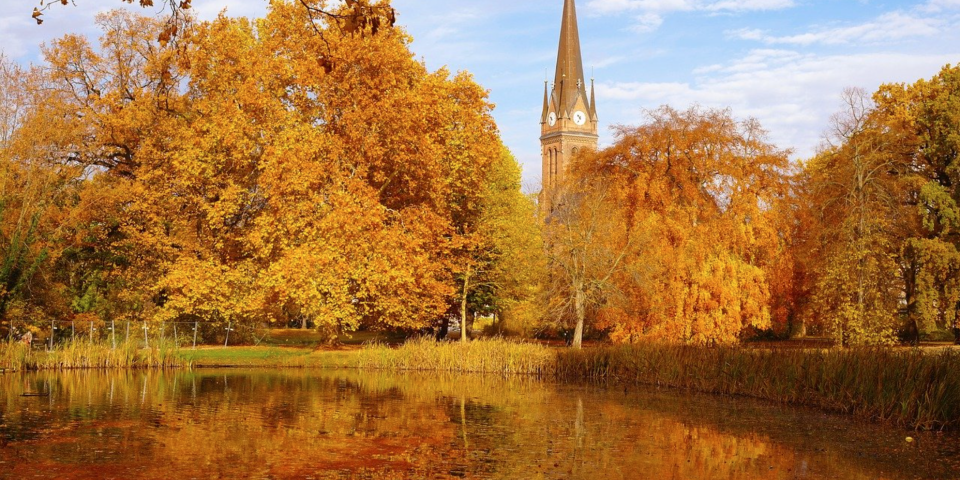 This bustling metropolis in Germany's southwest state of Saxon is a burgeoning hive of creativity and culture – which might explain why many call it the new Berlin. As the home of classical musical giants like Bach and Wagner, as well as dozens of world-class museums and art galleries, Leipzig prides itself on its culture: a packed roster of festivals every fall, from Leipzig Jazz Days, a 10-day event showcasing more than 100 different acts, to the internationally renowned documentary film festival, DOK Leipzig. It's also home to the University of Leipzig – one of the world's oldest universities.
Paris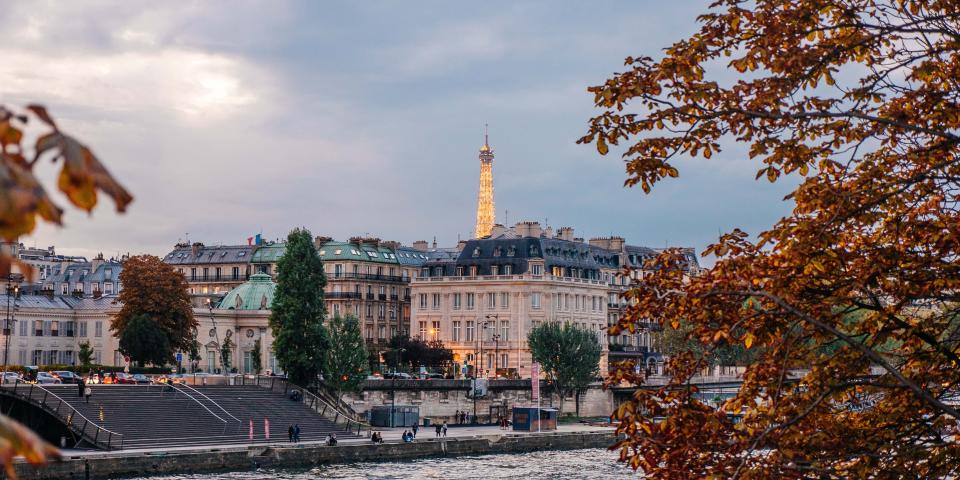 Arguably the world's most photogenic city, Paris is perfect every time of year. Still, with the city's many tree-lined sidewalks turning brilliant hues of orange, yellow, and red, fall is a mesmerizing time to experience the City of Lights. Stroll down the Seine River, just a stone's throw from some of the country's leading art schools, École Normalede Musique de Paris, Marais Dance School, and La Villa Bastille.
The Jardin de Luxembourg is one of the city's most popular and well-regarded parks, and it's blissfully tourist-free at this time of the year! It's just a four-minute walk from the Catholic University of Paris.
Dublin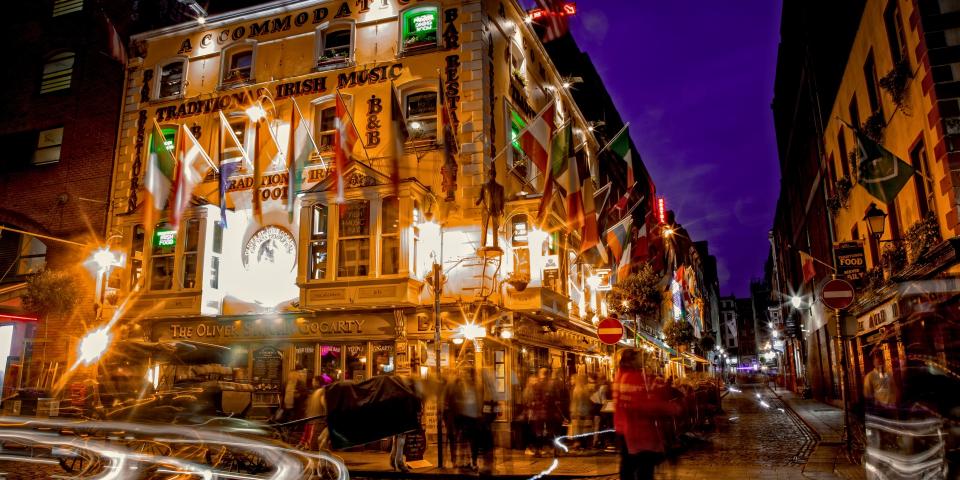 When it's too cold to spend time outside, warm up by a roaring fireplace with a pint of Guinness or a mug of tea at one of Dublin's many character-filled pubs. Writers James Joyce, Oscar Wilde and Samuel Beckett all conceived of and wrote some of their most celebrated works in the city's famous literary pubs, and no fall in Dublin would be complete without spending some time in them curled up in an armchair with a good book. Most of the city's most famous establishments, like The Palace Bar and The Brazen Head, are within walking distance from Trinity College Dublin.
Douro Valley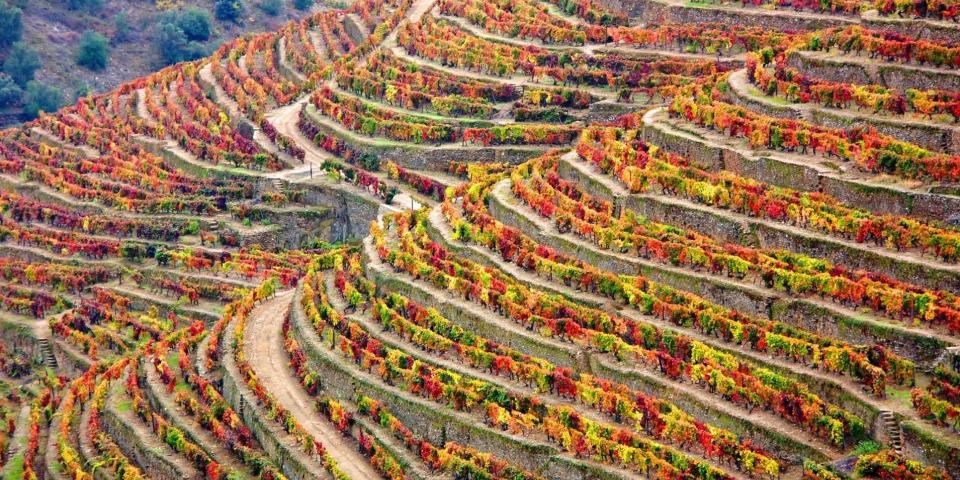 This wine-producing valley between Spain and Portugal is so much more than just its world-class vineyards. Rolling hills, charming medieval villages, and plenty of home-cooked country food make the Douro Valley a must-see – even more so in the fall when the rolling hills and terraces turn fiery shades of burgundy and ochre. Just a short drive from major Spanish cities like Salamanca and Leon, this UNESCO World Heritage Site is fantastic to explore by car, bus, or even on a cruise down the cascading Douro River.
Amsterdam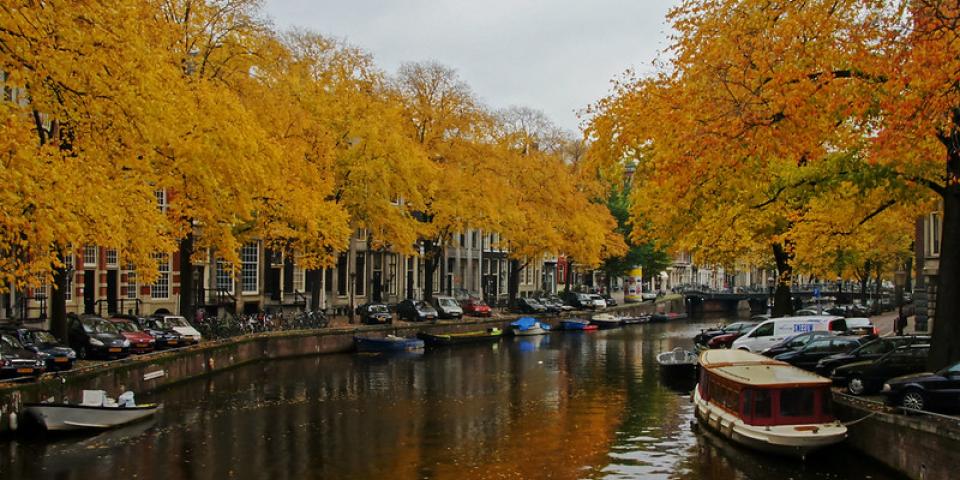 Did you know that Amsterdam is one of the leafiest cities in Europe? No surprises then, that the Dutch capital is simply enchanting when autumn arrives, as leaves change color and gradually start to line the city's myriad canal-side walkways. Another way to embrace the colder season in Amsterdam is by exploring its famous attractions under the cover of night! Every November, Museum Night Amsterdam opens up over 50 museums until 2am, complete with live music, food, drink and special events. Just buy a wristband, hop on a bicycle, and see how many landmarks you can make it to!