Studying in Australia or New Zealand? Here are some great ways to make new friends
There's something just a little bit different about studying abroad in Australia or New Zealand. They're both exhilarating, eye-opening countries for a summer, a semester, or a full year abroad, but if you're going be away from home for a while, you should make an effort to meet people and make new friends.
Sure, you can do all the regular things: join clubs and societies, join sports teams, volunteer, or head to the international office for organized cultural experiences. Or you can try activities locals do. Here are some more interesting, slightly different experiences you could try while you study abroad in Australia or New Zealand.
Geocaching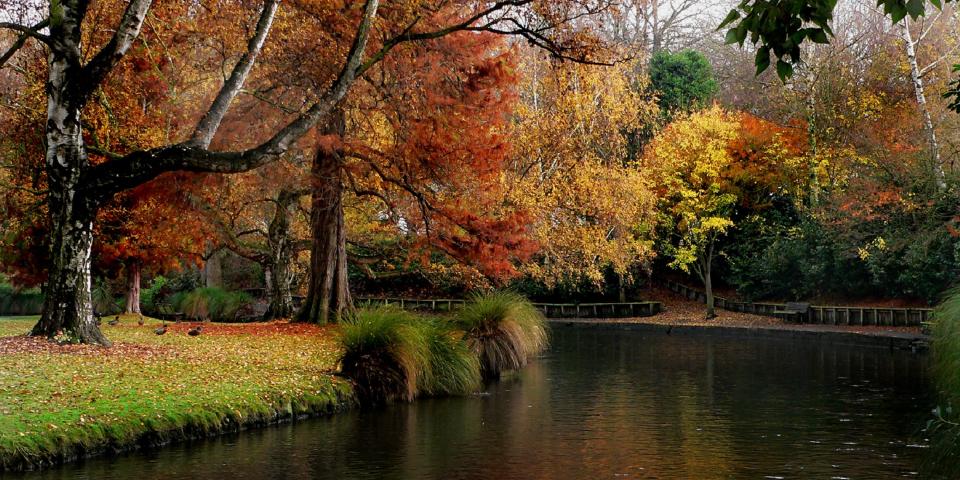 Geocaching is a treasure hunt game that uses GPS coordinates to find hidden caches or containers. It's a great way to explore the local area and find hidden gems. Having something to focus on takes the pressure off making conversation, so it's easier to build friendships. Near both the University of New South Wales and the University of Queensland, there are 100+ active caches each to hunt out.
Glow Worm Tours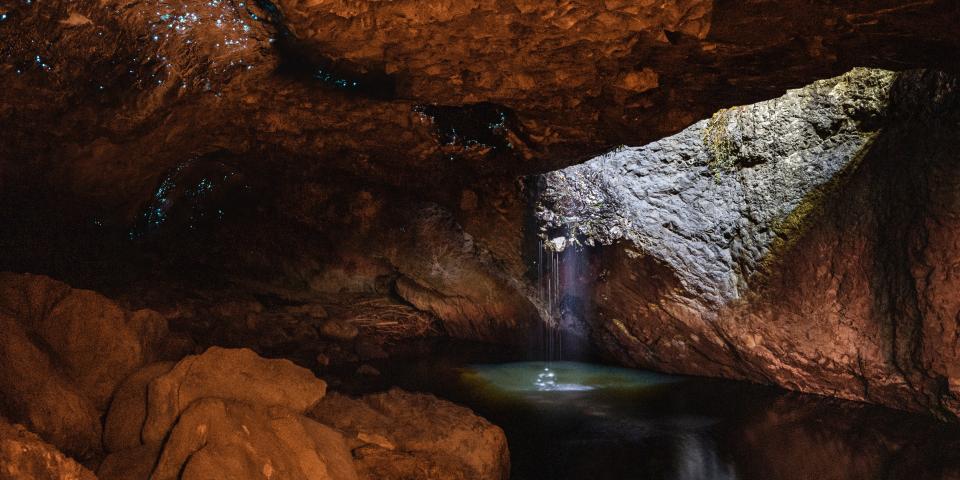 Many places in New Zealand run glow worm tours where you can see thousands of glowing worms in underground caves. Waitomo Caves on the North Island are an incredible day trip from the University of Auckland – and you could visit Lord of the Rings' Hobbiton on your way.
Punting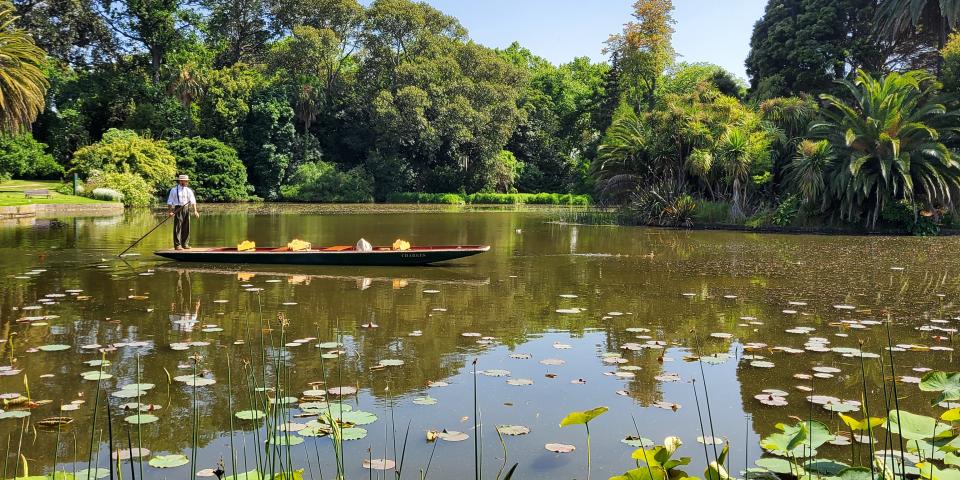 In the city of Christchurch, New Zealand, students can go punting on the Avon River, where you can glide along the river while a guide tells you about the history of the area. It is a relaxed way to share an experience with new acquaintances and slowly walk the path of becoming friends.
Wildlife Sanctuaries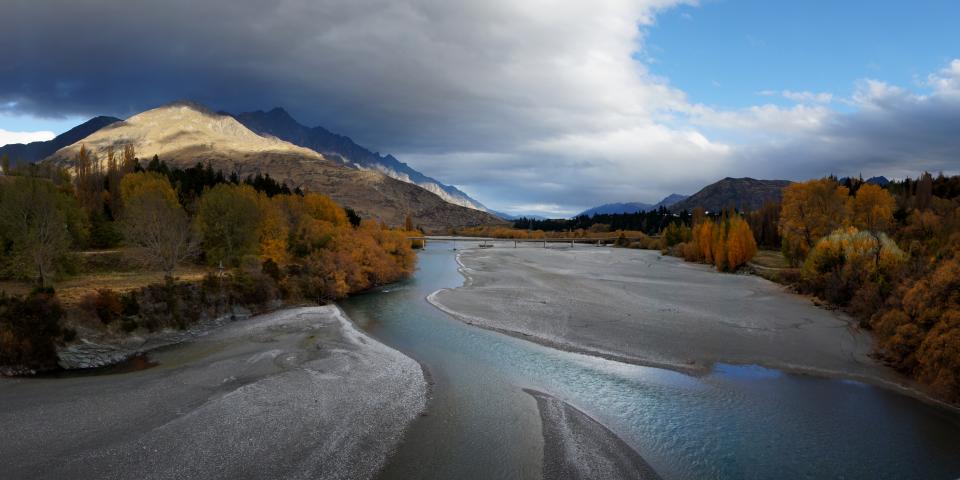 A short hop from University of Otago on the South Island is the Otago Peninsula, which draws visits from all over the work to see its incredible wildlife: albatross, penguins, seals, sea lions. To share an experience like this with likeminded classmates will set you a good road to friendship.
Escape Rooms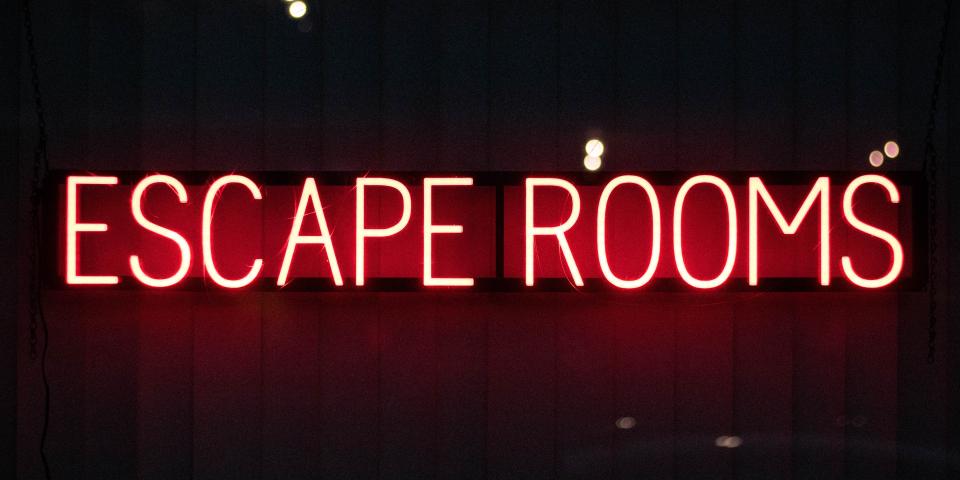 Escape rooms are a fun and challenging activity where you have to solve puzzles and riddles to escape from a room within a set amount of time. And they're a great way to blow off steam after your lectures at RMIT. With so many in Melbourne, you could easily get a group of you together to test your wits once a week for a full semester.