Making the Most of Your College Campus
Your time spent in college is a very critical period in your life. It's a time where you try to pinpoint what you want to do with the rest of your life. And so, it's important to focus hard on your studies to achieve the academic goals that will lead to the beginning of a successful career. Between coursework, time spent with friends and possibly even working at a part time job, life in college can sometimes seem overwhelming.
But, even with a busy schedule, you should make use of all the activities and resources your college offers. Through your college, there are endless opportunities for additional education, personal growth, and even fun ways to relax. These opportunities can become available to you by participating in extracurricular activities.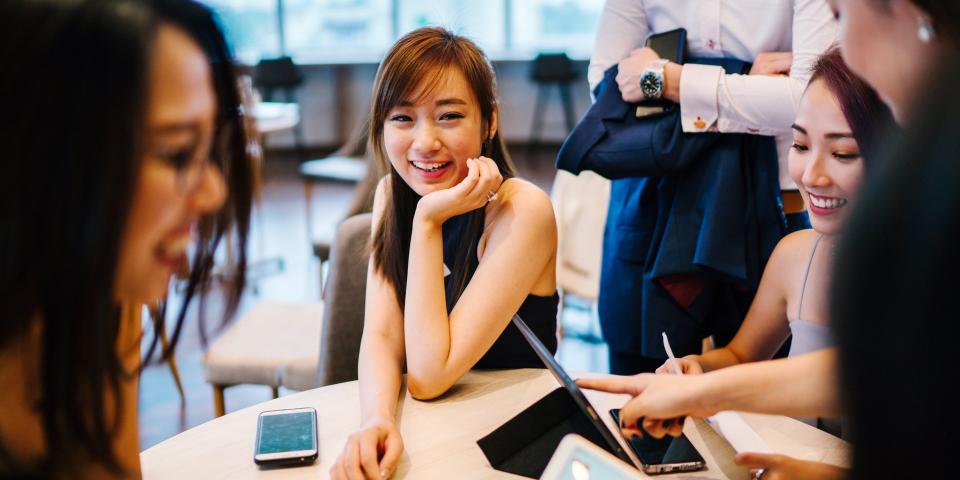 What is an Extracurricular Activity?
In college, any activity outside of what's included in your normal class schedule is considered an extracurricular activity. It could be a club, a student organization, a sports team, a volunteer group, an activist group, or any other activity sponsored by your college. Your college may offer extracurriculars that relate to your major and career interests.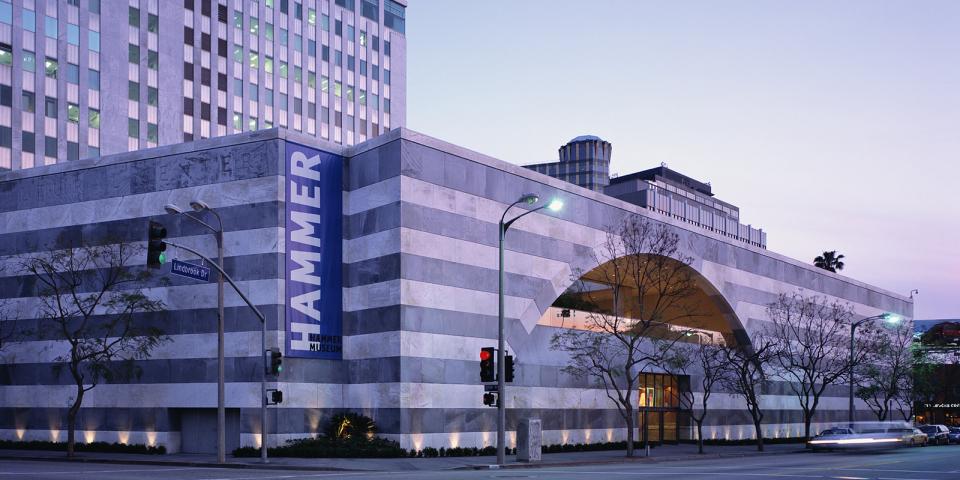 For example, UCLA offers programs geared towards art students through The Hammer Museum. At the same time, extracurriculars can also be purely for fun, such as joining the Cheese Club at the University of Wisconsin-Madison. When it comes to choosing between extracurriculars, the options are endless.
Why Should I Care?
If you participate in extracurriculars related to your career, you can supplement your studies with real life experience and develop abilities that'll help you once you graduate. It's a wonderful way to add to the skills you're already practicing in the classroom. Even after you graduate, potential employers may ask during interviews what sort of activities you participated in while you attended college. Being involved on your college campus will make you a more well-rounded individual which will help your career in the long run.
Are you interested in learning a new skill or hobby? Participating in an extracurricular activity is a great way to learn new things from others. For example, if you've always wanted to learn how to take care of plants, you could join your college's gardening club and learn from fellow students who can teach you all about plants. College is a great time to try new things, and you might end up having a new favorite hobby as a result.
And of course, joining a club or an organization can also be a lot of fun! Doing fun activities that you enjoy is not only a great way to destress between classes, but also a great way to meet new people who share your interests. You just may end up meeting lifelong friends.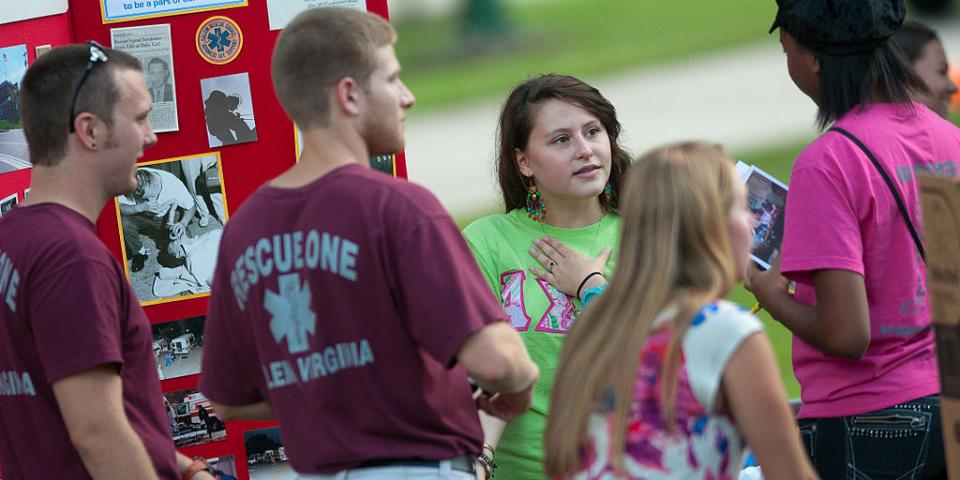 How Do I Get Involved?
Many colleges offer a student organization fair at the beginning of each semester. At these events, extracurricular organizations set up tables with information about what they do and how you can join. Attending a student organization fair is a great, low-stress way to browse all your different options and ask questions before committing to join.
Contact your college's student affairs office and ask whether there will be any extracurricular fairs coming up. You can also contact your advisor and ask them what types of extra curriculars are available for you to join. Try a couple of them out and decide which ones you like best!