Global educators from around the world came together last month, as the 24th China Annual Conference & Expo for International Education (CACIE) took place in Beijing between October 26-28, 2023. 
Hosted by the China Education Association for International Exchange (CEAIE), CACIE stands as one of Asia-Pacific's most respected international education symposiums. Since its inception in 2000, it has drawn thousands of decision-makers, thought leaders, and professionals each year, who travel to the event to network, collaborate, and drive industry excellence.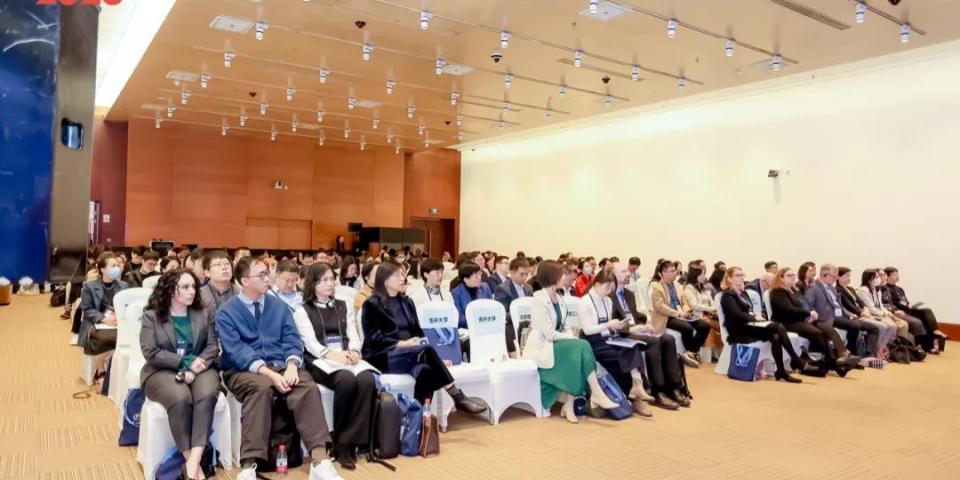 As a result, over the years CACIE has become one of the most significant conferences in the international education calendar in China, attracting participation from educational institutions, organizations, and professionals from around the world, including Study Abroad Foundation (SAF).
This year, SAF took to the stage to host their own forum: "Enhancing Institutional Disciplinary Strengths through International Student Mobility Engagement". The forum discussed how and why students move internationally, and how universities can accommodate these trends while playing to their own strengths. The day-long program of events included panels of scholars and experts, networking sessions, as well as individual speakers who presented their perspectives to the packed room.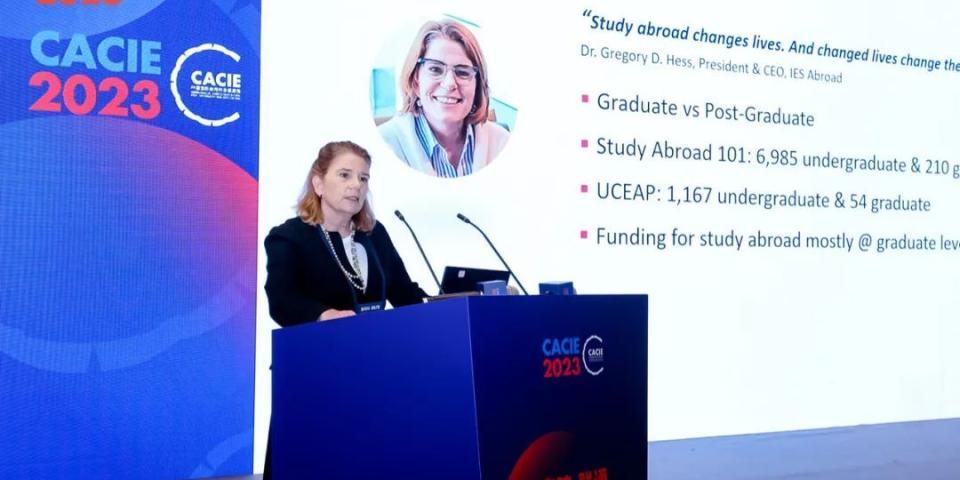 The forum drew an impressive audience, with a handpicked team of seasoned professionals sharing their insights. Speaking at the event, SAF Senior Associate Vice President Carol Carmody welcomed the crowd. She emphasized the importance of research and pedagogy in SAF's mission as a non-profit, underscoring its role in shaping a brighter future.
"In a global, cross-cultural world, both the research community and graduates benefit from global perspectives and the ability to operate in cross-cultural environments, contributing to a more cooperative world."
The forum hosted a diverse array of educational experts and thought leaders. This included representatives from the US Embassy in Beijing, the British Council, and major American universities such as Berkeley and the University of Minnesota. Additionally, local and regional institutions like Beijing Institute of Technology, Nankai University, Jiangxi University of Finance and Economics, Shaanxi Normal University, and Soochow University were also well-represented.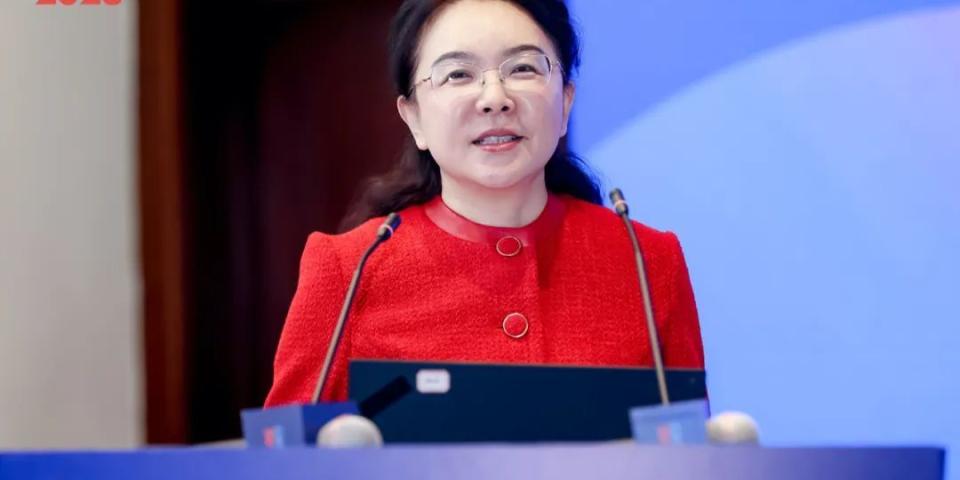 Attendees had the opportunity to engage with the discussion. They also networked with peers from various educational backgrounds and participated in a range of enriching activities designed to enhance their understanding and collaboration in the field.
Reflecting on the future, Ms. Carmody expressed her gratitude for platforms like CACIE, which allow the sharing of insights on how internationalization benefits the wider university community. She also extended her appreciation to CEAIE for hosting. Events such as these are foundational in forging a promising future, not only for the upcoming students in China but for the global community. SAF eagerly anticipates more inspiring conferences like CACIE in the years to come.