Which university is right for me?
Choosing a university for a study abroad experience can be both exciting and daunting. With a diverse portfolio of over 90 partner institutions and 120 exceptional programs, SAF opens the doors to the world's most enriching study abroad experiences – so it's tricky knowing where to start.
As you ponder where to plant your academic and cultural roots abroad, here are some important factors to consider:
Academic specializations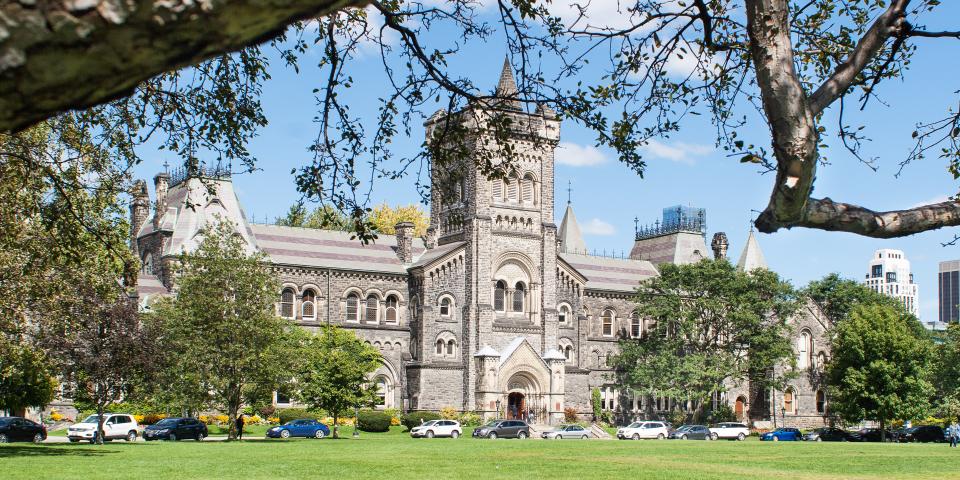 One of the most important factors in selecting a study abroad destination should be its alignment with your academic goals. Does the campus you're considering offer courses that are relevant to your major or area of interest? Are the teaching methods and academic environment a good fit for your learning style? What about course transferability with your home university? An SAF advisor can walk you through your options.
Field-specific amenities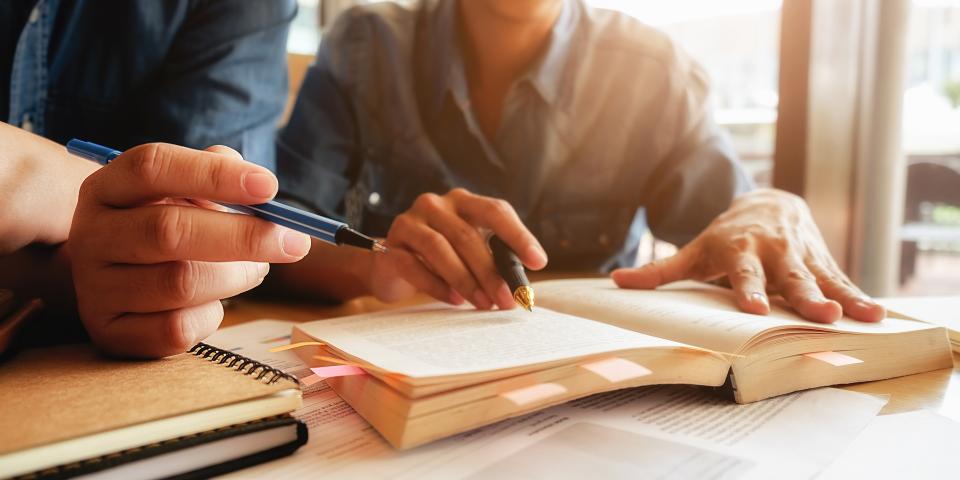 While academic rankings are important, they're not the only factors to consider in your university choice. As much as attending an Ivy League or top-ranked research university is appealing, it's crucial to look beyond the prestige. Consider your career path: a lesser-known institution may actually excel in your desired field, offering cutting-edge facilities like a newly built lab or research opportunities that can give you a competitive edge in your studies and future career.
Campus facilities and housing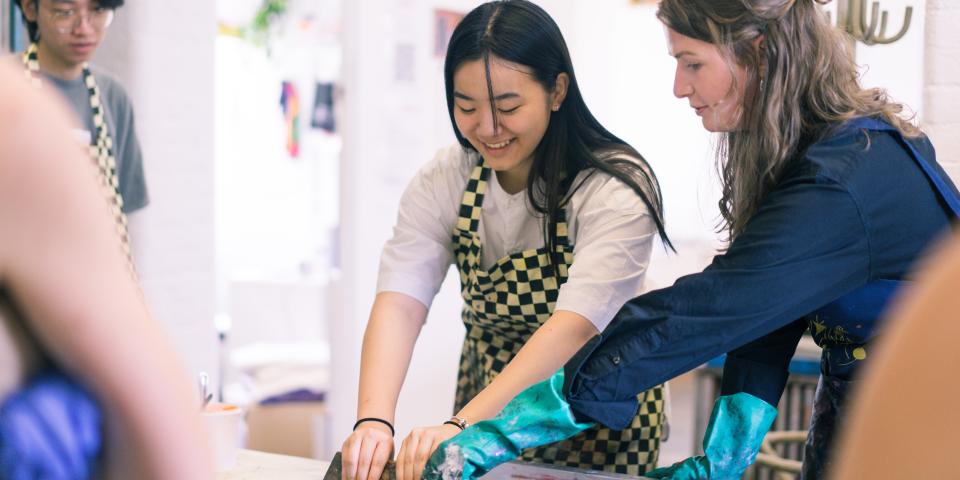 Quality of life matters. Explore the campus amenities, from well-stocked libraries and state-of-the-art gyms to recreational spaces and vibrant student societies. As for housing, consider your options: whether you're drawn to the communal atmosphere of a dorm or student apartment, the privacy of your own flat, or the cultural and language immersion of a homestay.
Campus environment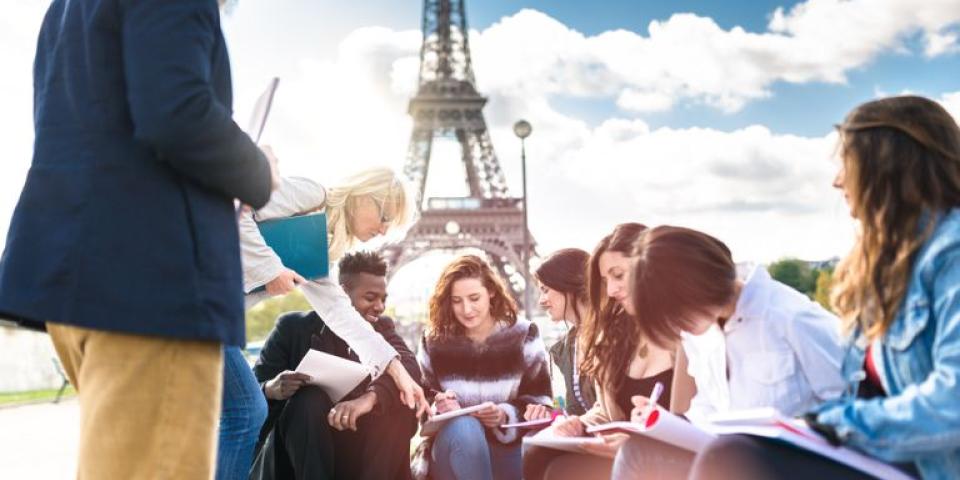 Dreaming of a cozy college town with small classes and a walkable campus? Maybe you're more into the hustle and bustle of a big university in a metropolitan city. Or perhaps you'd like a dedicated SAF center filled with like-minded international students, all eager to explore and absorb the local culture together. Whatever your vibe, we've got a campus that'll feel like home.
Global networking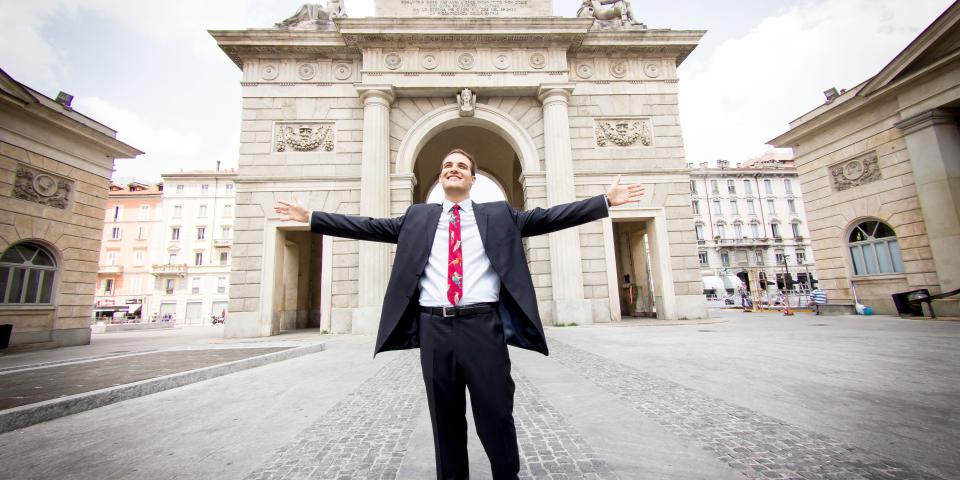 Seize your study abroad adventure as a golden ticket for networking and nailing that crucial grad school recommendation! Opt for universities rich in alumni success stories, dynamic career services, and solid industry ties in your chosen field. These connections can be your secret weapon for landing your dream job or getting into that prestigious grad program.
Program timing
Wondering if the study abroad experience will sync up with your academic calendar? SAF and its partners offer flexible entry dates throughout the year and a range of program types – from academic and research to language-focused and summer options. Whatever your timeline, we've got a destination and a program that fits.
Remember, the right university for you is one that aligns with both your academic and personal goals. Connect with an SAF advisor today to discover your perfect study abroad match!
Applying to SAF
Informational
Pre-departure