Four Recognizable Colleges in the Northeast
Have you ever watched a show and couldn't decide where you've seen that college before? Or perhaps you've been on a campus and you couldn't figure out why it looked so startlingly familiar.
Let's look at some of the most popular colleges for studying abroad in the northeast and figure out where you might have seen them on screen.
Cornell University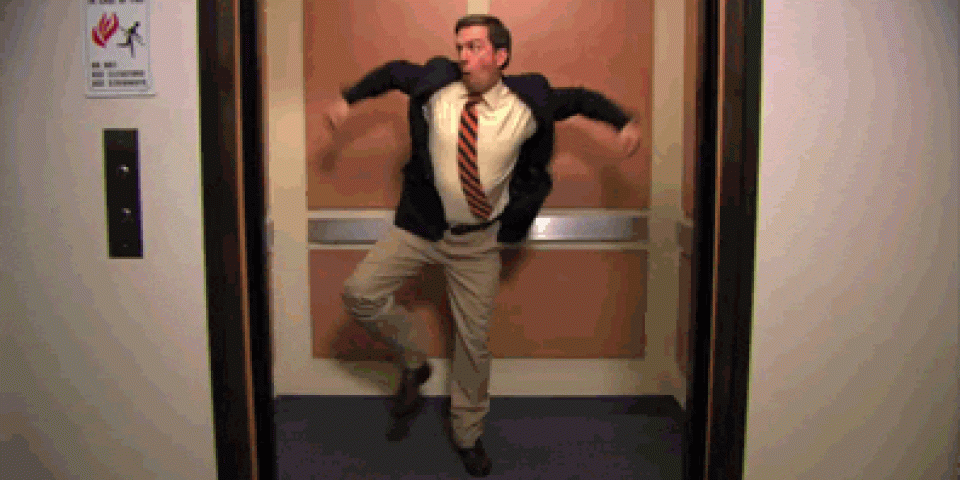 In fictional alumni of this New York state university is Andy Bernard from The Office. For the entirety of his run on the show, Andy was part of a running gag revolving around his unwavering support for Cornell. While his coworkers went far in their attempts to make fun of Andy, the school itself claims a wide array of successful graduates and a beautiful campus.
Johns Hopkins University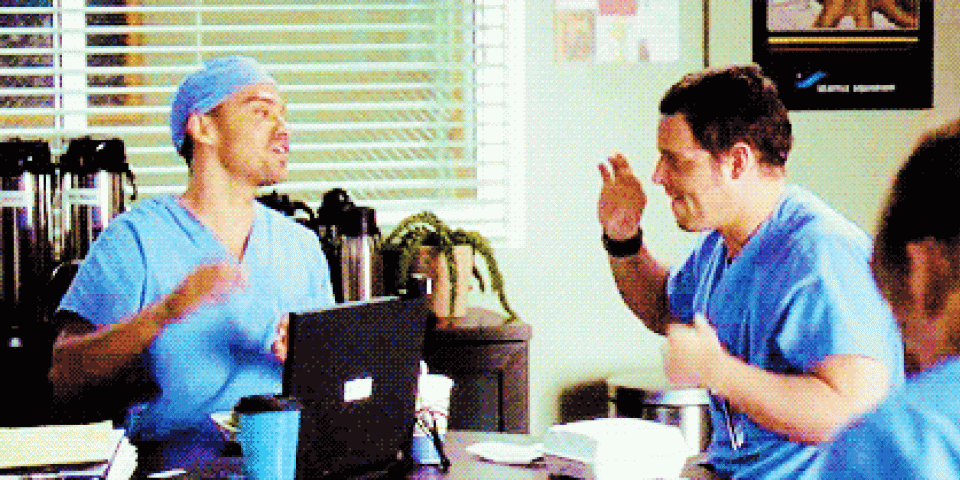 Johns Hopkins is a popular university to name drop when talking about its medical school, which is why you might remember the name being thrown around on ABC's Grey's Anatomy. One of the protagonists, Alex Karev, made a challenging choice between Seattle Grace and Johns Hopkins for his residency. Two other characters on the show, Dr. Arizona Robbins and Dr. Amelia Shepherd, also notably attended for their surgical residencies.
Still don't recognize the university? Maybe you remember it more recently from 2018's Annihilation, starring Natalie Portman as a cellular biology professor at the school, or perhaps more creepily as the acclaimed horror villain Hannibal Lecter's alma mater.
Columbia University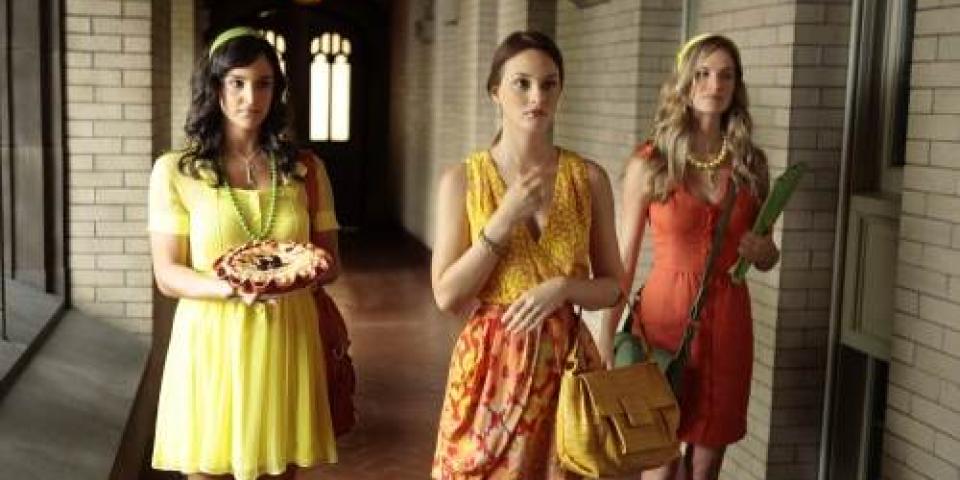 You might recognize the name or campus from when Gossip Girl's Blair Waldorf and Serena van der Woodsen both enrolled in the third season. Marshall Eriksen from How I Met Your Mother, the long-running comedy from CBS, attended law school there, and in the fourth season, the titular character Ted Mosby became an architecture professor at this institution.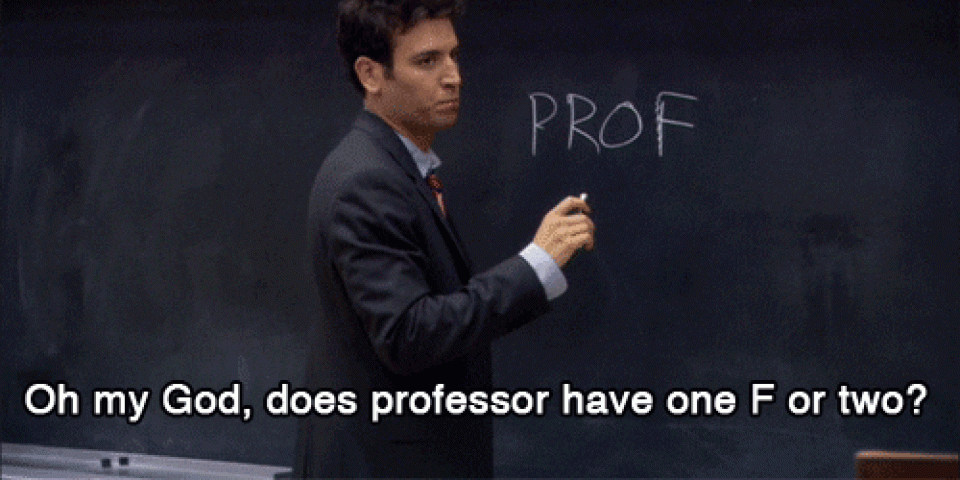 Columbia has been mentioned in a diverse range of media, from the 1984 film Ghostbusters to J.D. Salinger's Catcher in the Rye. It has undoubtedly been slipped into more than a few things you love and hold dear.
New York University
In the 2018 film Crazy Rich Asians, based on the novel of the same name, Nick Young and Rachel Chu were both professors at this university. Rachel taught economics while Nick taught history.
The next time you're on one of these campuses, whether it be to visit a friend or check it out as a potential candidate for your study abroad experience, you might just be able to put a finger on where you remember it from.