5 Places to Study Abroad if You Love Literature
Reading about faraway lands or local gems can capture our imagination and spark us to explore. Seeking out cities where our favorite literary authors and characters lived, worked, or were inspired, is the best way to live your life through your favorite books. You can experience all that and more at these five universities. They're sure to fuel your passion for literature while studying abroad.
San Francisco State University
San Francisco State University is a vibrant community where students are able to work closely with professors this provides you the perfect opportunity to explore literature in the city.
​
Many generations of writers have been inspired by the City by the Bay. For book lovers, head to the City Lights, the iconic independent bookshop before exploring the neighborhood to find hangouts of popular literary writers. San Francisco also has a nine-day literary event known as Litquake, which is the largest festival of its kind on the West Coast.
Maximize your passion for books by studying abroad with SAF at San Francisco State University.
Lewis & Clark College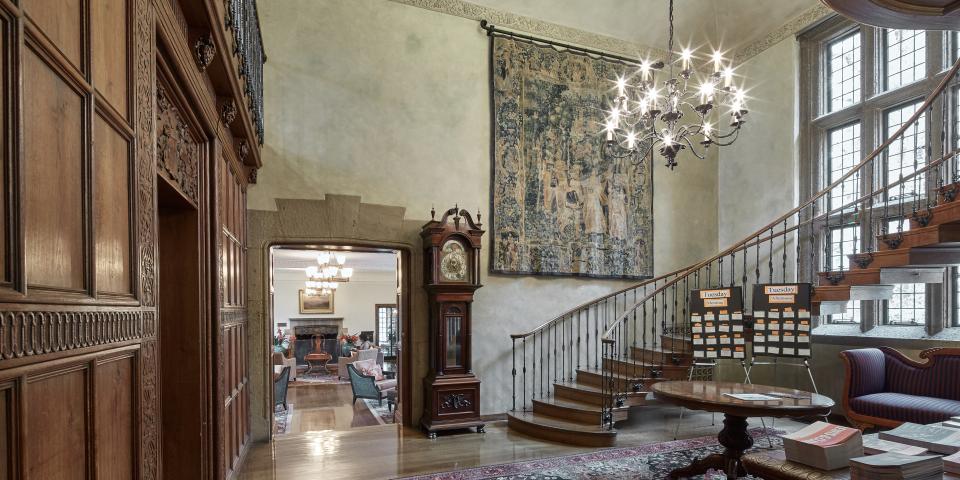 In a beautiful urban city while surrounded by natural beauty, Lewis & Clark College your literary imagination running. Whether it's the rain, or the amazing coffee, or perhaps the green landscape – whatever it is, Portland has borne many writers. Spend your time abroad at Wordstock, Portland's ever-growing book festival or pop into the renowned Powell's Books – the store stocks more than 1 million books!
​
For a literary adventure, join other SAF students at Lewis Clark College.
University of Edinburgh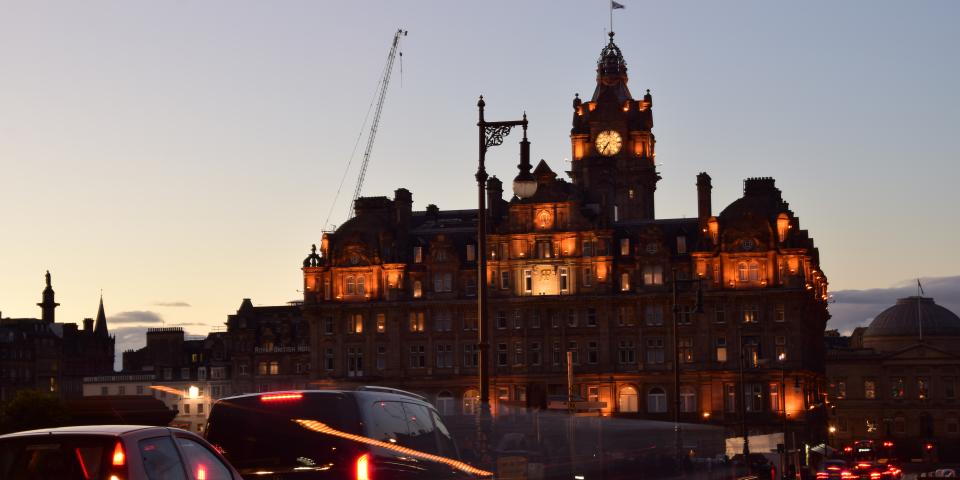 The capital of Scotland, Edinburgh is home to one of the world's most beautiful cities and the University of Edinburgh, where you can study abroad with SAF.
Named UNESCO's first City of Literature, Edinburgh is a city for book lovers. With a long literary tradition, Edinburgh has inspired more than 500 novels. Explore Edinburgh where Sir Arthur Conan Doyle dreamed up the eccentric detective Sherlock Holmes, or pop in The Elephant House for hot cocoa and a peek at the view that is said to have inspired Hogwarts from Harry Potter. If you're in Edinburgh during the summer, plan a trip to the International Book Festival; it's the largest in the world with hundreds of events.
​
Take advantage of all literary opportunities in Edinburgh by studying with SAF at theUniversity of Edinburgh.
University of Washington
With a beautiful seaside setting, the University of Washington is a place you can work closely with professors on your language speaking and writing skills. Perfect for any bookworm!
Brimming with independent bookstores that will pleasure your imagination, Seattle was the second US city to be named a UNESCO City of Literature. With many general bookshops with something for everyone, there are several specialty shops with a specific target group in mind. Readers visiting the Emerald City will find a variety of unique bookstores dealing in everything from mysteries to travel and much more. As a book lover, your visit to Seattle would not be complete without stopping by the Elliot Bay Book Company, an iconic establishment featuring approximately 150,000 books.
​
Start your next semester by studying at the University of Washington with SAF.
University College Dublin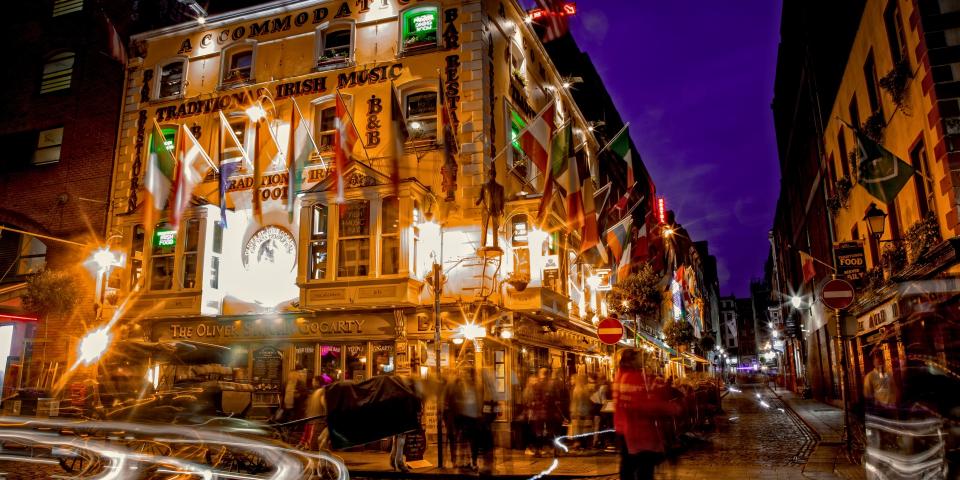 Ireland's largest university, the University College Dublin will instantly immerse you in literature. Soak up the atmosphere and follow in the steps of literary legends with a walking tour curated by James Joyce Centre, then stop in the Dublin Writers' Museum or sneak a peek of The Book of Kells, at Trinity College, to celebrate the bookish history of the city. Prefer poetry to prose? Celebrate the life and works of W.B. Yeats at The National Library of Ireland's interactive exhibit.
Join SAF at the University College Dublin and be part of the story.